"The Talladega National Forest contains some of the most scenic and serene gravel in the entire southeast. Starting from the Warden Station Horse Camp, racers travel 45 miles filled with rolling terrain and gently cascading creeks. You can expect 4,380 feet of elevation change. This is one that you don't want to miss!" – Chainbusterracing.com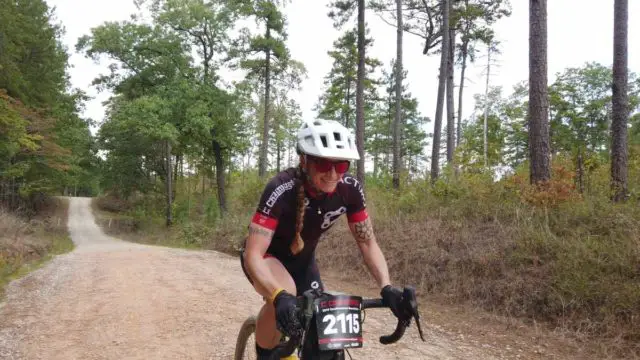 As the opening quotation alludes to, 4,000+ feet of elevation in just 45 miles / 72kms is nothing to sneeze at.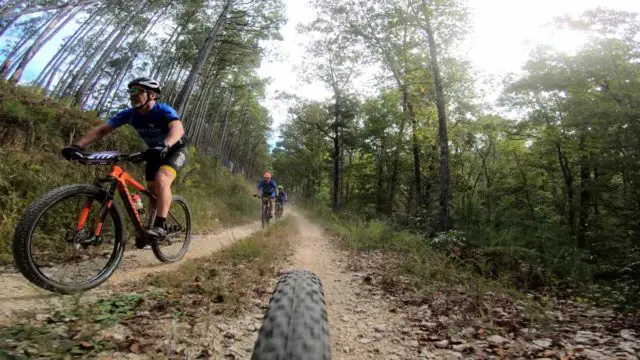 No matter how you slice it, ascending short, punchy hills and mastering loose descents with slippery gravel on the corners is a difficult proposition.
Video Cover Photo by Brenden Lyman
Links of Interest:
Thanks for watching!
Don't forget to Like the Gravel Cyclist Facebook page, follow G.C. on Instagram and subscribe to our Youtube Channel. We are also on Twitter!