Pivot Cycles was founded in 2007 and renown as a company that pushes the boundaries of bike design and related technology. Inside their facility reside two 3D printing machines which further their goals for innovation; CNC machining and in-house manufacturing provide the capability to handle initial production runs, construction of race team bikes and prototypes.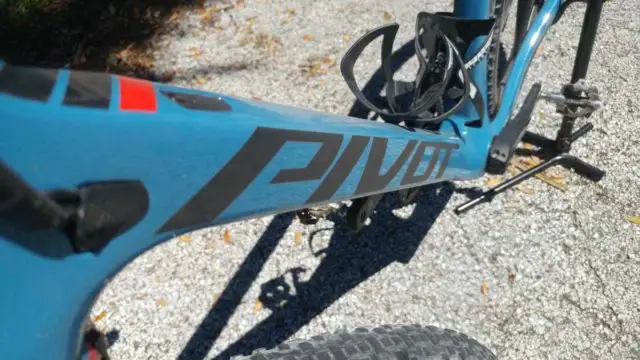 Not one to rest on their laurels, Pivot has completely redesigned the Vault for 2020, the company's go-to bike for gravel, cyclocross and road. Differing from the production models seen on the Pivot Cycles website, this variant is kitted out with Shimano's all-new gravel-specific GRX Di2 groupset. That groupset came about due to our invitation to Shimano's recent camp to launch the Di2 version of the groupset onto the market. Be sure to check out our initial ride impressions of GRX Di2 at this link.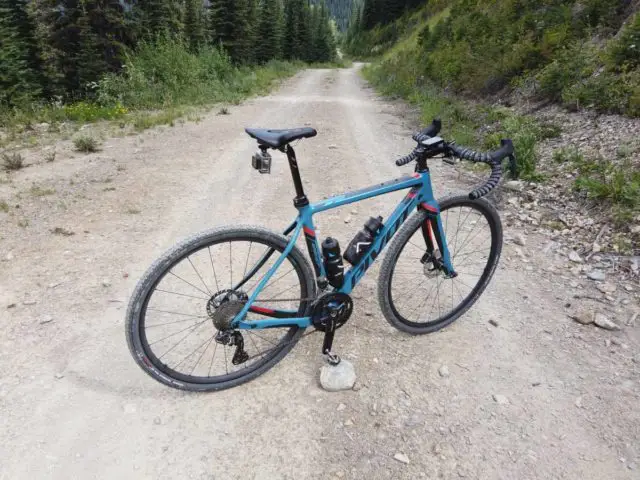 In this brief video, JOM of Gravel Cyclist unboxes the Pivot Vault and runs through some of the frame's key features, including the Shimano GRX Di2 component group and complimenting wheels. Review coming later.
Links of interest:
Thanks for watching!
Don't forget to Like the Gravel Cyclist Facebook page, follow G.C. on Instagram and subscribe to our Youtube Channel. We are also on Twitter!