Sick of watching endless negative news articles and downer stock projections? Or, tired of the monotonous sea of podcasts, all banging on about their own version of inspiration, talking about riding, versus doing it? Well, JOM of Gravel Cyclist loves to ride, and much prefers riding versus sitting indoors.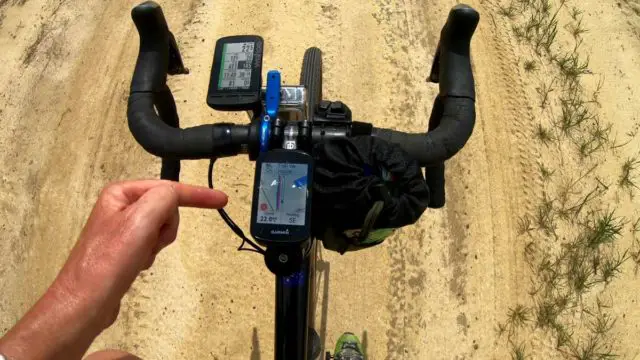 With that said, please spare many thoughts for our friends in Spain, Italy, France, Panama and other countries, who are under a serious Covid-19 lockdown. They cannot ride a bicycle, go for a walk, only necessities such as grocery shopping are currently allowed.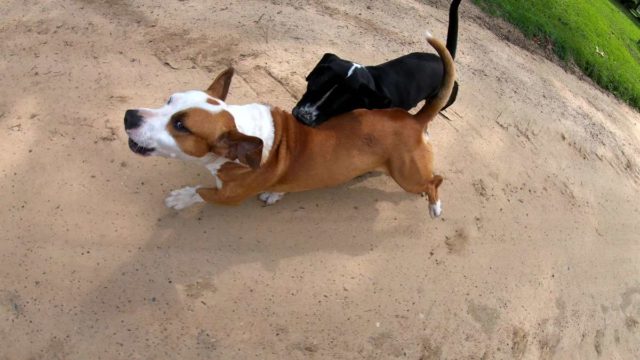 For those folks complaining about the first-world problems of riding solo, the endless pity parties and their ability to cope, please. If you can ride your bicycle, get outside, ride alone and often.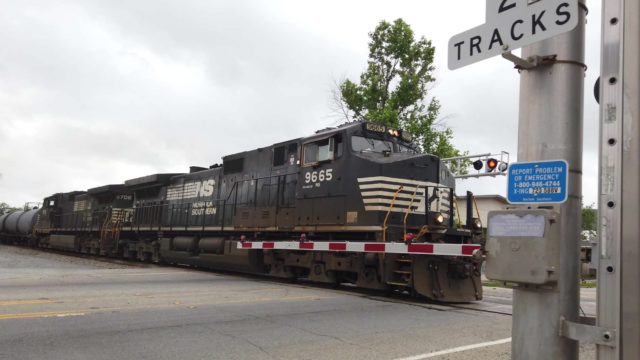 Don't buy into entities talking about adventure as they steal your photos, promising "you'll be featured if you use hashtag blah blah"… that's BS. Go explore, take photos, have an adventure. Make it your own.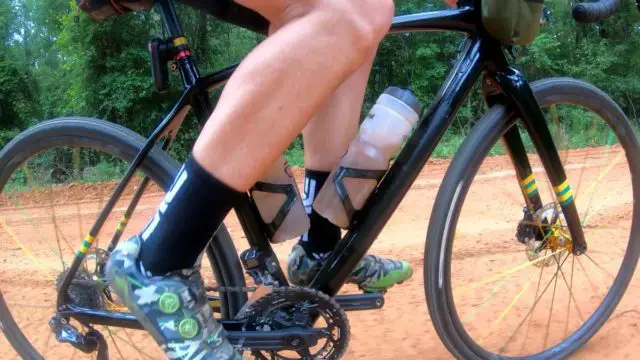 In this video, ride along with JOM, yours truly, for a tour of the Southern Farmlands, starting and ending in Adel, Georgia, US of A. My route meanders though towns such as Berlin and Omega, with commentary, insight, observations and more along the way. There is much more content along this vein in the hopper, please subscribe to the Gravel Cyclist YouTube channel if you haven't already.
Tour of the Southern Farm Lands
Links of Interest:
Don't forget to Like the Gravel Cyclist Facebook page, follow G.C. on Instagram and subscribe to our Youtube Channel. We are also on Twitter!