"Rotor was founded in 1994 by two friends and cycling enthusiasts, who believed they could eliminate dead spots in the pedal stroke. Pablo Carrasco, an aeronautical engineer, and Ignacio Estellés, a lawyer, had a vision that it would be possible to revolutionize cycling technology. Their challenge was to develop a more natural way of pedaling, which would consequently eliminate the dead spot and make more efficient use of the force applied to the pedals." – Rotor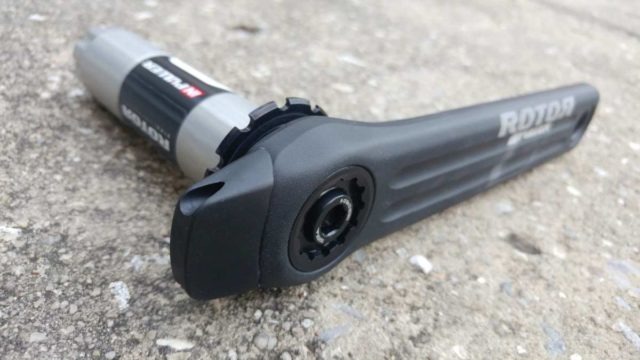 Some 25 years later, and Rotor is arguably one of the more innovative cycling-related component manufacturers in operation. About two to three years ago, the company released the Rotor Uno groupset, one that is devoid of steel cables or electronics, but rather, one that relies on hydraulic fluid for shifting and braking. That groupset along with the Allied Alfa Allroad was reviewed by Gravel Cyclist, but Rotor has upped the ante again with more shifting innovations.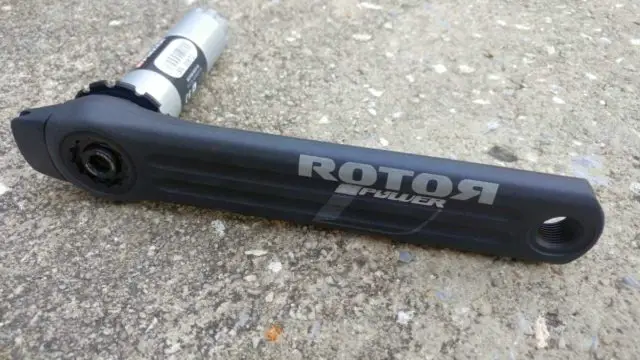 An 11-speed double chainring groupset wasn't enough. Rotor produced the world's first 13-speed single chainring specific groupset, dispensing with the front derailleur, and proving at the same time that a traditional 2 x 11 groupset had gear overlap, and only 14 unique gear ratios. Thus, with the right chainring and cassette, their new 1×13 platform had that virtually covered. Check out Rotor's 1×13 system in this video.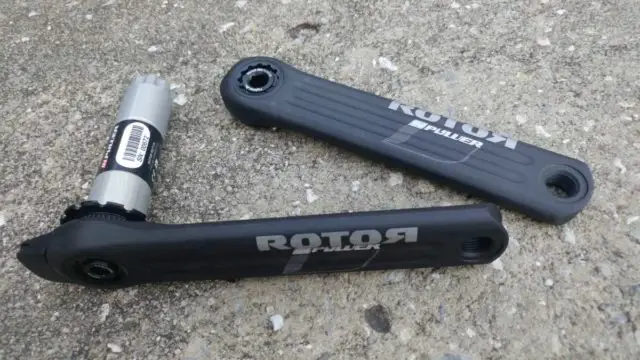 Rotor hasn't devoted all of their time to drivetrain development, crankset, chainrings and power measuring technology has been another focus for the company. Utilizing innovative technology to develop one of the more discreet and less intrusive power meter systems, Rotor has pushed two systems to market. 2Inpower (measures the power of both legs) and Inpower (left-side only).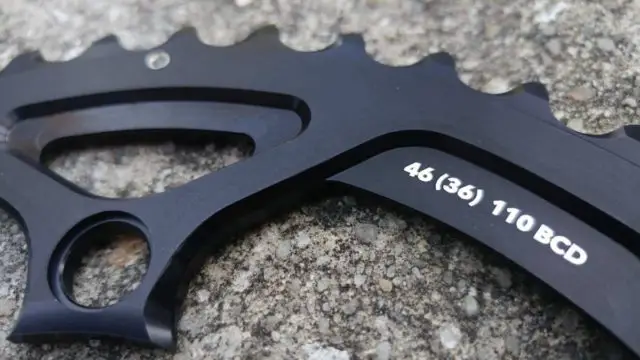 I've been riding bicycles since 1991 and I'm a little set in my ways. I record my heart rate data to navigation devices such as the Garmin 520 Plus (gravel related review coming soon) and Garmin 1030, but do you reckon I analyze that data? Nope! I ride entirely by feel sans a proper training program, coach or anything of a serious nature. Adding a power meter to the mix would only add another battery to charge. During my average appearance at a long gravel race, I have at least 10 to 13 batteries dispersed all over the bike – Di2 (eTap adds three batteries), 2 x GoPro cameras, 2 x Camera remotes, navigation device with a potential external battery, cell phone, rear taillight, front headlight (for longer events)… you get the point. A power meter becomes another battery to charge.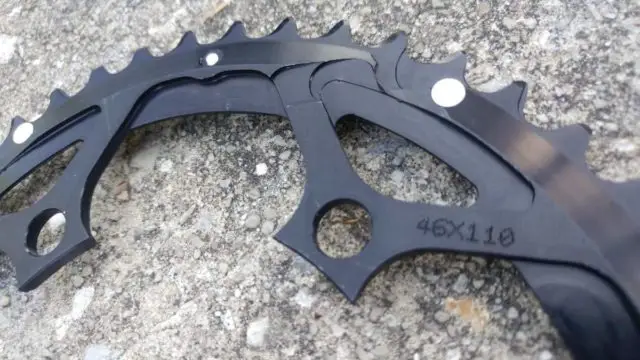 However, Lori of Rotor USA convinced me to try a power meter, and at the same time, knock out a long-term review of the product on gravelly roads. I didn't want to go too fancy, so Lori sent over the latest Rotor Inpower unit, which is a single-sided power meter. In the video below, I unbox and cover the features of the Inpower unit, with a review coming later.
Product reviews referenced in this video:
Don't forget to Like the Gravel Cyclist Facebook page, follow G.C. on Instagram and subscribe to our Youtube Channel. We are also on Twitter!