The 2019 Dirty Kanza 200 is just under a week away at the time this article was posted. The weather around Emporia, Kansas one to two weeks before the race has been a mess of rain, tornado warnings, thunderstorms and flooding. This may be a regular occurrence for late Spring in Emporia, but to those of us watching the weather from afar, it is a concern. The organizers have made no mention of the weather or adjustments to the course, barring a potential re-route day of the race, around a known trouble spot "B" road 38 miles into the course.
Whatever happens, the 2019 course promises to be the most challenging yet. Be sure to check out our 2019 Q&A course interview with Event Coordinator, LeLan Dains.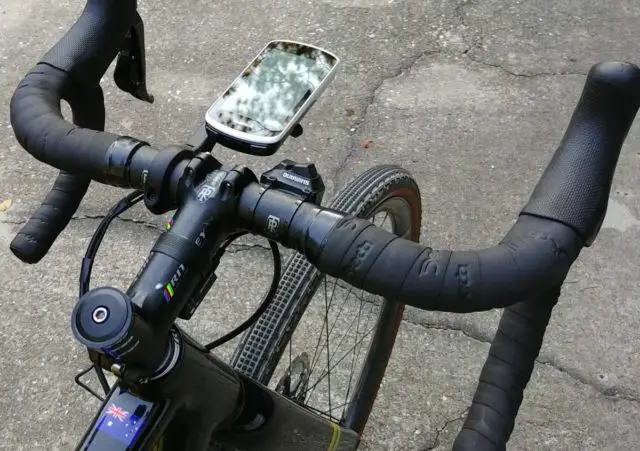 Bad weather aside, the bike preparation has going been full-steam ahead at Gravel Cyclist HQ. In the hope that flood waters subside and we'll all be treated to glorious weather with cooler temperatures on race day, I cover the technical details of my 2019 Plan "A" bike for the 2019 Dirty Kanza, in the video below. Plan "A" meaning no rain, mud or sludge.
Thanks for watching!
The Plan "B" gravel bike video will follow shortly.
Links referenced in this video:
Don't forget to Like the Gravel Cyclist Facebook page, follow G.C. on Instagram and subscribe to our Youtube Channel. We are also on Twitter!