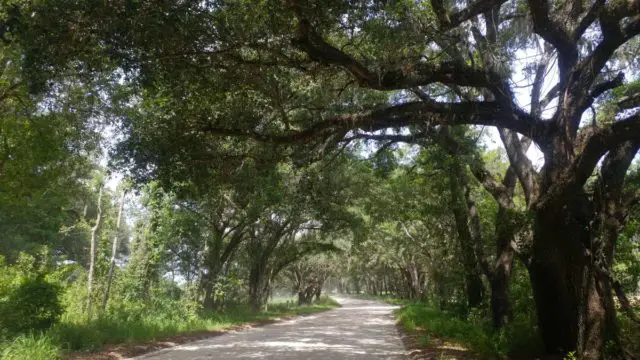 Believe it or not, there are hills just north of the bustling metropolis of Tampa, Florida. The area is very popular with bay area cyclists, and many of the roads are a fixture of the Wednesday and Sunday morning training rides the depart from the San Antonio ballpark field. Yours truly resided once upon a time in Tampa, and used to partake in roadie group rides during the late 1990's and early 2000's.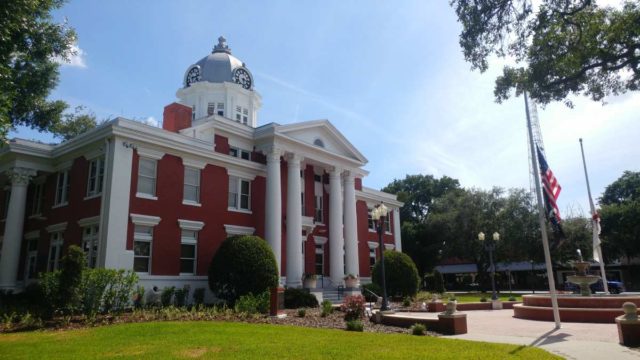 A lot of changed since then. I quit roadie racing almost 10 years ago, and split from the Tampa Bay area around late 2004. One of the things I never did when I resided there, was to explore the area's dirt and gravelly roads. There isn't a ton of them as with other parts of the world, but what's there is very good and there are plenty of rolling hills. Granted, these aren't big hills or climbs, but enough to break the monotony of always riding a flat road.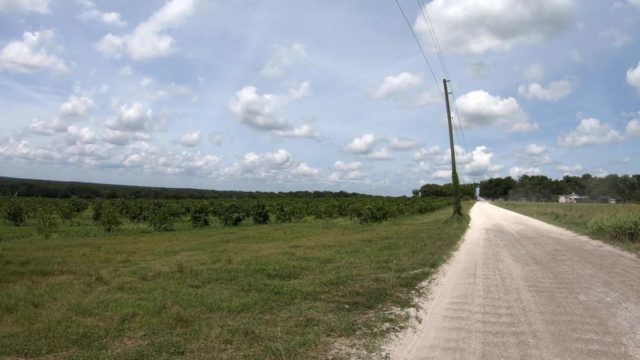 In this episode, JOM of the Gravel Cyclist crew begins a 90ish mile ride out of the small and quaint town of San Antonio, Florida. The ride heads over to Zephyhills, followed by Dade City, then back towards San Antonio via the historic abbey of St. Leo, Florida. Plenty of lovely scenery and beautiful Florida towns in this video. Get out and explore!
Links of Interest:
Don't forget to Like the Gravel Cyclist Facebook page, follow G.C. on Instagram and subscribe to our Youtube Channel. We are also on Twitter!