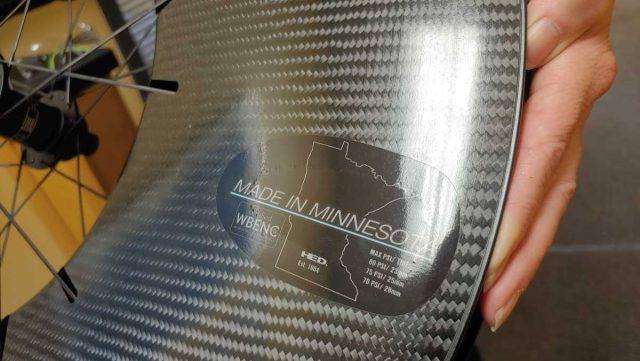 "BIKE WHEELS. FROM ICONIC TO CUTTING EDGE." "When Steve Hed handcrafted his first composite aero disc wheel in 1984, it was the start of a revolution in cycling performance. Over the years, HED wheels like the Jet and Ardennes have gone from trendsetters to icons, shifting the course of cycling worldwide." – https://hedcycling.com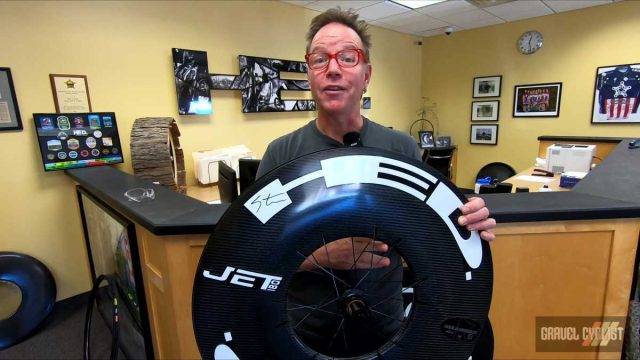 Inside HED Cycling HQ Video
Alternative Video Link for those reading via email subscription.
In this video, JOM Of the Gravel Cyclist crew joins Anne Hed and Andy Tetmeyer for a tour of HED's production facility in Roseville, Minnesota.
Learn more at https://hedcycling.com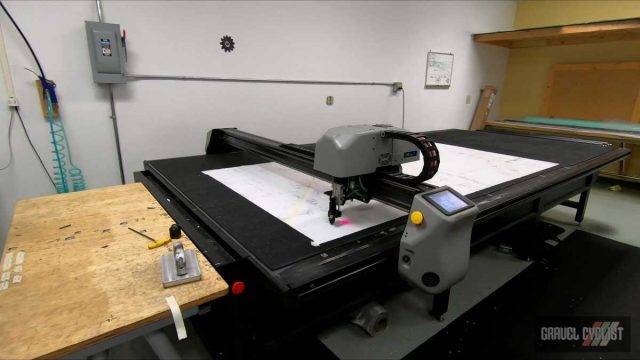 Continued from Above:
"The Leader in Carbon Wheel Technology"
"Creating the best bike wheel – for each terrain, for each rider – is a process we don't take lightly. From design to production, we address every aspect of bike wheel performance, from aerodynamics to weight and stability."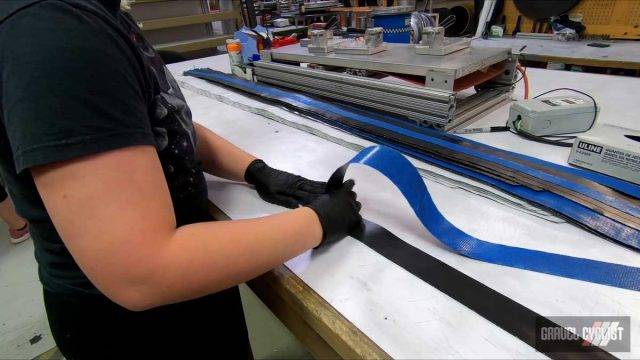 "At HED, we don't just build wheels, we set the industry standards. We're break new ground, with wheels like the Vanquish RC Pro Series and Emporia GC3 Pro. We create tomorrow's icons."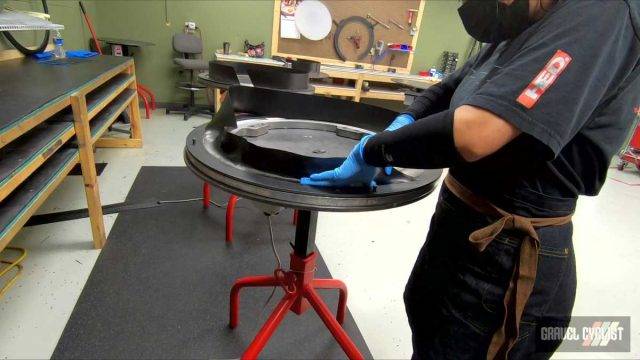 Handmade in the USA
"Each HED wheel is created & examined by our team of experts here in Minnesota. We take pride in the fact that every one of our carbon wheels is made by hand by us. Do you know who made your wheels? We do."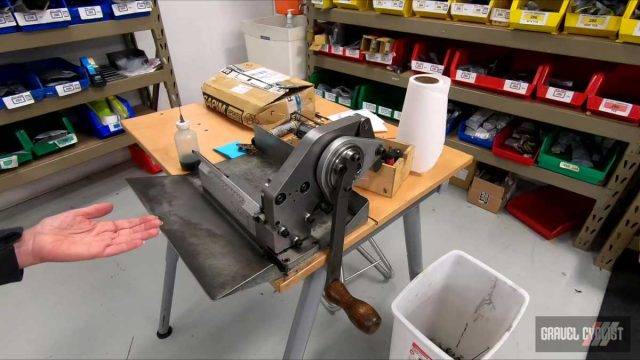 Additional Photos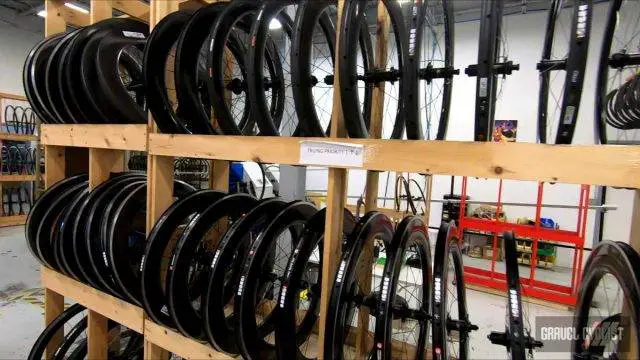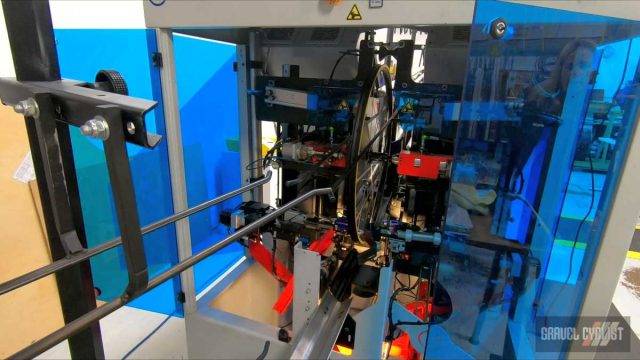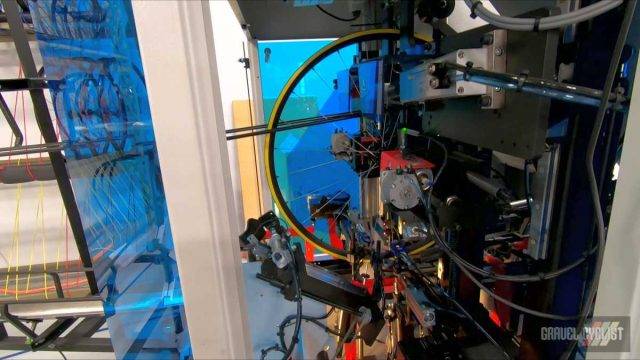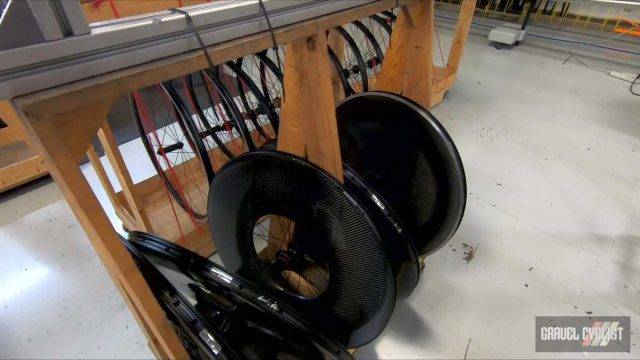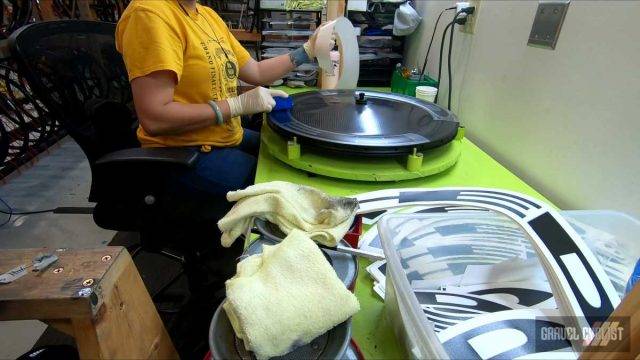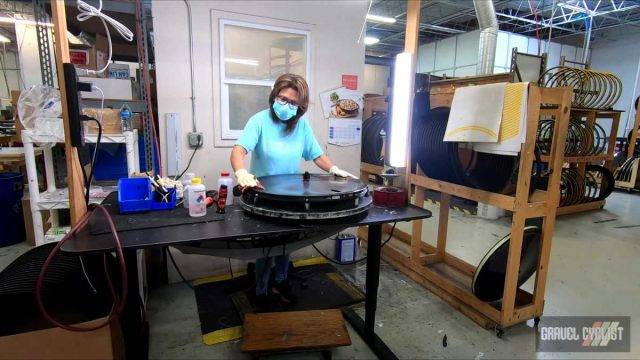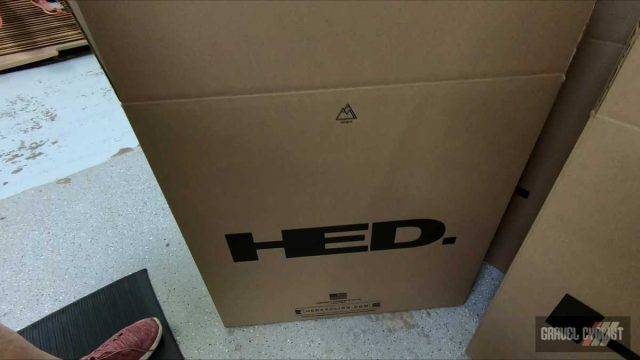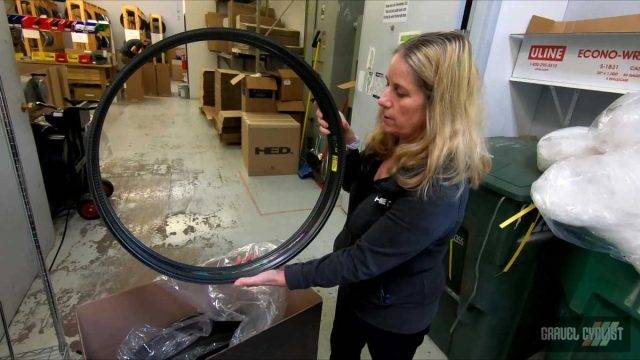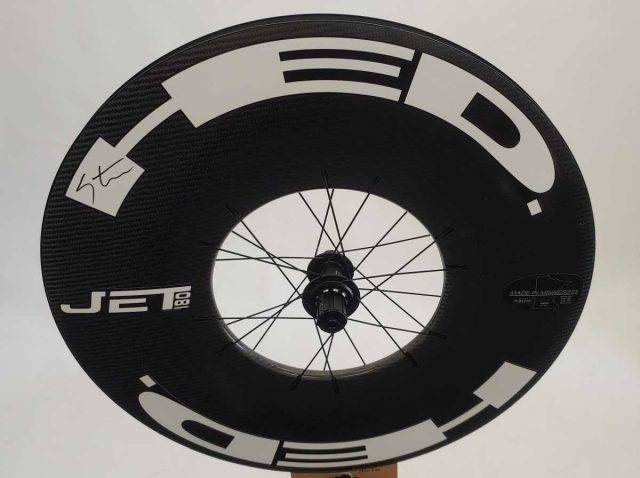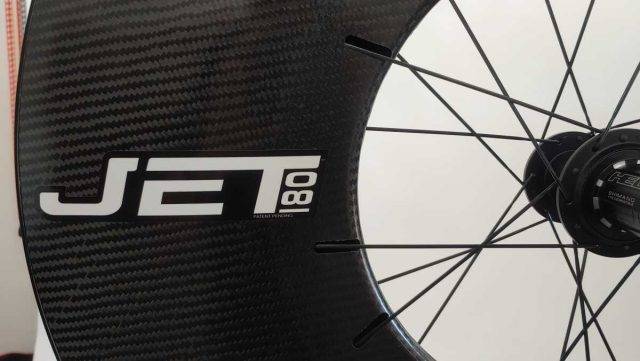 Support Gravel Cyclist:
Buy Me a Coffee – https://www.buymeacoffee.com/gravelcyclist
OR
Patreon – https://www.patreon.com/gravelcyclist
Links of Interest:
Don't forget to Like the Gravel Cyclist Facebook page, follow G.C. on Instagram, and subscribe to our Youtube Channel. We are also on Twitter!