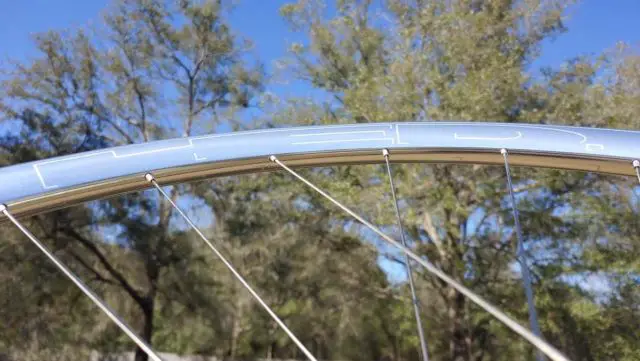 "Like so many great American companies, HED Cycling Products began with garage shop imagination. It began with the meeting of two people, a professional triathlete and a bike shop owner, who shared a vision: to revolutionize cycling." – HEDCycling.com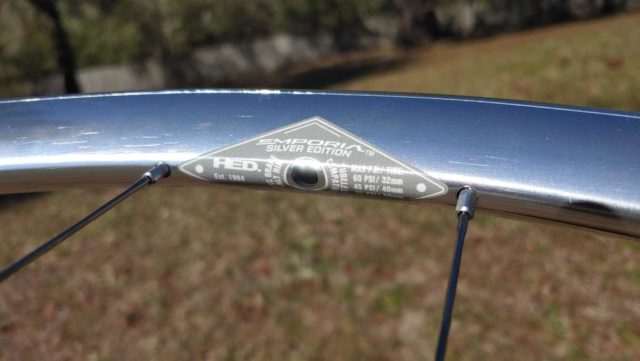 HED Cycling Emporia GA Pro Silver Edition
"From the performance to the looks, these wheels are one thing: polished! The Emporia GA Pro – Silver Edition are gravel wheels for those who want to go fast and make a statement."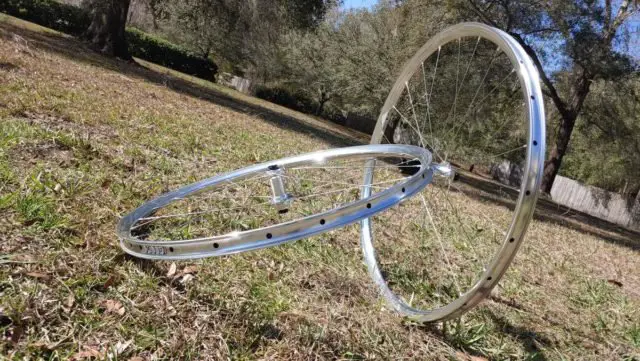 "Featuring the same supremely wide 25mm internal width as the Emporia GA Pro, the Silver Edition is designed to pair with a wide range of gravel tires without pinching tire sidewalls like other narrower wheels on the market. Enjoy a smoother, quicker ride quality with increased tire volume. Ride fast and flashy with the Emporia GA Pro – Silver Edition."
HED Cycling Emporia GA Pro Silver Edition Review Video
In this video, JOM of the Gravel Cyclist crew runs through the technical features, tubeless tyre setup, and real-world riding experience of the beautiful HED Cycling Emporia GA Pro Silver Edition wheelset.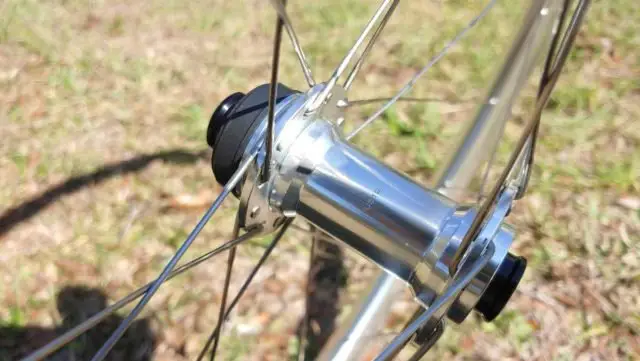 Further Tech – Features
1,535g per wheelset
25mm Internal Width, 30mm External Width
Tubeless Compatible
Centerlock disc brake only

Rim Specs
Rim Material – Aluminium / Aluminum / Alloy
Rim Weight – 450g
Rim Depth – 24mm
Effective Rim Diameter (ERD) – 593mm
Internal Rim Width – 25mm
External Rim Width – 30mm
Hole Count – 24mm
Optimal Tyre Size – 32mm Minimum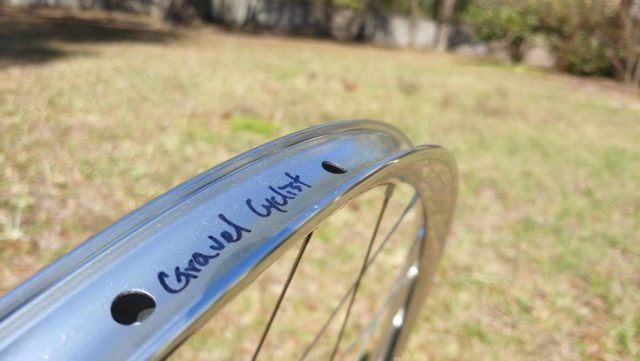 Wheelset Specs
Wheel Weight, Front – 715g
Wheel Weight, Rear – 820g
Wheel Size – 700c
Hub, Front Wheel – HED Sonic 512
Hub, Rear Wheel – HED Sonic 545
Bearing Type – 6902 2RS Radial
Spokes – Sapim Laser Round (J-Bend)
Spoke Length, Front / Rear – 284mm/288mm
Spoke Cross – 2x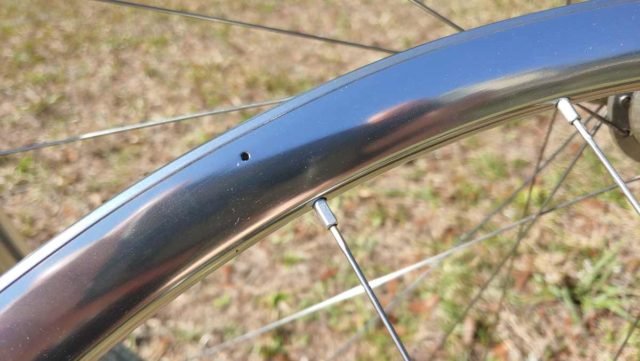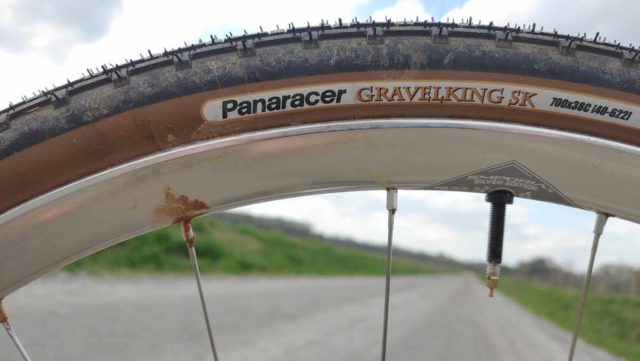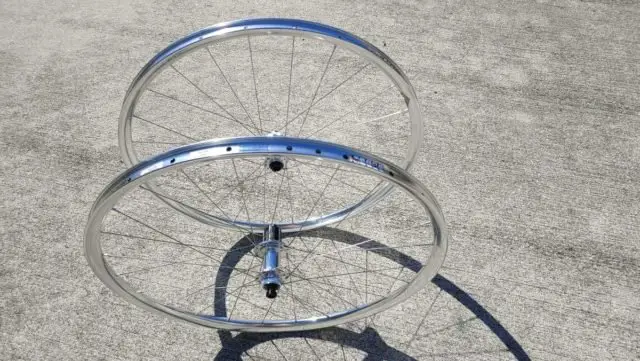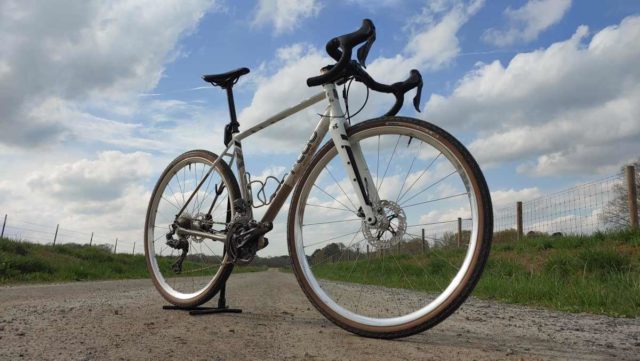 Additional Photos
Support Gravel Cyclist:
Buy Me a Coffee – https://www.buymeacoffee.com/gravelcyclist
OR
Patreon – https://www.patreon.com/gravelcyclist
Links of Interest:
Don't forget to Like the Gravel Cyclist Facebook page, follow G.C. on Instagram, and subscribe to our Youtube Channel. We are also on Twitter!