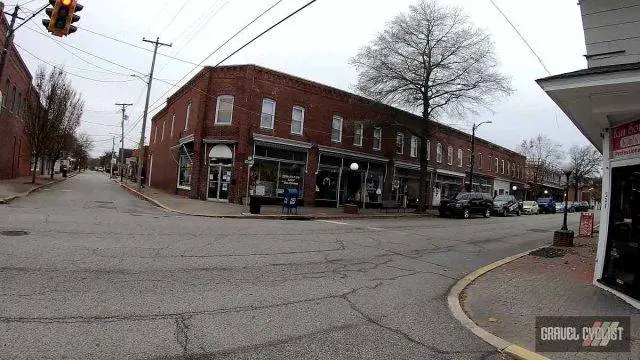 "Denton was established in 1781. It was first called Eden Town, for Sir Robert Eden, the last royal governor of Maryland, and over time Eden Town was shortened to Denton. The town was incorporated in 1802. Denton is a town in Caroline County, Maryland, United States. The population of Denton was 4,418 as of the 2010 United States Census, and it is the county seat of Caroline County." – Wikipedia.org
Stooging about Denton, Maryland Ride Experience Video
Alternative Video Link for those reading via email subscription.
In this video, JOM of the Gravel Cyclist crew is joined by his partner, the Lady Gravel Cyclist, for a relaxing stooge ride starting and ending in Denton, Maryland. The route meanders about the countryside on a cold November day, and traverses many mixed-surface roads in the area. The route needs a little work due to a snafu as seen in the video.
Additional Photos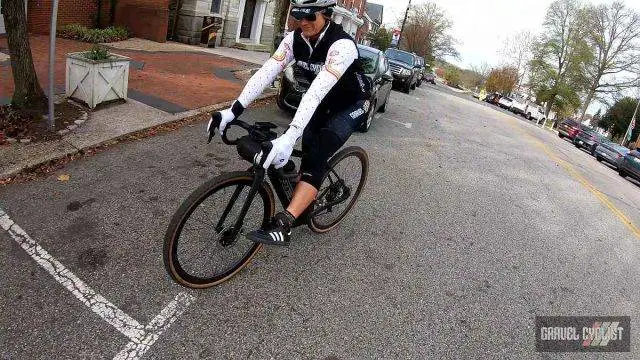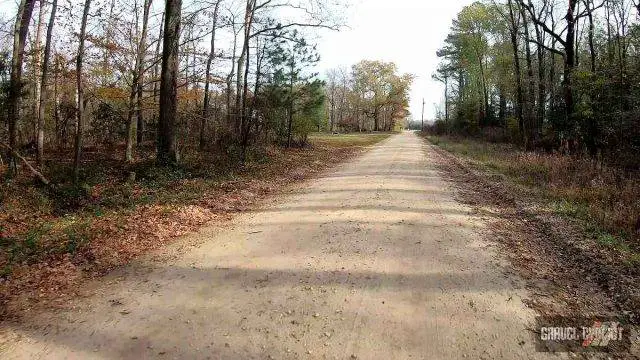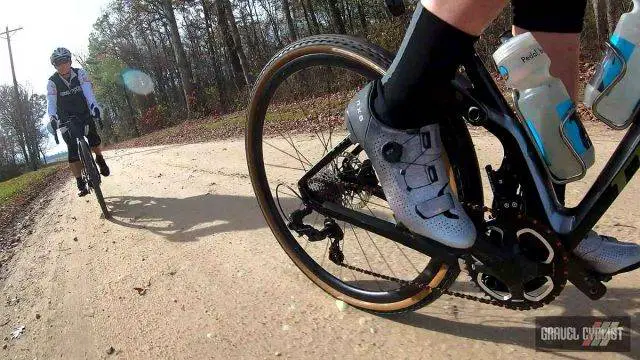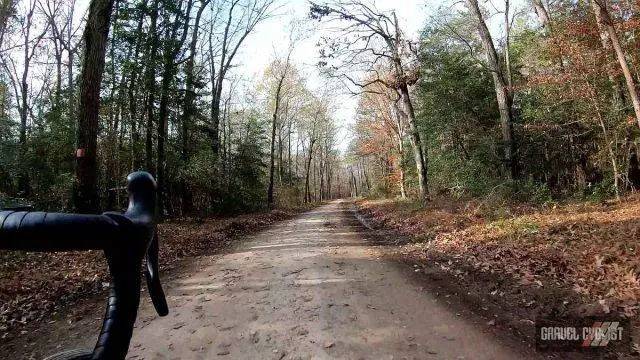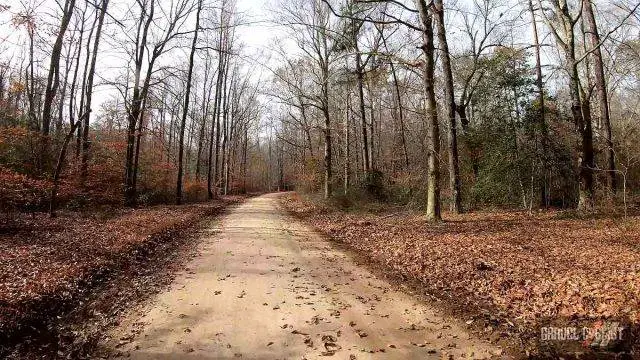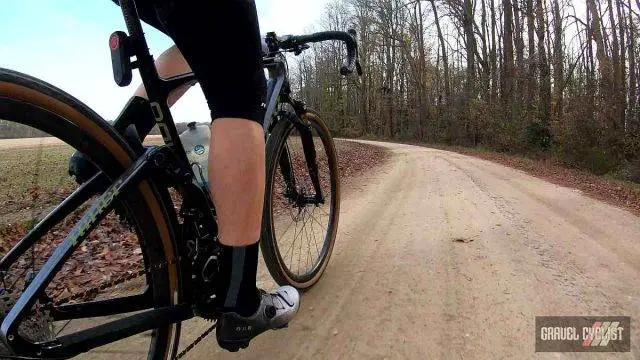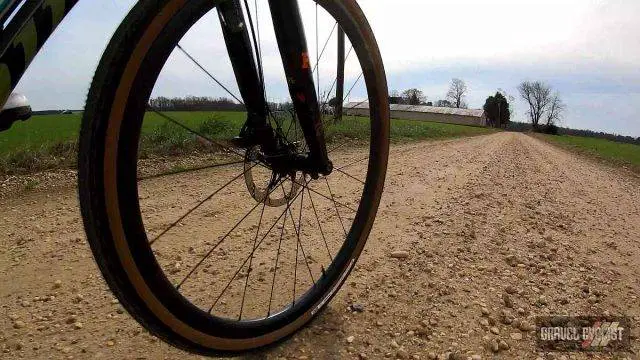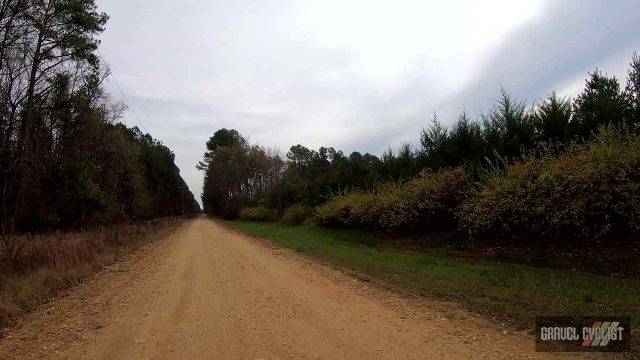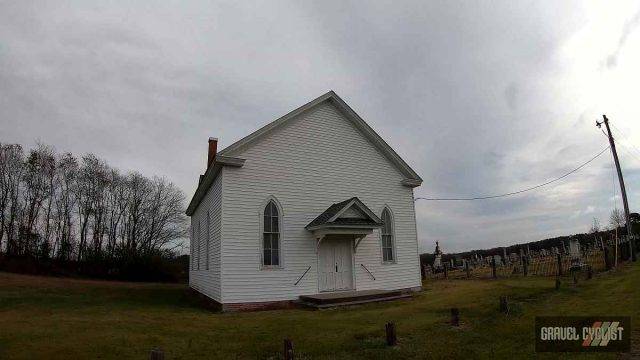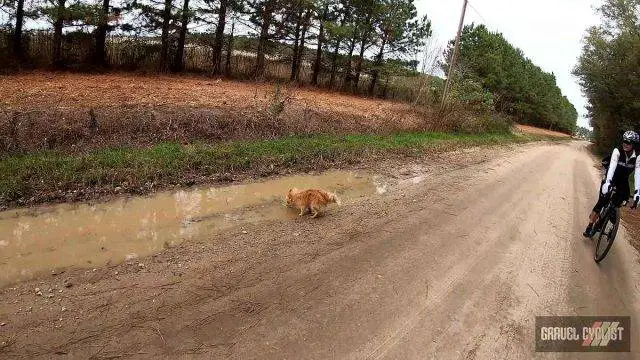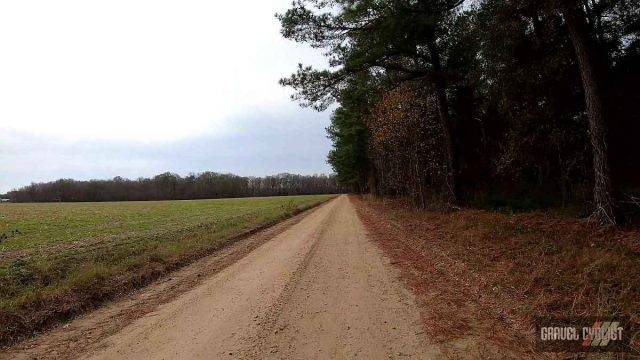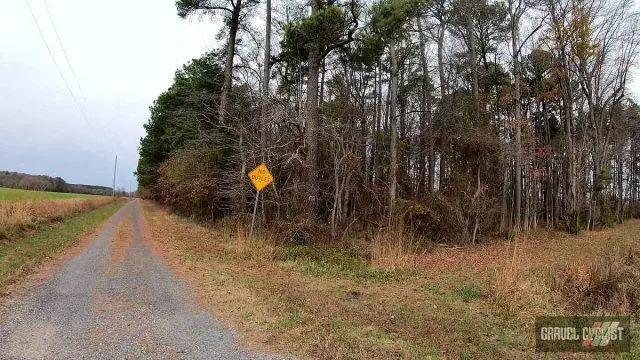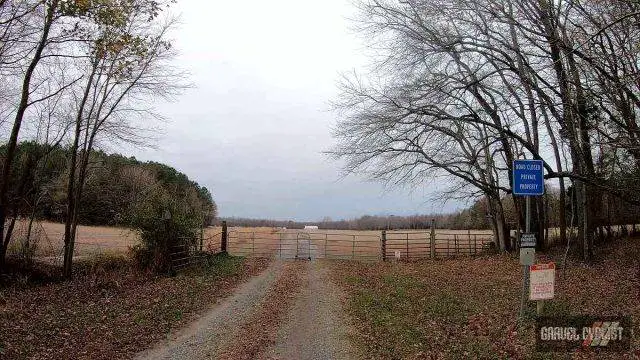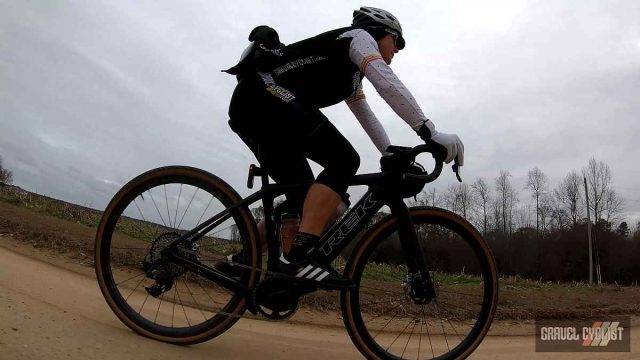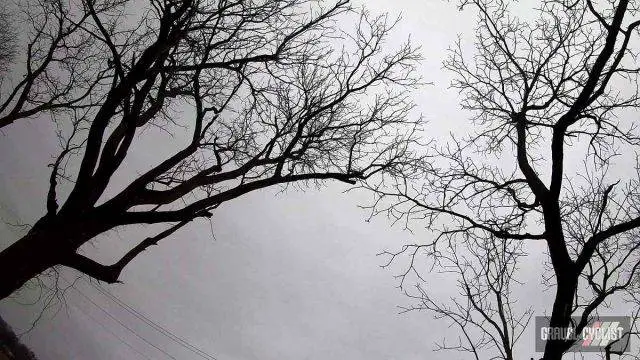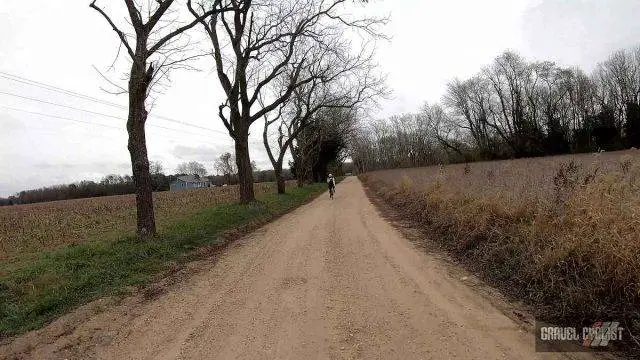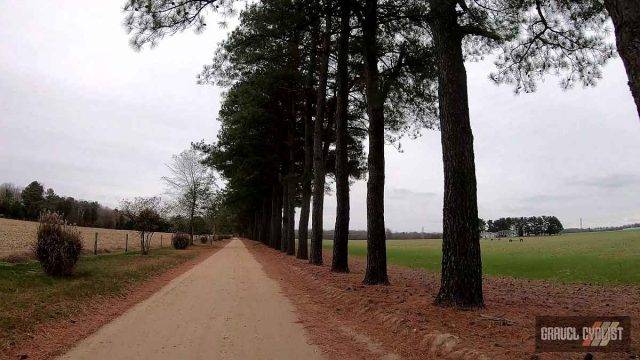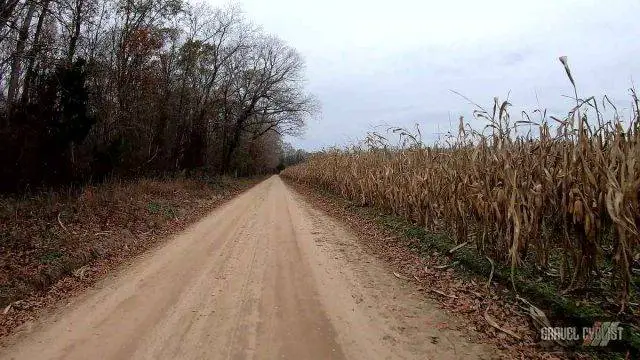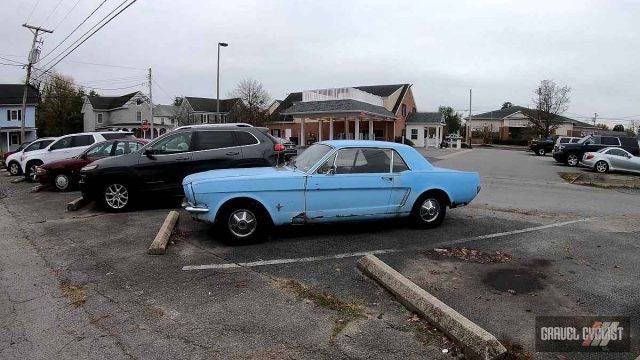 Support Gravel Cyclist:
Buy Me a Coffee – https://www.buymeacoffee.com/gravelcyclist
OR
Patreon – https://www.patreon.com/gravelcyclist
Links of Interest:
Don't forget to Like the Gravel Cyclist Facebook page, follow G.C. on Instagram, and subscribe to our Youtube Channel. We are also on Twitter!