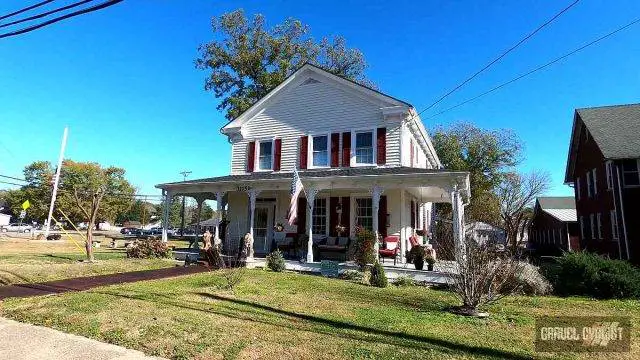 This ride experience starts and ends in Boykins, Virginia:
"Boykins is a town in Southampton County, Virginia, United States. The population was 564 at the 2010 census. Boykins is at the junction of routes 35 and 186 near the North Carolina state line." – Wikipedia.org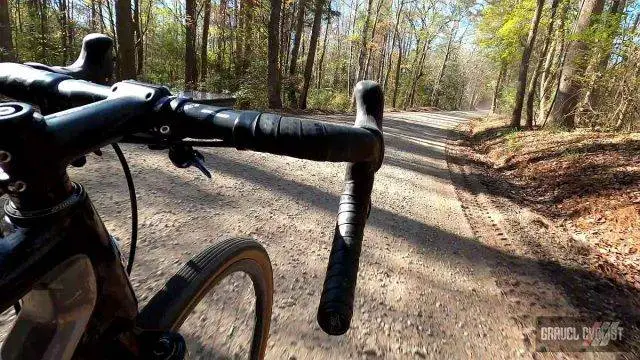 "John Boykin acquired a tract to the south of what became the town on the road to Severn, North Carolina, which lay partly in Virginia and partly in North Carolina. In 1829 Boykin and his wife sold the land and moved to Alabama. In 1835, Edward Beaton, one of three brothers who were living in Isle of Wight County near the Blackwater River, came to Southampton County and acquired the tract of land that is now known as Boykins from Francis Rochelle. Beaton, who was a continuous resident of Boykins until his death in 1880, is given credit for the founding of the town."
Southern Virginia Mixed-Surface Ramble Video
Alternative Video Link for those reading via email subscription.
In this video, JOM of the Gravel Cyclist crew is joined by his partner, the Lady Gravel Cyclist, for a fun mixed-surface ramble about SoVA (Southern Virginia). Encompassing low traffic farm roads, and equally pleasant mixed-surface roads, this ride happened during late Fall of 2022, following a temporary respite of very cold temperatures.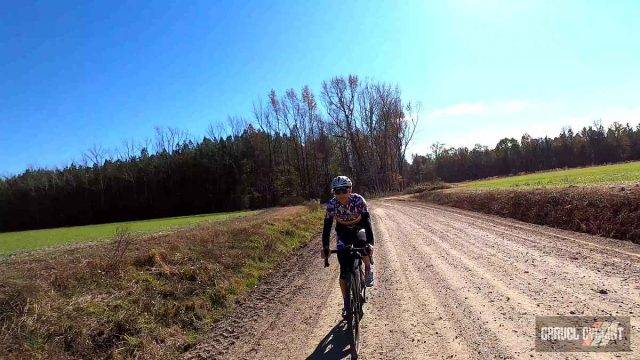 Capron, Virginia:
"Capron is a town in Southampton County, Virginia, United States. The population was 167 at the 2000 census." There isn't much information available about this small town, which gives you even more reason to visit should you find yourself in SoVA.
Additional Photos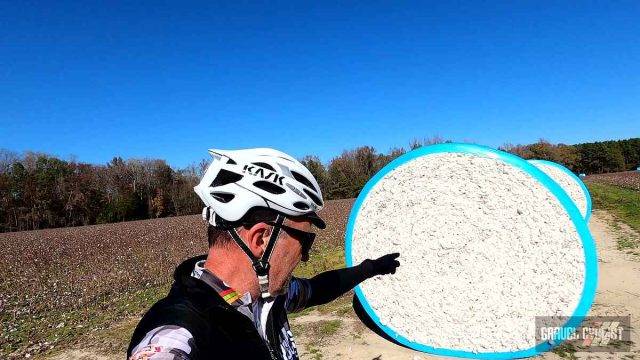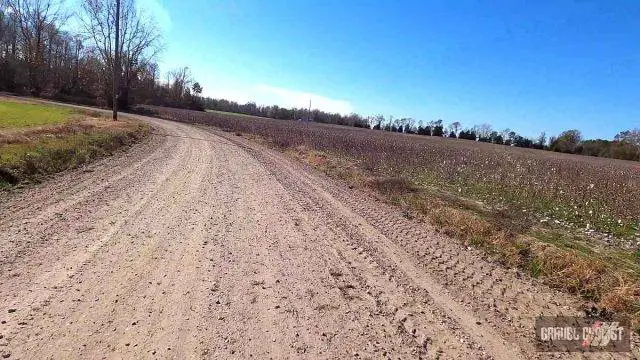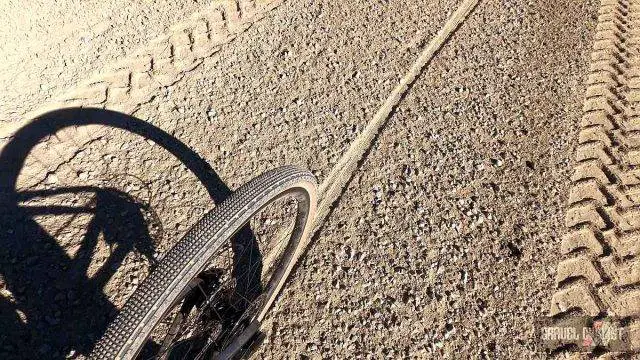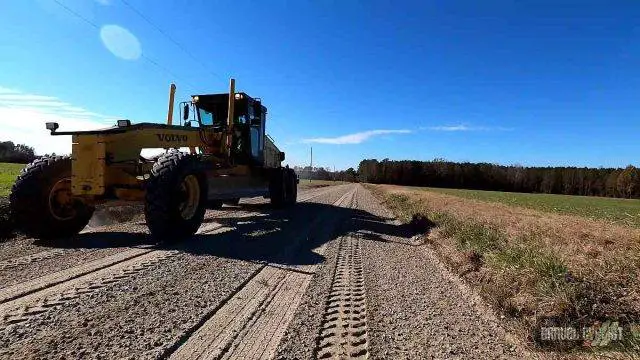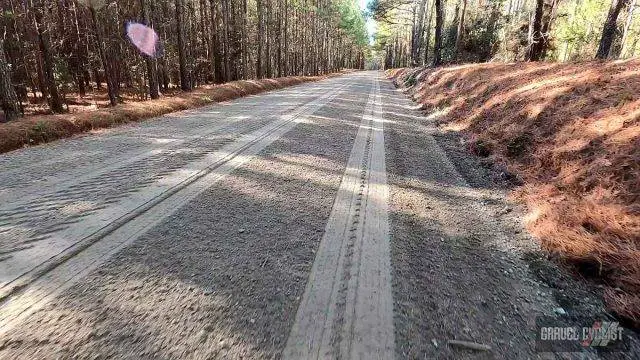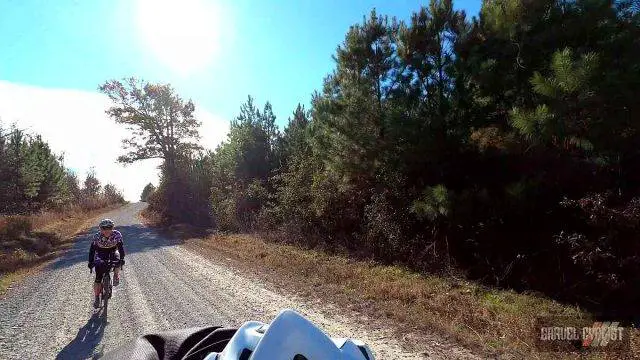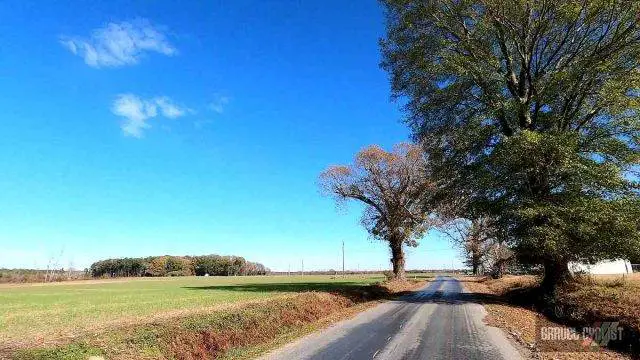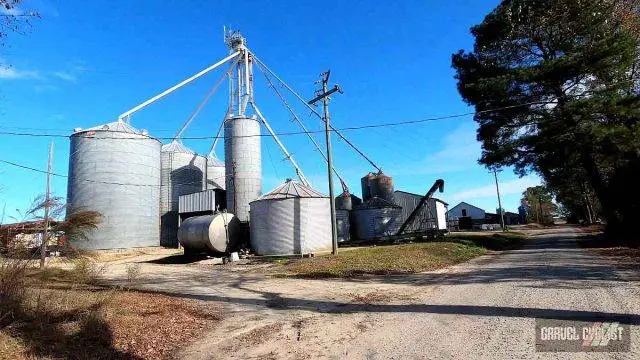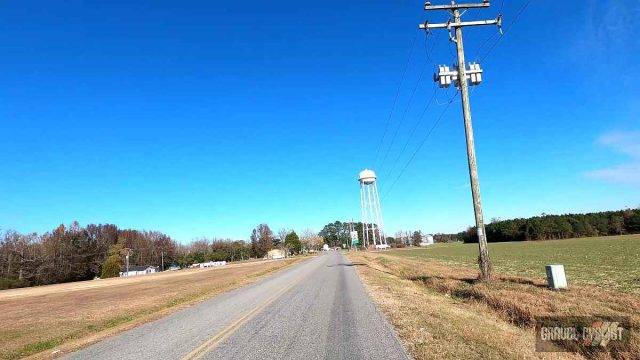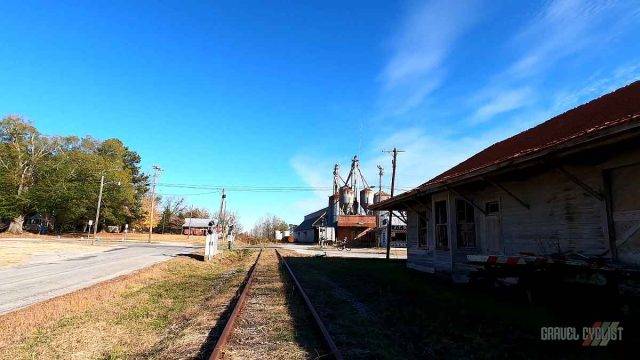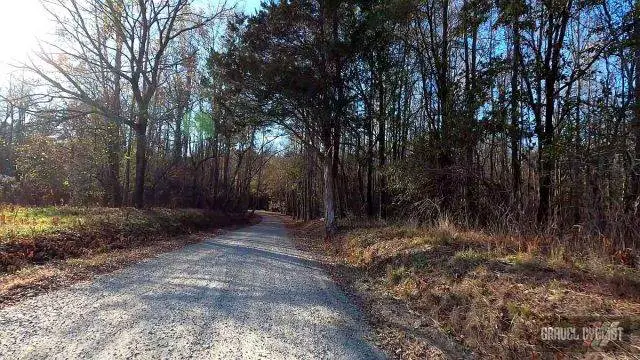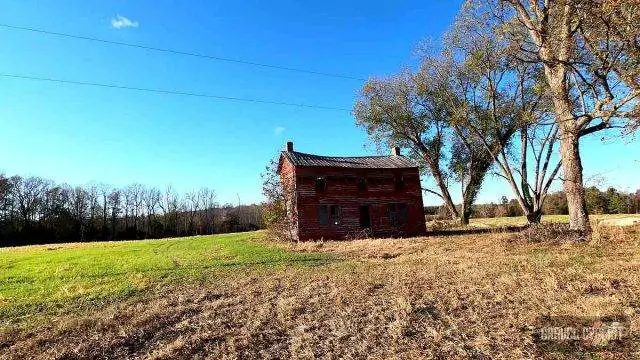 Support Gravel Cyclist:
Buy Me a Coffee – https://www.buymeacoffee.com/gravelcyclist
OR
Patreon – https://www.patreon.com/gravelcyclist
Links of Interest:
Don't forget to Like the Gravel Cyclist Facebook page, follow G.C. on Instagram, and subscribe to our Youtube Channel. We are also on Twitter!