"Madison is a city in and the county seat of Madison County, on the central northern border of Florida, United States. The population was 2,843 at the 2010 census. The territory now known as Madison County was ruled at various times by Great Britain, Spain, and finally the United States. This area was developed for cotton plantations dependent on the labor of enslaved African Americans. After the Civil War and emancipation, many freedmen and their descendants stayed in the region, working as sharecroppers or tenant farmers." – Wikipedia.org
Madison, Florida and into Southern Georgia Ride Experience Video
In this video, JOM of the Gravel Cyclist crew set out on December 13, 2020, for a ride that began in Madison, Florida, and took in the towns of Pinetta, Florida, Clyattville, Georgia, and finally, Lake Park, Georgia. In between, JOM's route traversed many beautiful tree-lined canopy roads that proliferate this area. As an FYI, some private roads were traversed, not part of the plan, meaning a revised public route may be provided soon and listed in the Gravel Cyclist Route Library.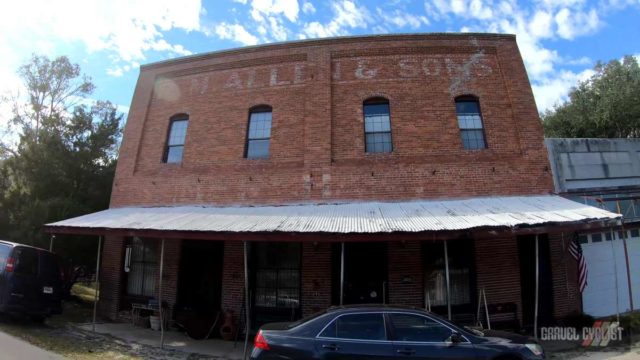 Continued from above:
Pinetta, Florida
"Pinetta is an unincorporated community in Madison County, Florida, United States. The community is located on Florida State Road 145, 9.3 miles (15.0 km) north-northeast of Madison. Pinetta has a post office with ZIP code 32350, which opened on May 4, 1891"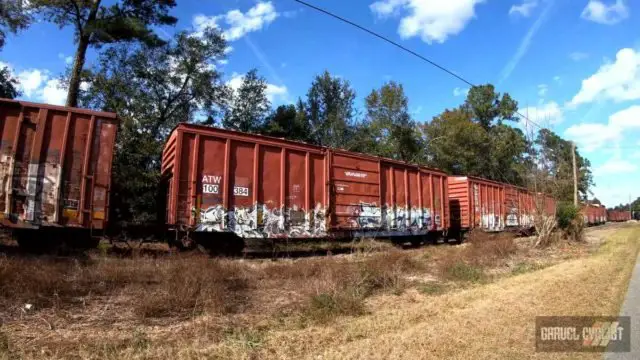 Clyattville, Georgia
"When Clyattville was first settled, there were only a few families to establish residence. These families included the Brays, the Hunters, the Lanes, the Arnolds, the Covingtons, the Quillians, and the Clyatts. Clyattville has not always been located at its current location. From 1837 to 1848, the community was known as Forest Grove and was located to the northwest of the current location. It was centered around the Forest Grove Primitive Baptist Church. The only current sign of Forest Grove is the local cemetery by the same name, which still serves as the primary cemetery for modern Clyattville."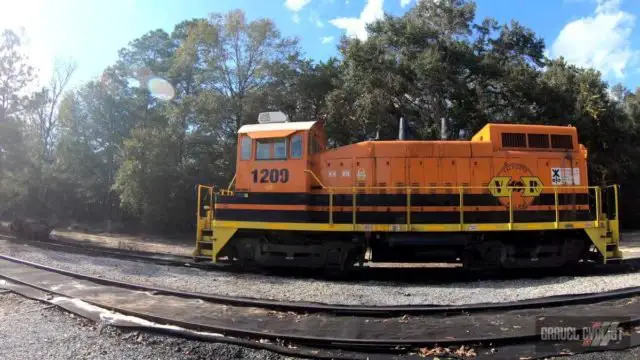 "In the late 1890s, the Valdosta Railway was built between Valdosta, Georgia and Madison, Florida. The route of railroad bypassed the location of Old Clyattville by less than a mile."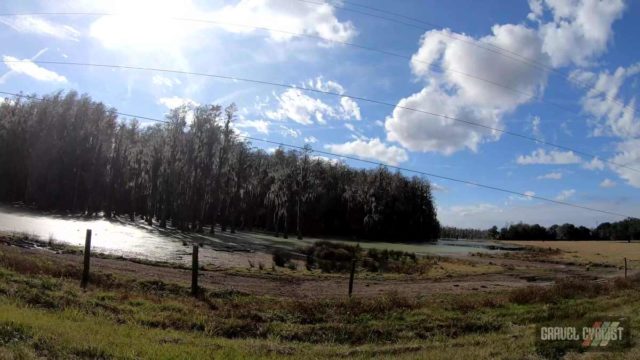 Lake Park, Georgia
"Lake Park was laid out in 1859, and named for a pond near the original townsite. The Georgia General Assembly incorporated Lake Park in 1890. According to the United States Census Bureau, Lake Park has a total area of 1.4 square miles (3.7 km2), of which 0.019 square miles (0.05 km2), or 1.48%, are water. There are several natural lakes west and north of the city, including two (Ocean Pond and Long Pond) within the city limits."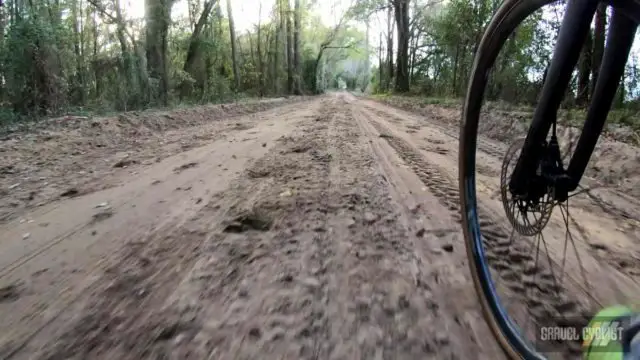 Additional Photos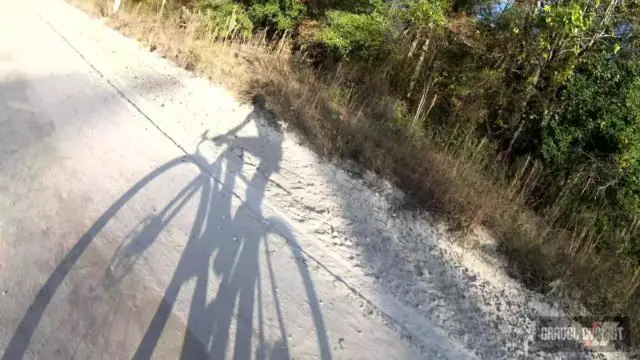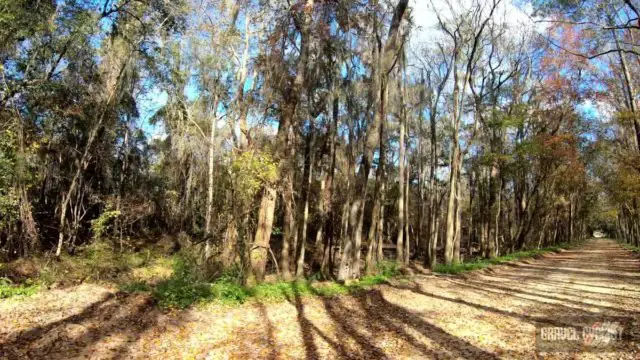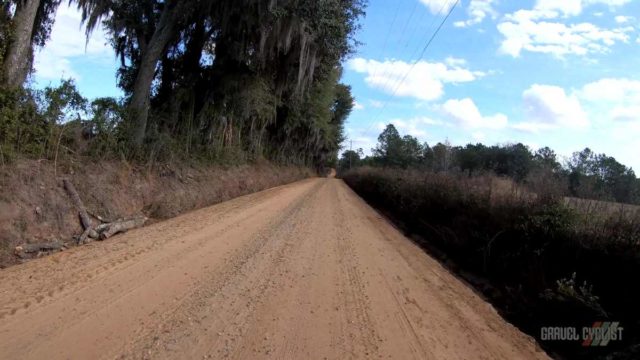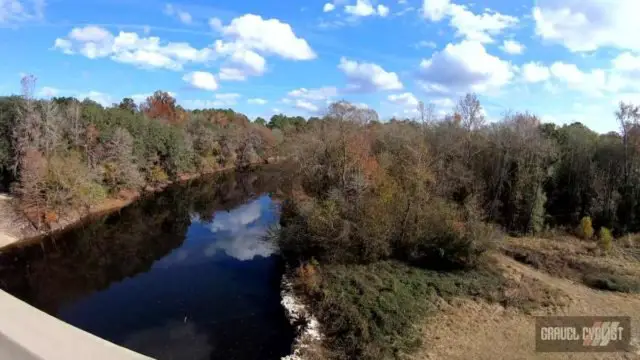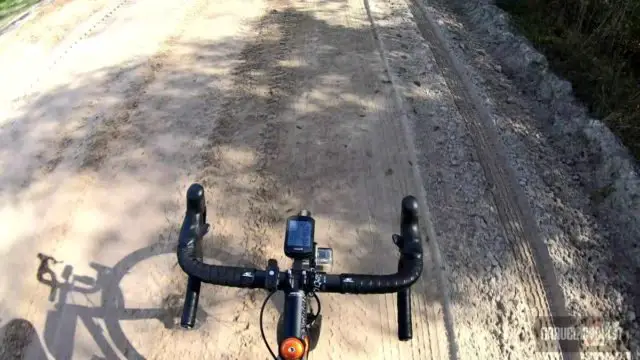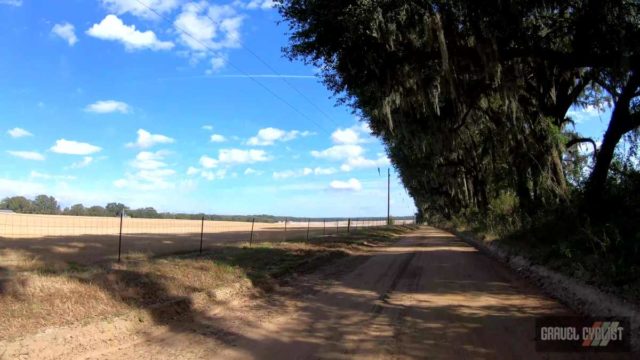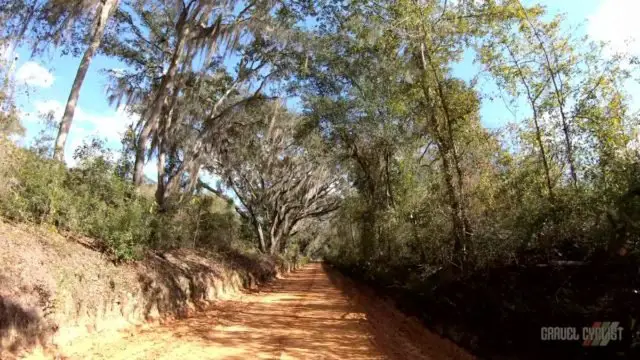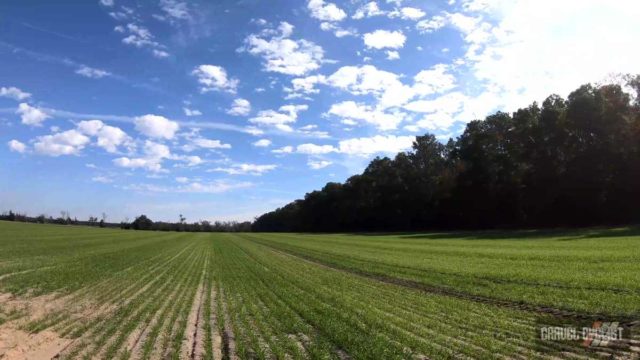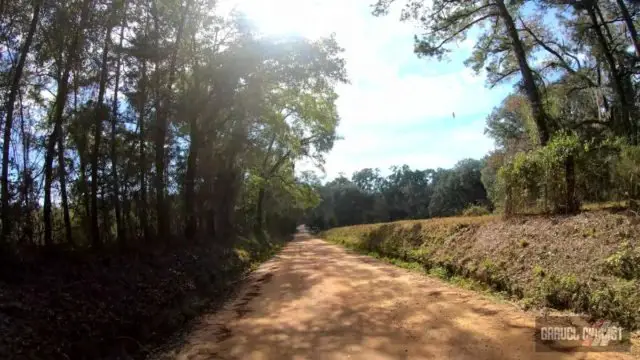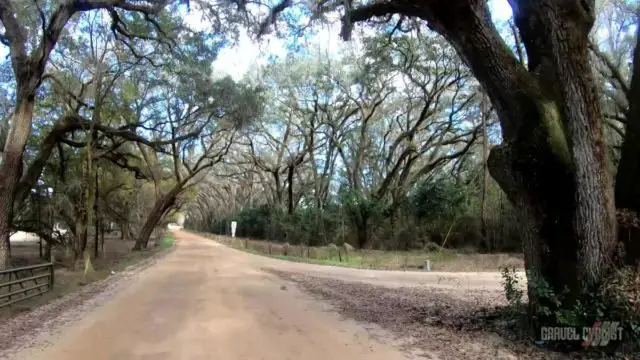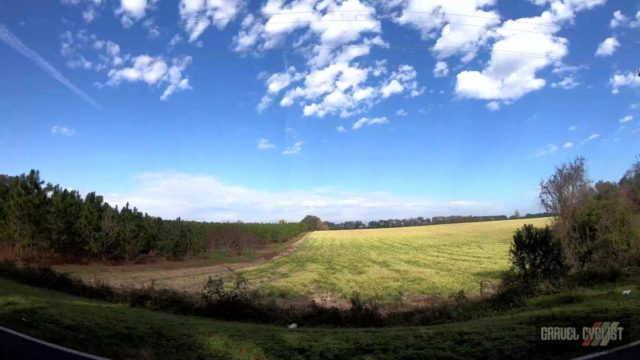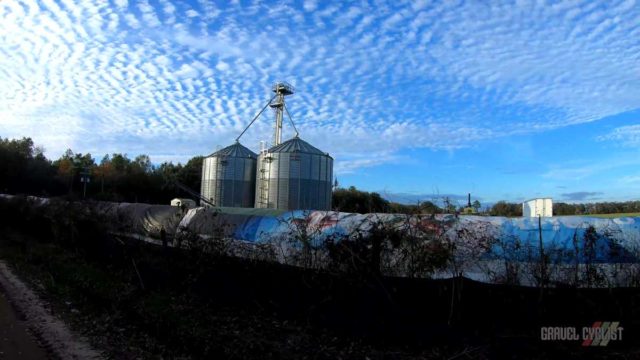 Support Gravel Cyclist:
Buy Me a Coffee – https://www.buymeacoffee.com/gravelcyclist
OR
Patreon – https://www.patreon.com/gravelcyclist
Links of Interest:
Don't forget to Like the Gravel Cyclist Facebook page, follow G.C. on Instagram, and subscribe to our Youtube Channel. We are also on Twitter!