"Taking the notion of flagship performance and workhorse dependability one step further, and easier on the wallet, meet Terra C. Sharing the same hub and spoke architecture as the Terra CL, but paired with an entirely new rim layup. The rims on the Terra C are crafted using Resin Transfer Molding; maximizing strength and material performance. Matching the internal and external spec of both the Terra CLX and CL, with only a slight weight penalty coming in at just over 1,600 grams. The end result is an incredibly tough set of wheels ready for the rough stuff." – Roval Components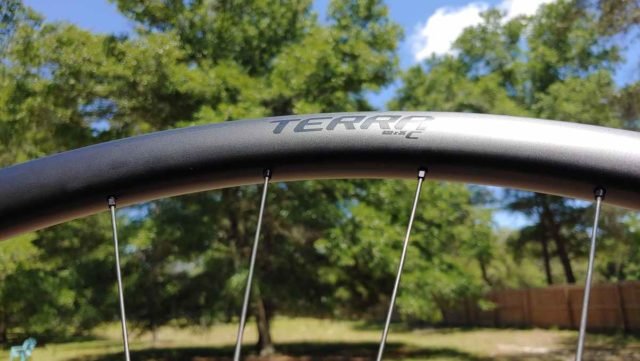 Hooked Rims
"Because versatility is king for all-road performance, we engineered the 25mm internal-width CLX rims to handle tires ranging from 28c to 47c wide, with up to 90 PSI on the 28c rubber. The ability to run a wide range of tire widths as well as a broad swath of pressures allows unparalleled versatility. To ensure both high and low-pressure performance, we relied on hook-bead rims."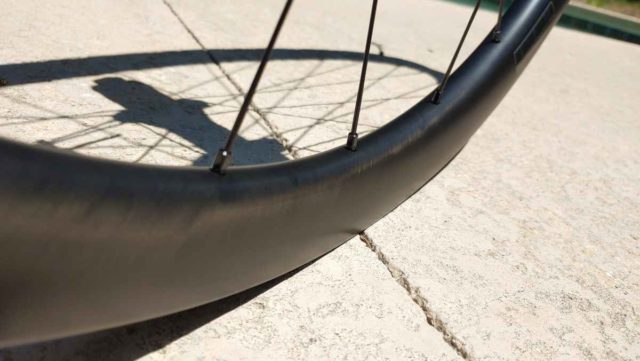 Roval Terra C Wheelset Review Video
In this video, JOM of the Gravel Cyclist crew runs through the tech specs, weights, tubeless tyre setup and a real-world review of the $US 1,000 Roval Terra C Wheelset.
Continued from above:
Reliability & Serviceability Front & Center
The NEW DT Swiss 370 LN hub internal, sealed bearings, fast engaging freehub, trouble-free performance, and easy maintenance are at the core of "Unlimited Potential for Adventure".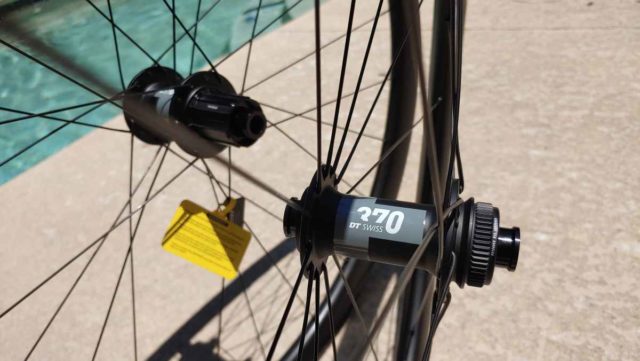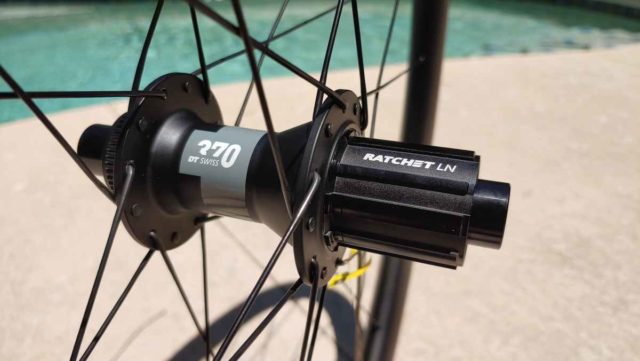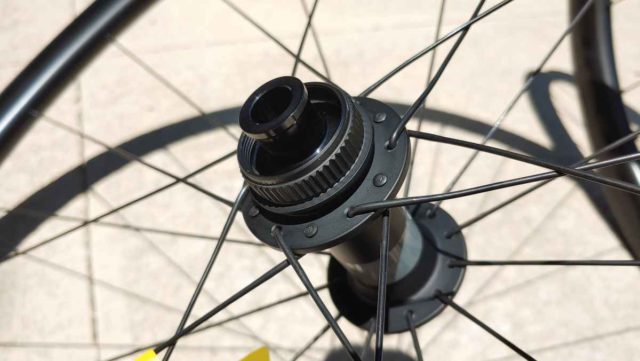 Perfect, Every Time
"Resin Transfer Molding is a new layup process that we've been working with. It allows us to more precisely control the carbon fiber and resin in the layup. This means that we can improve strength and consistency, minimizing weight variations between individual rims and optimizing material and resin placement for the best possible strength to weight ratio. This also ensures that the ride quality we engineer into the rim is precisely what we designed it to be."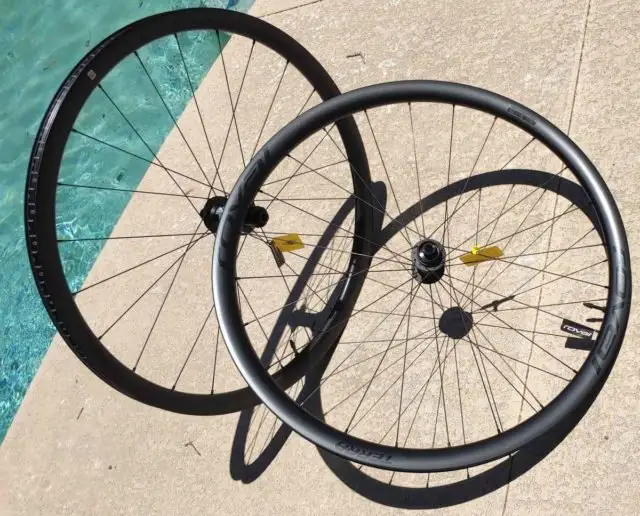 Technical Specifications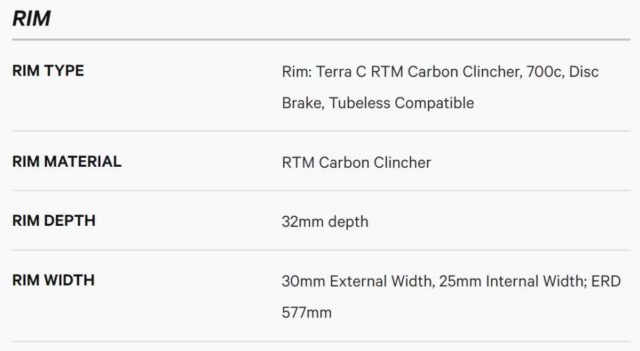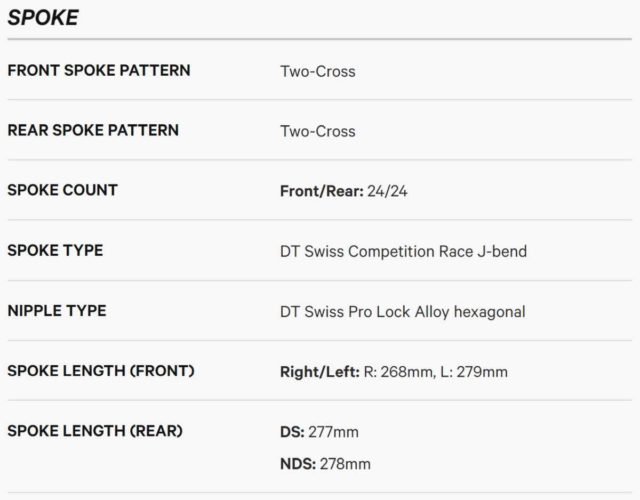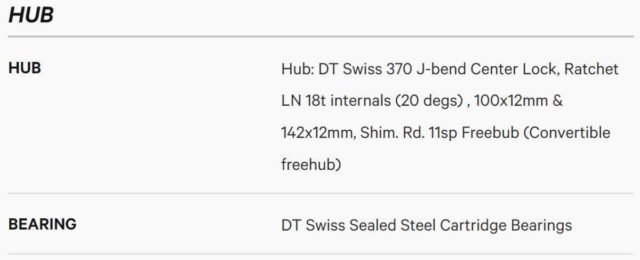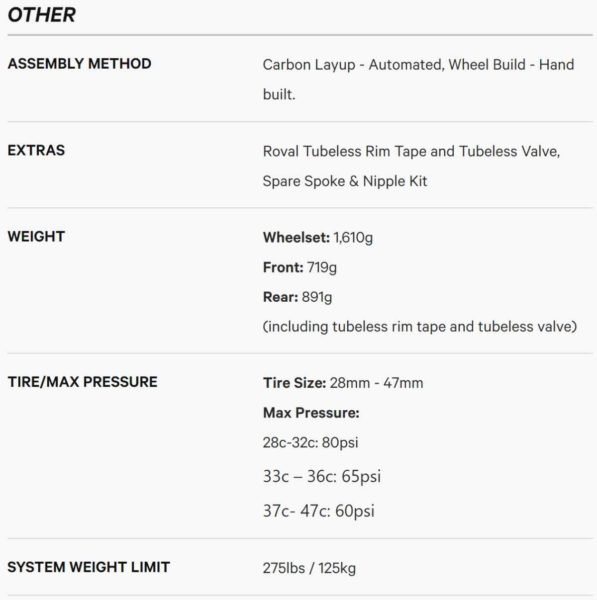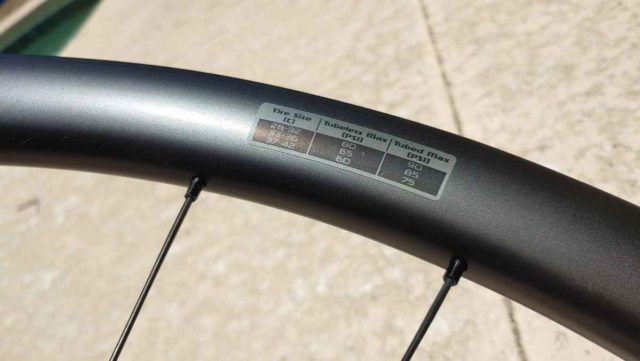 Action Photos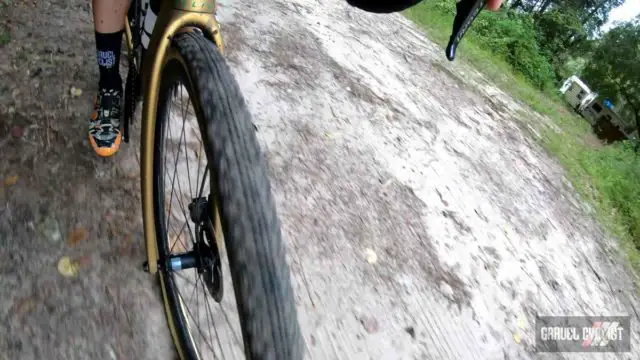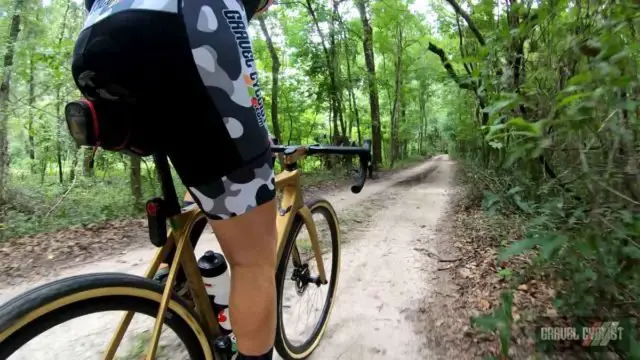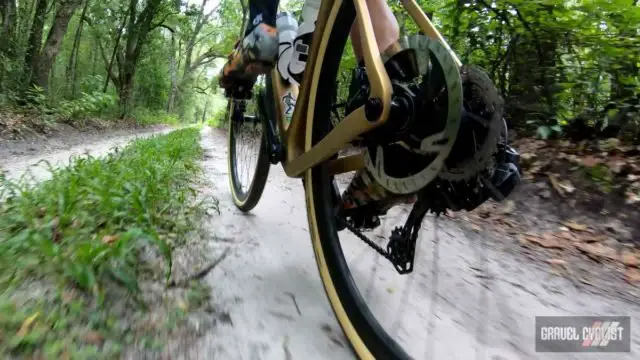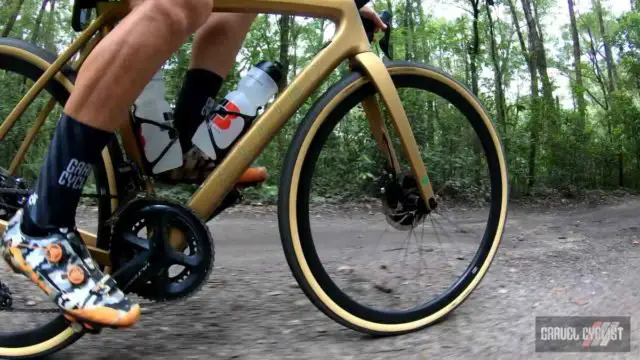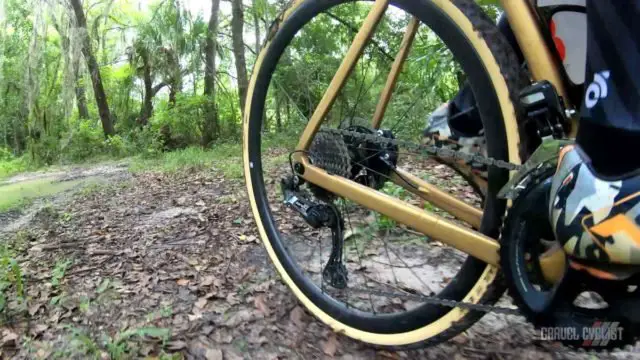 Support Gravel Cyclist:
Buy Me a Coffee – https://www.buymeacoffee.com/gravelcyclist
OR
Patreon – https://www.patreon.com/gravelcyclist
Links of Interest:
Don't forget to Like the Gravel Cyclist Facebook page, follow G.C. on Instagram, and subscribe to our Youtube Channel. We are also on Twitter!