"Unlike our bikes, culture cannot be engineered: it grows from within. When Chris Cocalis founded Pivot Cycles in 2007, he had a vision for a company committed to designing and building the world's best-performing bicycles. Engineers, designers, athletes, industry veterans, and storytellers joined him one by one." – Pivot Cycles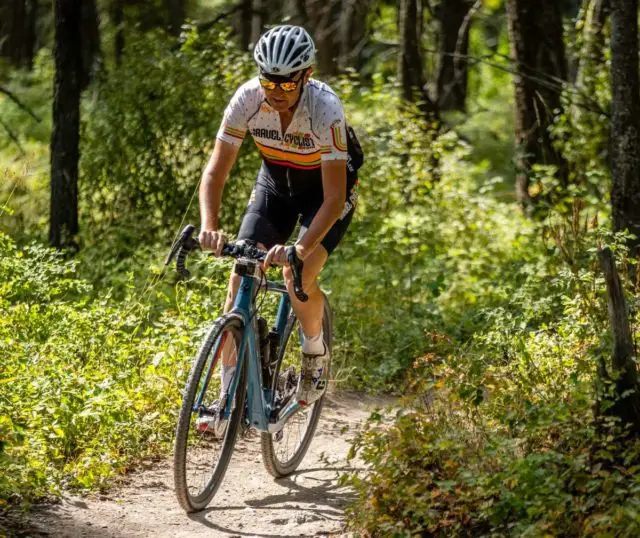 "We are charging into 2020 on the high of an incredible year where we've updated numerous models and launched five new bikes that we are really excited about. Each one of these new Pivot models represents the latest in engineering, technology, and innovation. We are always pushing to deliver not only best in class performance, but also another level of versatility, allowing riders to push their limits like never before."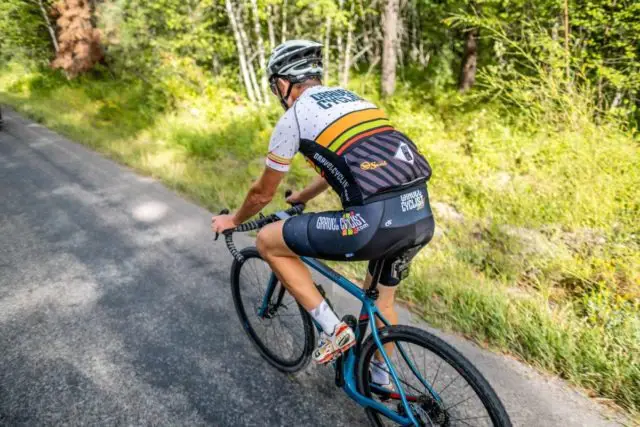 Historically, Pivot has been known as a company that produces mountain bikes. Around 2016, they launched generation one of the Pivot Vault at the now-defunct Interbike show in Las Vegas, Nevada. The company took lessons and experiences learned from Vault V1, and made a vast array of improvements including "new school geometry". Vault V2 was unveiled sans a great deal of fanfare at the 2019 Dirty Kanza expo.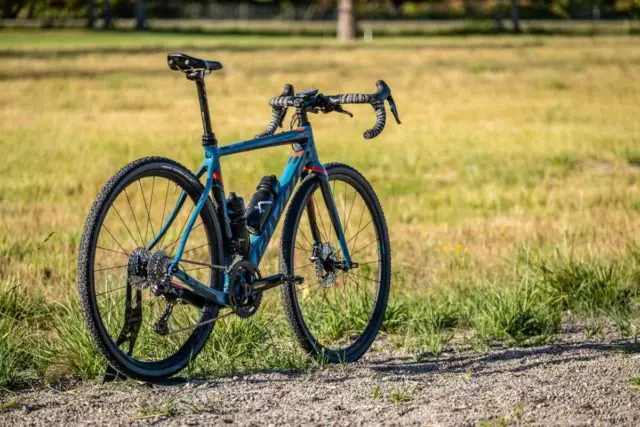 "Unrivaled Gravel Speed, Uncompromising Versatility"
"Bring speed and versatility to your gravel quest with the all-new Pivot Vault. Massive tire clearance, pro-caliber power transfer, and ride-tuned frame compliance come together for the fastest thing to ever hit backcountry roads."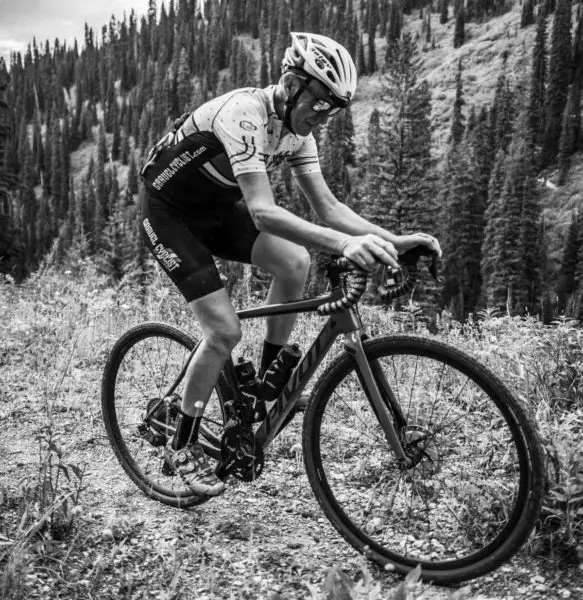 "Patent pending ISO FLEX technology allows you to fine-tune your ride and comfortably lay down the watts over the roughest washboard. Say "Hello" to the new realm of the multi-dimensional drop bar road bike. Say "Hello" to the all-new Pivot Vault."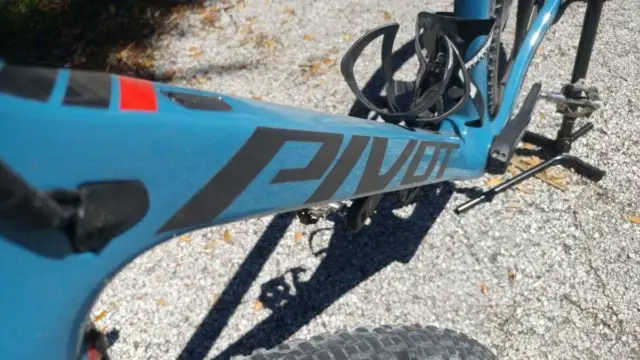 In this video, JOM of Gravel Cyclist rides and reviews the versatile Pivot Cycles Vault, a bike that has roots deep into mountain biking. The bike has been put through a gamut of trials since August of 2019, so you can rest assured this isn't a short term, paid-promotion parking-lot review. From the amazing landscapes of Montana to the South Eastern United States, this bike has climbed, descended and rolled along on all manner of gravelly terrain.
Important note: Our reviews are unpaid, independent and we're never going to ask you to send us money to keep providing independent reviews.
Pivot Cycles Vault Video Review
Pivot Cycles – Buy the Pivot Vault Here (with an option to take 20% off your first order)!
Links of Interest:
Don't forget to Like the Gravel Cyclist Facebook page, follow G.C. on Instagram and subscribe to our Youtube Channel. We are also on Twitter!