"We are some great friends with a passion for carbon fiber and all things bikes. Road, CX, MTB, TT, TRI, FAT, Gravel, Track, Custom… we love them all, own most of them and ride… well, honestly less than we would like to. But, I guess that's true of every addicted bike rider." – FSE Wheels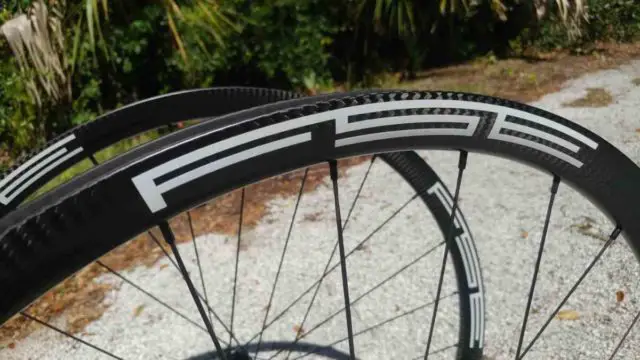 "We are over the moon with FSE Filament Spin Evolution carbon fiber. You will understand in the first 100 meters that these wheels are truly a game-changer." "FSE – Filament Spin Evolution carbon fiber wheels.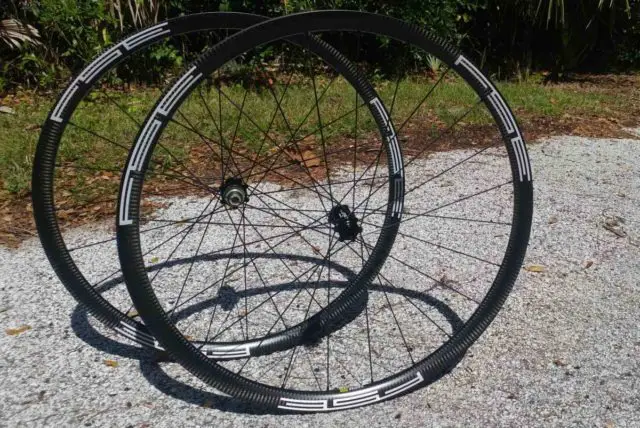 We knew immediately we were onto something groundbreaking. Yet we did not rush the process. This has been in development for three years. We have been lab and road testing them for over a year. Interbike 2016 was our official launch."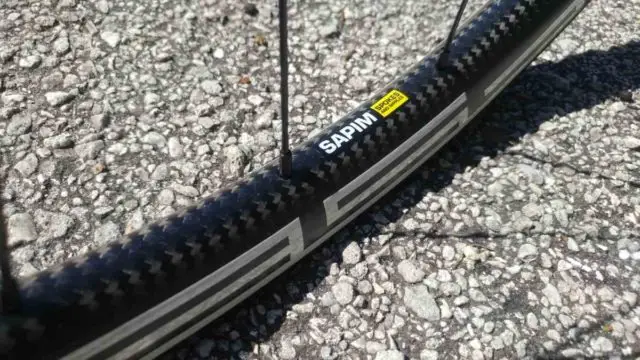 G28/32X Wide & Light Gravel Wheelset
The G28/32X is only 1270 grams per wheelset (+/- 20g) – 28mm deep and 32mm wide… 27mm wide internal. This wheelset came about by popular demand for a wheelset that is a "billy goat wheelset", for steep Appalachian and Rocky Mountain Climbs.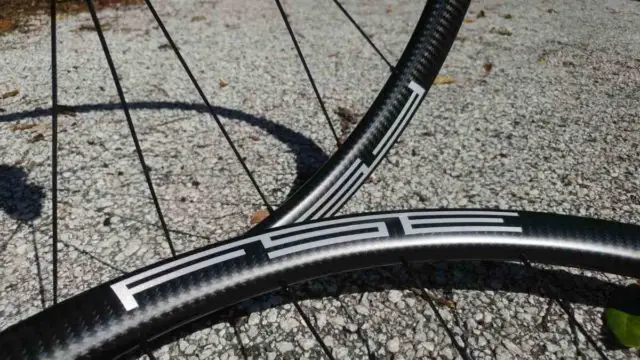 JOM of the Gravel Cyclist crew has been putting this wheelset through its paces on all manner of roads. Is it strong enough? Is it stiff enough? Is it really that light? All of these questions and more are answered in JOM's review.
Links of interest:
Thanks for watching!
Don't forget to Like the Gravel Cyclist Facebook page, follow G.C. on Instagram and subscribe to our Youtube Channel. We are also on Twitter!