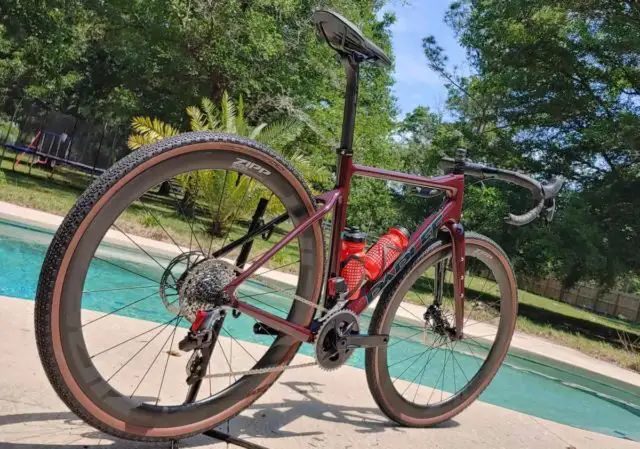 Parlee Cycles
Bob Parlee founded Parlee Cycles in the year 2000 with the simple goal of building the best bicycles in the world. A lofty goal indeed, but with Bob's 20 years of experience in the boat building business, he knew a lot about composite materials, and applied them to the construction of a bicycle frame.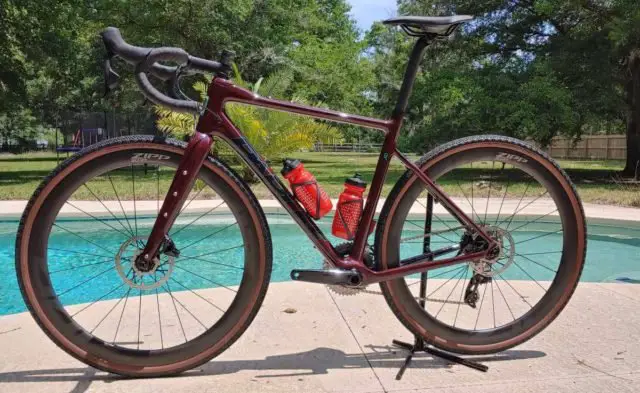 "The reality is that carbon fiber allows designers to become stylists. Frames can be molded and shaped in all imaginable forms. But don't mistake style for performance. My focus is on designing and engineering bikes that are fast, light, durable, and fun to ride. I never use unnecessary shapes in the name of design." – Parlee Cycles
Parlee Cycles Chebacco XD Review
In this video, JOM of the Gravel Cyclist crew runs the Parlee Cycles Chebacco XD (technically this is the LE) through a long-term, comprehensive review, that covers the tech specs of the bike, and real-world usage in the great outdoors.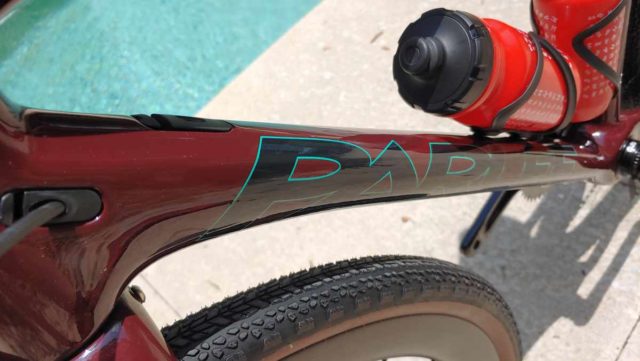 Parlee Cycles Chebacco XD: "One Bike. Endless Possibilities."
"When we first introduced the Chebacco range in 2015, we had no idea it would soon become our best-selling model. The Chebacco XD takes the universally loved ride quality of the original go-anywhere "quiver-killer" and adds additional traction and comfort (through increased tire capacity) and vastly increased on-bike storage to make an even more capable bicycle."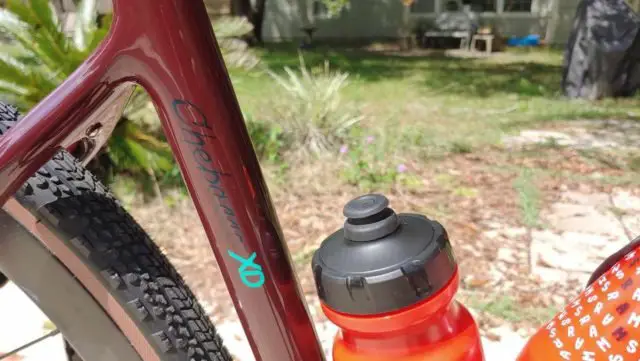 "The Chebacco XD shares the same DNA as Parlee road bikes such as the Z series, Altum, and RZ7 models. The frame is handcrafted from the same carbon fiber materials, but with purpose-built geometry and design features including wider chainstays and seatstays. The bottom bracket is a bit lower and the head tube angle a bit slacker for more stability off-road yet the responsiveness that define a Parlee remains. The Chebacco XD has a smooth, stable ride at speed, especially when you are floating over gravel, dirt or broken road surfaces."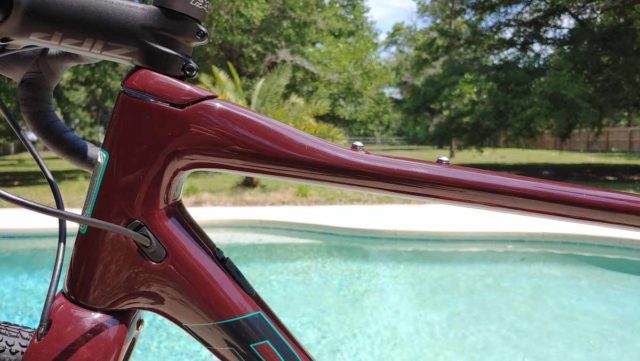 "With flat-mount disc brakes, wider tire clearance (now up to 45mm with 700c and 47mm with 650b) and hidden fender mounts front and rear, this 100 percent carbon fiber frame lets you expand your riding possibilities—while giving up nothing in terms of lightweight performance and ride quality. Storage mounts on the top tube, under the downtube and on the fork blade sides allow for near unlimited storage for all your adventures."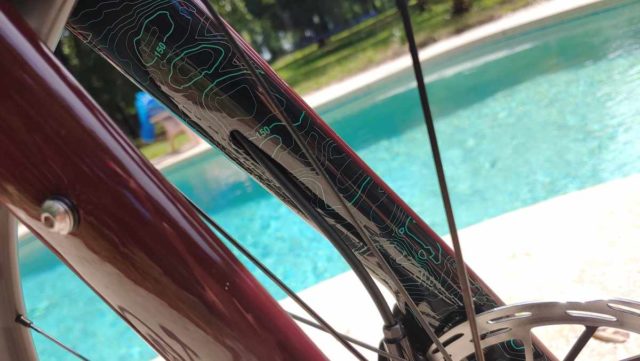 "People always ask us; where does the name come from? Chebacco Parish was one of the earliest European settlements in the mid-1600s and in Essex County, where we live and ride, you will find centuries-old forests, roads, paths and trails with the name Chebacco in them and our team found inspiration for this model family on those very paths and roads, so it seemed fitting to name our adventure model after the places we ride."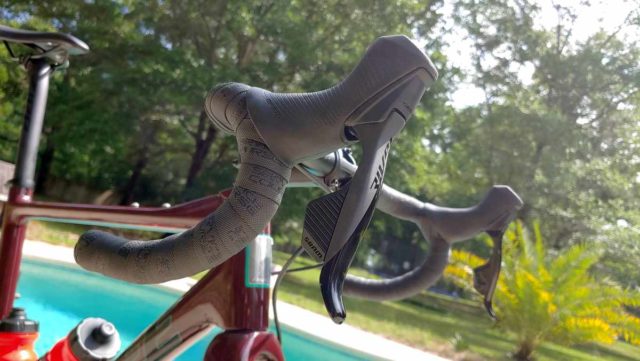 Our long-term review of SRAM Rival eTap AXS will be posted soon, watch this space!
Additional Photos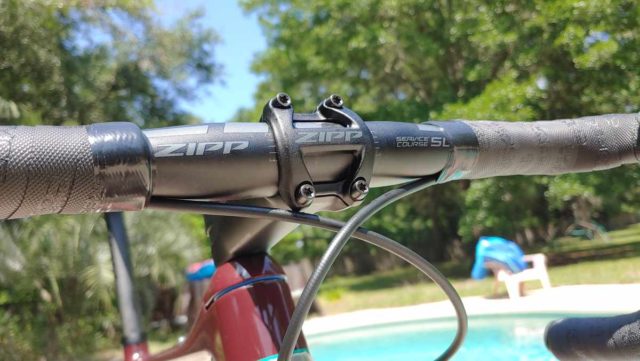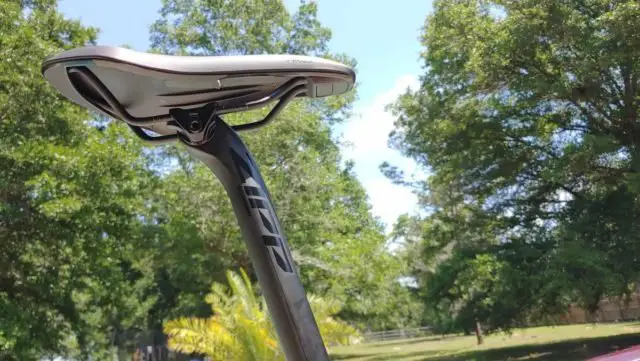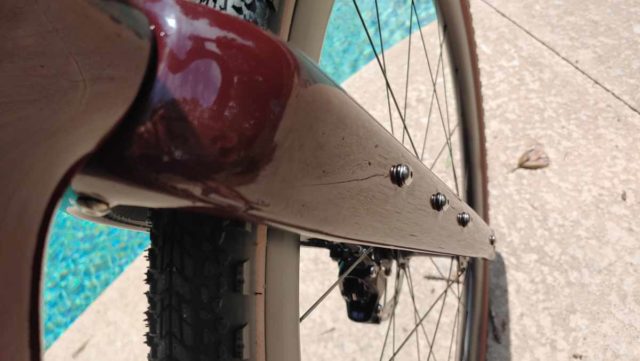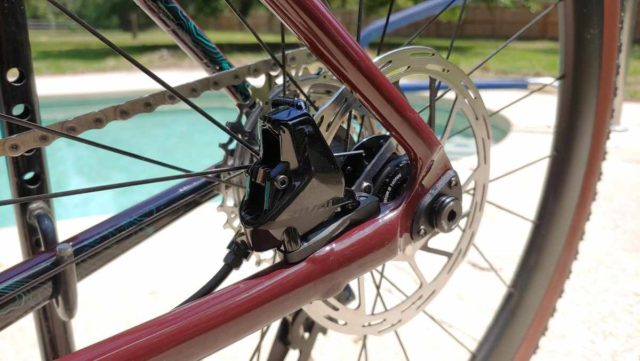 Support Gravel Cyclist:
Buy Me a Coffee – https://www.buymeacoffee.com/gravelcyclist
OR
Patreon – https://www.patreon.com/gravelcyclist
Links of Interest:
Don't forget to Like the Gravel Cyclist Facebook page, follow G.C. on Instagram, and subscribe to our Youtube Channel. We are also on Twitter!