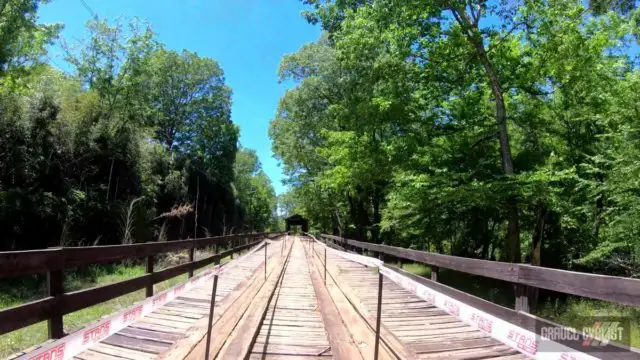 "Built in 1840 by renowned architect and builder Horace King, the Red Oak Creek Covered Bridge is both the longest and oldest covered bridge in Georgia, and with a total span of over 410 feet, it is one of the longest covered bridges in the south. Locally known as the "kissing bridge," this masterpiece of antebellum architecture is a proud focal point situated in the over 400 miles of gravel roads in Meriwether County, Georgia."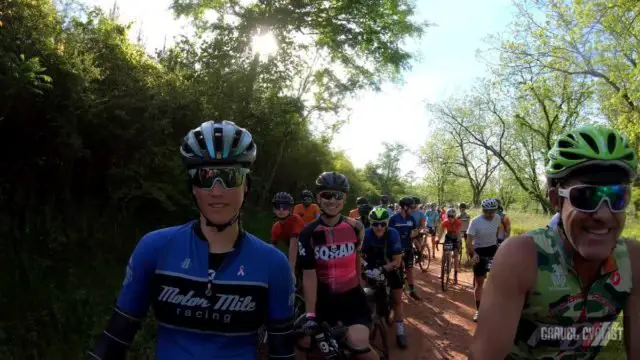 "We are pleased to announce the Kissing Bridge Classic 60/30 Gravel Race. The Kissing Bridge course will start just north of Woodbury, GA at Fitzgerald Fruit Farm and will carry you across the gently rolling hills of Meriwether County. You can expect a blistering fast course with only 2800 of climbing in 60 miles." – Chainbuster Racing
2021 Kissing Bridge Classic Ride Experience Video
In this video, JOM of the Gravel Cyclist crew started at the back end of the "Grand Master Men's" long course category, aka 50+, under the guise of "media", and recorded video of the countryside, and riders he encountered on course. If you're looking for a video hanging about the front of the pack, you may be disappointed!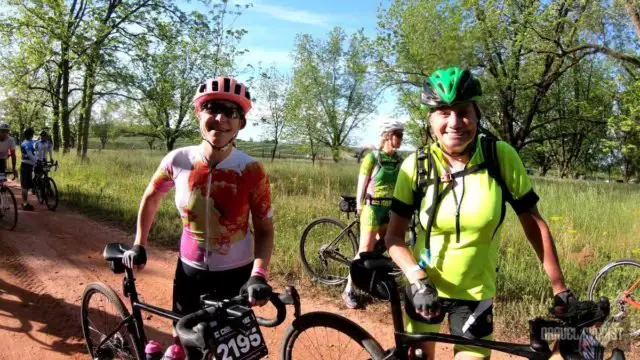 This event was hosted on-site at The Shed at Fitzgerald Fruit Farms. "Come enjoy the bounty of produce from our family farm. We grow strawberries, peaches, and a garden of fresh, home-grown produce, and we serve homemade peach and strawberry ice cream. Be sure to also step into the wine tasting room next door for a tasting." – Fitzgerald Fruit Farms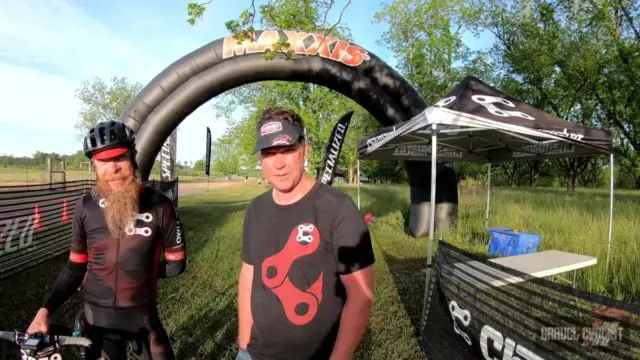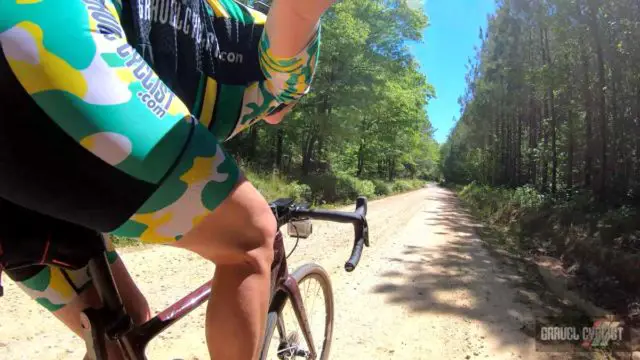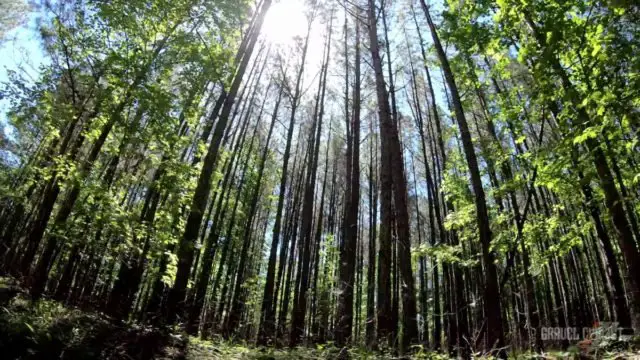 Support Gravel Cyclist:
Buy Me a Coffee – https://www.buymeacoffee.com/gravelcyclist
OR
Patreon – https://www.patreon.com/gravelcyclist
Links of Interest:
Don't forget to Like the Gravel Cyclist Facebook page, follow G.C. on Instagram, and subscribe to our Youtube Channel. We are also on Twitter!