At the time of this review, December 3, 2019, OBED was known as Ocoee Bikes.
"Ocoee is born out of the team behind legendary titanium and triathlon brands in Chattanooga, Tennessee. After over 30 years of experience designing performance road, triathlon, and mountain bikes, we felt like it was time to blaze a new trail." – ObedBikes.com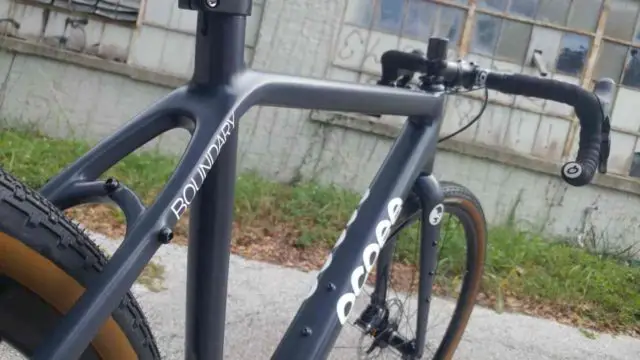 Ocoee Bikes is a sister brand to Litespeed Bicycles and Quintana Roo, both based out of Chattanooga, Tennessee. This direct-to-consumer brand proudly touts a bike that is pre-assembled to your doorstep with a simple process to get riding quickly – Click It. Ship It. Rip It. A 30-day return policy sweetens the deal if you end up not liking the bike.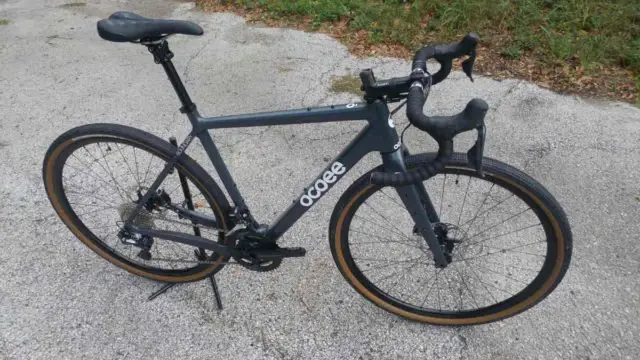 The Ocoee Boundary Ultegra Di2 model is the top-tier bike on offer. There are several color choices available, decal colors, wheel options, seatpost options and the option to choose your crank, handlebar width and stem length.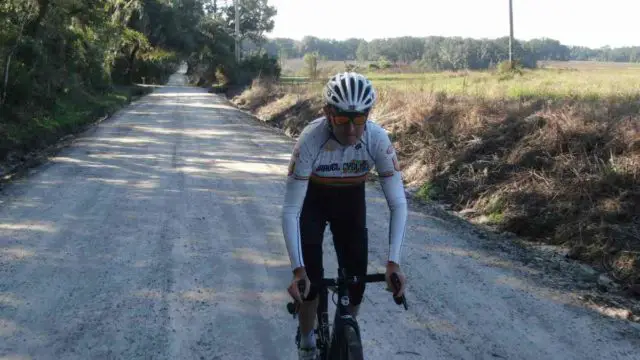 The Boundary is "A rugged and dependable gravel bike ready to kick up some dust as you redefine what's rideable. The Boundary has the geometry of a road bike with the heart and handling of a trail bike so you can rumble confidently across all kinds of mixed terrain." JOM of the Gravel Cyclist crew put the Ocoee Boundary through its paces to see how it stacked up.
Links of Interest:
Thanks for watching!
Don't forget to Like the Gravel Cyclist Facebook page, follow G.C. on Instagram and subscribe to our Youtube Channel. We are also on Twitter!