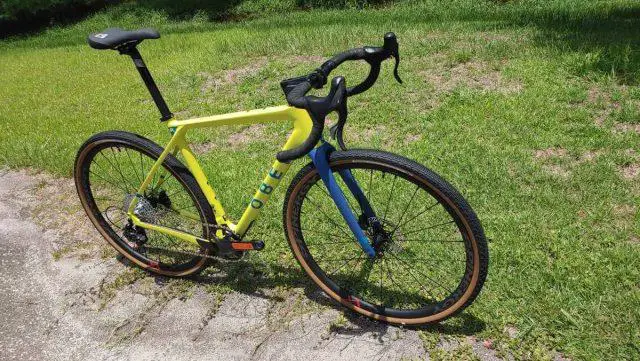 "Adventure and performance just found a whole new level." – Obed Bikes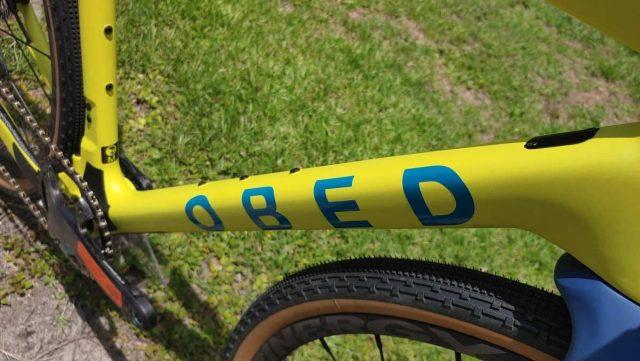 "In the pursuit of more fun and speed on dirt, gravel, and pavement, we sought some aero advantages; stiffness. We wanted less weight, and no excuses to smash it—on race day, or the weekend romp. We wanted hidden cables, and precise handling. In short we wanted it all—and we found it. Adventure just found another gear. Introducing the GVR. Because fast is fun."
OBED GVR Gravel Bike Review Video
Alternative Video Link for those reading via email subscription.
In this video, JOM Of the Gravel Cyclist crew conducts a review of the Obed GVR Gravel Bike, including the ride experience(s) themselves. How did this racy machine fare?
Continued from Above:
"The wild spirit of gravel finds us traversing unknown backroads and trails, in the simple joy of seeking. But many of us seek with speed, chasing increased performance, hunting the edge of our capability. So our product design team created a bike with the nuances that performance-hungry riders want. Like surgically precise handling. Unyielding stiffness for maximal power."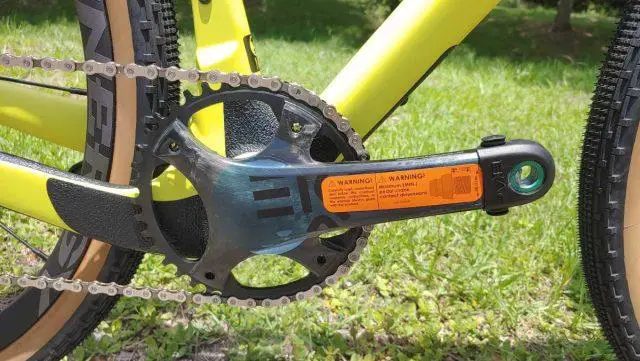 "Toughness to handle almost any terrain. And weight savings that make the difference, whether you're on a technical, mountainous mixed-surface sojourn with friends at the Belgian Waffle Ride in San Diego, or a 200-mile race across the Kansas flatlands, on unending flint dirt roads at Unbound Gravel."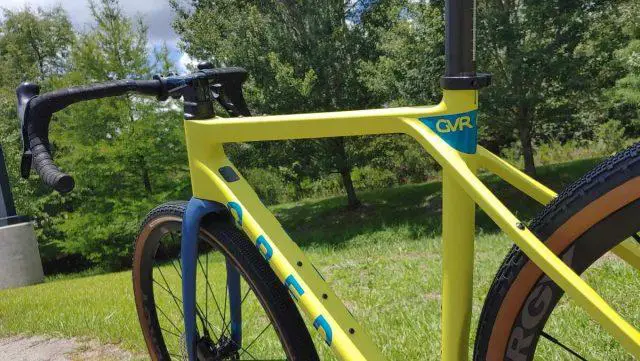 "The GVR exists as one of the lighter gravel platforms available. Want speed? Along with a geometry that keeps you driving forward, we've hidden all cables from the wind, all tucked cleanly away within the bar, stem and frame. We engineered frame shapes with some basis in aerodynamics, and even tested them in the wind tunnel. We've built in geometry and options that put you into as aggressive a riding position as you like. With several tire options and tire clearance up to 45mm on 700c wheels, you'll be set for anything the path throws your way."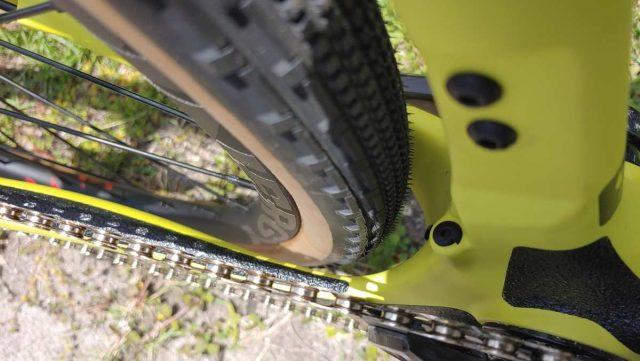 "And as always, you can choose your build in a way unrivaled by any other brand. From a frame of drivetrain components, alloy or carbon wheels, tire options, choice of 650b or 700c wheel varieties, even a new color-blocked range of frame, fork and graphic color choices—are all your choice and built from the ground-up. When you build a GVR, no two are alike—it's built just for you."
Learn more at ObedBikes.com
Additional Photos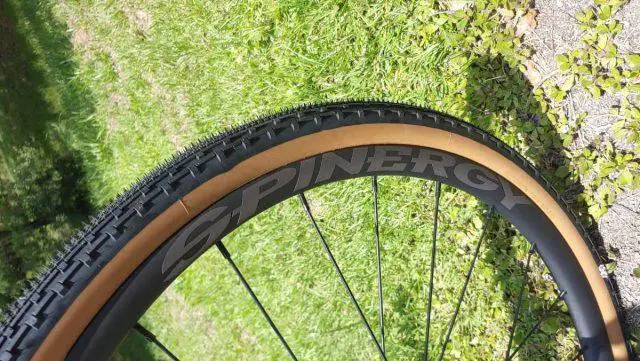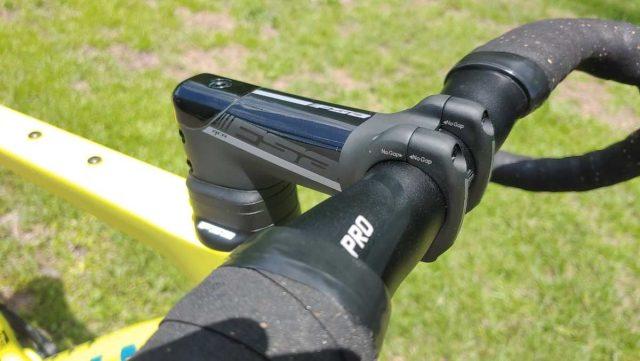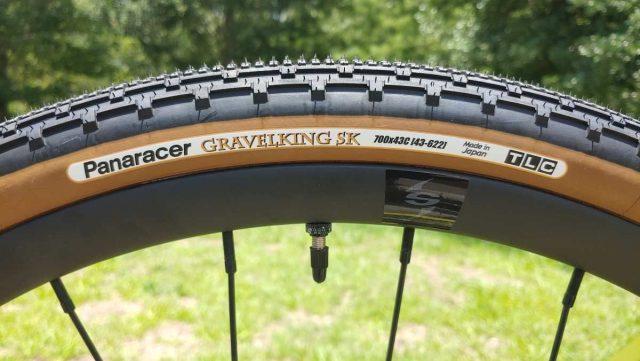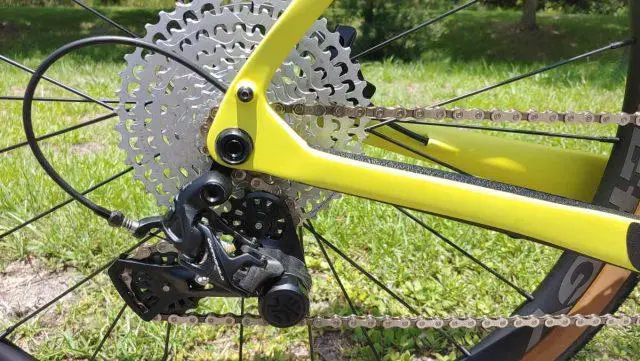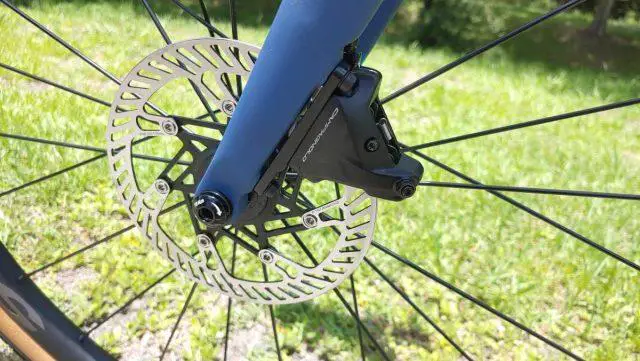 Support Gravel Cyclist:
Buy Me a Coffee – https://www.buymeacoffee.com/gravelcyclist
OR
Patreon – https://www.patreon.com/gravelcyclist
Links of Interest:
Don't forget to Like the Gravel Cyclist Facebook page, follow G.C. on Instagram, and subscribe to our Youtube Channel. We are also on Twitter!