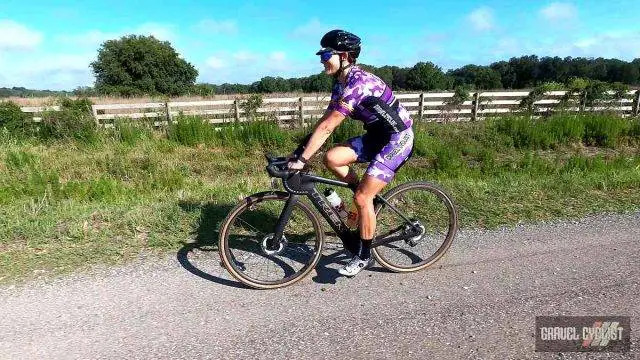 In this video, Lady Gravel Cyclist disregards Doctor's / Therapist's orders, and returns to the bike less than two weeks following surgery on her right hand. She's very naughty, but you cannot keep her down!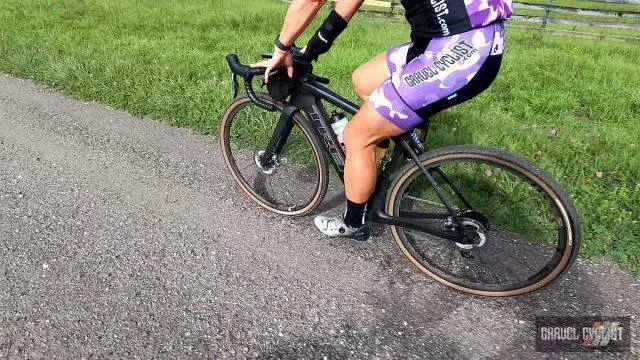 If you missed it, LGC underwent repair of a Ulnar Collateral Ligament Tear. The force of impact tore the ulnar collateral ligament from the attachment site, and caused an avulsion fracture. Consequently, surgery was needed for reattachment.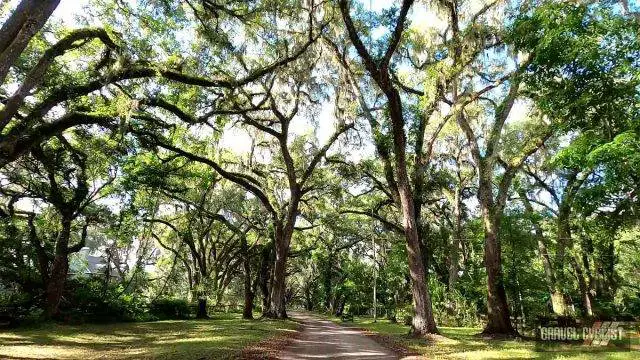 Reminder, LGC does not tolerate online, mamby pamby pity parties!
Non-Compliant Patient Video…
Additional Photos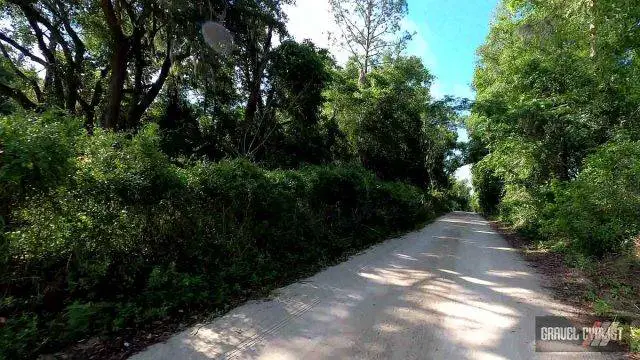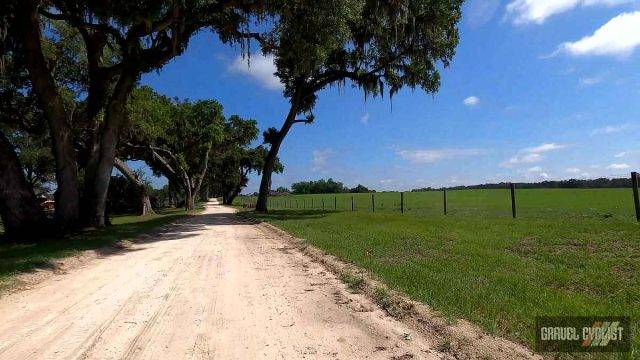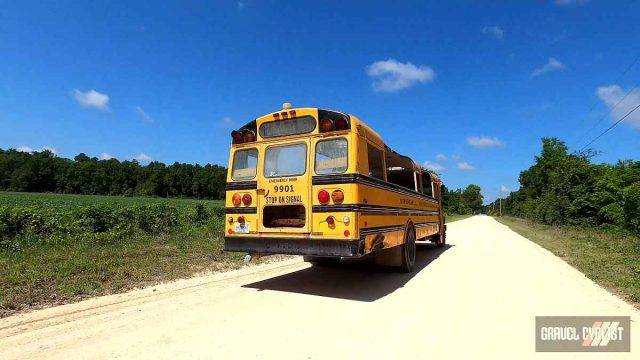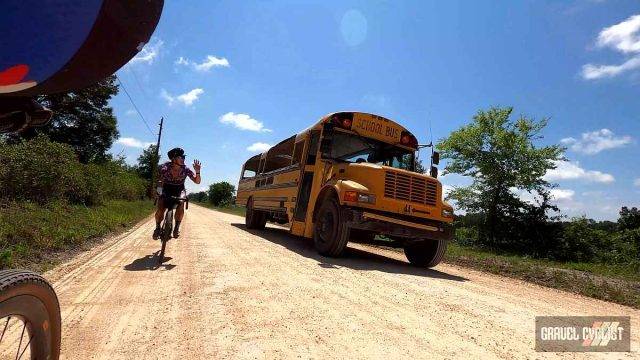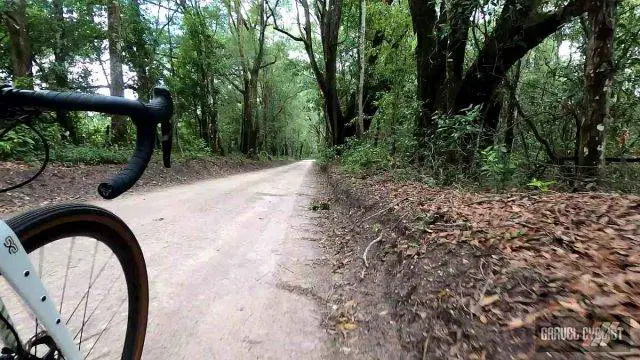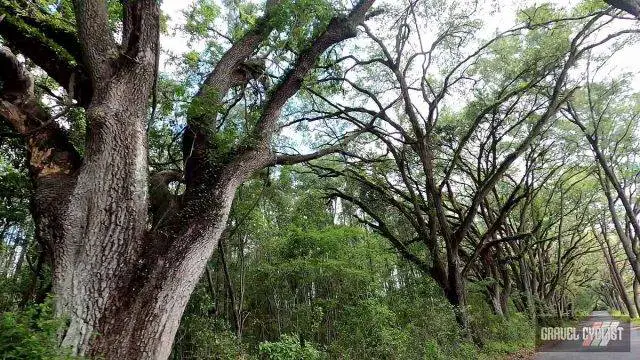 Support Gravel Cyclist:
Buy Me a Coffee – https://www.buymeacoffee.com/gravelcyclist
OR
Patreon – https://www.patreon.com/gravelcyclist
Links of Interest:
Don't forget to Like the Gravel Cyclist Facebook page, follow G.C. on Instagram, and subscribe to our Youtube Channel. We are also on Twitter!