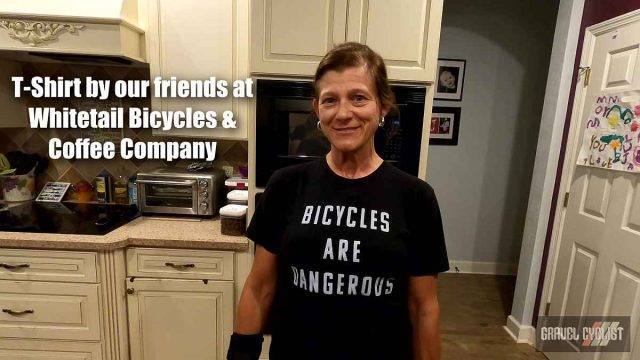 In this video, Lady Gravel Cyclist discusses the details of her recent bicycle crash injury. She had the misfortune of crashing in an awkward manner, catching her right thumb against the hood of the brake lever.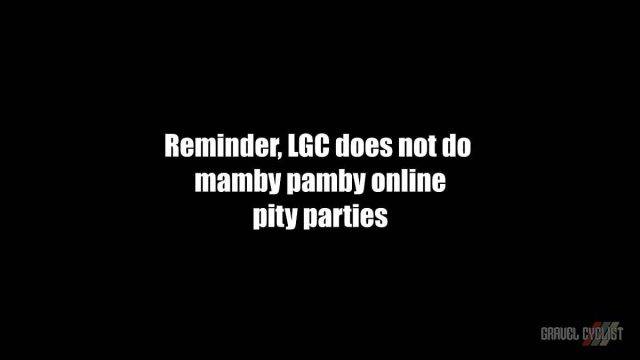 The force of impact tore the ulnar collateral ligament from the attachment site, and caused an avulsion fracture. Consequently, surgery was needed for reattachment. Follow along as LGC demonstrates the extent of her injury, along with some brief segments of post-surgery, and the early stages of long-term recovery. Many thanks to Lady Gravel Cyclist for sharing her story.
Bicycles are Dangerous: Hand Injury Video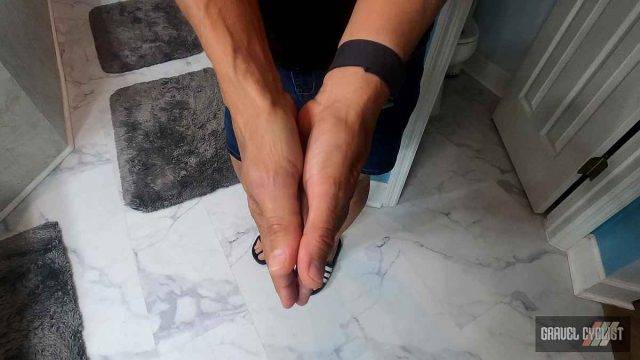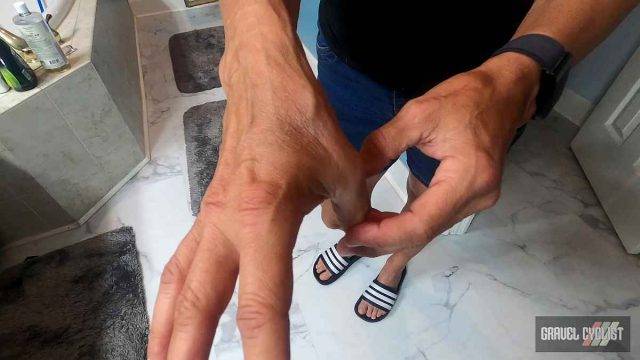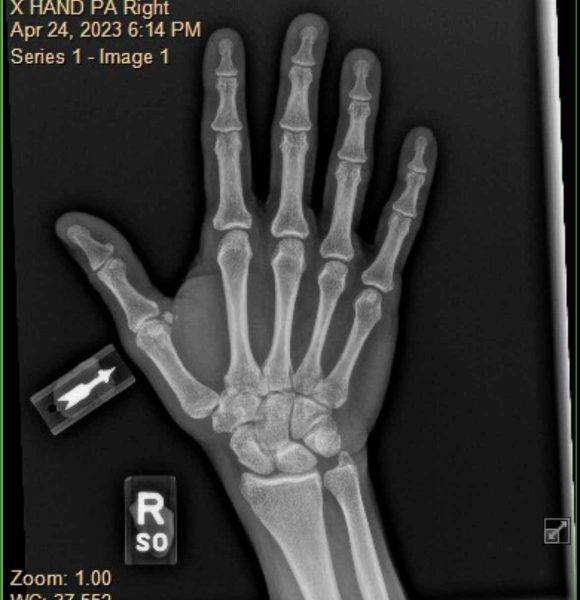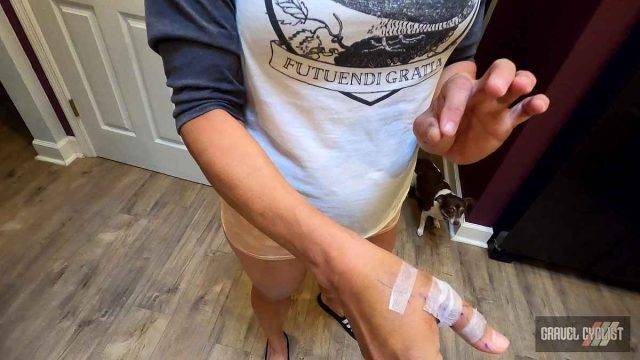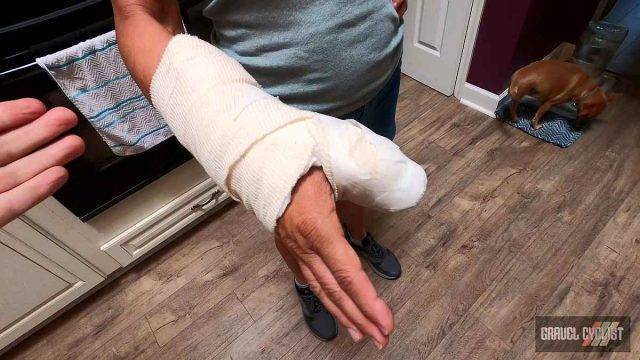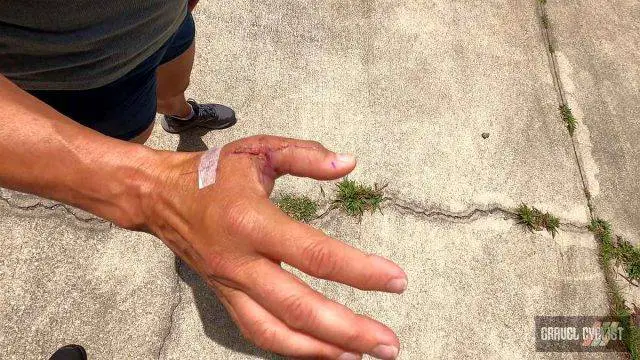 Support Gravel Cyclist:
Buy Me a Coffee – https://www.buymeacoffee.com/gravelcyclist
OR
Patreon – https://www.patreon.com/gravelcyclist
Links of Interest:
Don't forget to Like the Gravel Cyclist Facebook page, follow G.C. on Instagram, and subscribe to our Youtube Channel. We are also on Twitter!