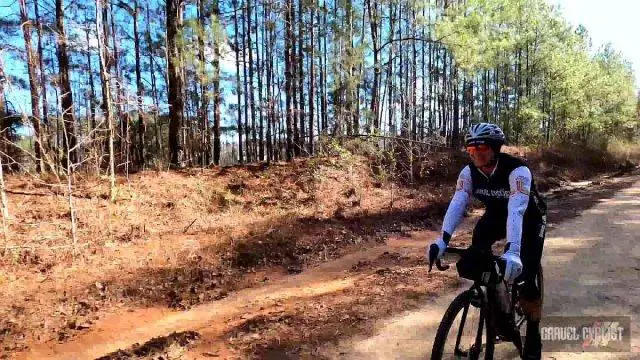 "Talbotton is a city in Talbot County, Georgia, United States. The population was 970 at the 2010 census. The city is the county seat of Talbot County." – Wikipedia.org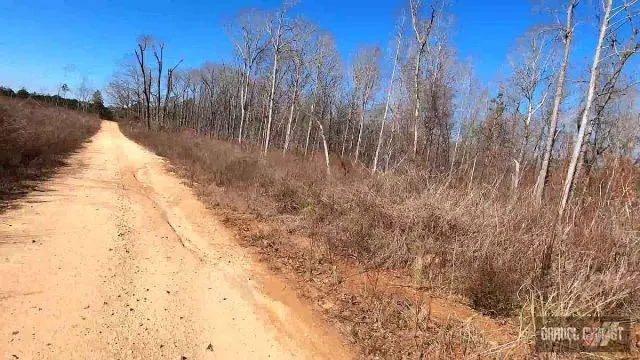 In the video below, JOM of the Gravel Cyclist crew is joined by his partner, the Lady Gravel Cyclist, for a fun stooge ride starting and ending in Talbotton, Georgia. Originally intended to explore the hinterlands way beyond the confines of Talbotton's city limits, Plan B was executed, after standing water prevented the Plan A from proceeding. Always have a Plan B!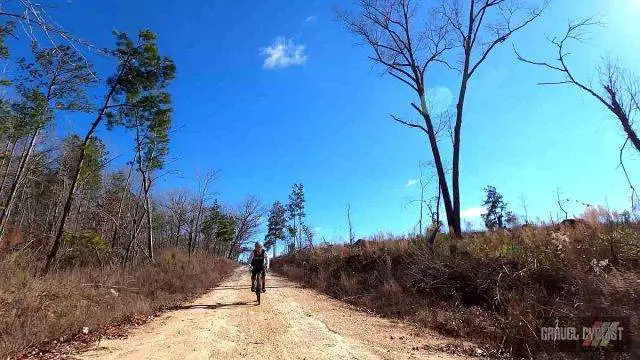 Later in the video, a calamity presented itself to JOM's bike, which as a reminder, Mother Nature is boss and Always Wins.
Mother Nature Always Wins Video
Alternative Video Link for those reading via email subscription.
Continued from Above:
"Talbotton was founded in 1828 as the seat of the newly formed Talbot County. Both the county and the town were named for Governor Matthew Talbot. Talbotton may be best known in history as the place where the immigrant Straus family got their start in retail sales in the 19th century. In 1896, the family acquired R. H. Macy & Co. in New York."
Additional Photos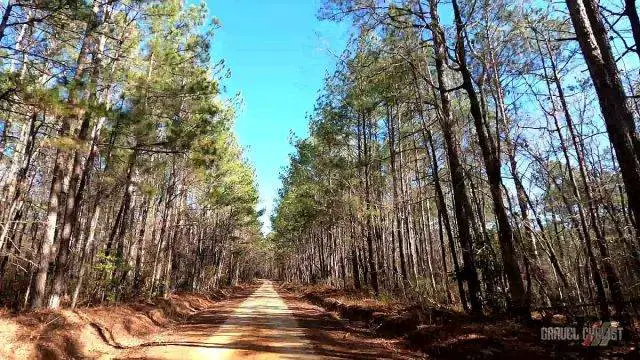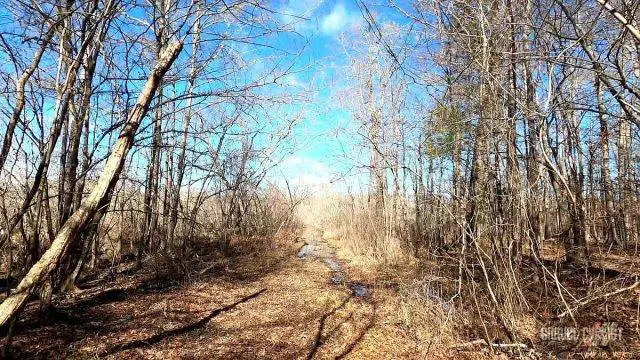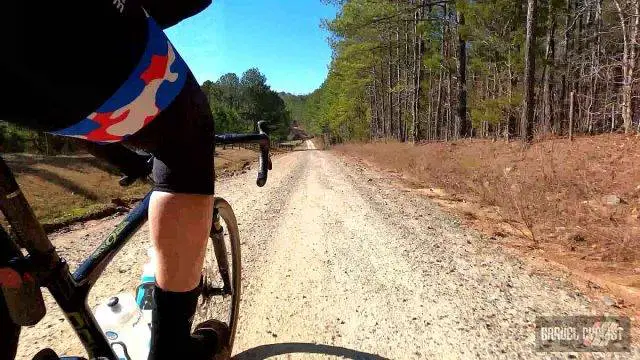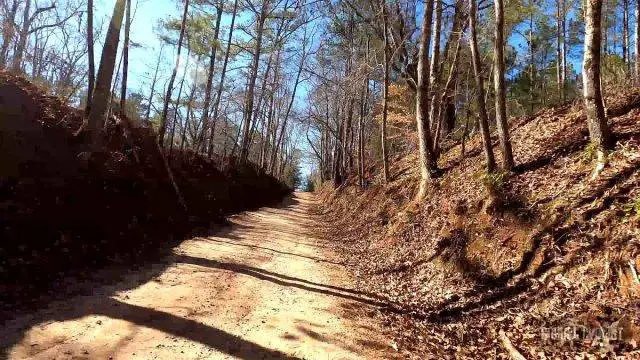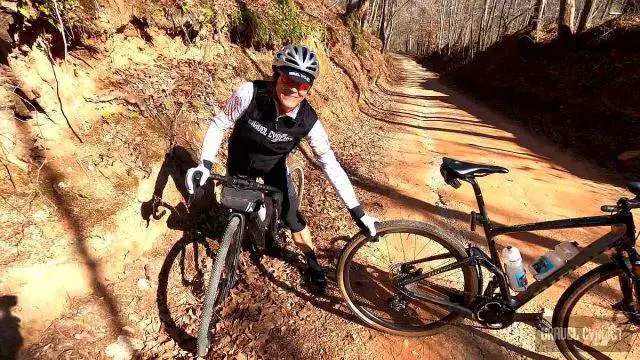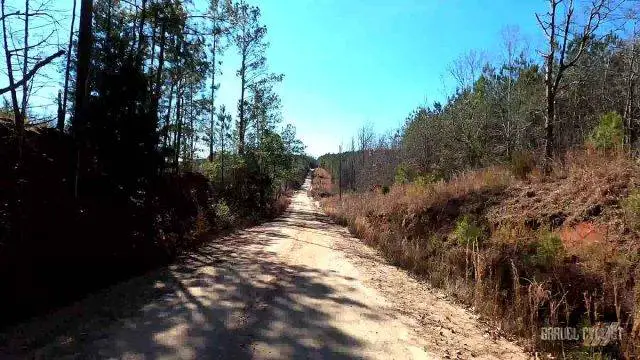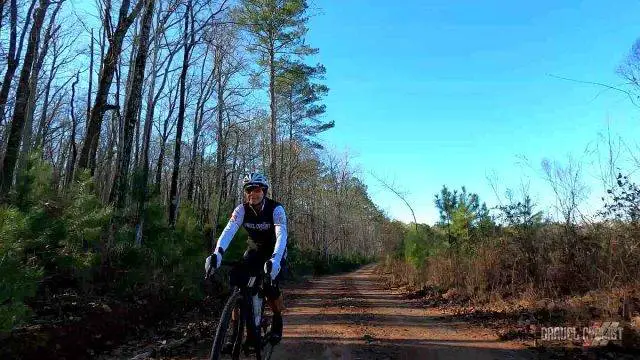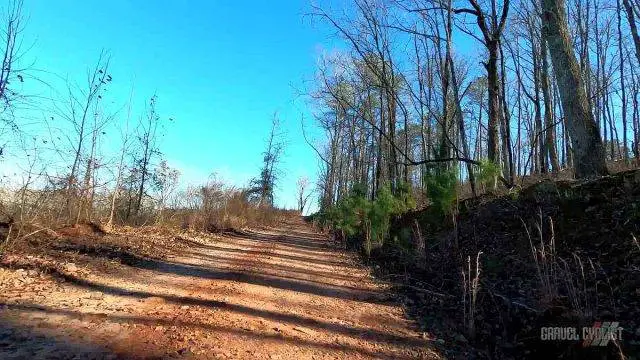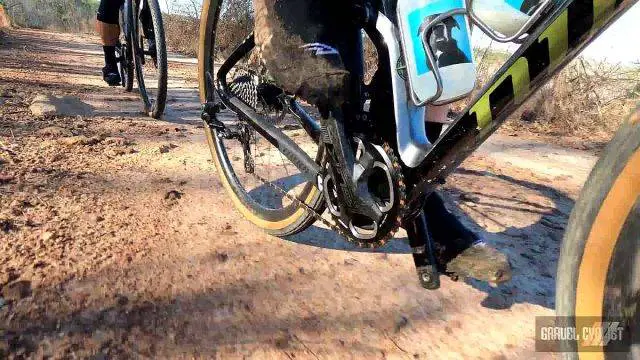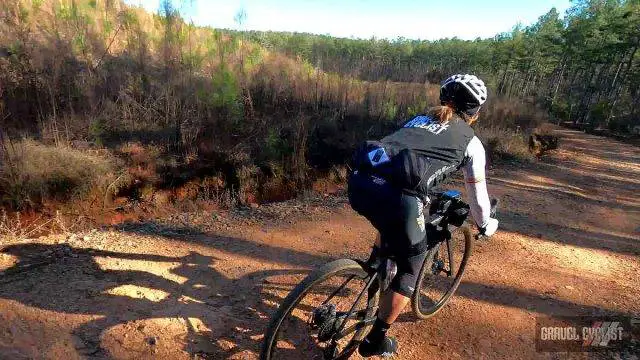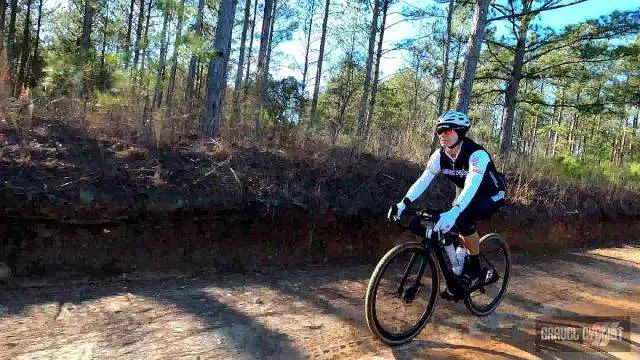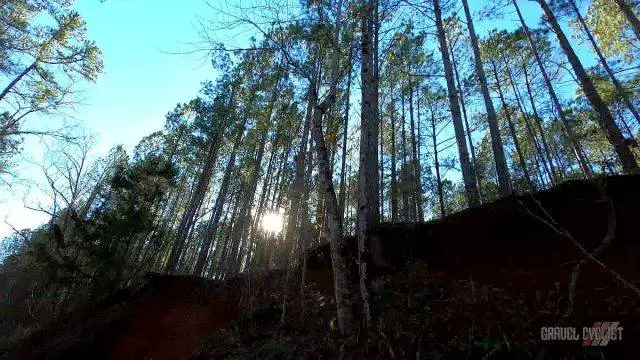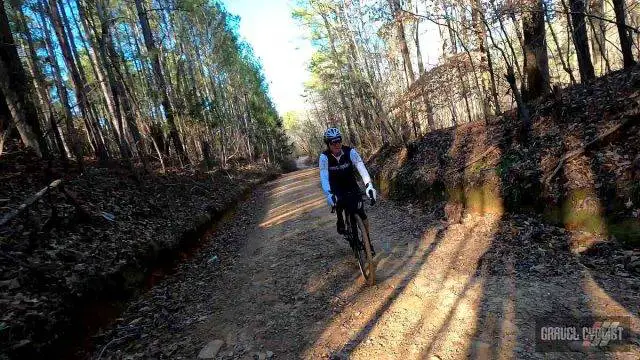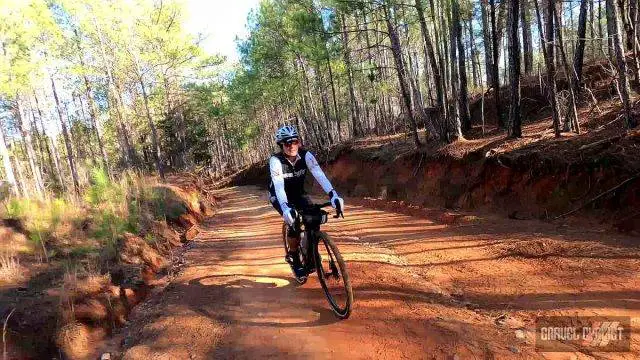 Support Gravel Cyclist:
Buy Me a Coffee – https://www.buymeacoffee.com/gravelcyclist
OR
Patreon – https://www.patreon.com/gravelcyclist
Links of Interest:
Don't forget to Like the Gravel Cyclist Facebook page, follow G.C. on Instagram, and subscribe to our Youtube Channel. We are also on Twitter!