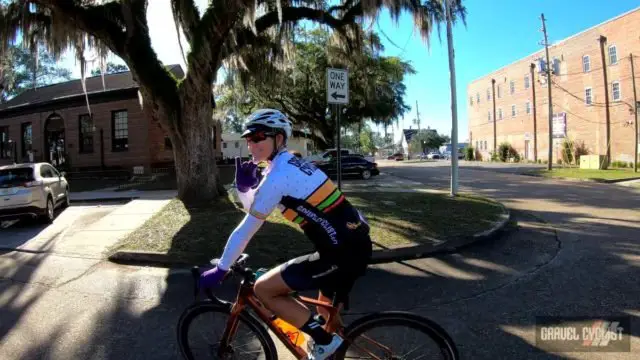 In this video, JOM of the Gravel Cyclist crew is joined by The Lady Gravel Cyclist, for a fun ride that begins in NorFLA (North Florida), and heads into SoGA (South Georgia). In all, this route covered about 75 miles of territory, and took in the following towns:
Madison, Florida
Pinetta, Florida
Quitman, Georgia
The Lady Gravel Cyclist into NorFLA & SoGA Video
More about these towns courtesy of Wikipedia:
Madison, Florida
"Madison is a city in and the county seat of Madison County, on the central northern border of Florida, United States.[ The population was 2,843 at the 2010 census. The territory now known as Madison County was ruled at various times by Great Britain, Spain, and finally the United States. This area was developed for cotton plantations dependent on the labor of enslaved African Americans. After the Civil War and emancipation, many freedmen and their descendants stayed in the region, working as sharecroppers or tenant farmers."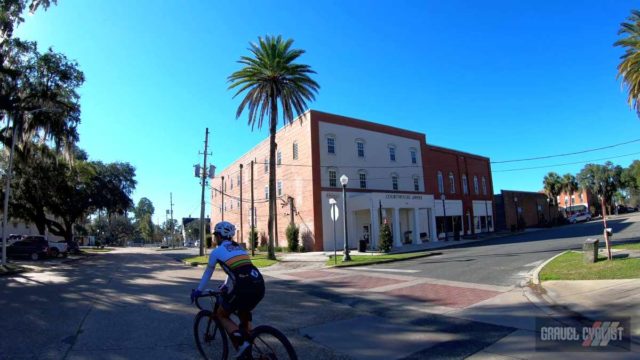 Pinetta, Florida
"Pinetta is an unincorporated community in Madison County, Florida, United States. The community is located on Florida State Road 145, 9.3 miles (15.0 km) north-northeast of Madison. Pinetta has a post office with ZIP code 32350, which opened on May 4, 1891."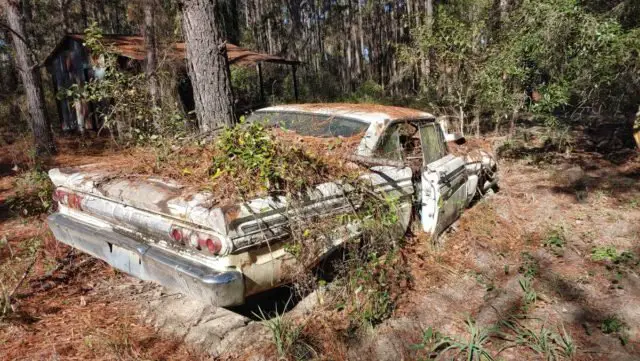 Quitman, Georgia
"Quitman is a city in and the county seat of Brooks County, Georgia, United States. The population was 3,850 at the 2010 census. The Quitman Historic District is listed on the National Register of Historic Places. A local Quitman ordinance prohibits chickens from crossing the road! It is called the "Camellia City", as the tree grows in profusion around the area."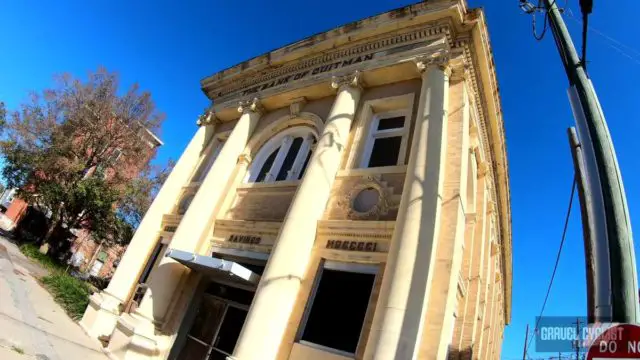 Additional Photos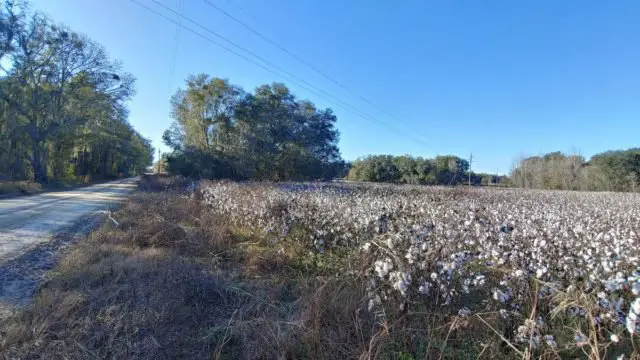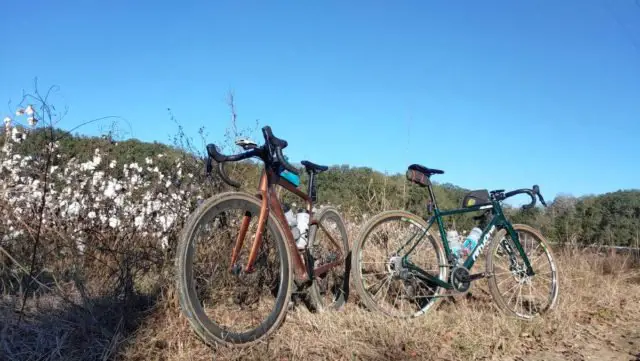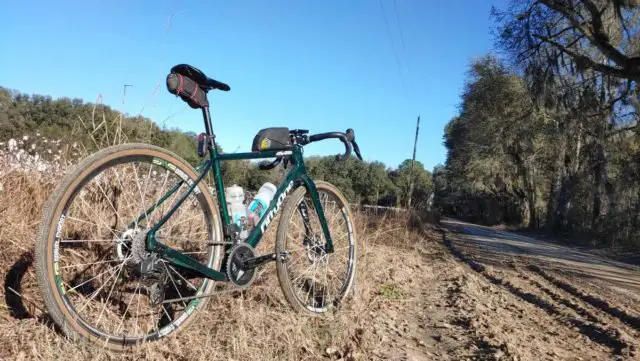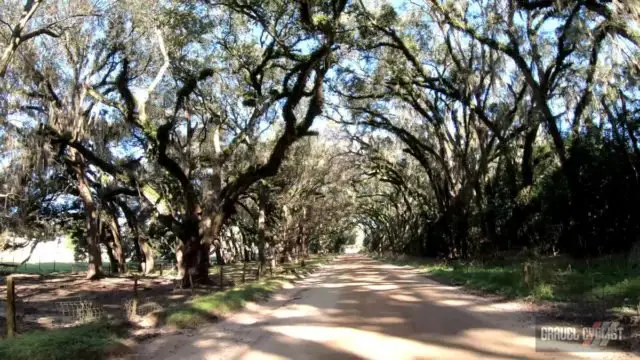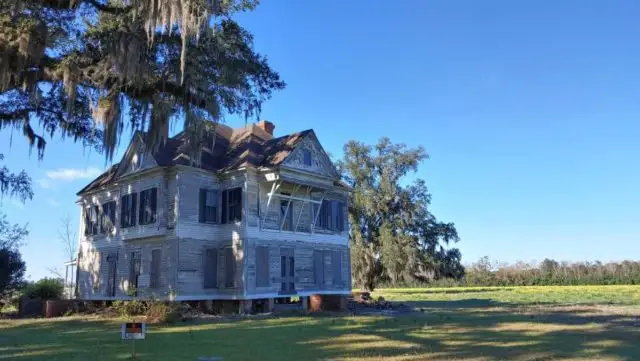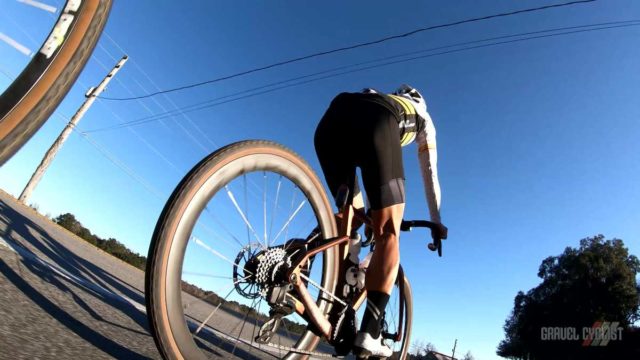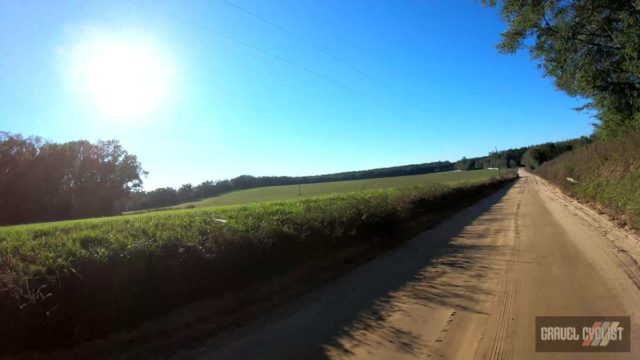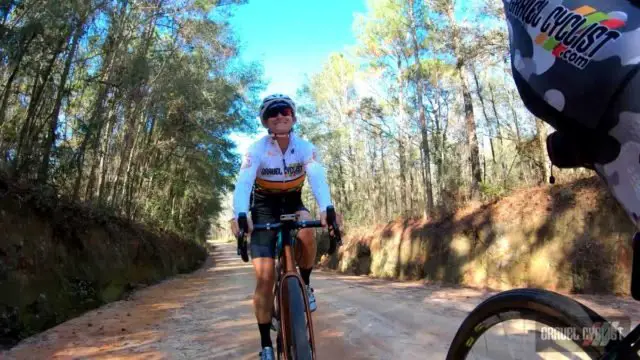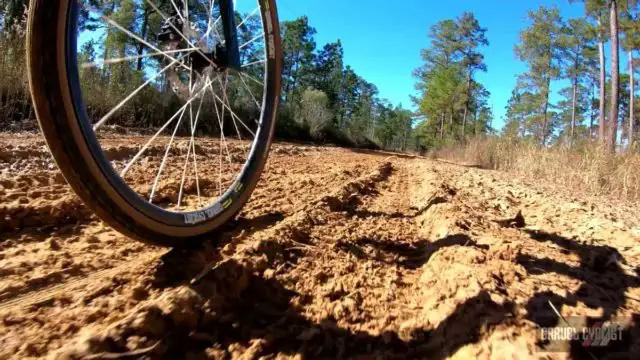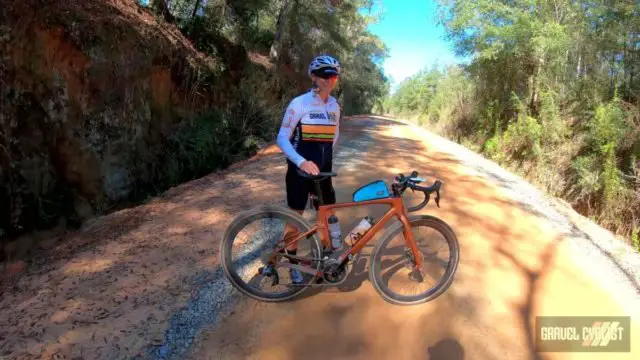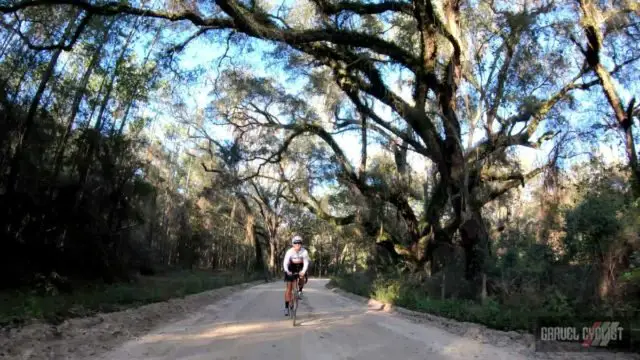 Support Gravel Cyclist:
Buy Me a Coffee – https://www.buymeacoffee.com/gravelcyclist
OR
Patreon – https://www.patreon.com/gravelcyclist
Links of Interest:
Don't forget to Like the Gravel Cyclist Facebook page, follow G.C. on Instagram, and subscribe to our Youtube Channel. We are also on Twitter!