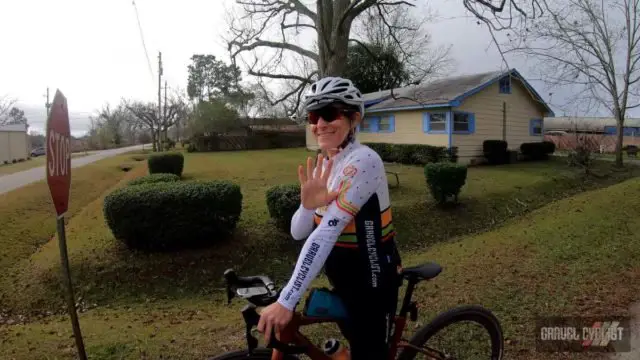 In this video, JOM of the Gravel Cyclist crew is joined by The Lady Gravel Cyclist, for a fun jaunt about the southern Georgia countryside. In all, this route covered about 75 to 80 miles of territory, and took in the following towns:
Cecil, Georgia
Ray City, Georgia
Lakeland, Georgia
Nashville, Georgia
Rambling about Georgia with The Lady Gravel Cyclist Video
More about these towns courtesy of Wikipedia:
Cecil
"Cecil is a town in Cook County, Georgia, United States. The population was 286 at the 2010 census. A post office called Cecil was established in 1888. The Georgia General Assembly incorporated Cecil as a town in 1890."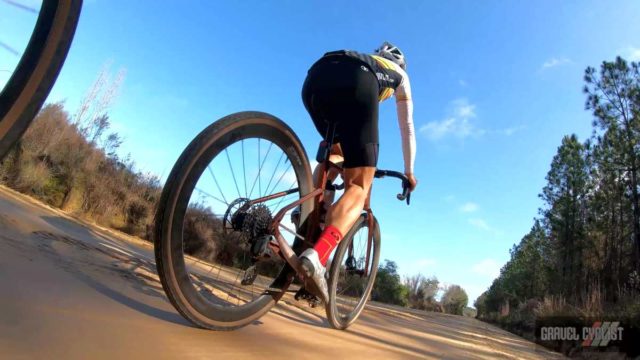 Ray City
"Ray City is a city in Berrien County and Lanier County, Georgia, United States. The population was 1,090 at the 2010 census. Early variant names were "Ray's Pond" and "Ray's Mill". The community was named after Ray M. Thomas, the proprietor of a local mill."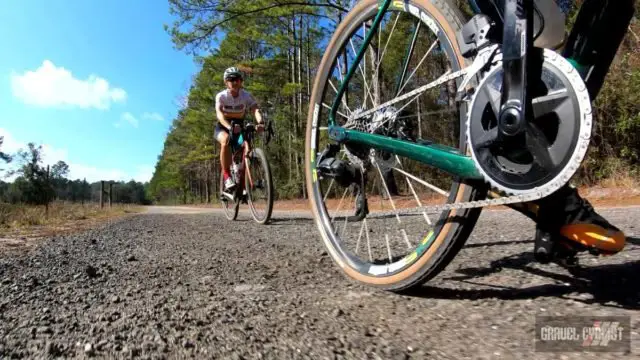 Lakeland
"Originally called Alapaha and then Milltown or Mill Town, Lakeland received its current name in 1925 in honor of its proximity to Grand Bay Lake, Lake Irma, and Banks Lake. For many years, Lakeland owned and operated its own railroad. Numerous festivals are held in the county throughout each year, one of which is the Flatlanders Frolic Arts and Crafts Show. This event features bluegrass music, a road race, and various other Labor Day weekend events. Also held in Lanier County is the Living Murals Celebration, held in the spring."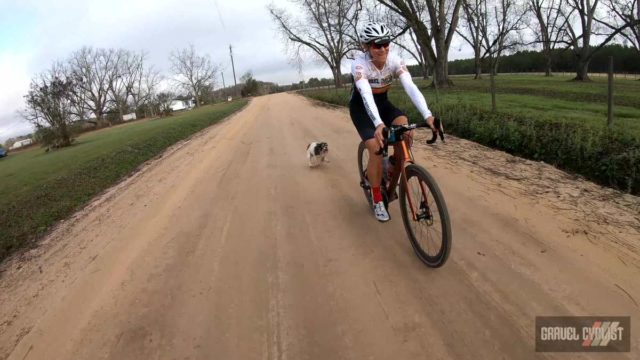 Nashville (the other Nashville)
"Nashville was founded about 1840. In 1856, Nashville was designated seat of the newly formed Berrien County. It was incorporated as a town in 1892 and as a city in 1900. The city is named after Francis Nash (1742–1777), an officer in the American Revolutionary War."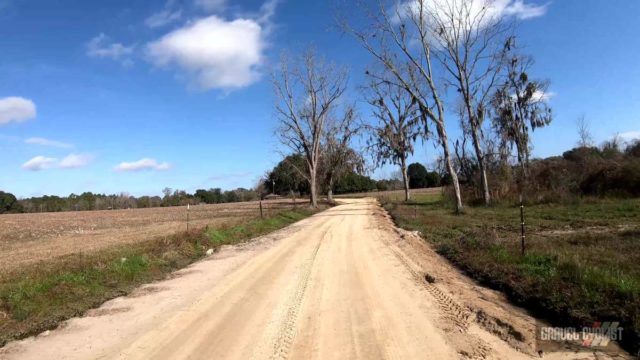 Nashville is also home to Cater Parrott Railnet, a regional rail carrier serving four rail lines and eleven counties in Georgia. CPR also owns and operates the Azalea Sprinter, a tourist train that operates out of Nashville and Willacoochee.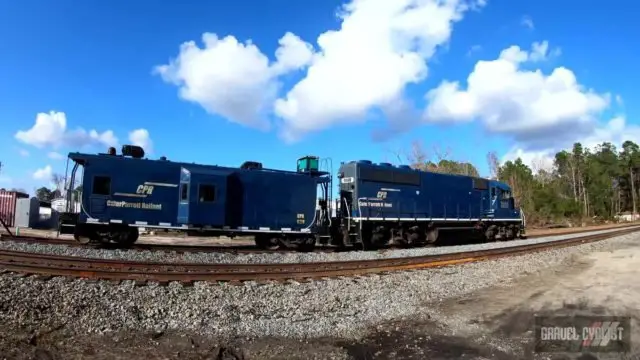 Additional Photos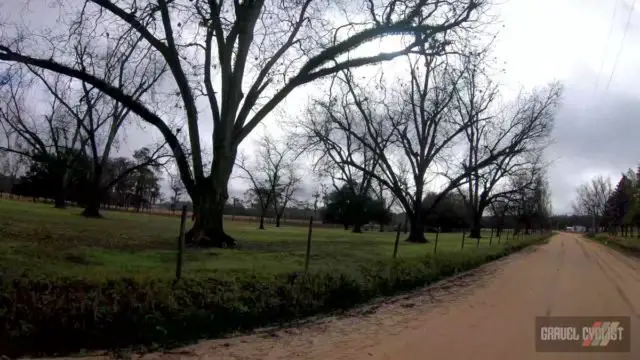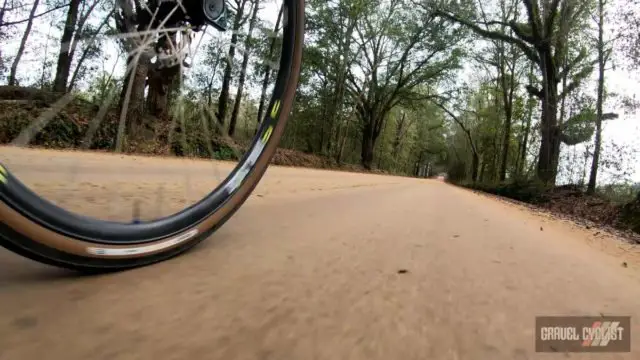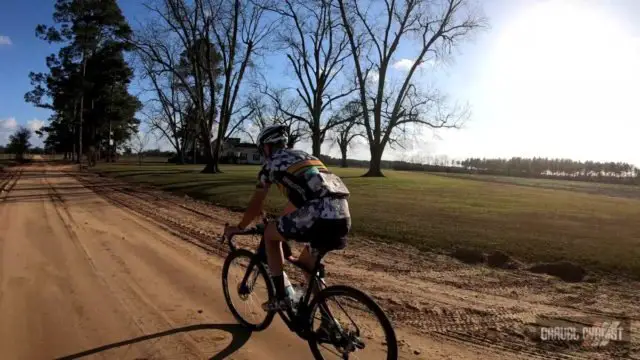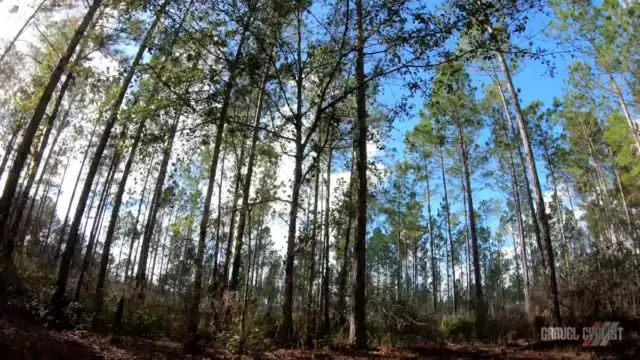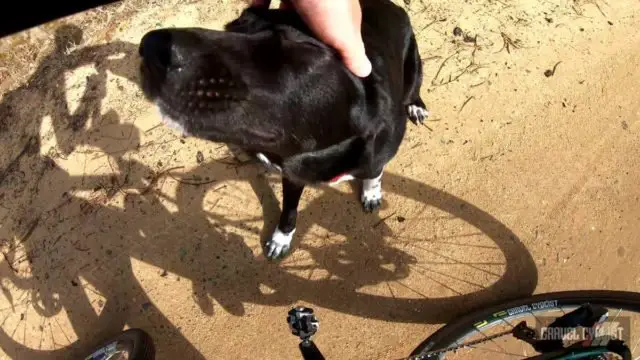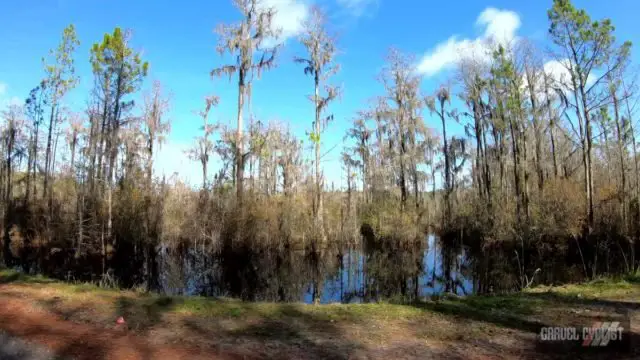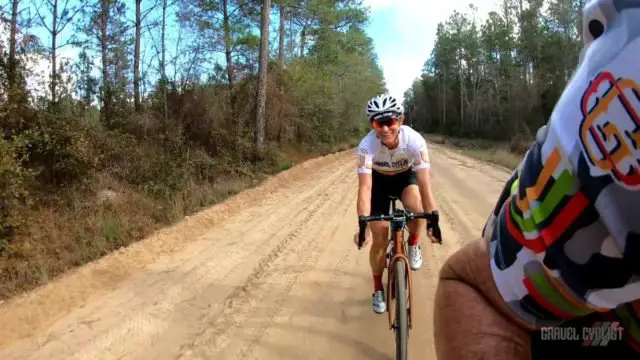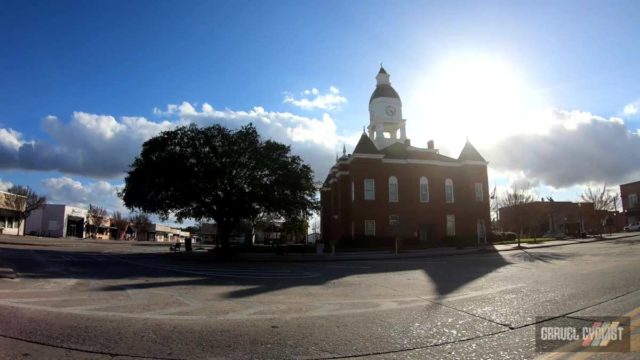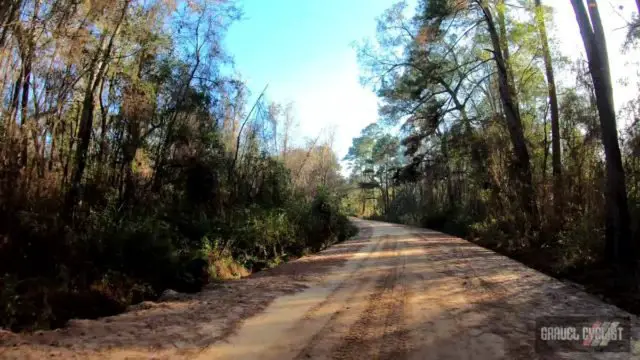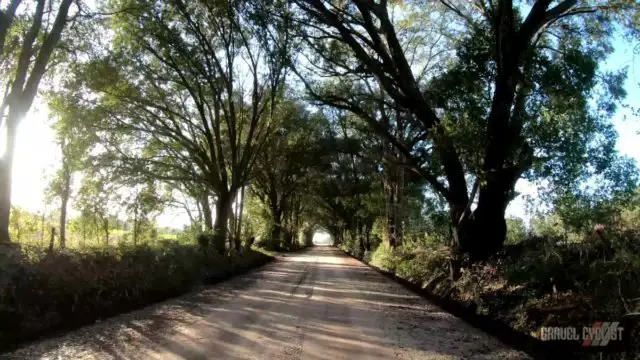 Support Gravel Cyclist:
Buy Me a Coffee – https://www.buymeacoffee.com/gravelcyclist
OR
Patreon – https://www.patreon.com/gravelcyclist
Links of Interest:
Don't forget to Like the Gravel Cyclist Facebook page, follow G.C. on Instagram, and subscribe to our Youtube Channel. We are also on Twitter!