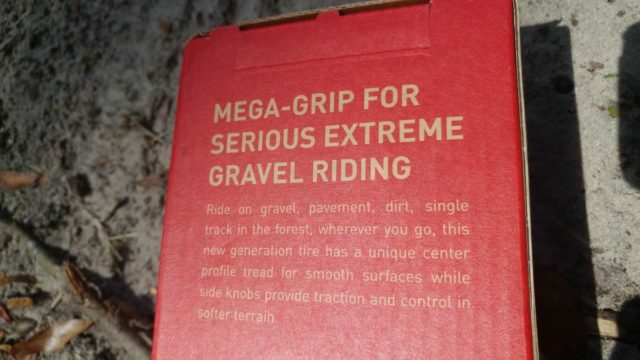 "Founded in 1926 in Japan, IRC Tire, the global two-wheel tire specialist, has more than 90 years of experience developing and manufacturing tires for all types of cycling including BMX, gravel, road, and mountain biking. IRC owns seven manufacturing plants worldwide and produces tires for bicycle, motorcycle, and wheelchair." – https://ircbike.com
IRC Boken Gravel Tire, 700c x 40mm Variant
"Ride on gravel, pavement, dirt, single track in the forest, wherever you go, this new generation tire has a unique center profile tread for smooth surfaces while side knobs provide traction and control in softer terrain."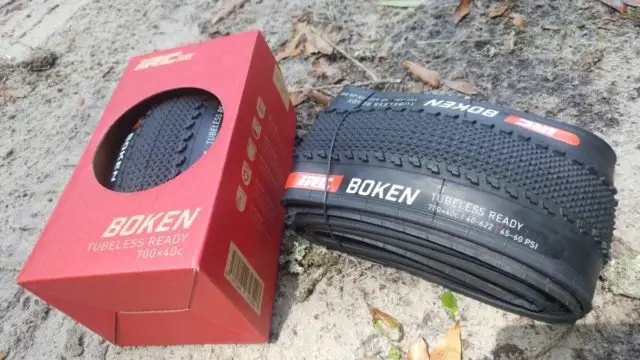 In this video, JOM of the Gravel Cyclist crew reviews the IRC Boken tire, and runs it through a bunch of real-world riding in Florida, Georgia, and Northern California. Weights, specs, and more are also covered in the review.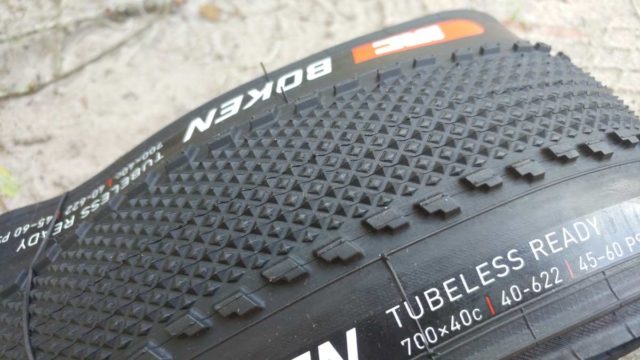 Ultra gummy compound for insane bite on nasty obstacles
Developed for Extreme Gravel Racing Or Riding
Tubeless Ready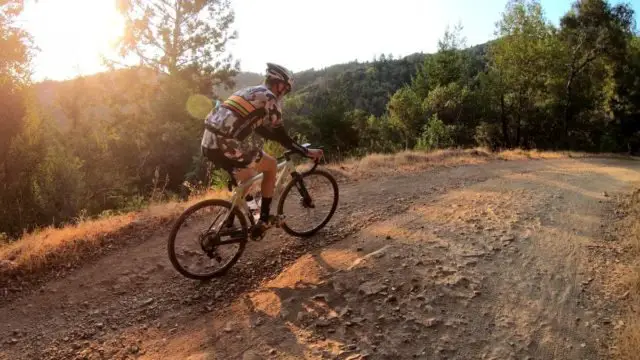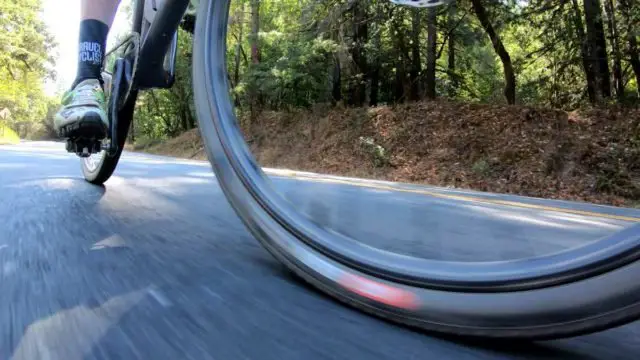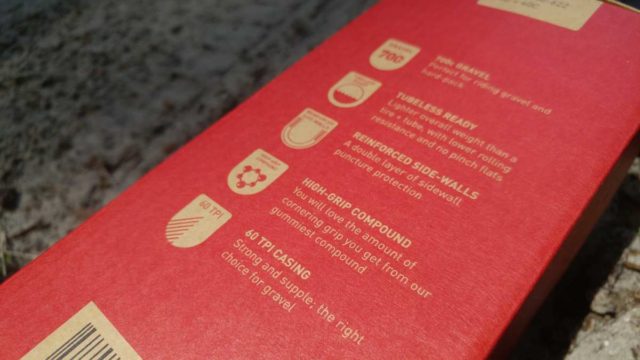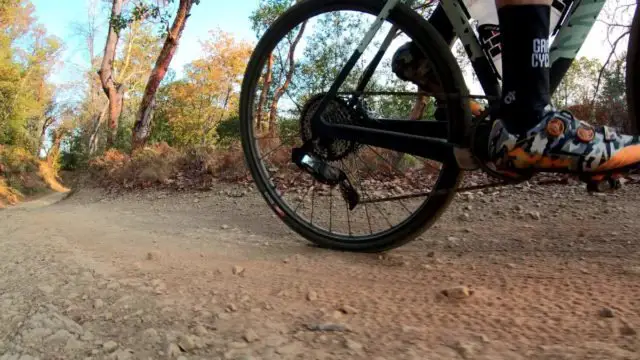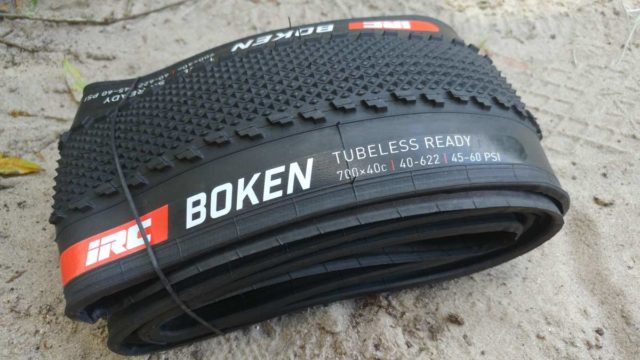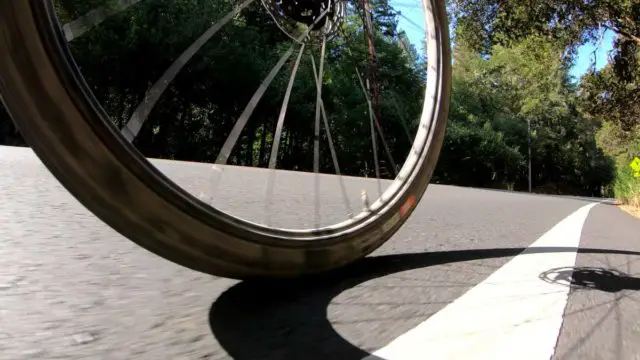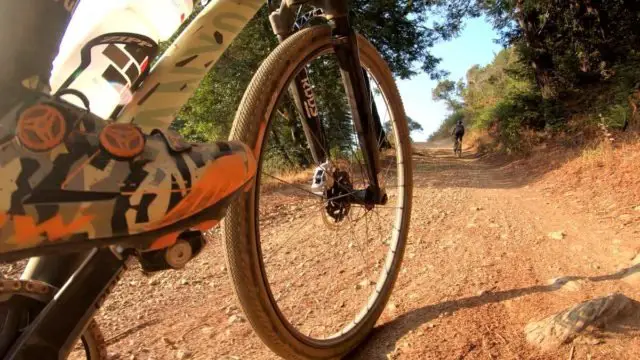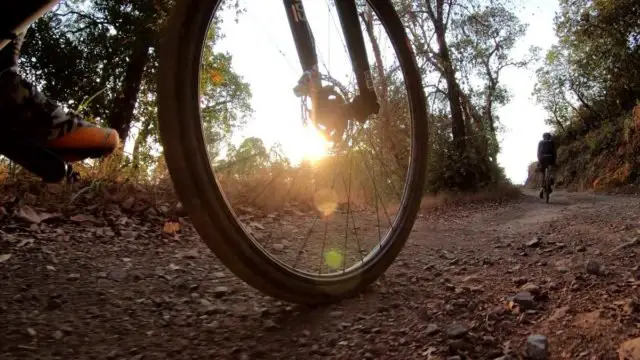 Click here to purchase from Amazon
Support Gravel Cyclist:
Buy Me a Coffee – https://www.buymeacoffee.com/gravelcyclist
OR
Patreon – https://www.patreon.com/gravelcyclist
Links of Interest:
Don't forget to Like the Gravel Cyclist Facebook page, follow G.C. on Instagram, and subscribe to our Youtube Channel. We are also on Twitter!