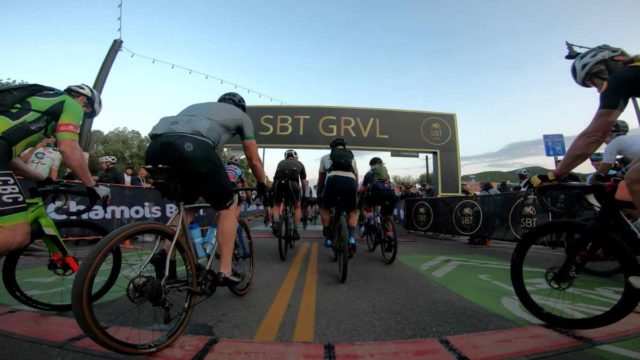 SBT GRVL
"SBT GRVL is a world-class gravel race experience held on the greatest gravel roads on Earth in and around the magnificent Steamboat Springs, Colorado. The unique combination of the quiet roads surrounding a thriving resort town create a setting for an incredible gravel bike race. With the fundamental goal of inclusiveness, we want to focus not only on the race, but a fantastic weekend away with family and friends. The beauty of the mountains (not to mention the camaraderie with fellow cyclists) as well as the basic challenge of covering these gravel roads on two wheels is something that will not soon be forgotten."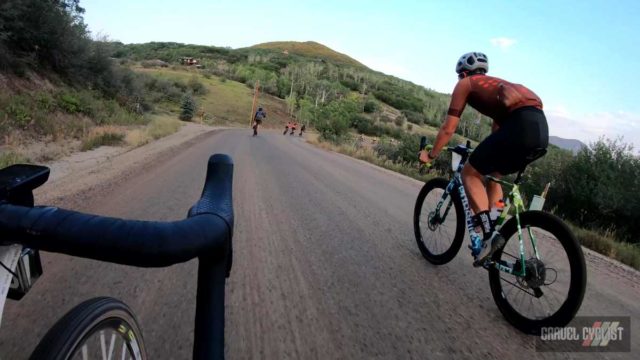 Four Courses:
Green – 37 miles. Approx 2,000 ft of climbing. 20+ miles of gravel.
Red – 64 miles. Approx 4,100 ft of climbing. 50+ miles of gravel.
Blue – 103 miles. Approx 6,300 ft of climbing. 70+ miles of gravel.
Black – 144 miles. Approx 9,400 ft of climbing. 100+ miles of gravel.
2021 SBT GRVL Ride Experience Video
In this video, JOM of the Gravel Cyclist crew starts the Black course, was he successful in 2021? Inside, you'll see amazing scenery, camaraderie between riders, highlights from the pointy end of the Pro race, aid stations, and more!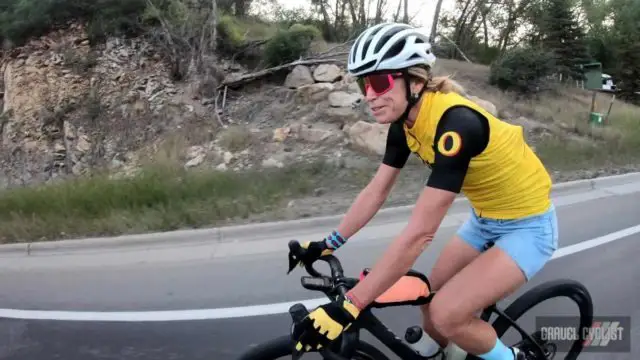 Additional Photos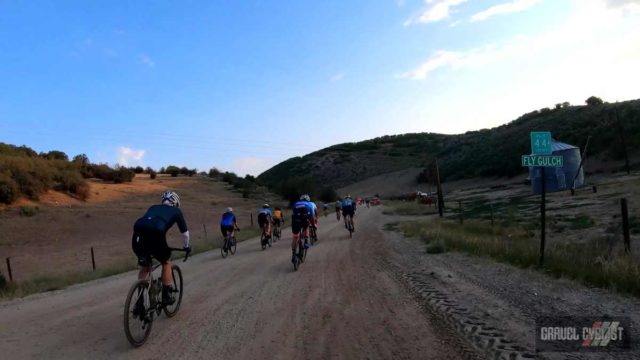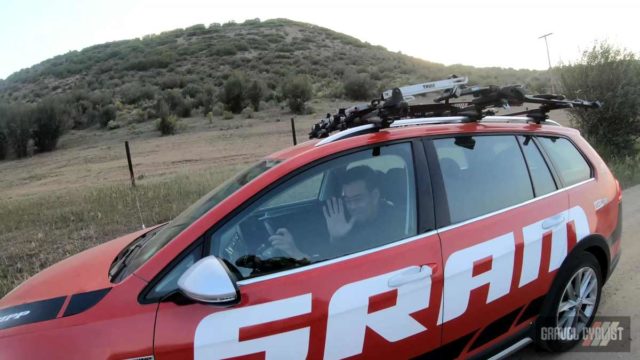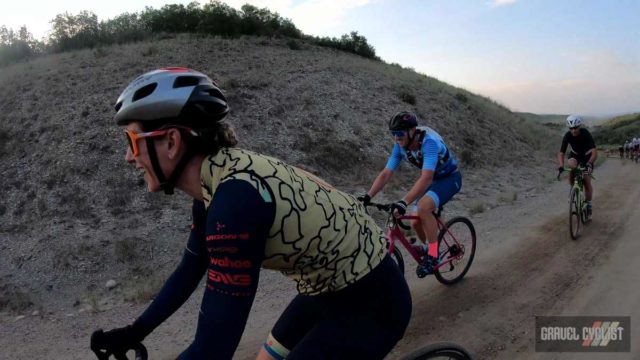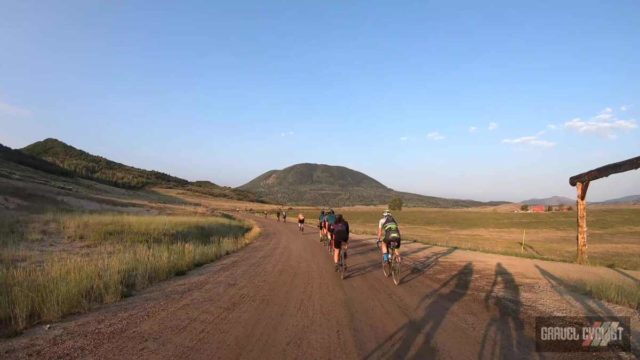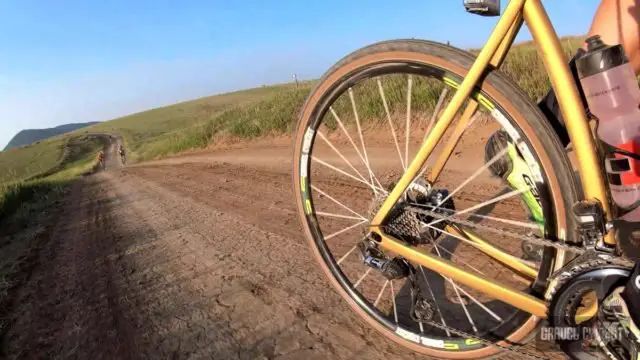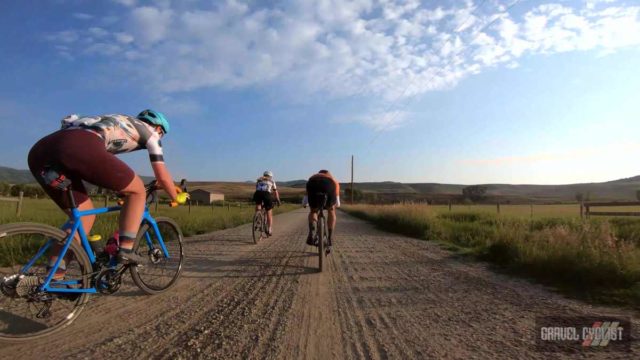 Support Gravel Cyclist:
Buy Me a Coffee – https://www.buymeacoffee.com/gravelcyclist
OR
Patreon – https://www.patreon.com/gravelcyclist
Links of Interest:
Don't forget to Like the Gravel Cyclist Facebook page, follow G.C. on Instagram, and subscribe to our Youtube Channel. We are also on Twitter!