Goodbye 2022, Hello 2023! Video
Alternative Video Link for those reading via email subscription.
Presenting our final video of 2022. Thank you for Watching, Liking, and Subscribing to our videos, see you in 2023! 🙂
A small part of 2022 in photos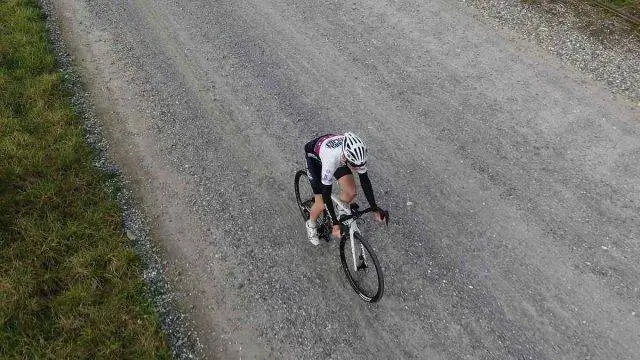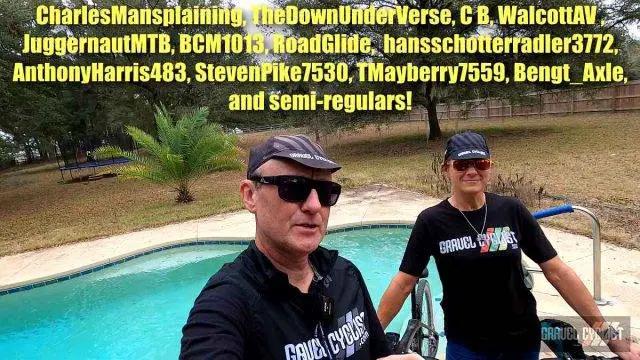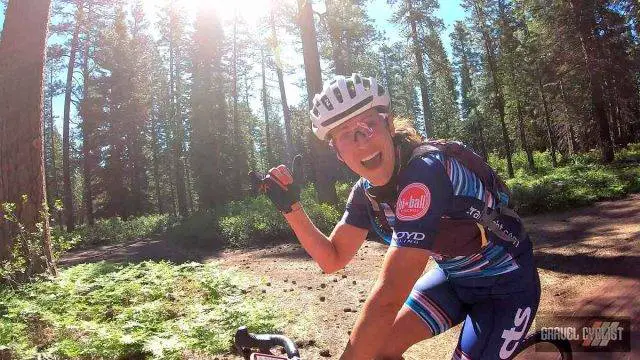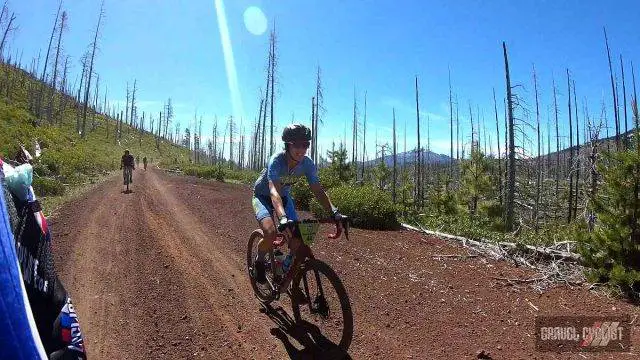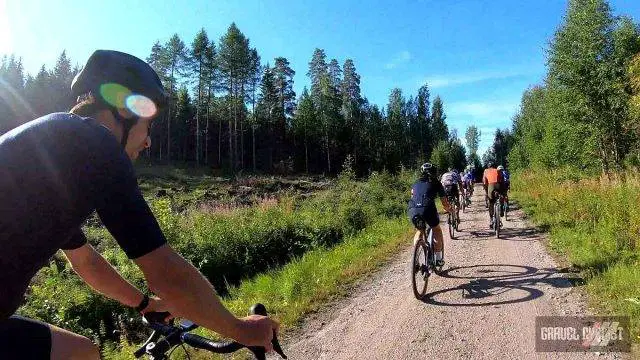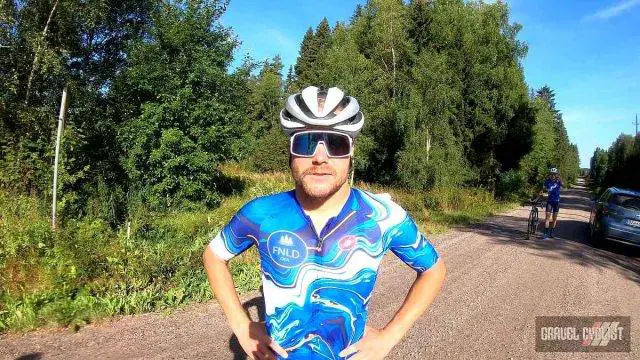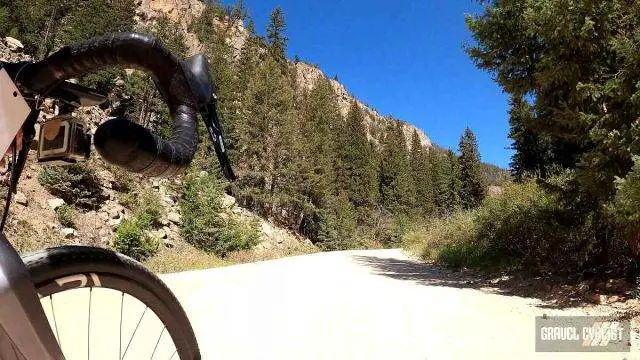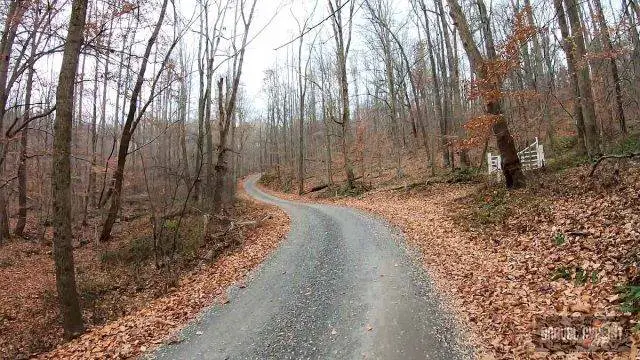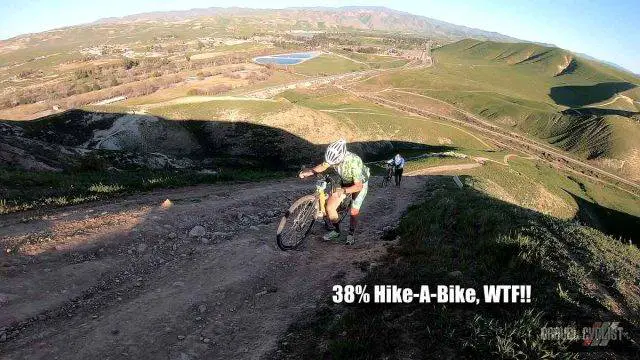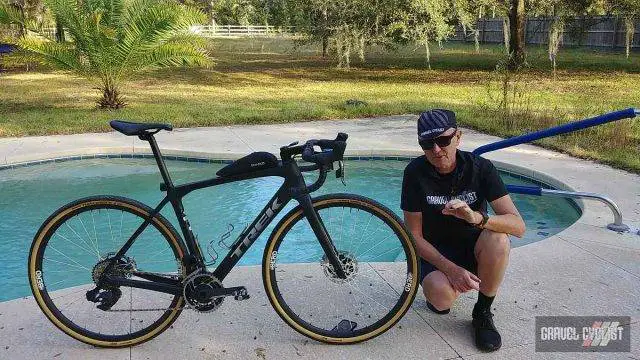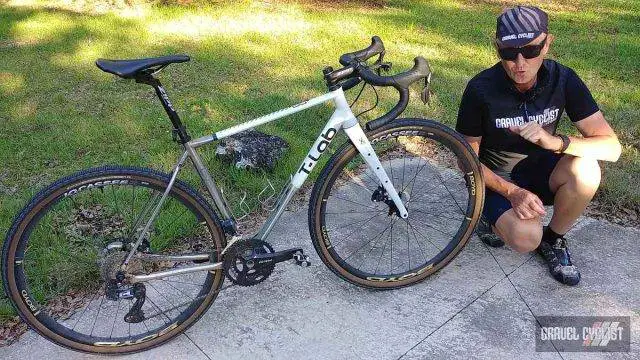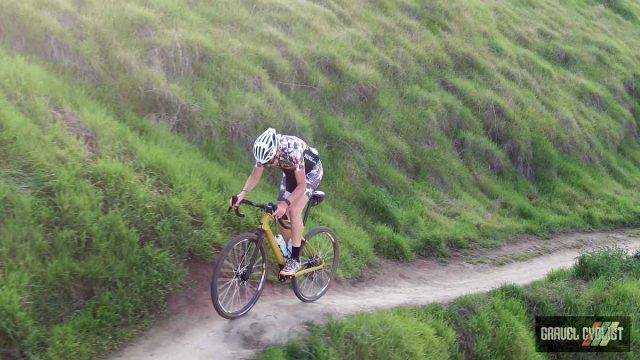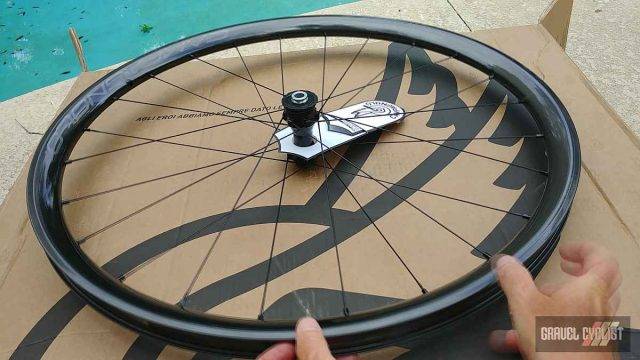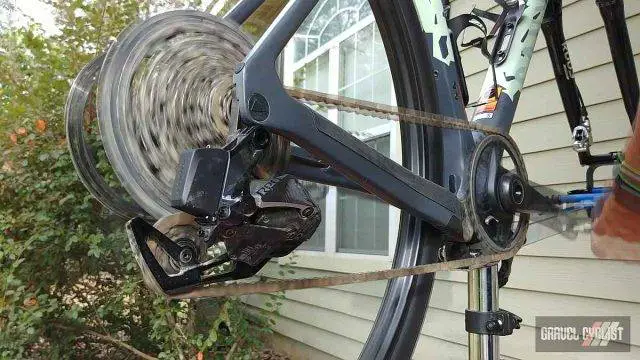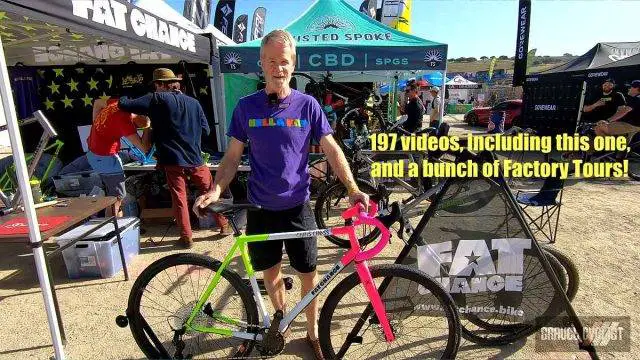 Support Gravel Cyclist:
Buy Me a Coffee – https://www.buymeacoffee.com/gravelcyclist
OR
Patreon – https://www.patreon.com/gravelcyclist
Links of Interest:
Don't forget to Like the Gravel Cyclist Facebook page, follow G.C. on Instagram, and subscribe to our Youtube Channel. We are also on Twitter!