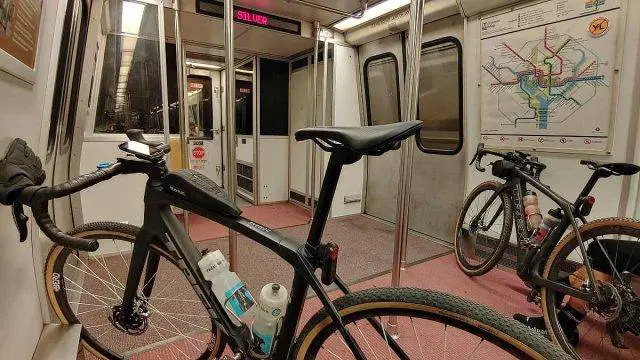 "The Washington Metro (or simply Metro), formally the Metrorail, is a rapid transit system serving the Washington metropolitan area of the United States. It is administered by the Washington Metropolitan Area Transit Authority (WMATA), which also operates the Metrobus and Metrorail services under the Metro name. Opened in 1976, the network now includes six lines, 97 stations, and 129 miles (208 km) of route. The system's most recent expansion, serving Dulles International Airport and Loudoun County, Virginia, opened on November 15, 2022." – https://wikipedia.org
This ride experience took place on November 18, 2022.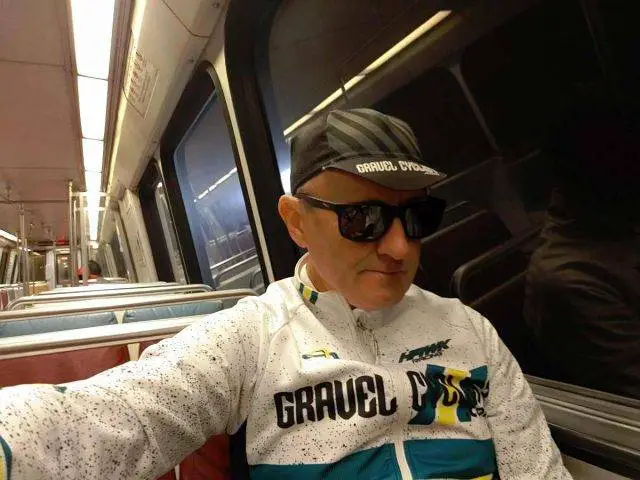 "Loudoun County is home to Virginia's largest network of rural roads. Many of these miles of byways pre-date America, carved out of Virginia's hilly terrain by early settlers who helped shape our nation and build our prosperous communities." – https://americasroutes.com
DC Metro Loudon County Ride Experience Video
Alternative Video Link for those reading via email subscription.
JOM of the Gravel Cyclist crew is no stranger to the roads of Loudoun County, Virginia. He first rode these historic roads in 2010, long before they gained popularity and conservation efforts to keep them intact. In this video, JOM is joined by The Lady Gravel Cyclist, for a trip aboard the D.C. Metro on the Silver Line, from the eastern-most start point at Largo Town Center, Maryland, for a journey all the way to the new and final stop on the Silver Line, Ashburn, Virginia (Loudoun County).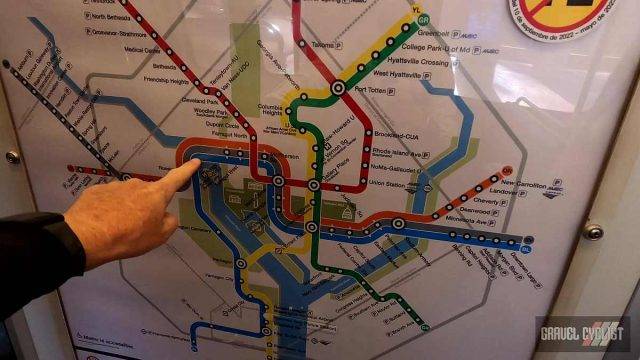 Continued from Above:
Following the Metro trip, JOM and LGC ride a loop route of their own design from Ashburn Metro Station. Note, JOM's route isn't the best and a variant is available linked below, but please see the additional links below for several mixed-surface routes kindly provided by our local friends in Loudoun County, the VeloPigs Beer & Social Club, that start and end at Ashburn Metro Station.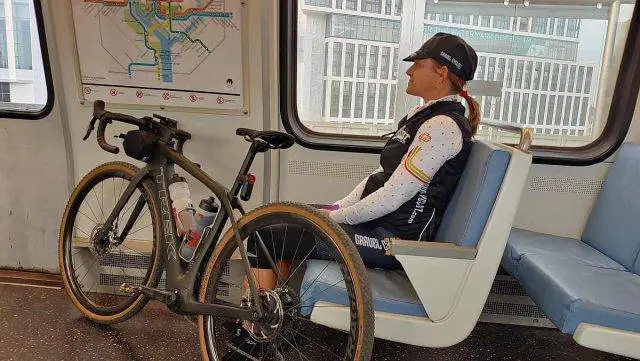 "We believe these roads, and the stories they tell, are worth preserving. They tell of pioneers seeking a new life, of terrible wars fought along these roads, of slavery and the struggle for freedom, of the coming of the era of the automobile and now modern commuters living side by side with farmers. They are truly America's Routes."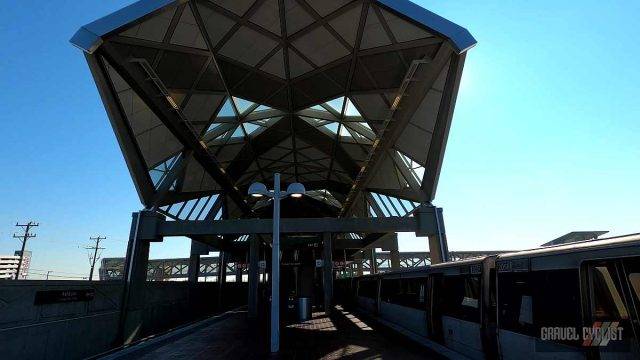 "These old roads provide a unique and beautiful experience to Loudoun's rural residents and to the thousands of visitors who come to enjoy our spectacular and authentic rural landscape."
Additional Photos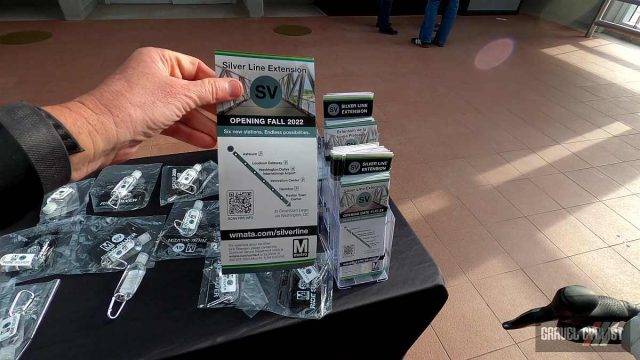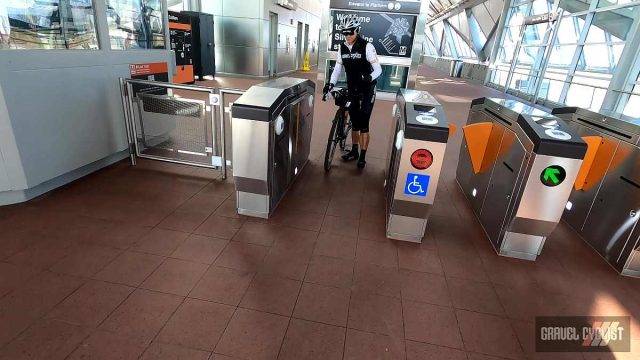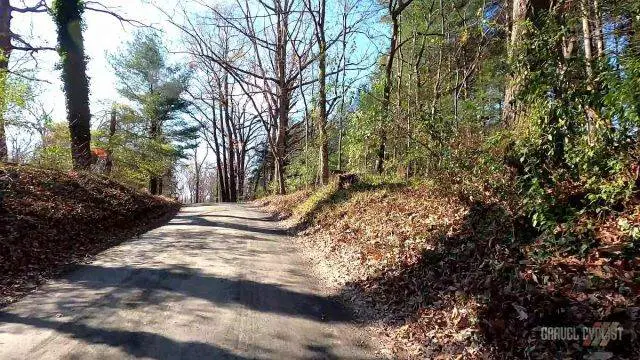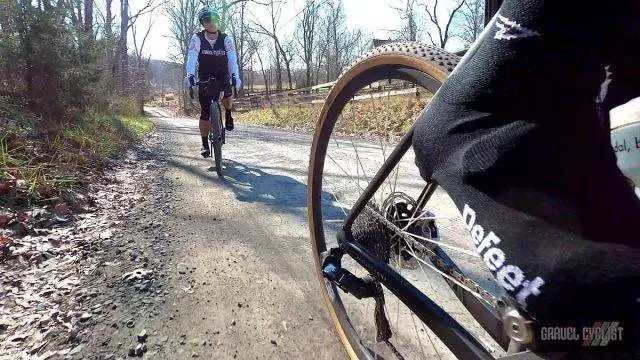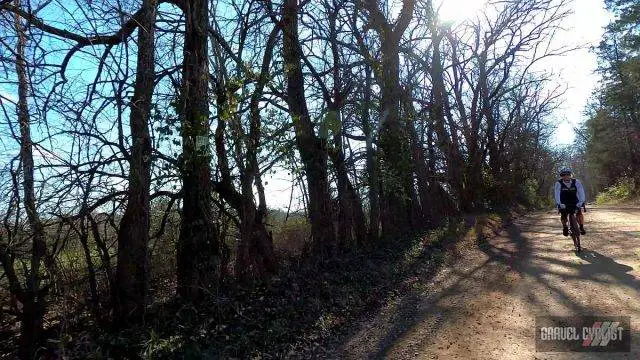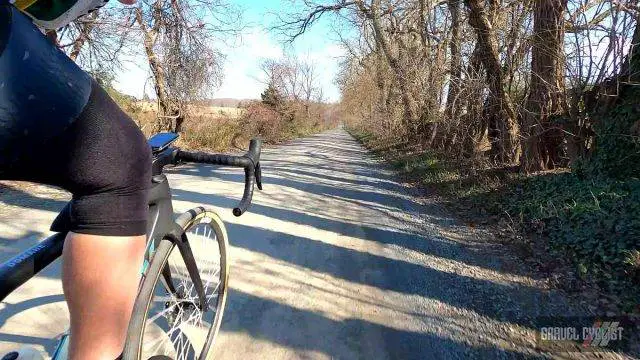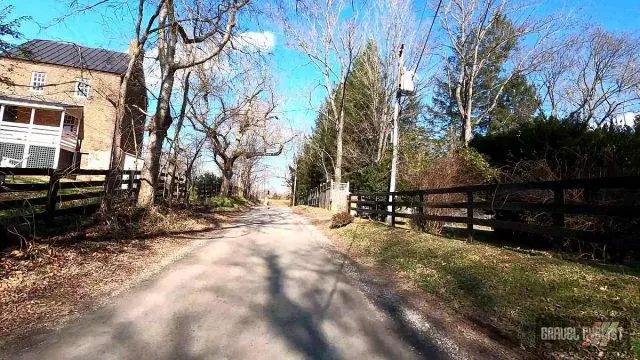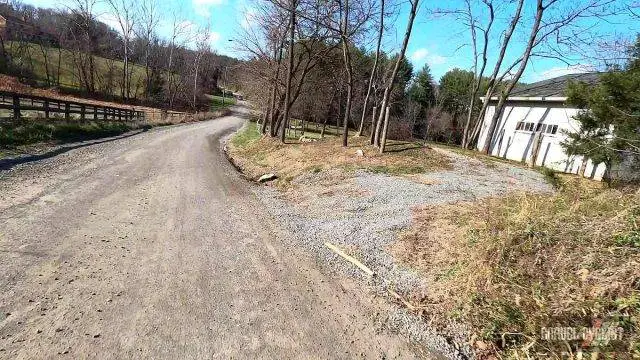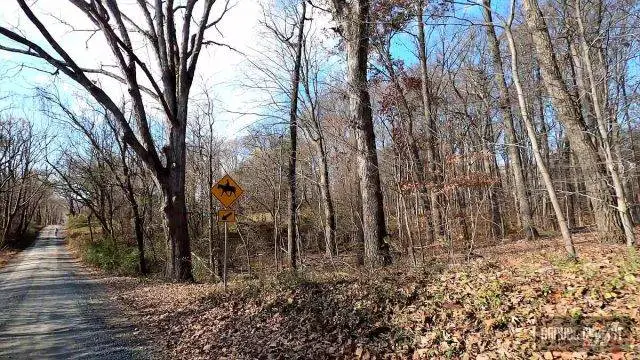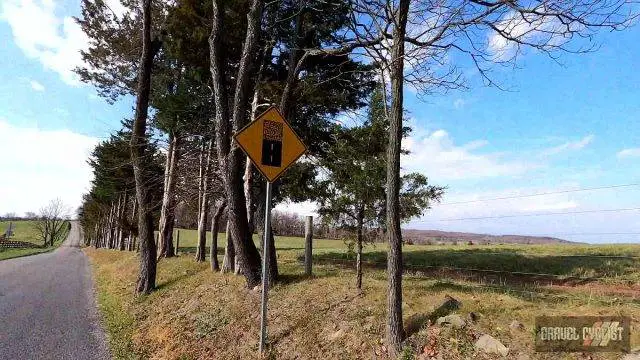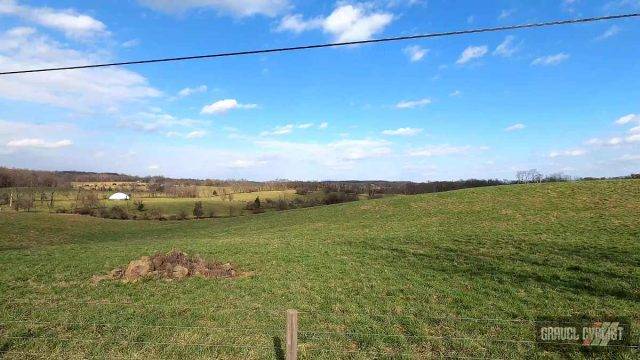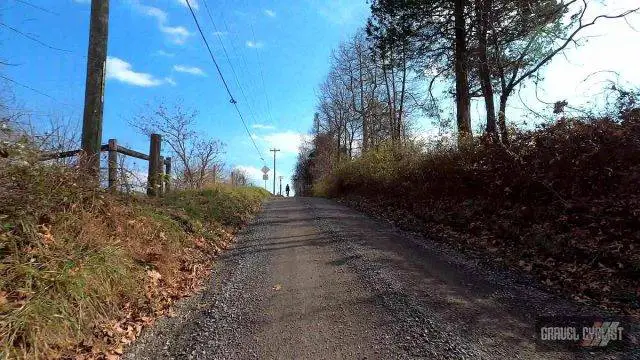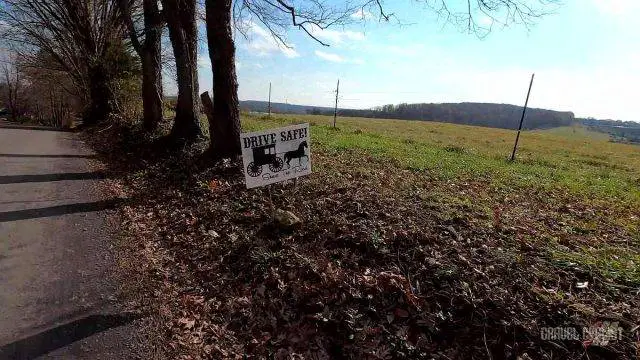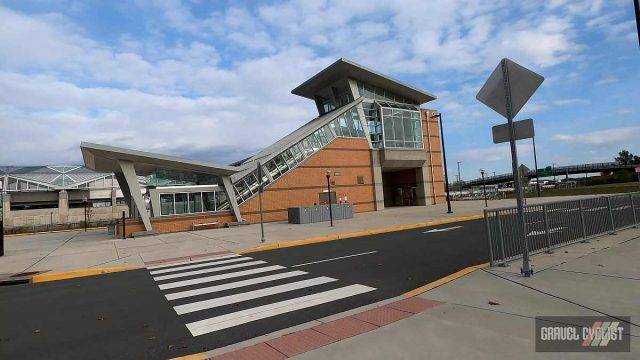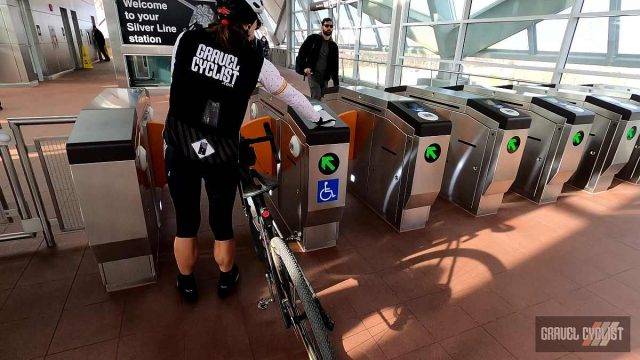 Support Gravel Cyclist:
Buy Me a Coffee – https://www.buymeacoffee.com/gravelcyclist
OR
Patreon – https://www.patreon.com/gravelcyclist
Route Links (starting from Ashburn, Virginia Metro Station):
Additional Route Links in / near Loudoun County, Virginia:
Links of Interest:
Don't forget to Like the Gravel Cyclist Facebook page, follow G.C. on Instagram, and subscribe to our Youtube Channel. We are also on Twitter!