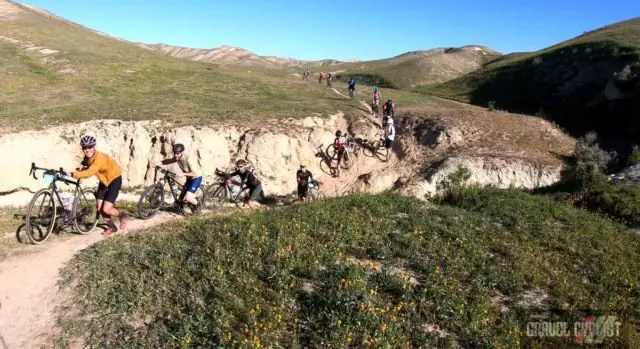 Gravel Ride? Sorta…
"The world famous Bianchi Rock Cobbler is a stupidly hard ride bordering on a race. It was conceived by drunken madmen…on a ride…then on barstools…late in the night. The Pebbler is less stupidly hard but still a true challenge. As always we are passionate and driven to showcase dirt trails, roads and things that are neither. Shenanigans abound. We promise a unique, challenging route of lots o' dirt and everything from MTB level stuff to easy gravel fun….In a very Bakersfield way. As is tradition, the final routes, other details, updates, rules and news will be shared with registered riders the week before the event." – https://rockcobbler.com
In this video, JOM of the Gravel Cyclist crew, whose USA homebase is NorFLA (near Gainesville, Florida), flew cross country to attend the ninth running of this insane event. How did he fare? All of your questions are answered in this video 🙂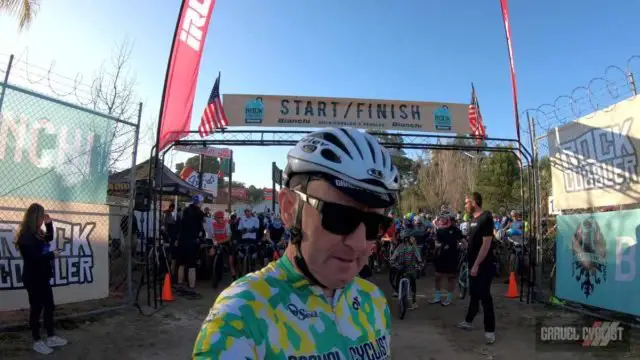 Continued from Above:
"The Cobbler will be roughly about and around 80-ish miles 5500–6500ft of elevation gain and the Pebbler half of that, roughly. Having fun is a must. You might meet Tacoman, cross a river, suck your thumb, cuss at us but you WILL hike with your bike and pedal a lot with a lot of steep short climbs. We promise an adventure!"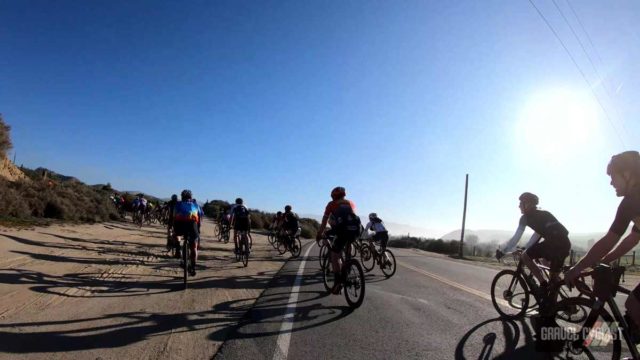 Important Reminder
REMINDER: Rock Cobbler is run across many private roads. If you have a copy of the route, DO NOT ride any of the private roads, barring on event day. DO NOT ruin the 9+ years of hard work and negotiation with land owners, by Sam Barn and his crew.
Additional Photos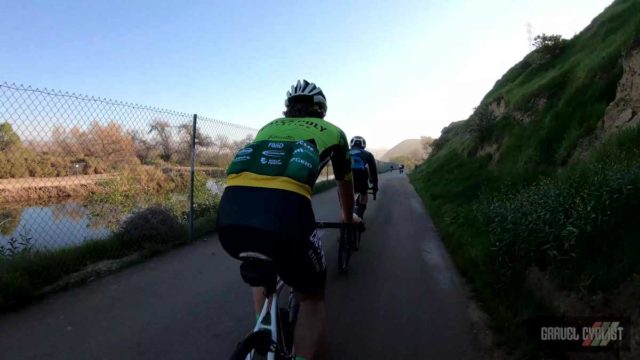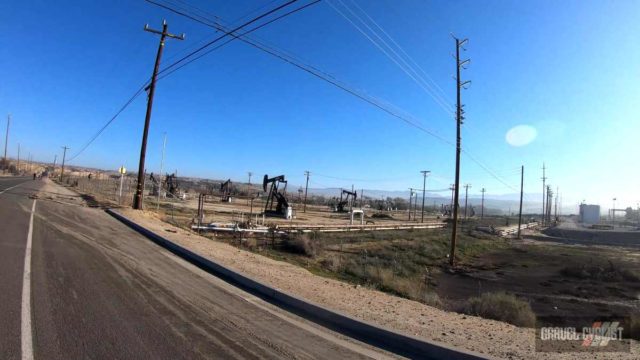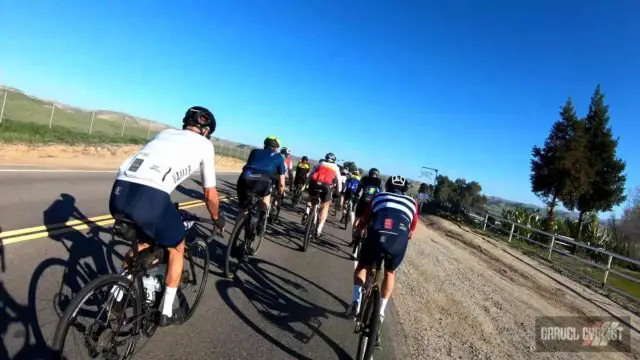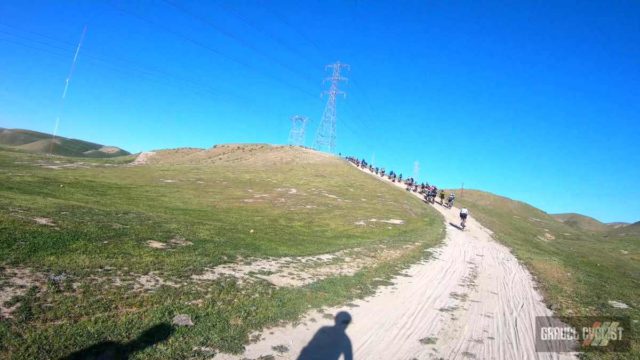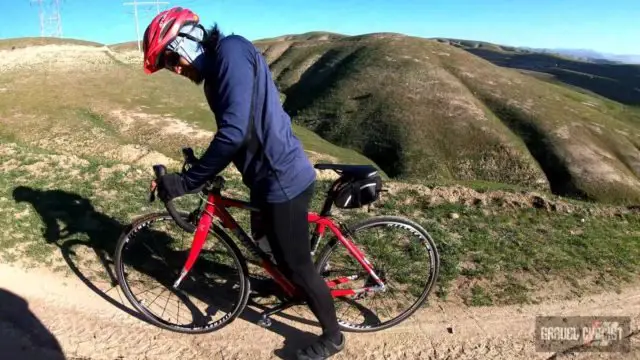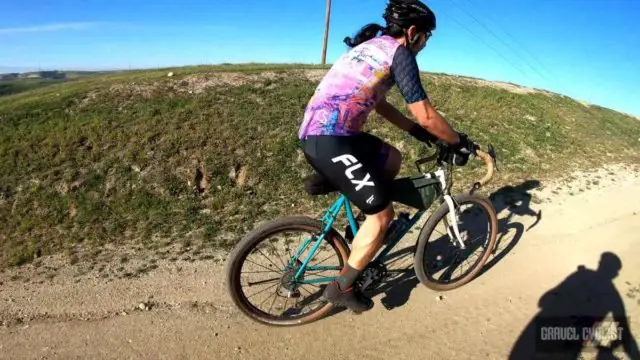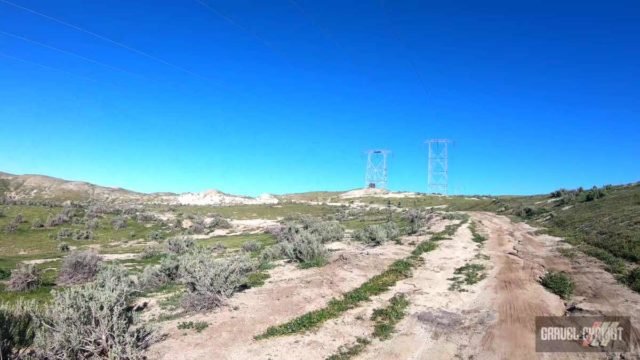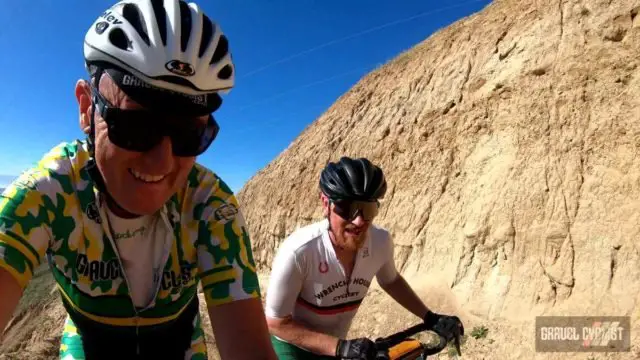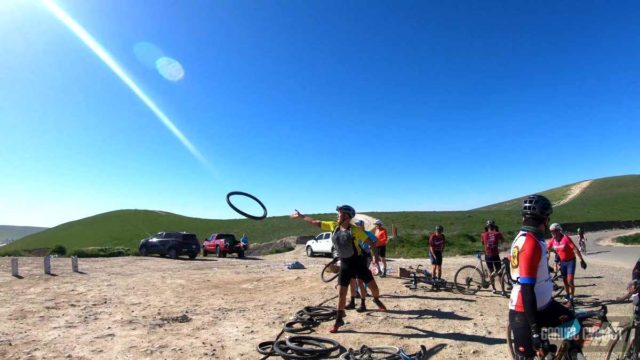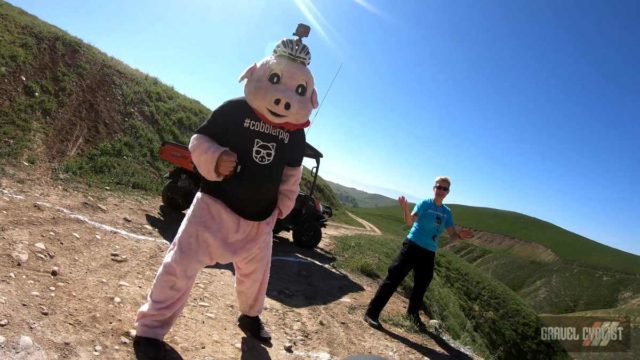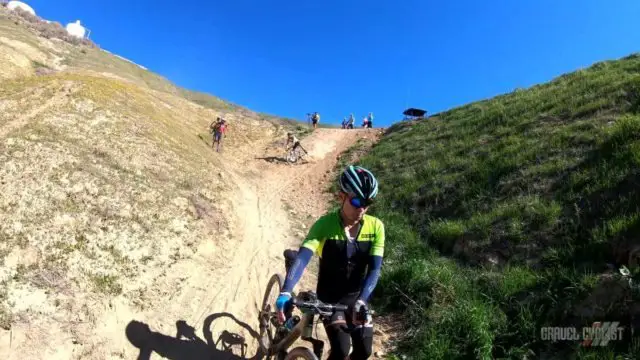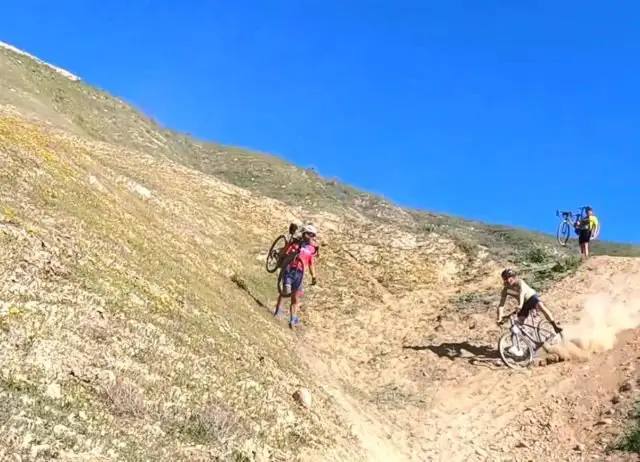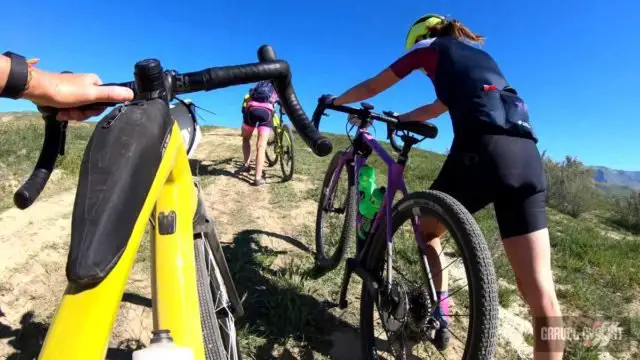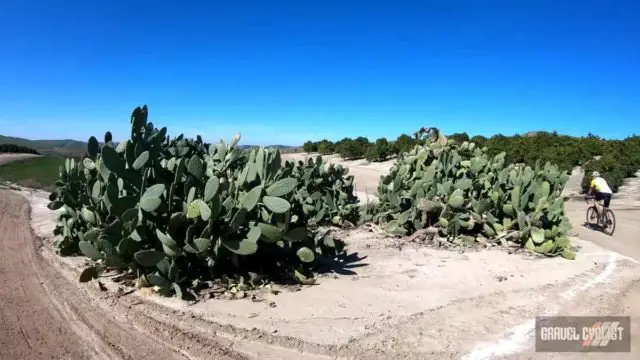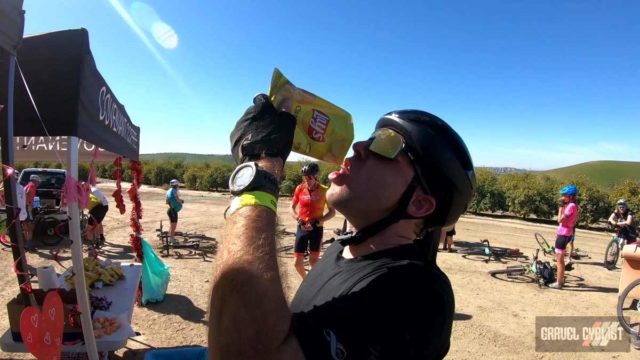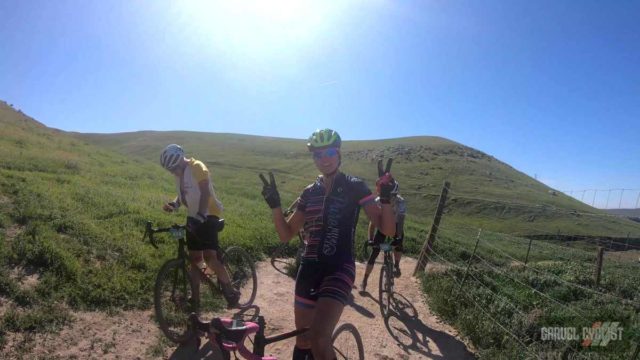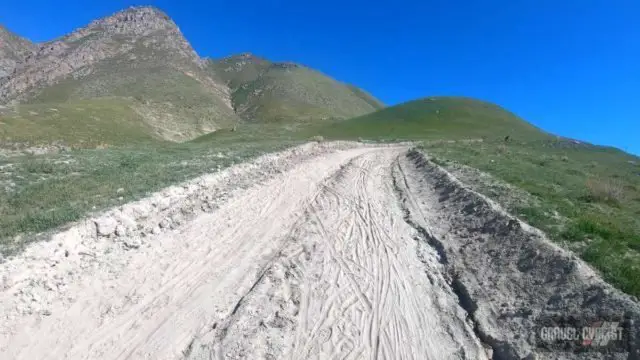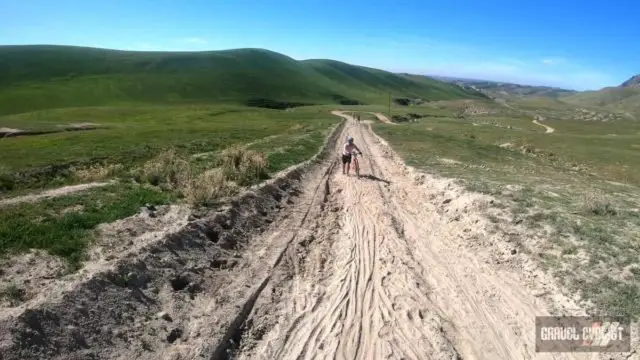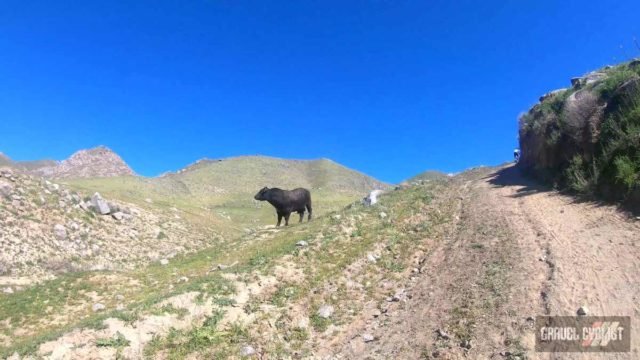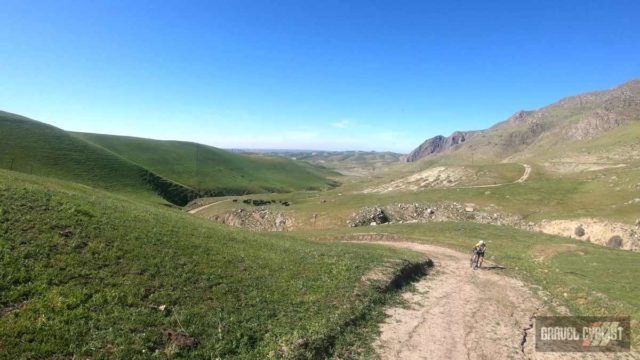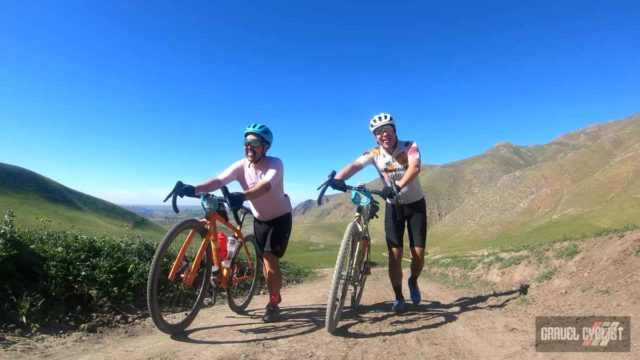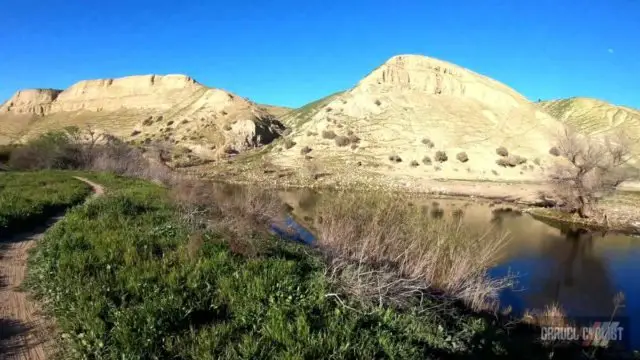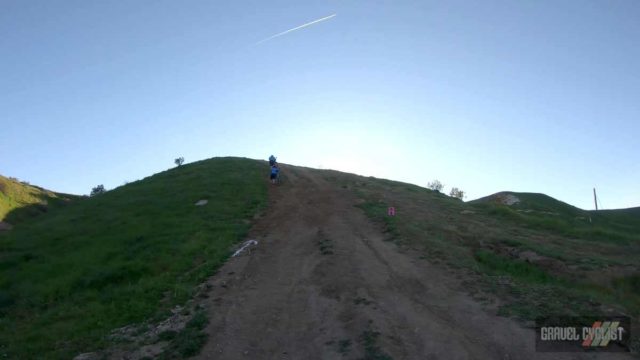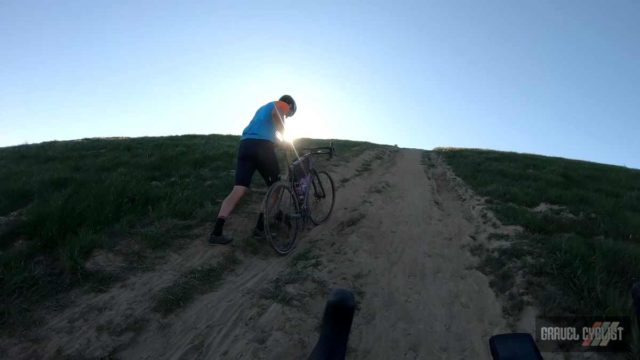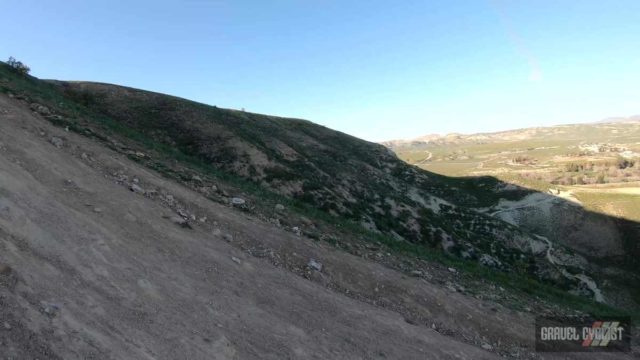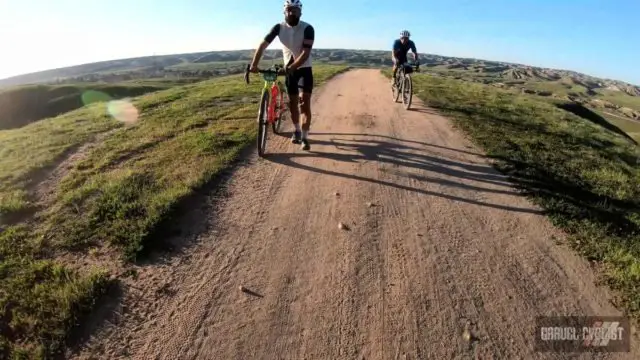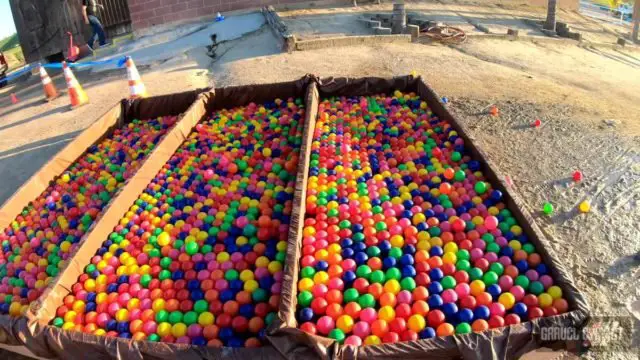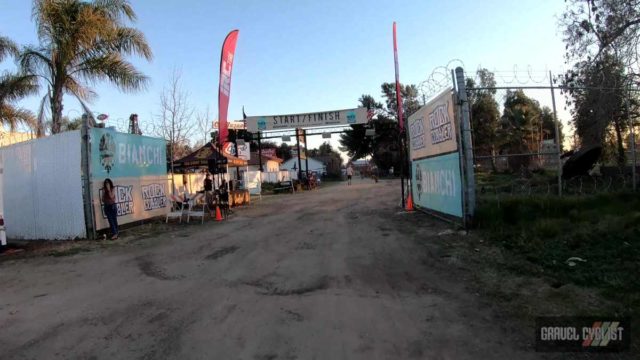 Support Gravel Cyclist:
Buy Me a Coffee – https://www.buymeacoffee.com/gravelcyclist
OR
Patreon – https://www.patreon.com/gravelcyclist
Links of Interest:
Don't forget to Like the Gravel Cyclist Facebook page, follow G.C. on Instagram, and subscribe to our Youtube Channel. We are also on Twitter!