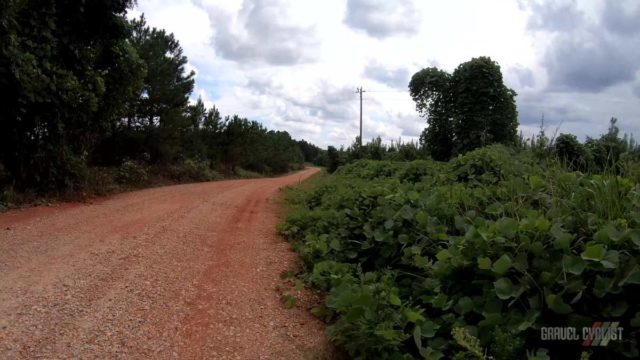 "Alabama is a state in the Southeastern region of the United States, bordered by Tennessee to the north; Georgia to the east; Florida and the Gulf of Mexico to the south; and Mississippi to the west. Alabama is the 30th largest by area and the 24th-most populous of the U.S. states. With a total of 1,500 miles (2,400 km) of inland waterways, Alabama has among the most of any state." – Wikipedia.org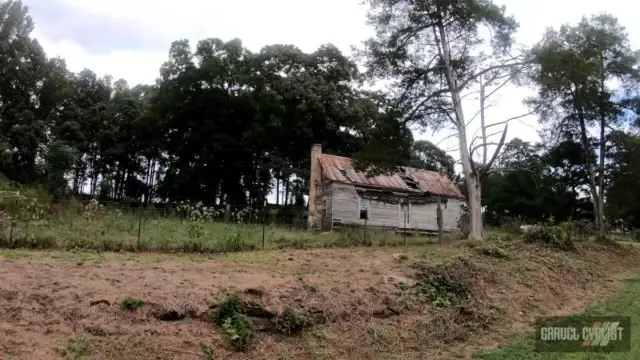 "Alabama is nicknamed the Yellowhammer State, after the state bird. Alabama is also known as the "Heart of Dixie" and the "Cotton State". The state tree is the longleaf pine, and the state flower is the camellia. Alabama's capital is Montgomery. The largest city by population is Birmingham, which has long been the most industrialized city; the largest city by land area is Huntsville. The oldest city is Mobile, founded by French colonists in 1702 as the capital of French Louisiana. Greater Birmingham is Alabama's largest urban economy, its most populous urban area, and its economic center."
Ride Experience Video
On the eastern side of the state close to the Georgia border, lay the towns of Five Points, Roanoke, and Rock Mills. In this video, JOM of the Gravel Cyclist crew rides a route of close to 100km / 63 miles that takes in picturesque Alabama mixed-surface country roads, hills, and warm weather. Due to the nature of this ride crossing private property at several points, the current route will not be shared, but that isn't to say a revised version will be posted later.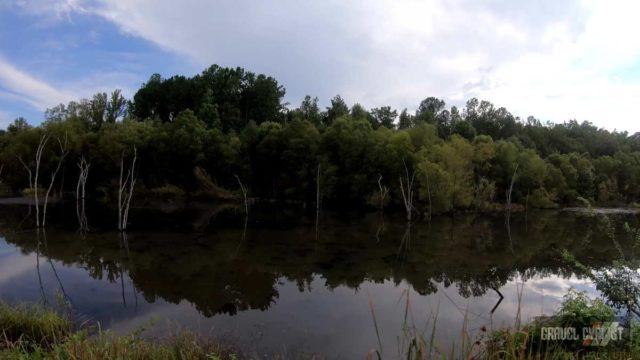 Five Points, Alabama:
"In 1885, Five Points was named because of the five roads converging at a single point. Before this, the post office was known as "Lystra". The town was incorporated in 1915, making it Chambers County's oldest incorporated town. The Baptist Church was the first to take the name of "Five Points" on its building in 1929." – Wikipedia.org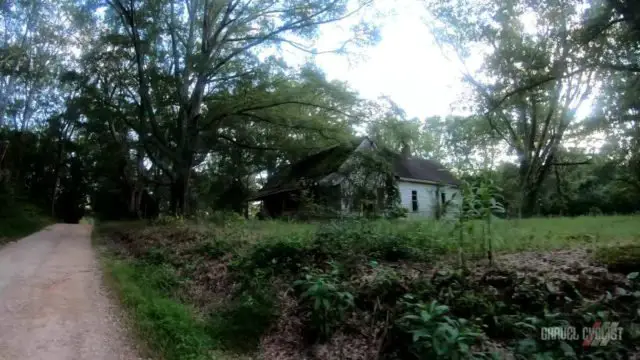 "Five Points holds the distinction of being the first town of its size to receive electricity from Alabama Power in 1925. In order to receive power, citizens were required to erect their own poles from Stroud to White Plains."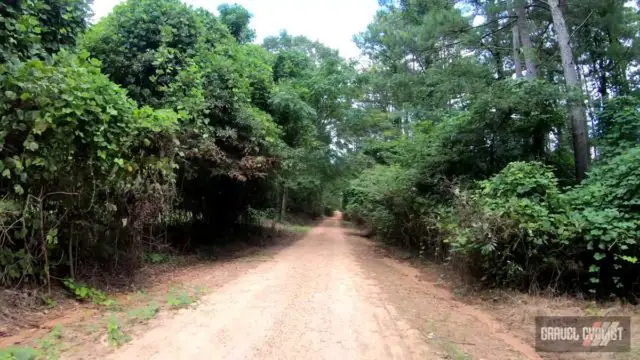 Roanoke, Alabama:
"Initially called High Pine in the 1830s after a creek, it was allegedly burned during an Indian uprising in 1836. Renamed Chulafinee in 1840, it was later renamed again for the hometown of one of the early settlers, Roanoke, Virginia. The city was officially incorporated in December 1890."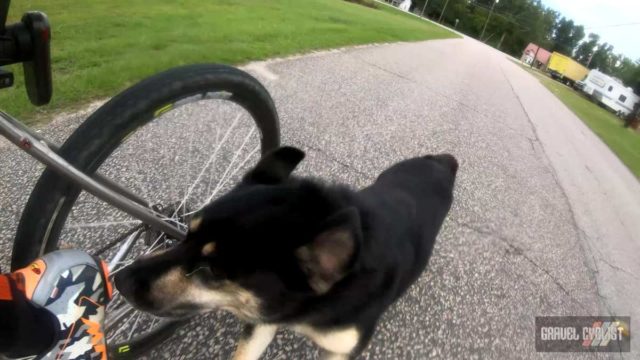 Support Gravel Cyclist:
Buy Me a Coffee – https://www.buymeacoffee.com/gravelcyclist
OR
Patreon – https://www.patreon.com/gravelcyclist
Links of Interest:
Don't forget to Like the Gravel Cyclist Facebook page, follow G.C. on Instagram, and subscribe to our Youtube Channel. We are also on Twitter!