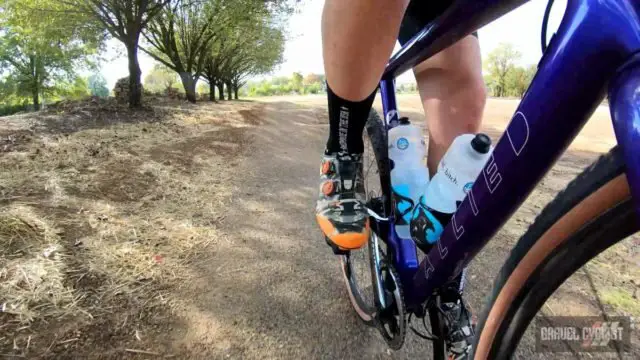 Bentonville, Arkansas
"Bentonville is the tenth-largest city in Arkansas, United States and the county seat of Benton County. The city is centrally located in the county with Rogers adjacent to the east. The city is the birthplace of and world headquarters location of Walmart, the world's largest retailer." – Wikipedia.org
Bentonville & Rogers, Arkansas Experience Video
In this video, JOM of the Gravel Cyclist crew conducts a quick tour of downtown Bentonville, and Rogers, Arkansas. Recorded in October of 2020, it is by no means the most comprehensive tour of these two cities, but will hopefully pique your interest to warrant a visit of your own. The gravel cycling and mountain biking in this area is top notch!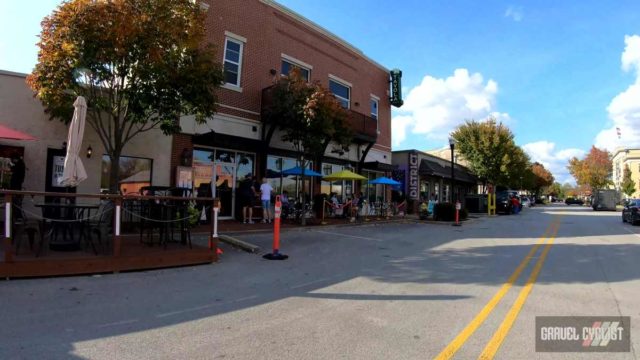 "The area now known as Bentonville's first known use by humans was as hunting grounds by the Osage Nation who lived in Missouri. The Osage would leave their settlements to hunt in present-day Benton County for months at a time before returning to their families. White settlers first inhabited the area around 1837 and named their settlement "Osage"."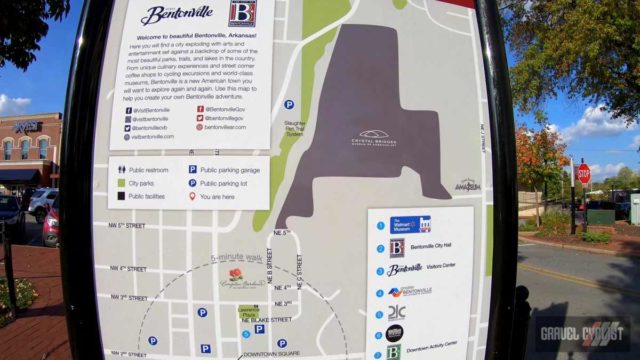 "By this time, the Osage had ceased using the area for hunting, and the white settlers began to establish farms. Upon establishment of Benton County on September 30, 1836, Osage was deemed a suitable site for the county seat, and the town square was established as the home of county government the following year. Osage was renamed Bentonville in honor of Thomas Hart Benton, a senator from Missouri who strongly supported Arkansas statehood."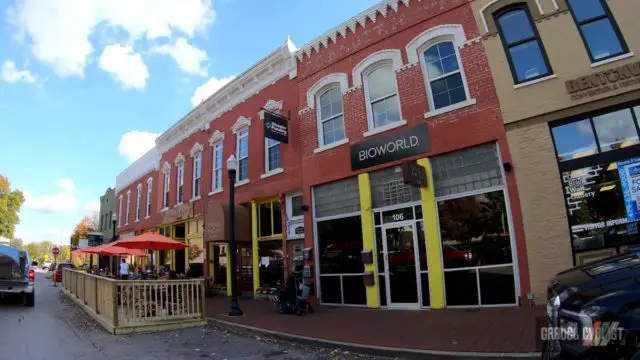 Rogers, Arkansas
"Rogers is a city in Benton County, Arkansas, United States. Located in the Ozarks, it is part of the Northwest Arkansas region, one of the fastest-growing metro areas in the country. Rogers was the location of the first Walmart store, whose corporate headquarters is located in neighboring Bentonville. Daisy Outdoor Products, known for its air rifles, has both its headquarters and its Airgun Museum in Rogers."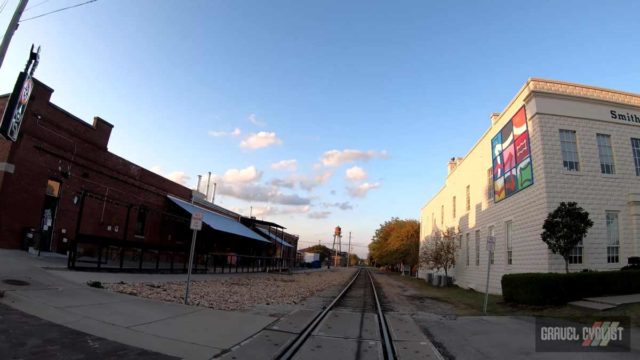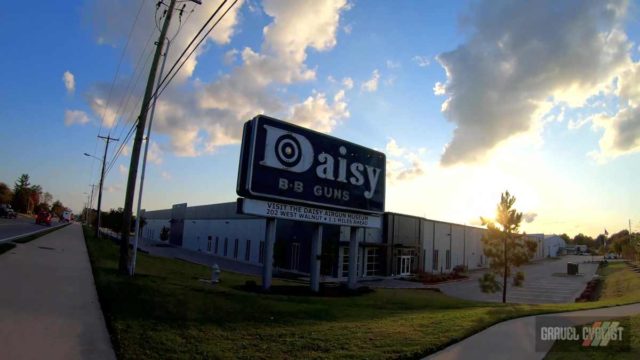 Additional Photos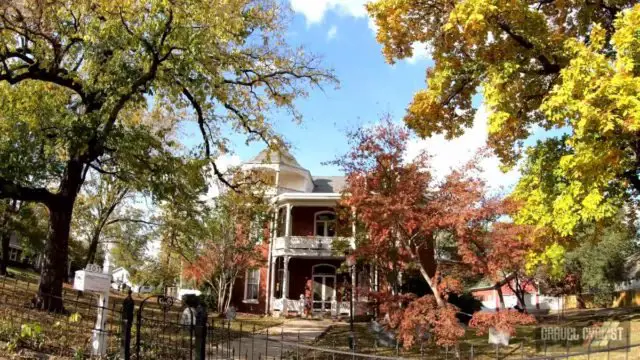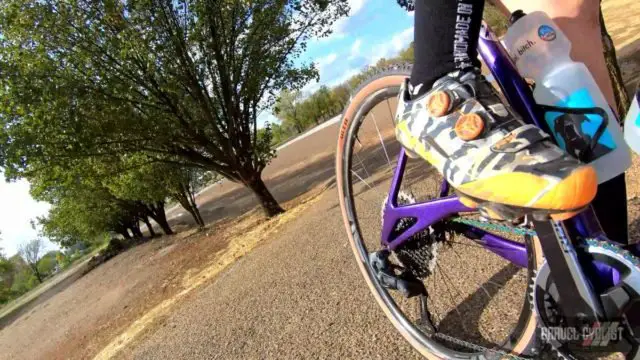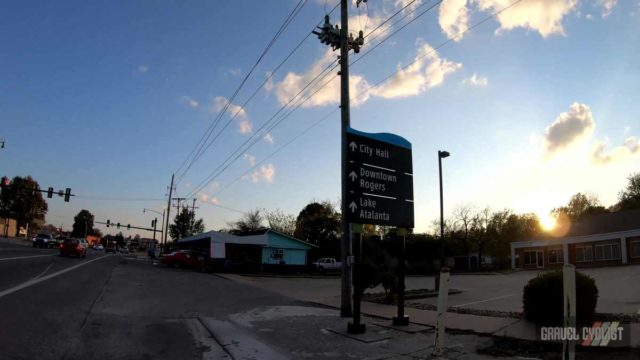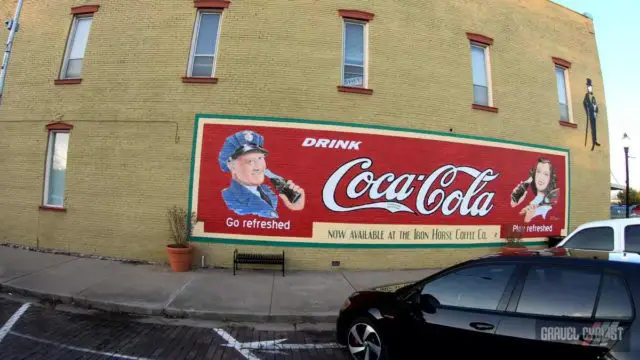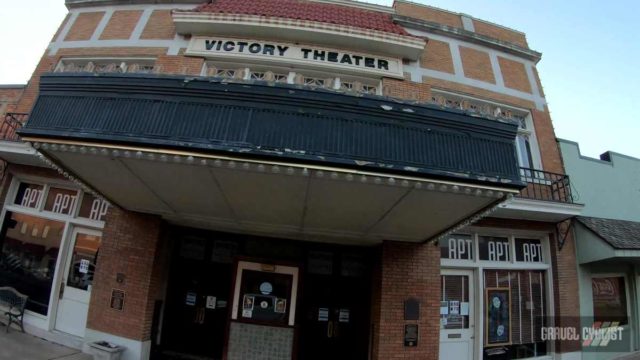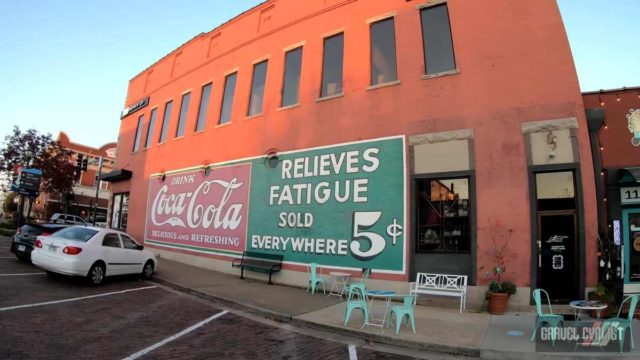 Support Gravel Cyclist:
Buy Me a Coffee – https://www.buymeacoffee.com/gravelcyclist
OR
Patreon – https://www.patreon.com/gravelcyclist
Links of Interest:
Don't forget to Like the Gravel Cyclist Facebook page, follow G.C. on Instagram, and subscribe to our Youtube Channel. We are also on Twitter!