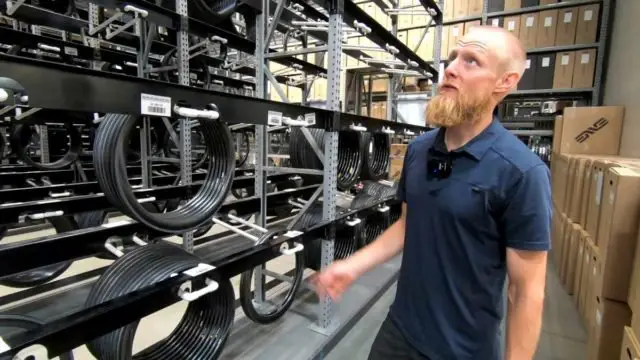 "We are more than riders… We are risk-takers, engineers, and innovators, driven by our love of cycling. We are a dynamic collection of skilled individuals that create the world's best carbon fiber products. Partnering with the prominent frame builders of our time and the world's best athletes, we combine industry-leading technology with world-class athlete feedback to provide our customers with the ultimate in lightness, stiffness, and durability. Born from a desire for a better ride, we strive to deliver our consumers products without compromise." – ENVE, Made in the USA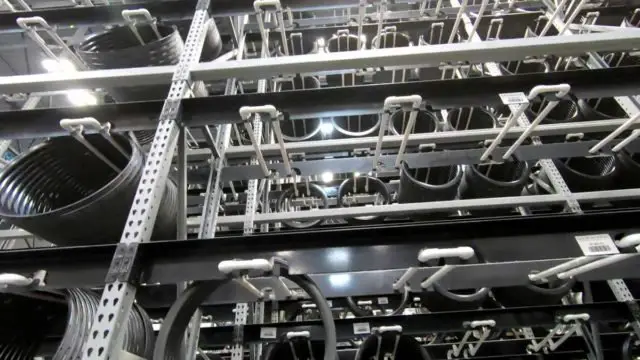 Without a shadow of a doubt, ENVE Composites are one of the world's leading manufacturers of carbon fibre components such as rims, complete wheelsets, cockpit parts, and more recently, frames. All of that long-standing expertise is headquartered in a modern facility in ENVE's world headquarters, located in Ogden, Utah, a little north of Salt Lake City. A truly beautiful area for more than just skiing!
ENVE Factory Tour Video
In this video, Jake Pantone, VP of Product & Consumer Experience, takes the Gravel Cyclist audience along for a comprehensive tour of the inside workings of ENVE. From base materials to rim construction, finishing, wheel building, frame building, paint, and extensive testing, this tour covers just about all of the operations under the roof of ENVE HQ.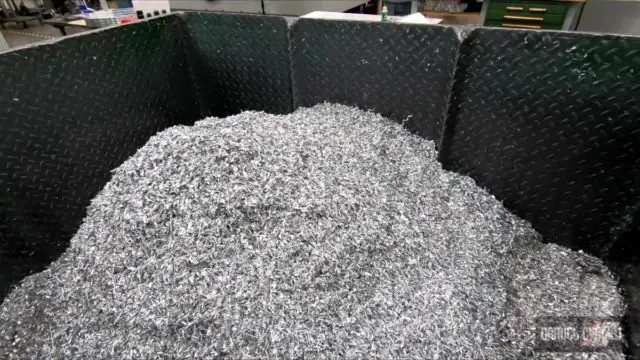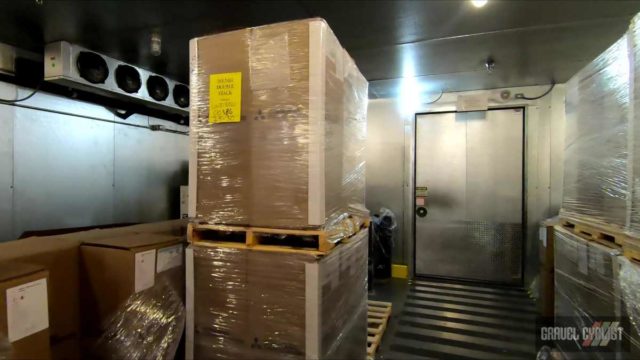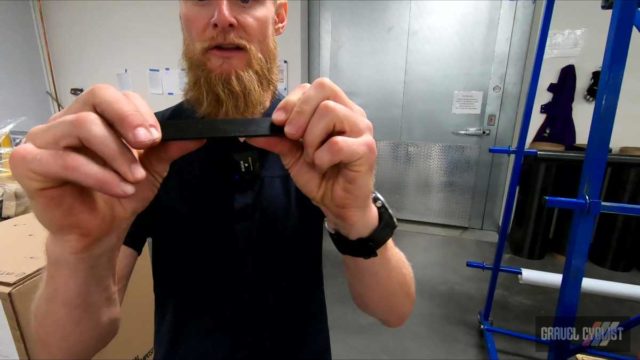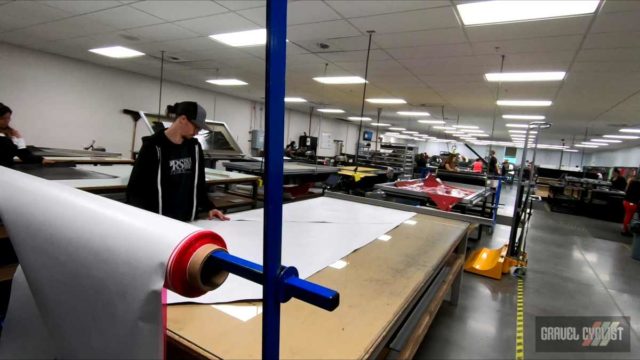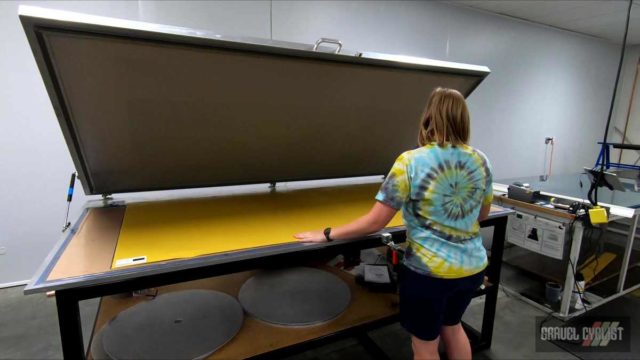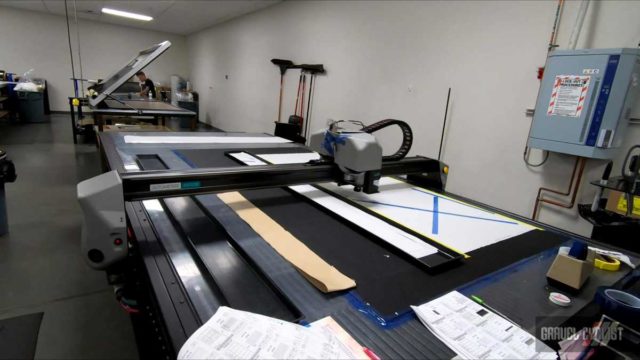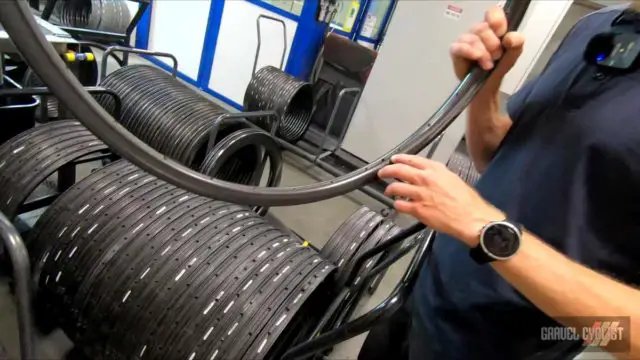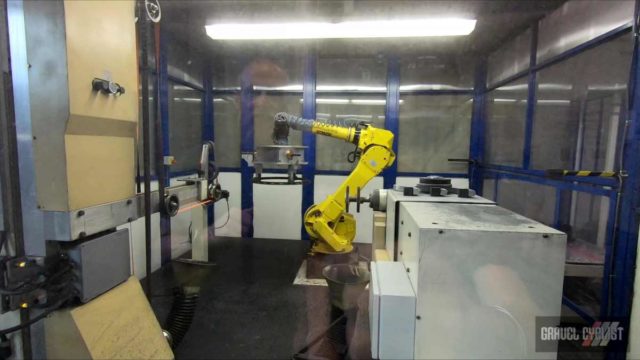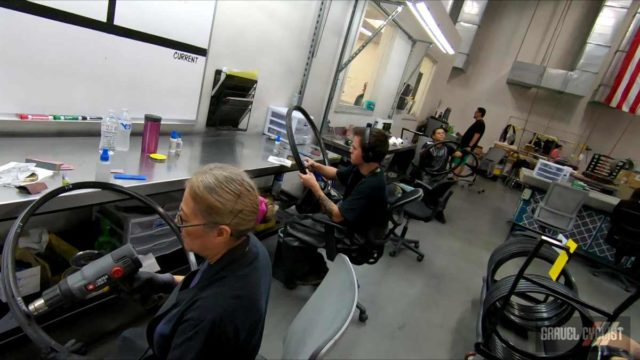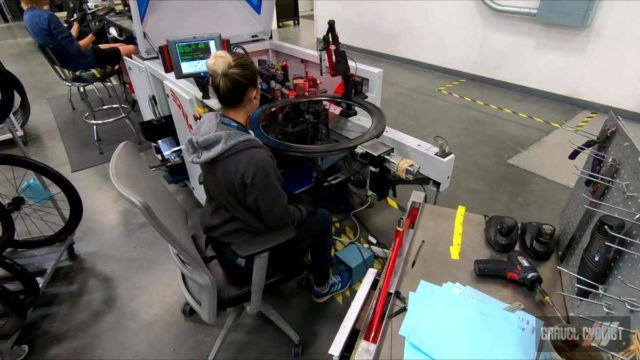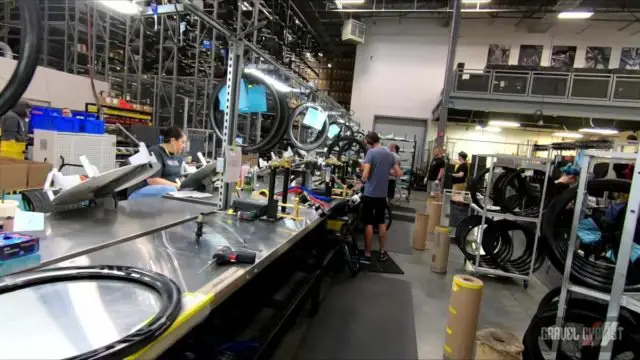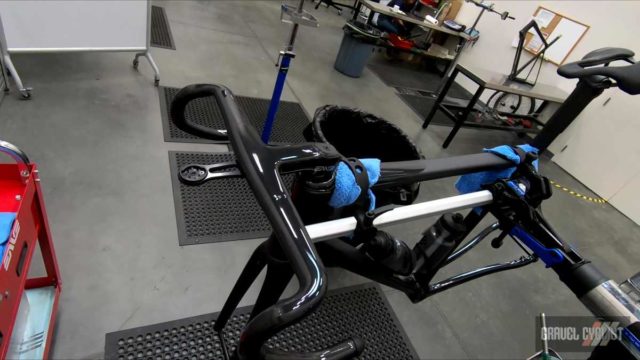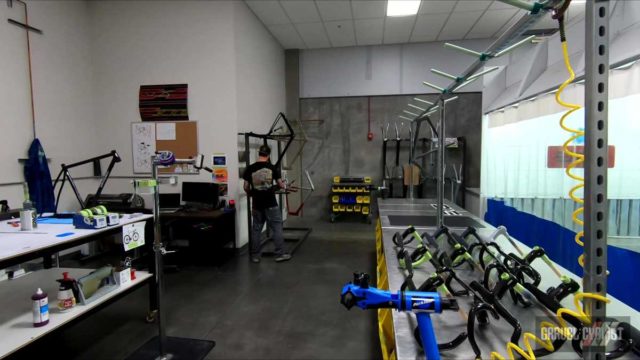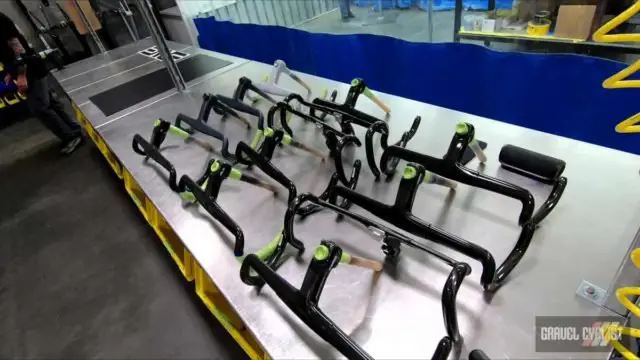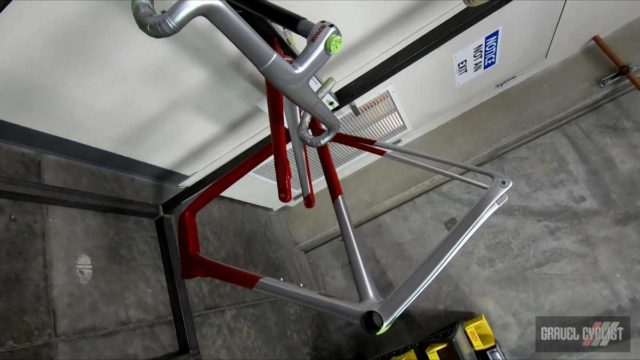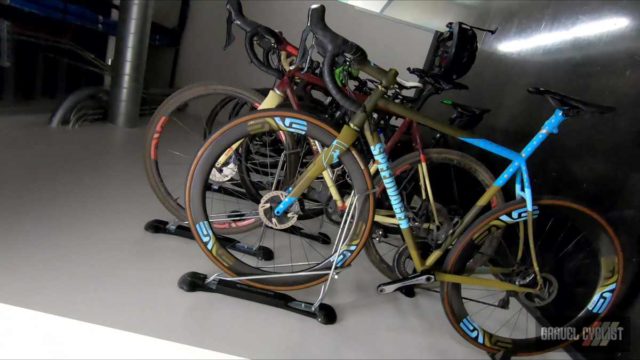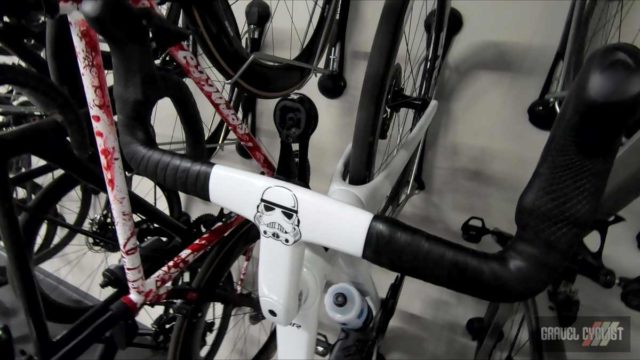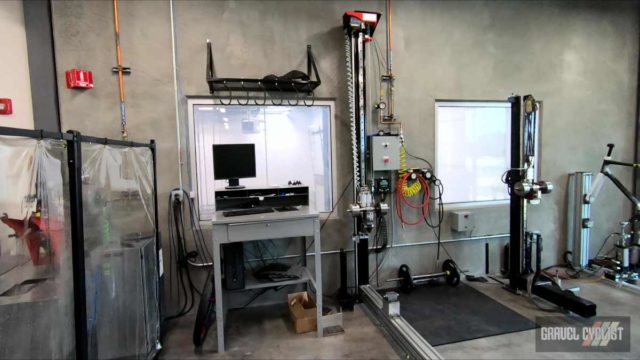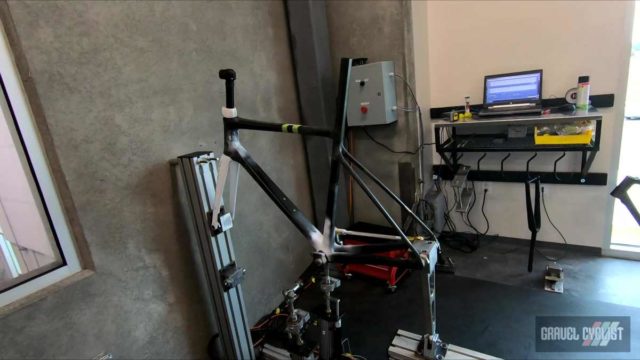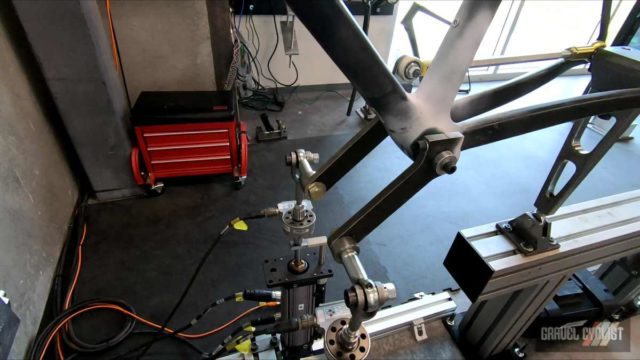 Support Gravel Cyclist:
Buy Me a Coffee – https://www.buymeacoffee.com/gravelcyclist
OR
Patreon – https://www.patreon.com/gravelcyclist
Links of Interest:
Don't forget to Like the Gravel Cyclist Facebook page, follow G.C. on Instagram, and subscribe to our Youtube Channel. We are also on Twitter!