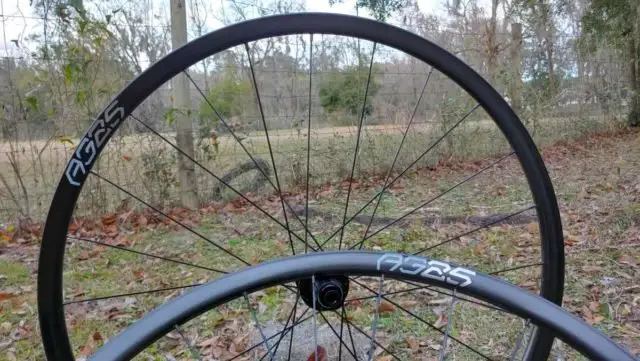 "ENVE was built upon a foundation of a more perfect ride experience delivered by crafted carbon wheels and components. Our aftermarket introduction in 2007 marked the moment in time where vision turned reality and cyclists around the world began to experience the ENVE difference. More than a decade later, our appetite for innovation and crafted carbon remains." – ENVE Composites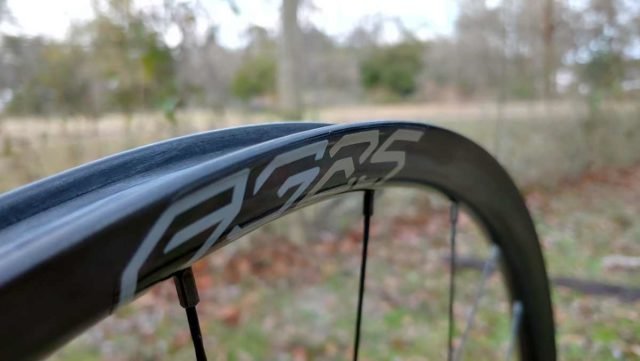 The Foundation Collection:
MSRP $US 1,600 – $AUD 2,899 – $CAD 2,250 – £ 1,800 and € 1,800
Purpose-Built for its intended application
Features & benefits exceed those of competitor's wheels at similar or higher price points
Is designed to maximize ride time and reduce the likelihood of maintenance and repair
Is positioned in the marketplace like Shimano Ultegra, SRAM Force, and Campagnolo Record
Made in the USA and features ENVE's leading warranty and lifetime incident protection
ENVE Composites AG25 Foundation Gravel Wheelset Video
In this video, JOM of the Gravel Cyclist crew runs through the specs, and puts the ENVE AG25 Foundation Wheelset through an extensive long-term review. Ridden in Georgia, Alabama, Florida, Arizona, Texas, and New Mexico, this isn't your typical garden-variety fluff review.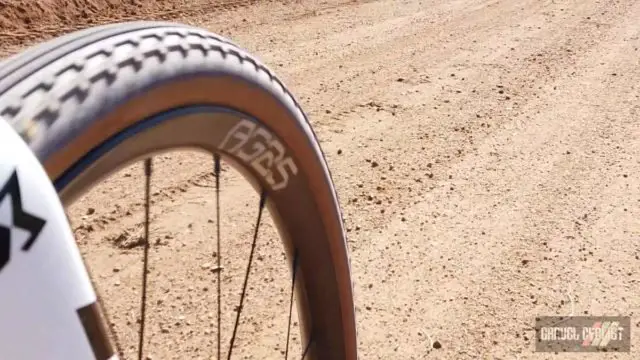 ENVE AG25 Wheelset Tech
"AG" stands for Adventure/Gravel. With increasingly more road riders looking for new challenges on roads less traveled, we wanted to build a wheelset that is equally at home on a multi-day tour as it is on the DK (now Unbound) racecourse. Regardless, the AG25 and AG28 (650b) are ready for adventure.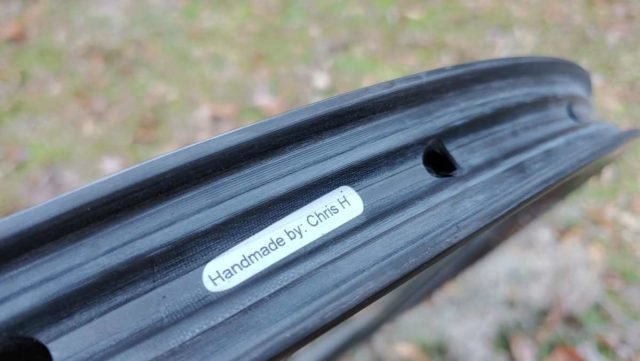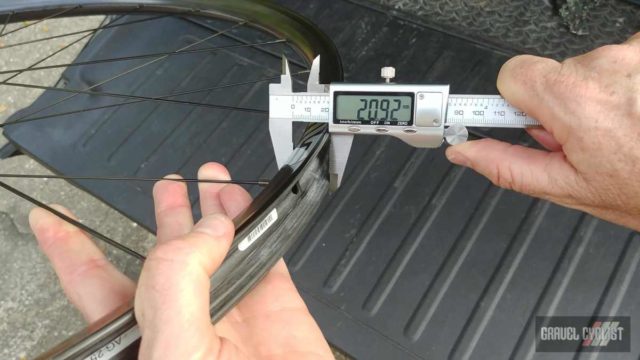 Wide Hookless Bead Flat Protection
"Goodbye to pinch flats. The cringe-inducing impact between rock and rim is something we've all experienced when the desire to shred trail overwhelms our better judgment. Unless you're running too much tire pressure, that impact will typically result in a pinch flatted tire."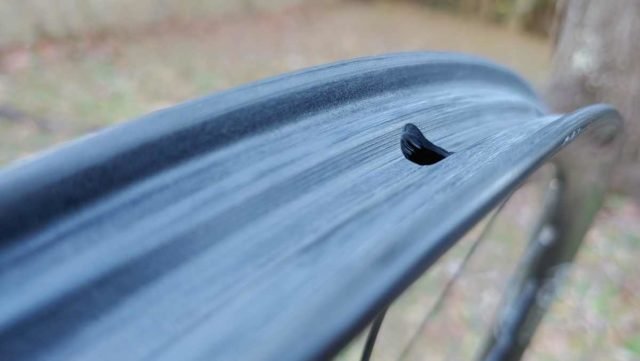 "The AG25 and AG28 feature our patent-pending wide hookless bead technology which has proven to shrug off pinch flats to the tune of a 60% improvement over a traditionally more narrow hookless bead."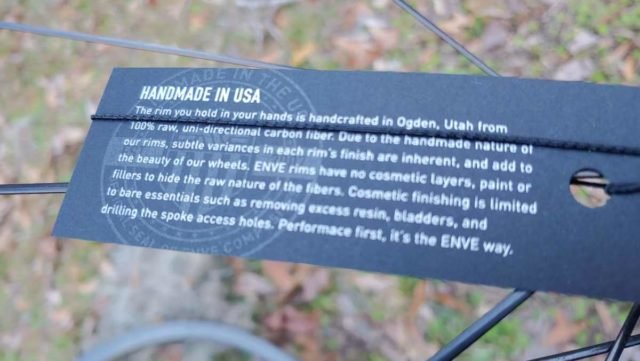 Gravel Ride Tune
"Shallow rim depth of 21mm improves vertical compliance and vibration damping. The rim cross-section and laminate are optimized for responsive power transmission and cornering stability."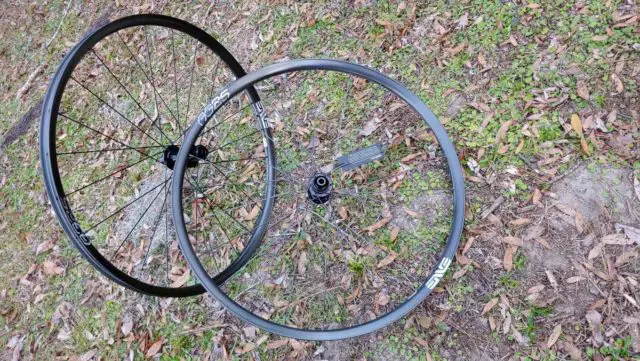 External Molded Nipples
"By employing ENVE's patented molded spoke technology and configuring it for external nipples, you can rest assured that you're riding a wheel that's been built for reliability and serviceability when you need it most."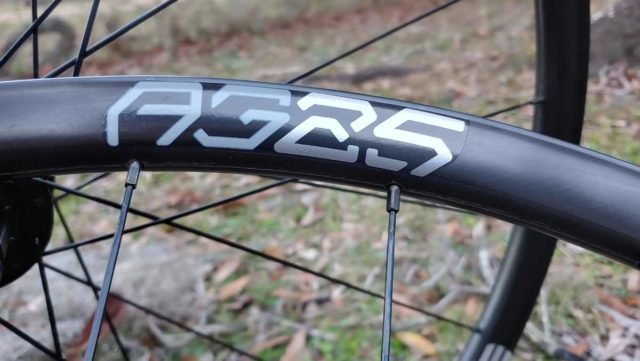 ENVE Foundation Road Hub
Utilizing ENVE's core hub technologies, the Foundation Road Hub delivers a high-performance, maintenance-free ride experience.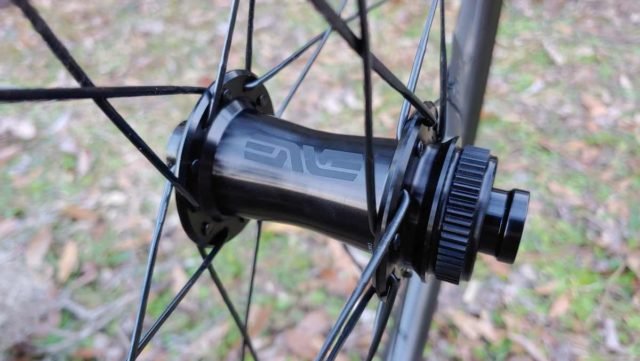 Flang spacing and hub shell geometry designed to maximize performance metrics such as wheel and drive stiffness.
ID360 40T drive mechanism delivers efficient and responsive power transmission.
Maintenance-free premium full contact sealed NTN steel bearings.
Perfect preload ™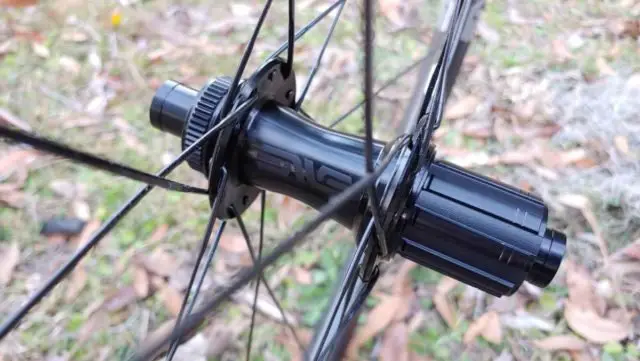 Additional Photos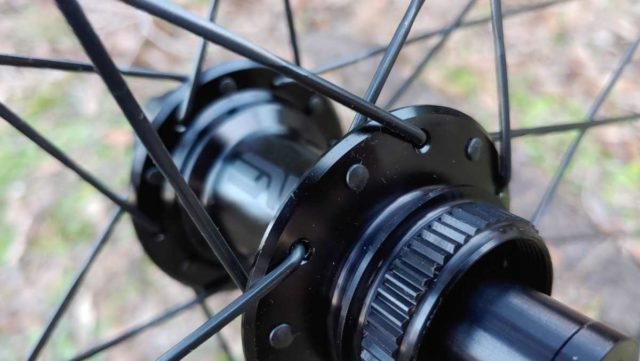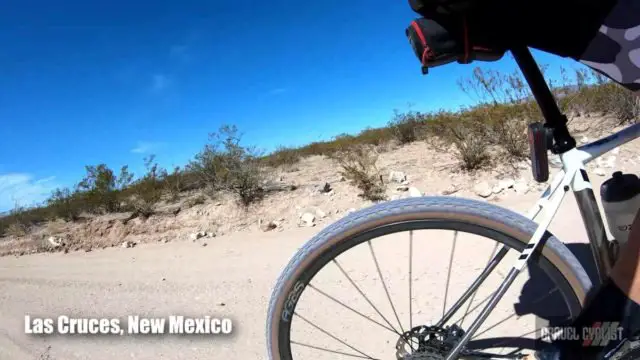 Support Gravel Cyclist:
Buy Me a Coffee – https://www.buymeacoffee.com/gravelcyclist
OR
Patreon – https://www.patreon.com/gravelcyclist
Links of Interest:
Don't forget to Like the Gravel Cyclist Facebook page, follow G.C. on Instagram, and subscribe to our Youtube Channel. We are also on Twitter!