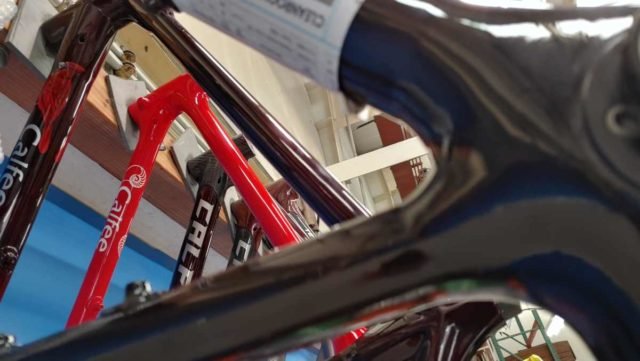 "Our bicycle frames were born in 1987, tested in the Tour de France in 1991, and optimized every year since; they have evolved to a state of perfection and value unmatched by any other frame." – Calfee Design
Made in California since 1989.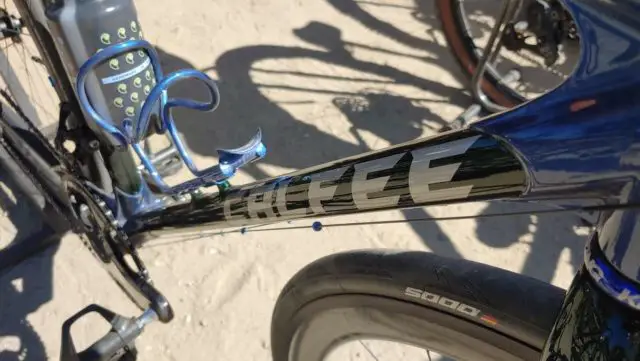 Calfee Factory Tour Video
In this video, JOM of the Gravel Cyclist joins Rich and Patrick of Calfee Design, for an in-depth tour of Calfee's frame building and repair operation. Craig Calfee himself appears later in this video.
Calfee Design – https://calfeedesign.com
Photos from the Tour & More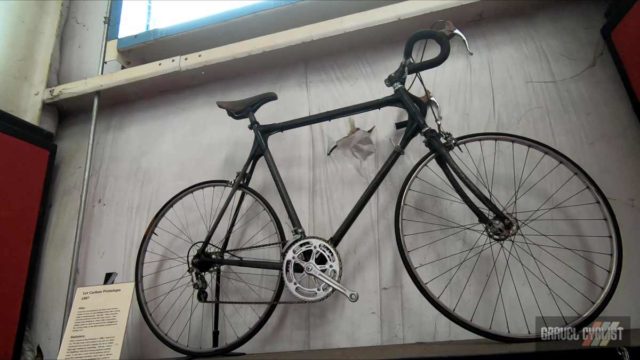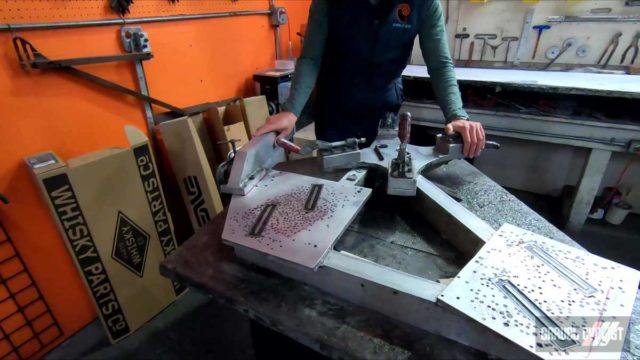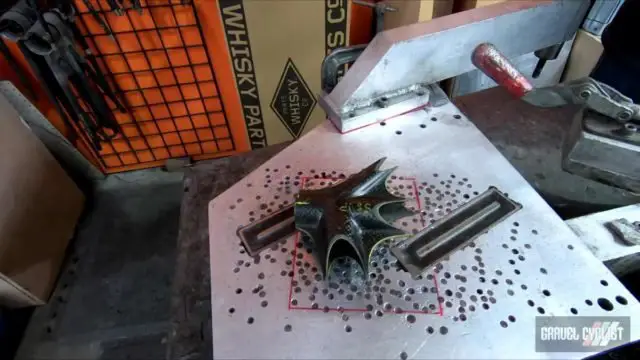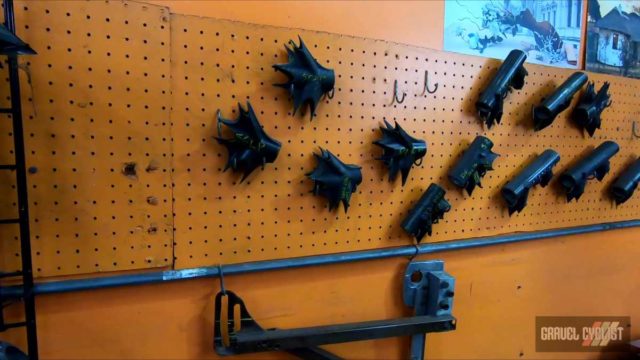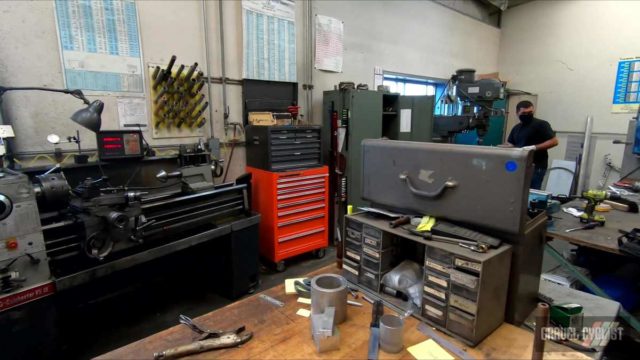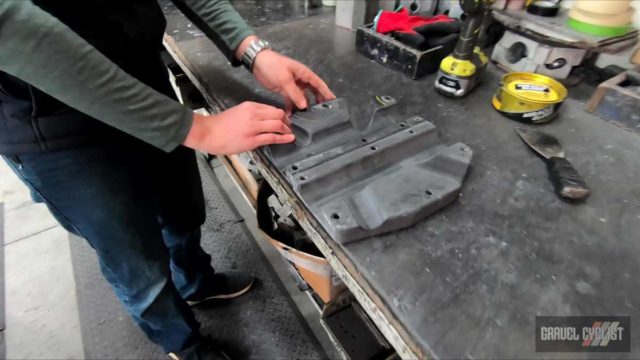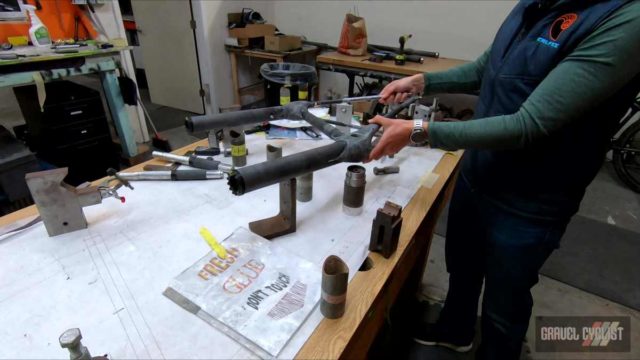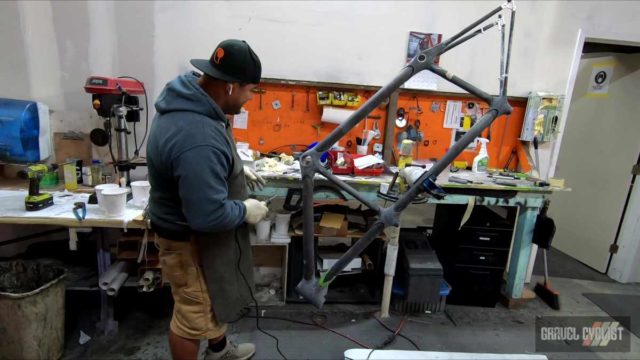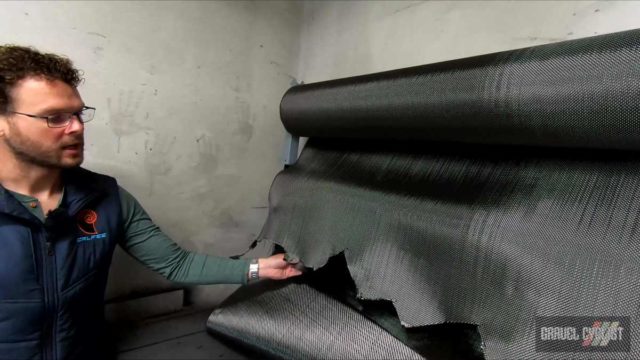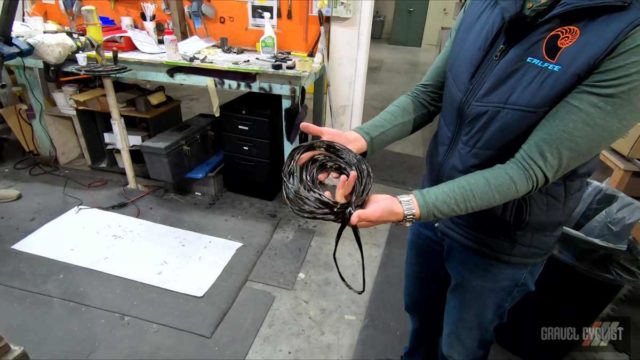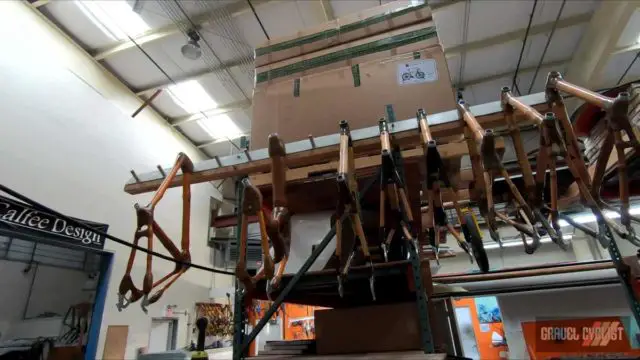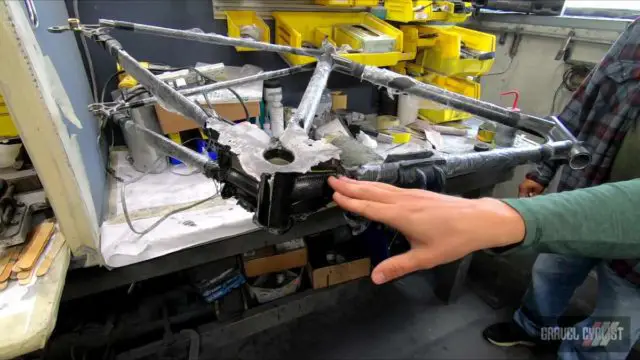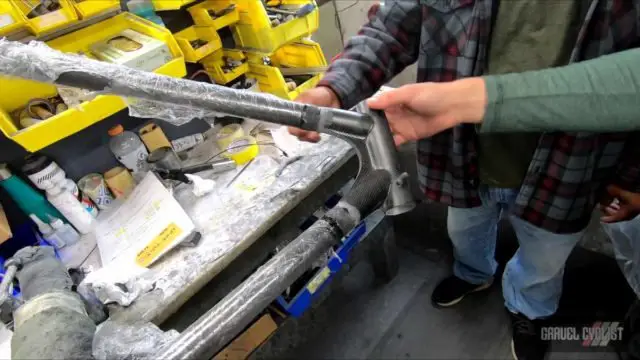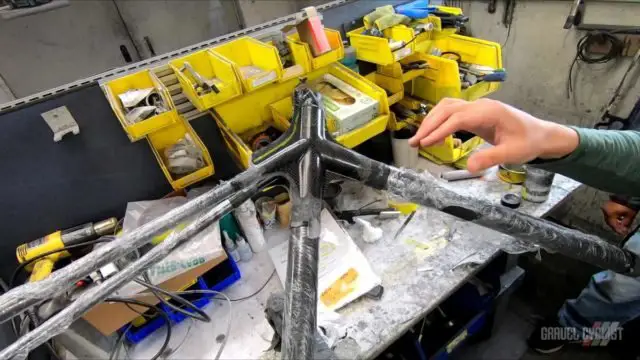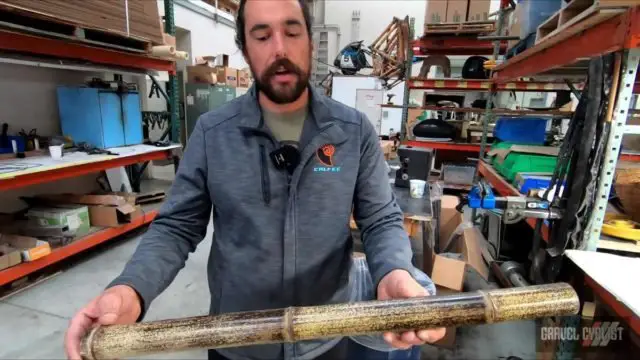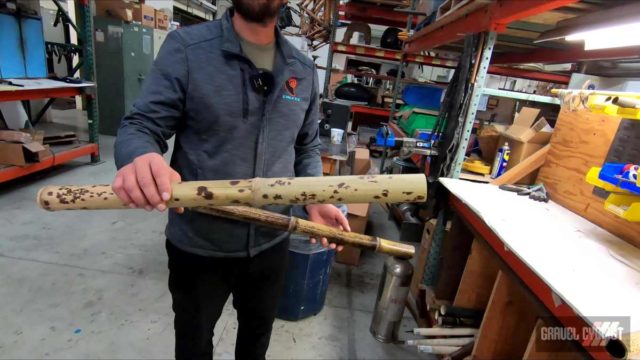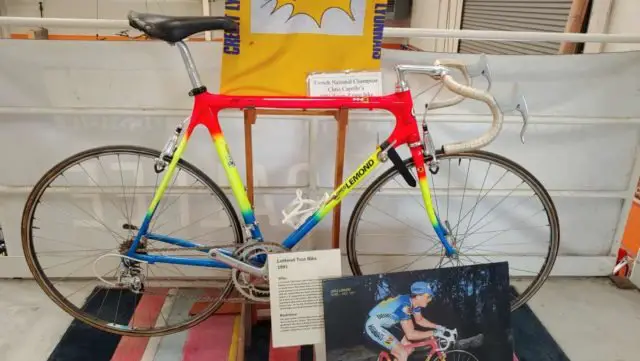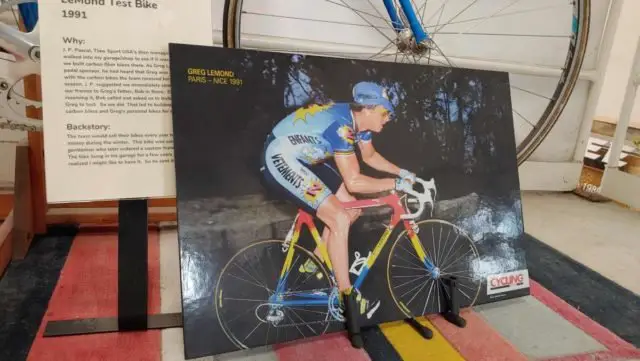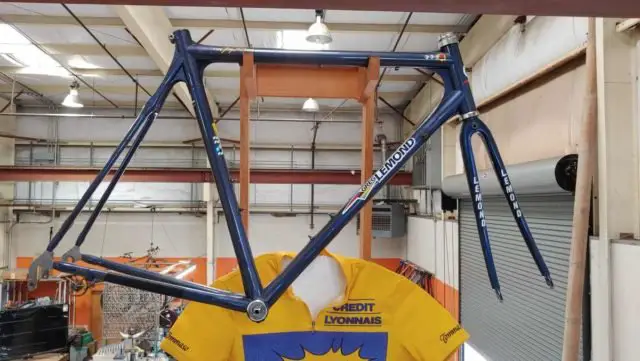 Additional Photos
Support Gravel Cyclist:
Buy Me a Coffee – https://www.buymeacoffee.com/gravelcyclist
OR
Patreon – https://www.patreon.com/gravelcyclist
Links of Interest:
Don't forget to Like the Gravel Cyclist Facebook page, follow G.C. on Instagram, and subscribe to our Youtube Channel. We are also on Twitter!