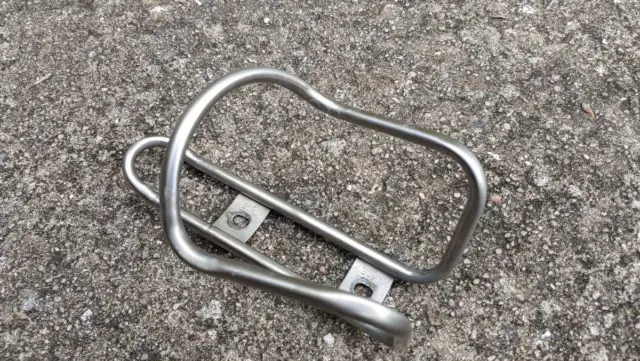 The humble bottle cage, whose job in life is simply to tote around a bottle on your bicycle, and ideally never lose it. Sounds simple enough, right? If you've been riding a bicycle of any kind for any length of time, you may have experienced the dreaded bottle launch. This usually comes about when your bike inadvertently encounters a bump in the road surface.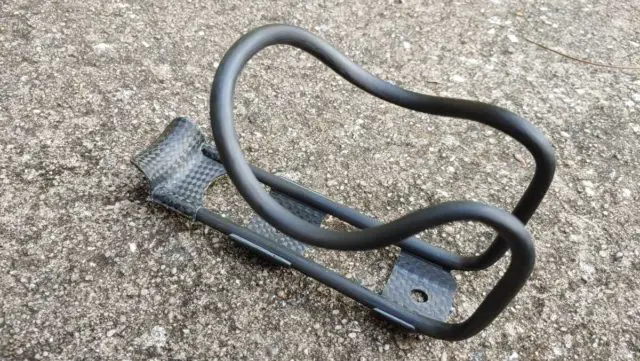 The bumpy road sensation is exacerbated on the gravelly road less traveled; bumps, potholes, washboard / corrugation, washouts, creek crossings, and so on. Extremely varied conditions that can and will eject your water bottles from their cages if the bumps are forceful enough.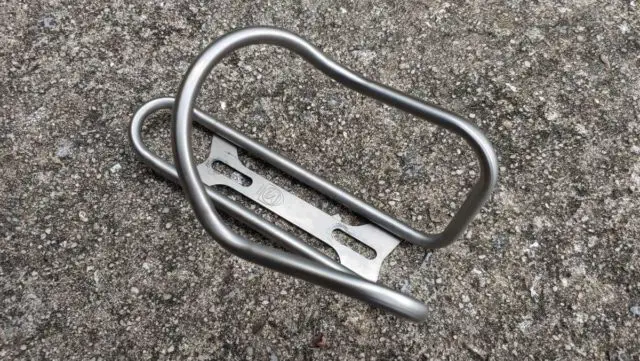 This is a big problem. Ejecting a bottle into the roadside ditch or woods is annoying enough, along with retrieving it, assuming you can, but ejecting a bottle at an event / well-populated ride / race can spell disaster. We've all seen riders crash in professional road cycling should a bottle fall into the middle of the bunch, and the result is no different riding with other people on a dirt / gravel road.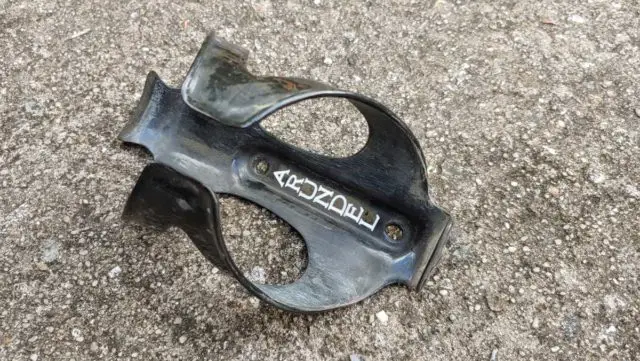 JOM of Gravel Cyclist has been at this gravel cycling madness for over 14 years, and during that time he's learned from experience, which bottle cages safely retain their bottles over the harshest of mixed-surface roads. In this video, JOM discusses the bottle cages he recommends for gravel cycling.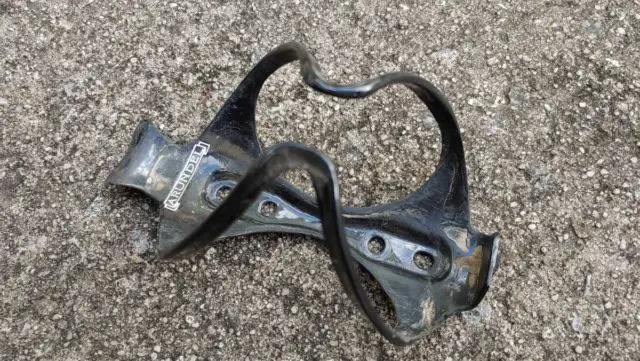 The Best Bottle Cages for Gravel Cyclist: They Don't Launch Bottles!
Support Gravel Cyclist:
Buy Me a Coffee – https://www.buymeacoffee.com/gravelcyclist
OR
Patreon – https://www.patreon.com/gravelcyclist
Links of Interest:
Don't forget to Like the Gravel Cyclist Facebook page, follow G.C. on Instagram, and subscribe to our Youtube Channel. We are also on Twitter!