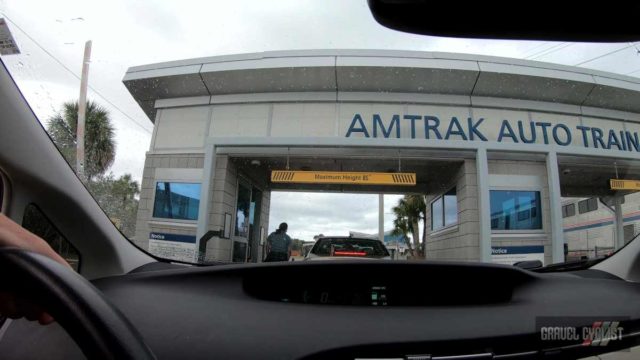 Lorton, VA (Washington, DC) – Sanford, FL (Orlando): 17 hours 29 minutes Daily Departure
The Auto Train transports you and your car (or van, motorcycle, SUV, small boat, jet-ski or another recreational vehicle) nonstop from the Washington, DC area to Florida, just outside of Orlando (or vice versa) – https://amtrak.com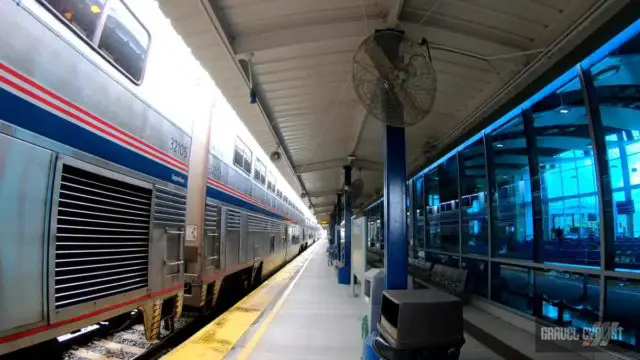 "Instead of being stuck in traffic on I-95, you and your vehicle could Get Carried Away on the Auto Train. Simply pack your car with everything you need for your trip between Lorton, Virginia (near Washington DC) and Sanford, Florida (near Orlando) and leave the driving behind."
Amtrak Auto Train Experience Video
In this video, JOM of the Gravel Cyclist crew documents a November 2020 trip aboard Amtrak's Auto Train from Sanford, Florida, to Lorton, Virginia. Vehicle loading, relaxing in an Amtrak Roomette, and vehicle unloading are all shown. This trip lead to some of the rides linked below.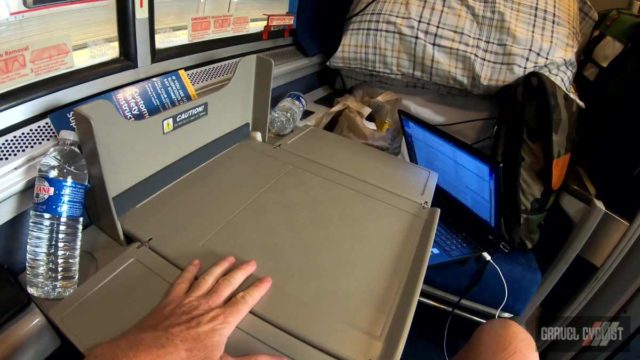 Continued from Above:
"Once you're onboard you can break out the cards, enjoy a meal and binge-watch your favorite series. Comfortable seats mean you can stretch out with miles of legroom or experience the ride from the privacy of your own sleeper. And with new low fares starting at $89 (plus the cost of your vehicle), it's time to welcome the end of road trip hassles and enjoy a stress-free route by rail aboard the Auto Train."
Additional Photos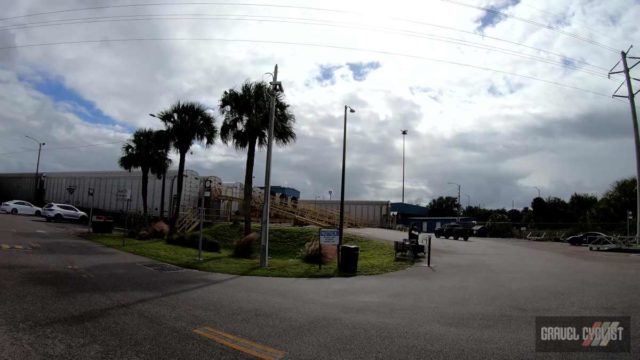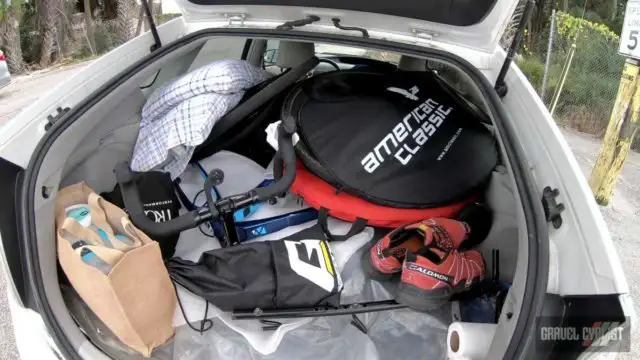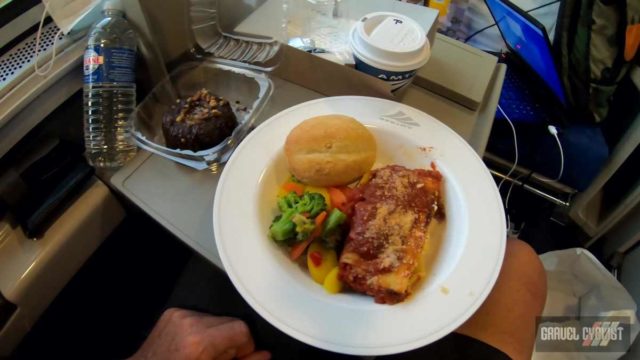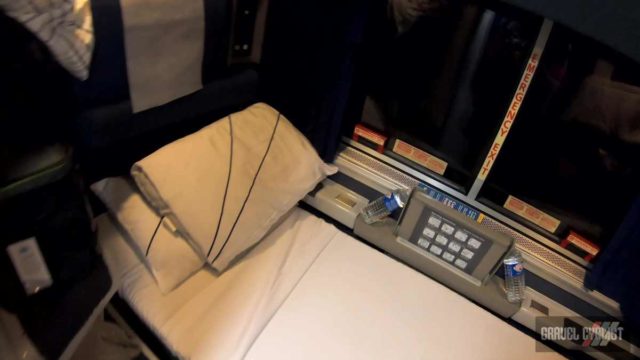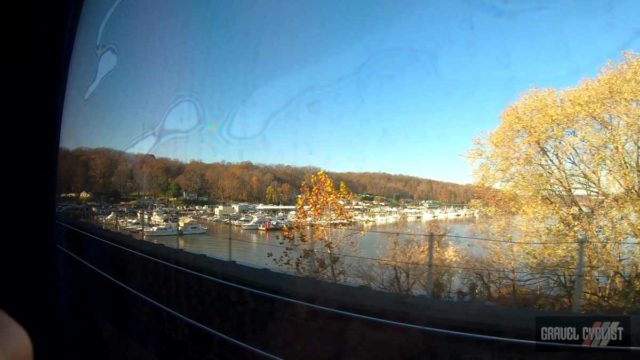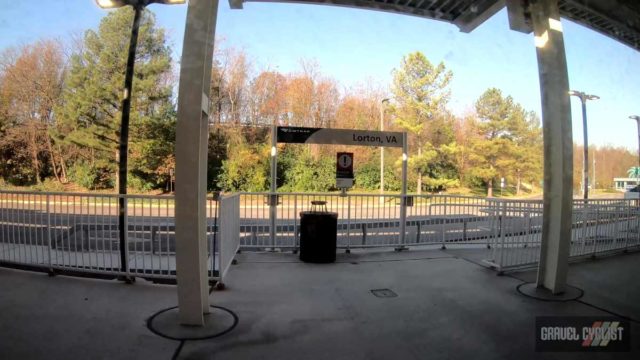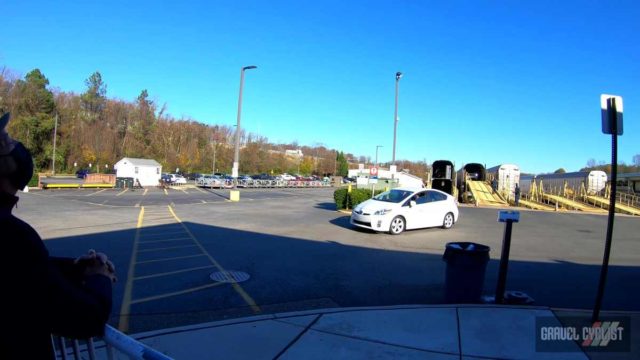 Support Gravel Cyclist:
Buy Me a Coffee – https://www.buymeacoffee.com/gravelcyclist
OR
Patreon – https://www.patreon.com/gravelcyclist
Links of Interest:
Don't forget to Like the Gravel Cyclist Facebook page, follow G.C. on Instagram, and subscribe to our Youtube Channel. We are also on Twitter!