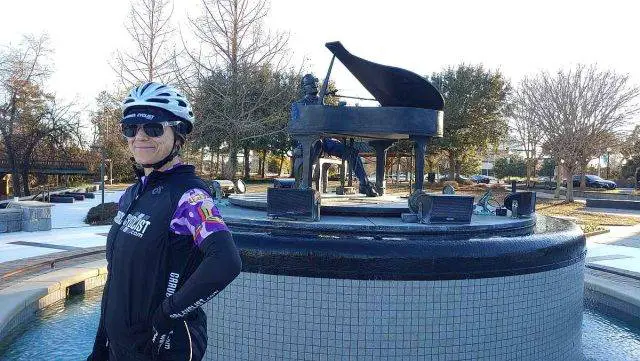 Albany, Georgia
"Albany (/ˈɔːlbəni/ AWL-bə-nee) is a city in the U.S. state of Georgia. Located on the Flint River, it is the seat of Dougherty County, and is the sole incorporated city in that county. Located in southwest Georgia, it is the principal city of the Albany, Georgia metropolitan area. The population was 77,434 at the 2010 U.S. Census, making it the eighth-largest city in the state. It became prominent in the nineteenth century as a shipping and market center, first served by riverboats. Scheduled steamboats connected Albany with the busy port of Apalachicola, Florida. They were replaced by railroads. Seven lines met in Albany, and it was a center of trade in the Southeast." – Wikipedia.org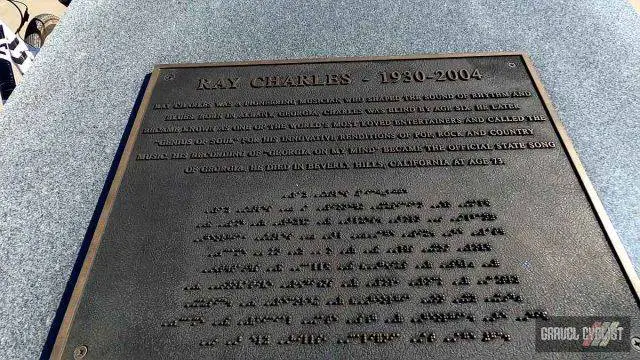 Ray Charles
Ray Charles Robinson Sr. (September 23, 1930 – June 10, 2004) was an American singer, songwriter, pianist and alto saxophonist. He is regarded as one of the most iconic and influential singers in history, and was often referred to by contemporaries as "The Genius". Among friends and fellow musicians he preferred being called "Brother Ray". Charles was blinded during childhood, possibly due to glaucoma. He was born in Albany, Georgia, and passed in Beverly Hills, California.
Albany, Georgia & Beyond, Ride Experience Video
In this video, JOM and the Lady Gravel Cyclist visit Albany's downtown for the first time, and conduct an informal tour. Following this, they head into the Georgia countryside, for a pleasant ride that passed through the towns of Sasser (twice) and Bronwood.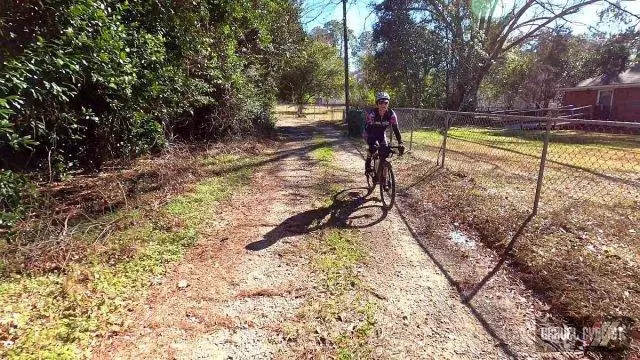 Continued from Above:
Sasser, Georgia
"Sasser is a town in Terrell County, Georgia, United States. The population was 393 at the 2000 census. It is part of the Albany, Georgia Metropolitan Statistical Area. A post office called Sasser was established in 1881. The Georgia General Assembly incorporated Sasser as a town in 1890. The community has the name of one William Sasser, and was founded by G.W. Varner.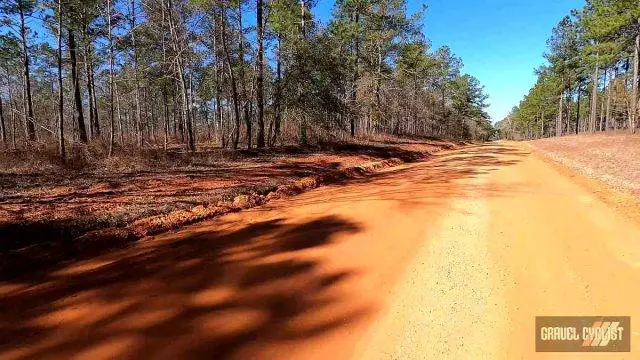 Bronwood, Georgia
"Bronwood is a town in Terrell County, Georgia, United States. As of the 2020 census, the city had a population of 334. Bronwood was originally called "Brown's Station" in 1858, when the railroad was extended to that point, after one Mr. Brown, a railroad official. The Georgia General Assembly incorporated the place in 1883 as "Bronwood", with the town's limits extended in a one mile radius from the depot at Brown's station."
Additional Photos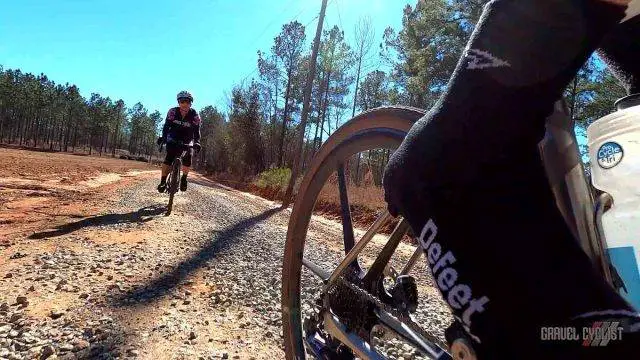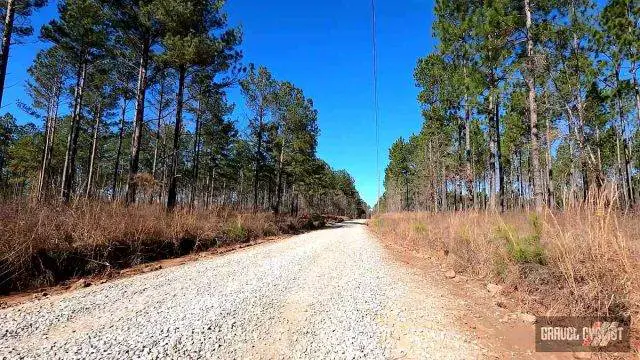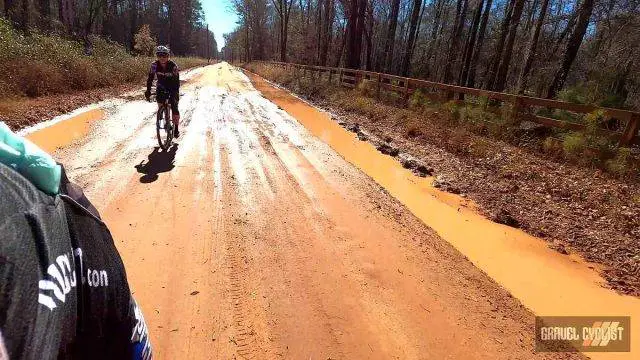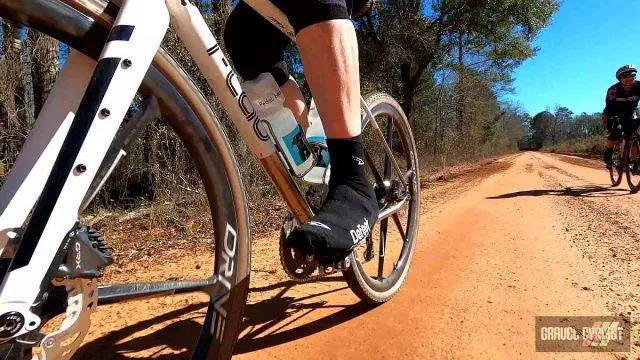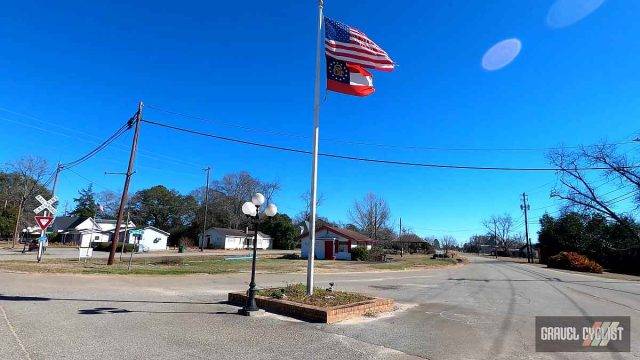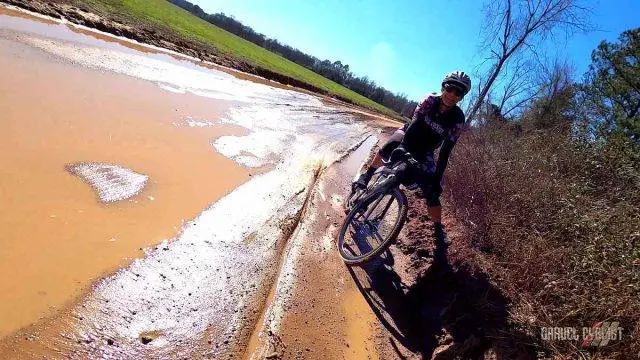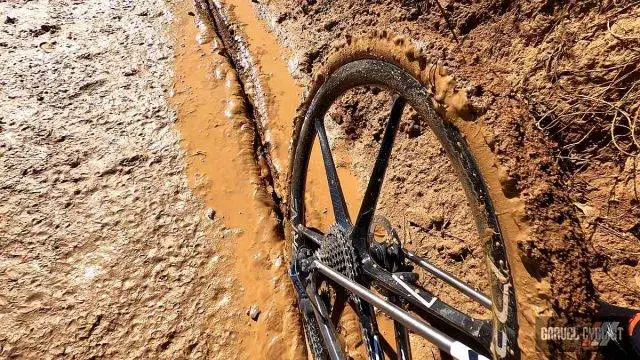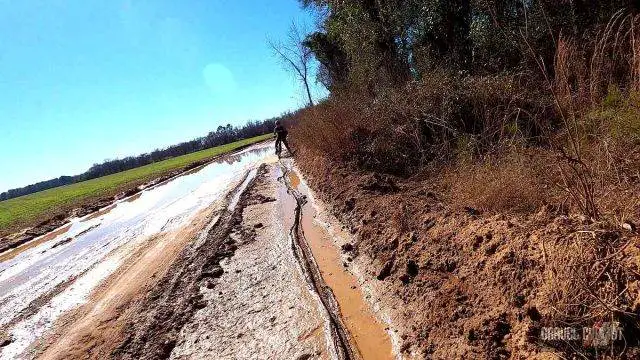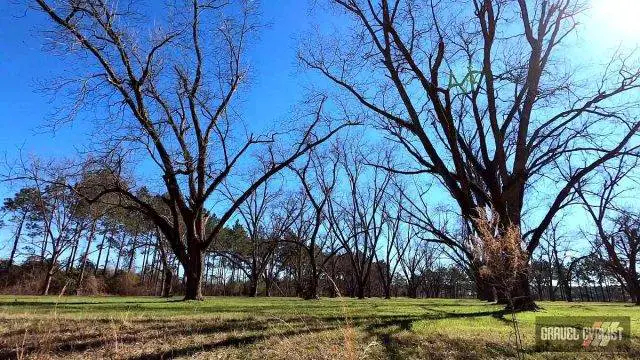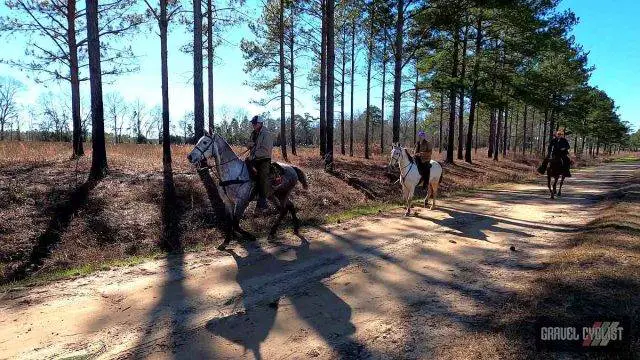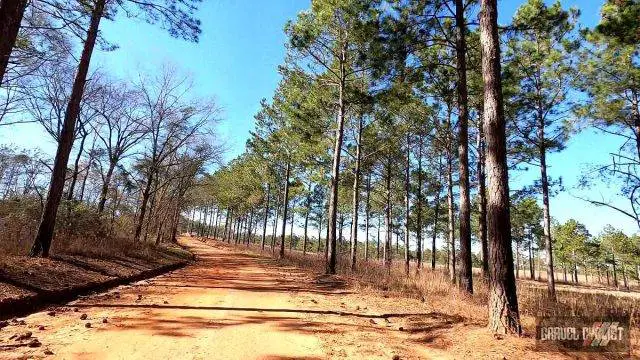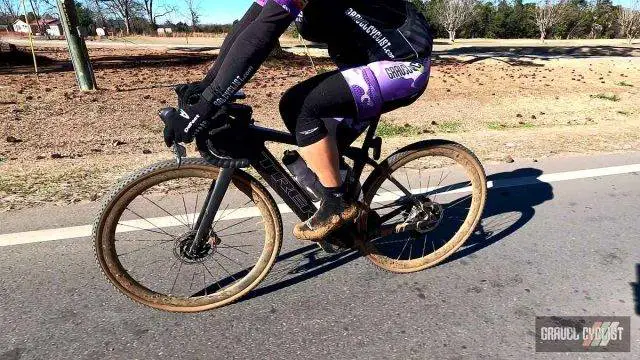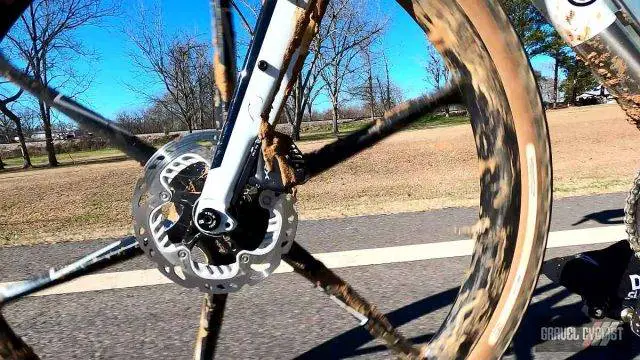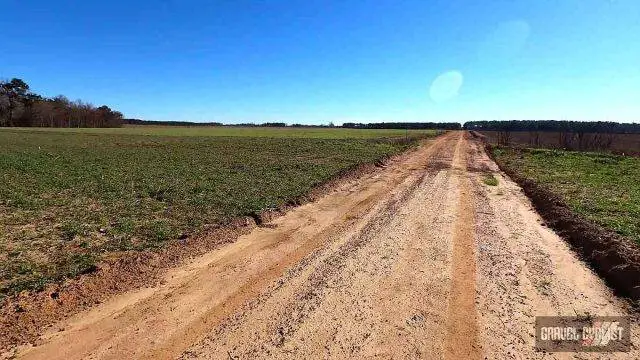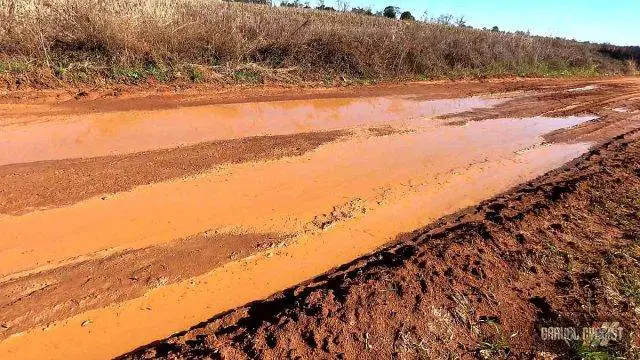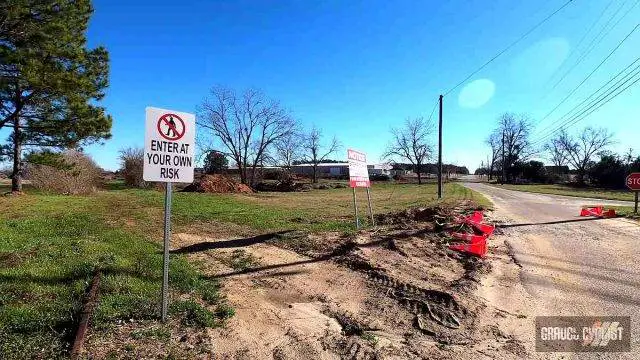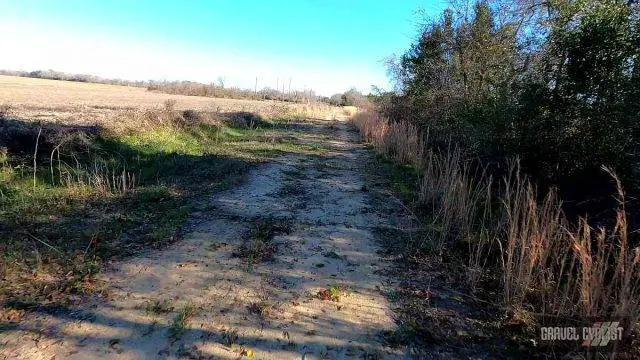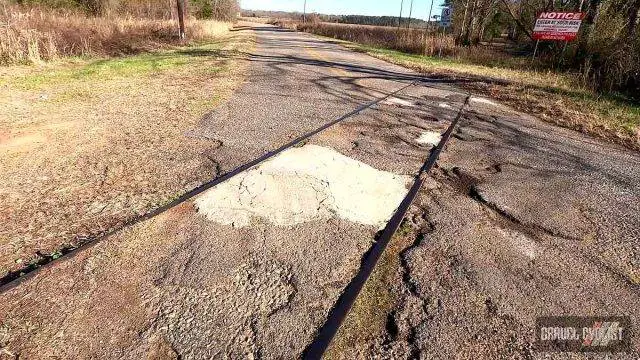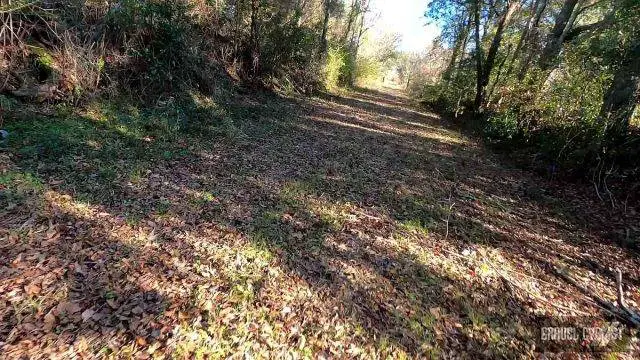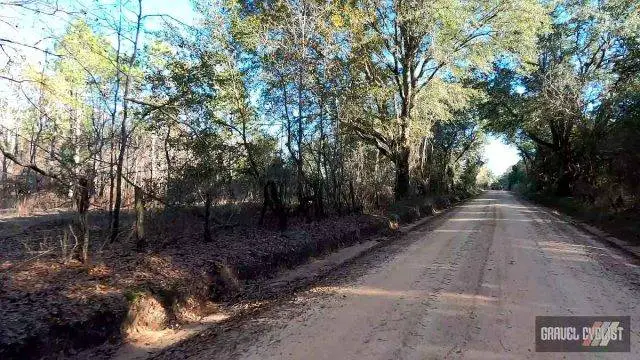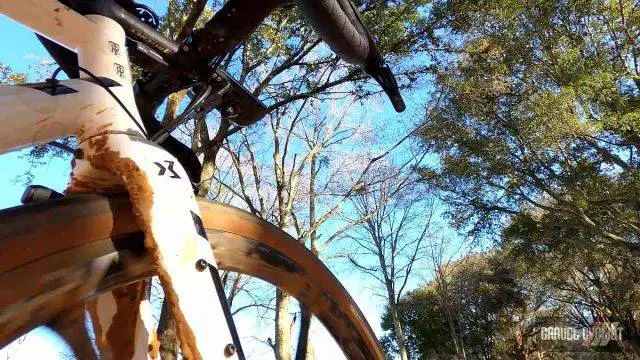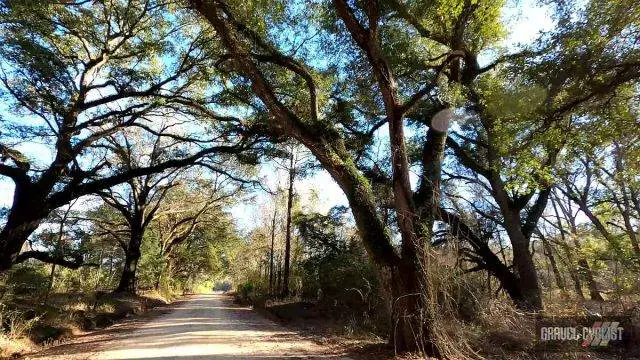 Support Gravel Cyclist:
Buy Me a Coffee – https://www.buymeacoffee.com/gravelcyclist
OR
Patreon – https://www.patreon.com/gravelcyclist
Links of Interest:
Don't forget to Like the Gravel Cyclist Facebook page, follow G.C. on Instagram, and subscribe to our Youtube Channel. We are also on Twitter!