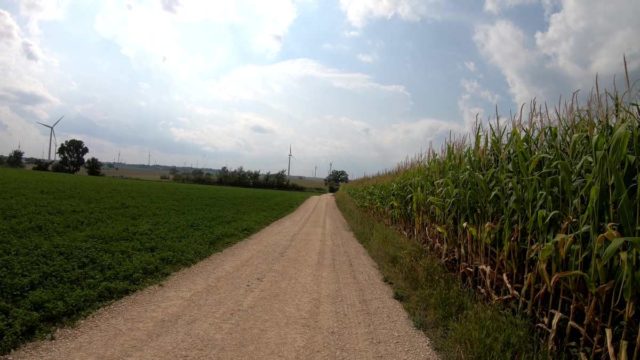 Mayville is a city in Dodge County, Wisconsin, United States, located along the Rock River and the Horicon Marsh, and marked the start and endpoint of this 80km / 50-mile mixed-surface recovery ride of sorts.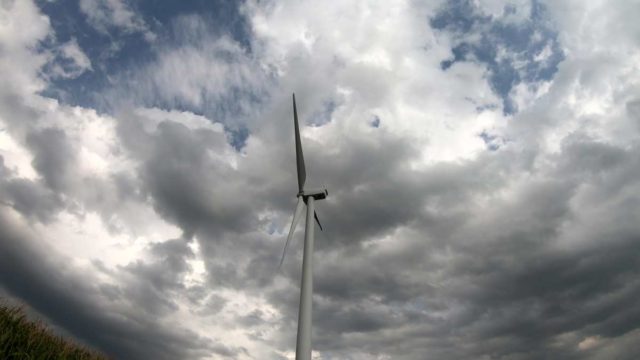 This ride marked the first time JOM of Gravel Cyclist had ridden in Wisconsin. There's plenty of great mixed-surface roads in Wisconsin, but due to time constraints, southern Wisconsin was about as far north as JOM could head on this particular day. Many of the really nice gravel roads lie further north in the state, if the history of events posted to the Gravel Cyclist Event Calendar over the past five or six years is an indication.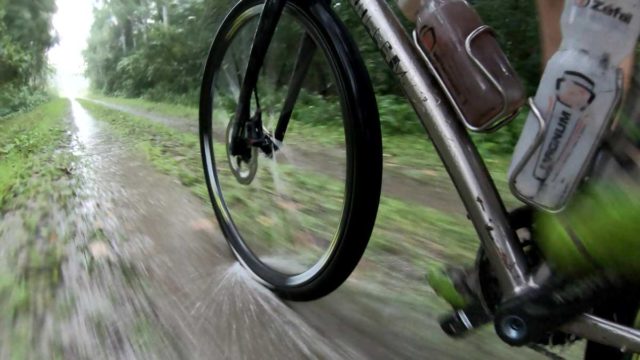 This route left Mayville and wandered close to Lomira (the community of Knowles is seen in the video, a little west of Lomira), and through the small town of Oakfield. Due to bad weather rolling in during this ride, JOM stuck to the course but all plans to capture some of the small towns on video along the route were shelved 🙁 A bummer for sure.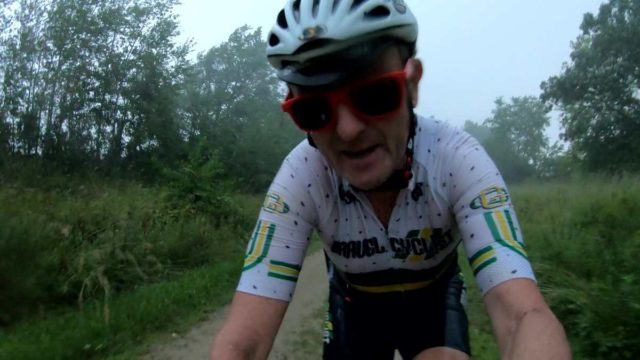 The route followed the unpaved Wild Goose State Trail, a former railway line, into the Horicon National Wildlife Refuge, and finished up with a tour of Mayville itself.
Links of Interest:
Don't forget to Like the Gravel Cyclist Facebook page, follow G.C. on Instagram, and subscribe to our Youtube Channel. We are also on Twitter!