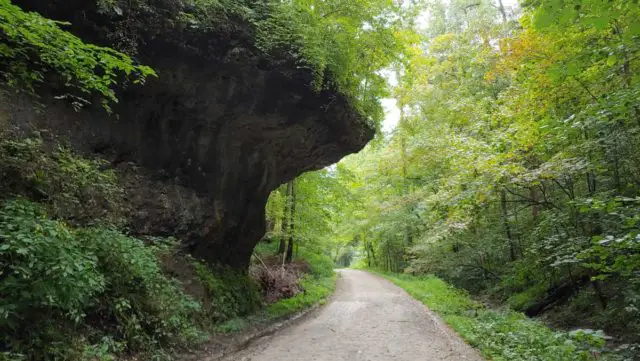 "The 7-Caves Dirty Road Ride travels to the hilly terrain surrounding Rocky Fork Lake, With a taste of Amish Country this ride winds through scenic points of interest, such as Fort Hill State Memorial, Pike State Forest, Copperas Mountain, and Highlands Nature Preserve. This multi-surface route follows the roads less traveled, along narrow winding roads, long switch-backed climbs, and screaming descents over everything from thick and hard-packed gravel roads, smooth paved roads, and rough, uneven pavement." – https://www.ohiogravelgrinders.com
My typical modus operandi is to ride a route of my own design and hope for the best. On this day, late in August of 2020, my mind was a tad numb from all of the driving miles, and I wanted to switch off mentally. Mr Ray George, one of the key players behind the Ohio Gravel Grinders group, gave this route a glowing recommendation. This route did not disappoint, particularly if you enjoy steep climbs and very fast descents. This area of Ohio is a little west of Hocking Hills, which explains some of the topography along the route.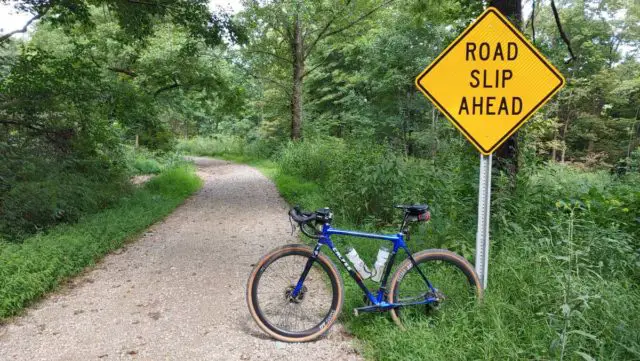 You can learn more about the Ohio Gravel Grinders group from Mr Ray George himself, in this excellent podcast interview by our Partners in Podcasting, The Gravel Ride Podcast!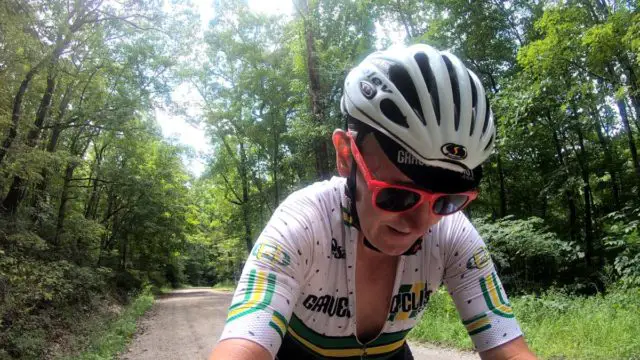 7-Caves Dirty Road Route – https://ridewithgps.com/routes/12833870 (do not make copies of OGG's route), link / download it instead.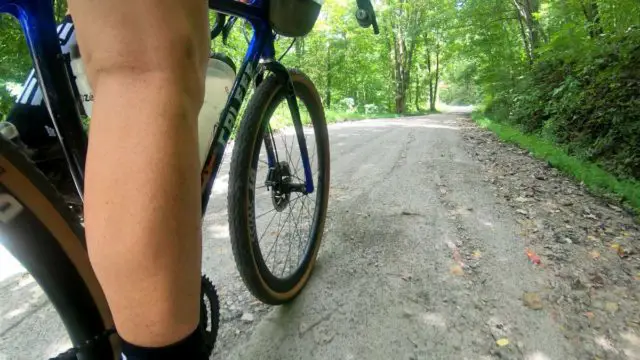 If you choose to ride this route, exercise caution, the fast descents are many and tricky in places.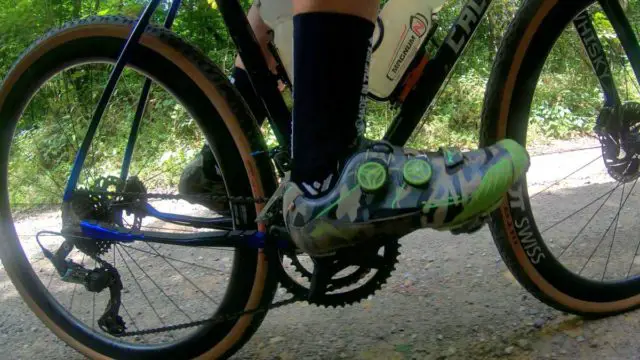 The ride begins and ends in Bainbridge, Ohio – "Bainbridge is a village in Ross County, Ohio, United States, along Paint Creek. The population was 860 at the 2010 census. Bainbridge is the location of Pike Lake State Park."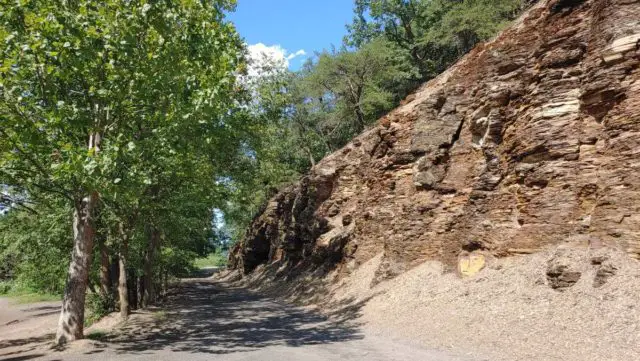 The village is also home to the Dr. John Harris Dental Museum. "A tiny home museum is the place where all dental education began in America, led by a doctor who then skipped town and abandoned medicine."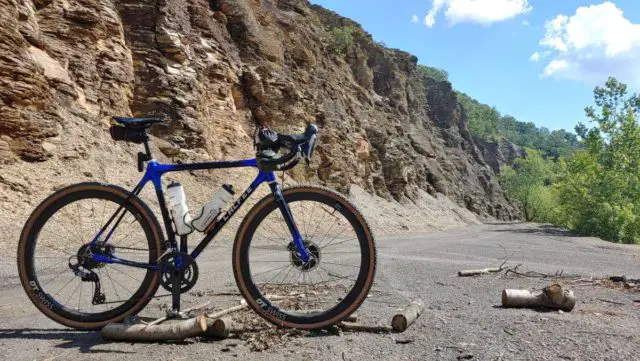 Links of Interest:
Don't forget to Like the Gravel Cyclist Facebook page, follow G.C. on Instagram, and subscribe to our Youtube Channel. We are also on Twitter!