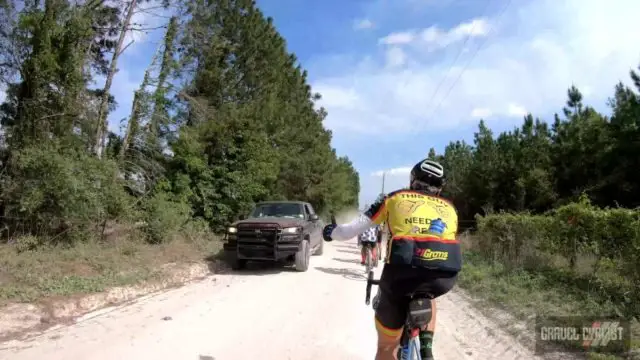 "The 10th Annual Strada Bellamy Sportif covers 217km of paved and unpaved roadways. Strada Bellamy takes its inspiration from the Strade Bianche held each spring in Tuscany. Our route incorporates several sections of historic Old Bellamy Road, the first federal highway constructed in Florida during the 1820's." – Strada Bellamy, part of the North Florida Freeride Gravel Series (NFFGS)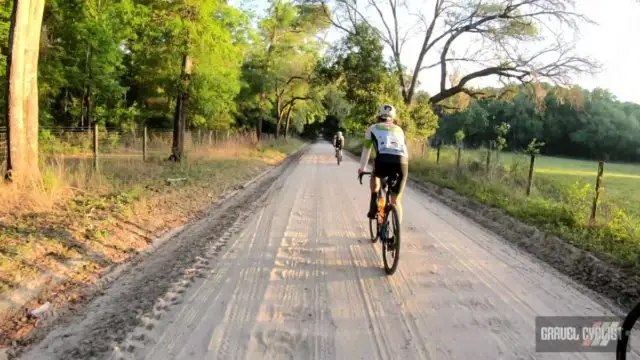 The 217km course includes 25+ unpaved sectors totaling over 125km. Feed zone options (i.e. service station convenience stores) are at 65km, 111km, and 161km. We'll again offer a 99km option – the "Strada Bambino."
2021 Strada Bellamy Ride Experience Video
About the North Florida Freeride Gravel Series
"The longest-standing gravel events in Florida! Doc Hollywood, first run in 2011. Heartbreaker, first run in 2012! 6 FREE events, brought to you by their respective founders, JOM of Gravel Cyclist, Tim of Endura & Big Head Todd of 352 Racing."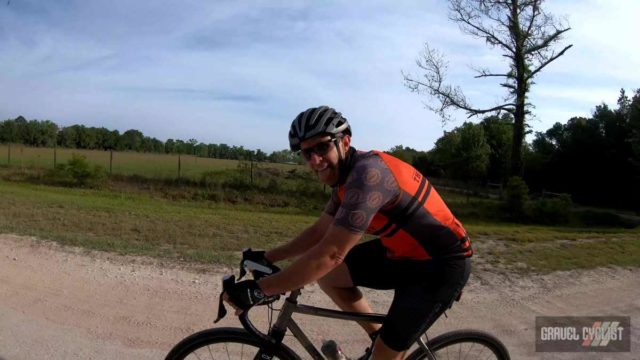 "In a partnership between Big Head Todd of 352 Racing / Bikes and More, JOM of Gravel Cyclist and Tim Hayes of Endura, this trio of fun-minded fellows join together with their respective events to present the North Florida Freeride Gravel Series. The trio of Tim, Todd, and JOM isn't some Johnny come lately to the gravel party looking to make a quick buck. This is grassroots gravel cycling."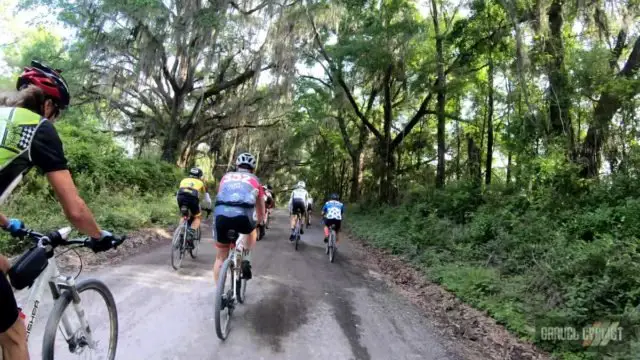 "For 2021, Panaracer has come onboard as series sponsor. Because we charge exactly $0 for all of our events, that means sponsorship from Panaracer equates to tire (tyre) giveaways (typically one for the ladies and one for the men). You read that correctly. Free ride + the chance to score free tires (tyres). Does it really get any better than this?"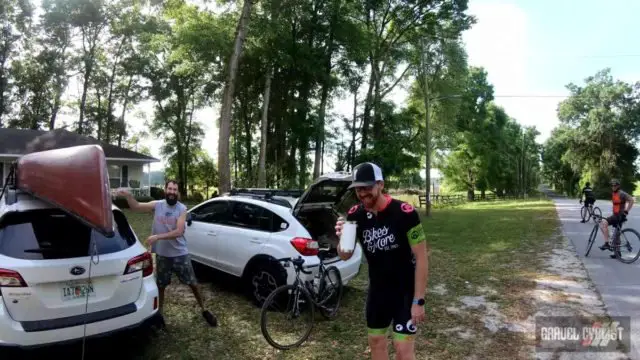 In this video, JOM of the Gravel Cyclist crew joins Todd, co-founder of the NFFGS, and a group of formerly pandemic-frustrated riders (thank eff for vaccinations!) for an attempt at 2021's full-monty distance of 217kms / 135 miles. Assuming there was a plan, did JOM's ride go to plan?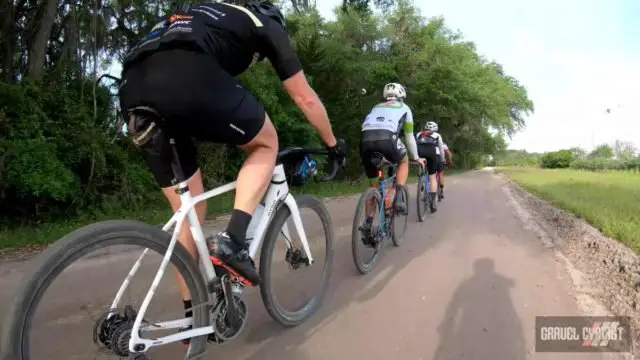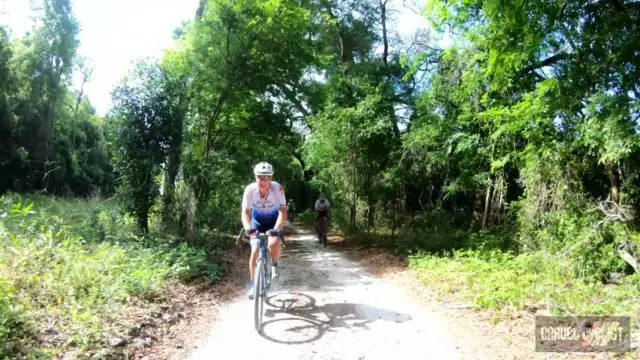 Support Gravel Cyclist:
Buy Me a Coffee – https://www.buymeacoffee.com/gravelcyclist
OR
Patreon – https://www.patreon.com/gravelcyclist
Links of Interest:
Don't forget to Like the Gravel Cyclist Facebook page, follow G.C. on Instagram, and subscribe to our Youtube Channel. We are also on Twitter!