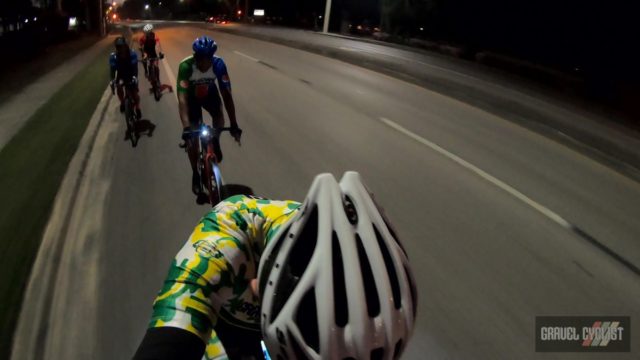 "Celebrate the return of daylight saving time with a long day in the saddle. This route combines portions of our local series events – Doc Hollywood, Heartbreaker, Tour of the Quilt Country, and Strada Bellamy – to produce one beautifully hellish ride covering 200 miles. Hell of the NorFla contains 35+ unpaved sectors ranging from less than 0.5 miles to several over 10 miles. Hell awaits." – Hell of the NorFLA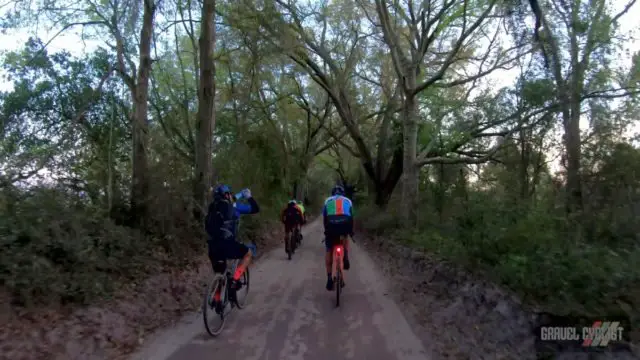 Hell of the NorFLA is 200 miles / 320 kms in length and is one of many long-standing events hosted by the North Florida Freeride Gravel Series (founded by JOM, Todd & Tim). One of our events is into its eleventh year, we aren't some Johnny Come Lately entity to the gravel cycling scene!
Hell of the NorFLA Ride Experience Video
The 2021 edition of Hell of the NorFLA was held on March 14, 2021. JOM of the cyclist crew returned from a two-week-long road trip the day before (New Mexico, Arizona, and more) the day before, and thought it a genius idea to join in the madness. A bad idea in hindsight? Join JOM, organizer Todd and others including Ryan, who made the trip down from Raleigh, North Carolina for this ride! 200 miles of madness throughout North Central Florida in amazing weather.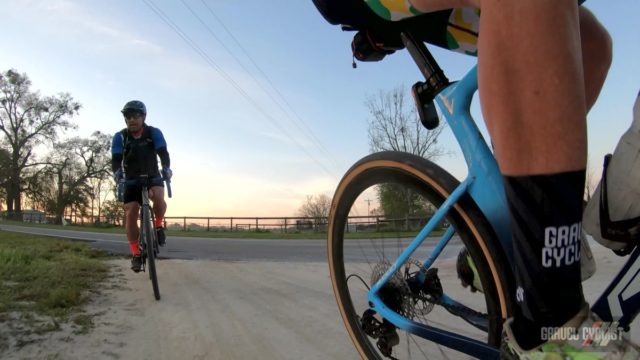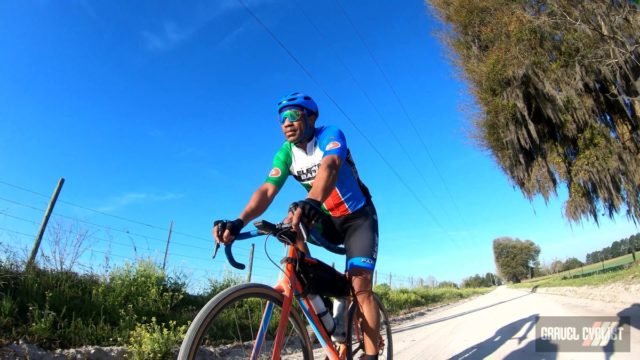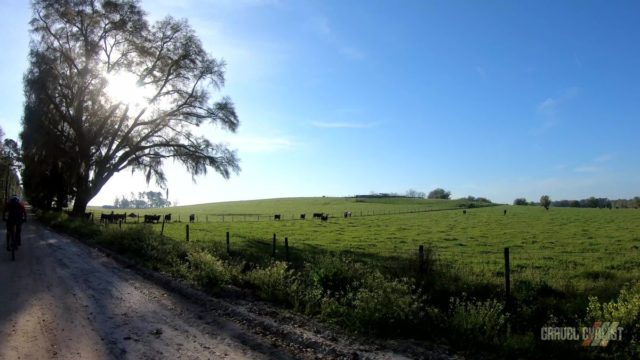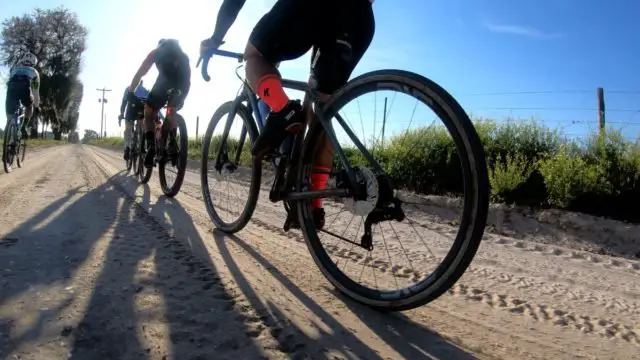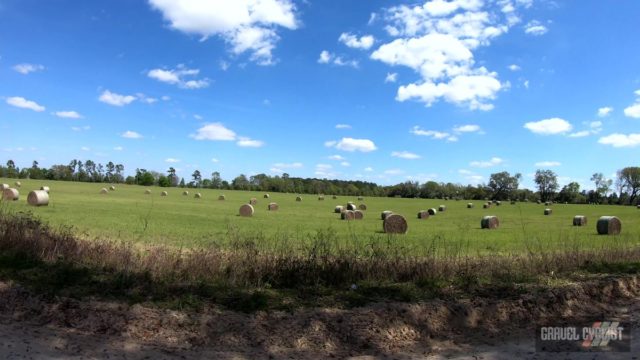 Support Gravel Cyclist:
Buy Me a Coffee – https://www.buymeacoffee.com/gravelcyclist
OR
Patreon – https://www.patreon.com/gravelcyclist
Links of Interest:
Don't forget to Like the Gravel Cyclist Facebook page, follow G.C. on Instagram, and subscribe to our Youtube Channel. We are also on Twitter!