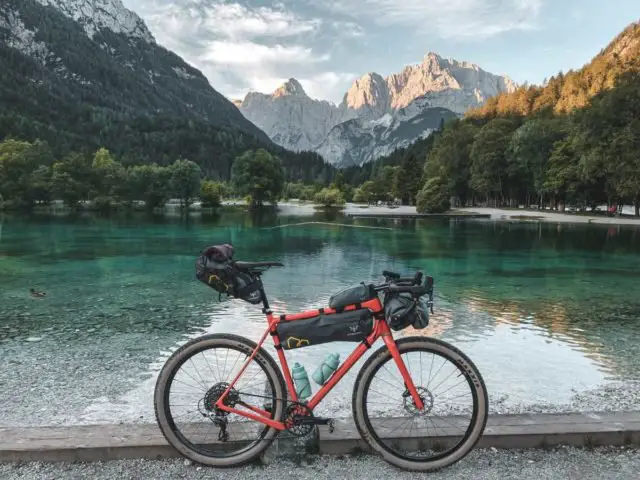 The Slovenia West Loop – Part One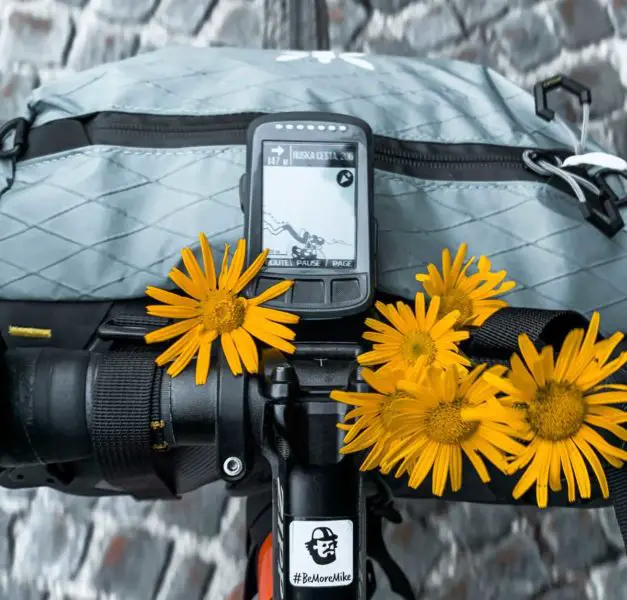 You should consider following Lajos Kőves at his Instagram (@hukovesl).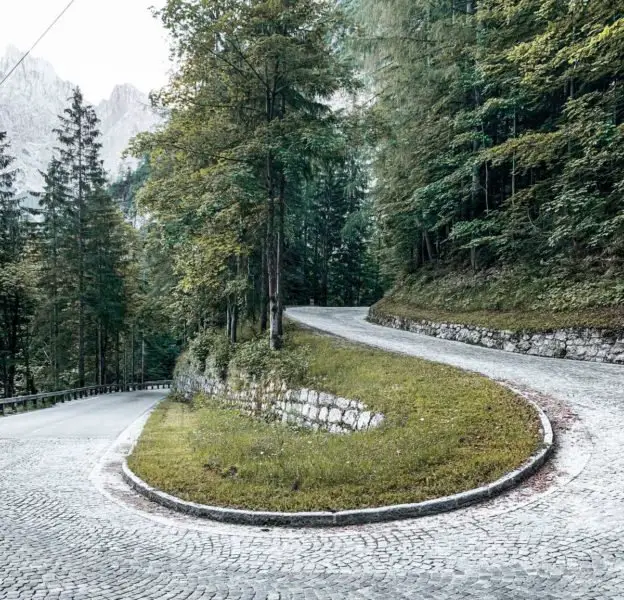 Gravel Cyclist is not privy to Lajos' routes, sorry!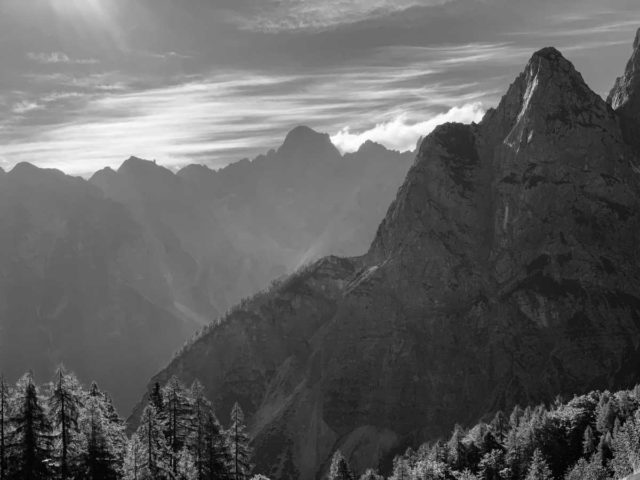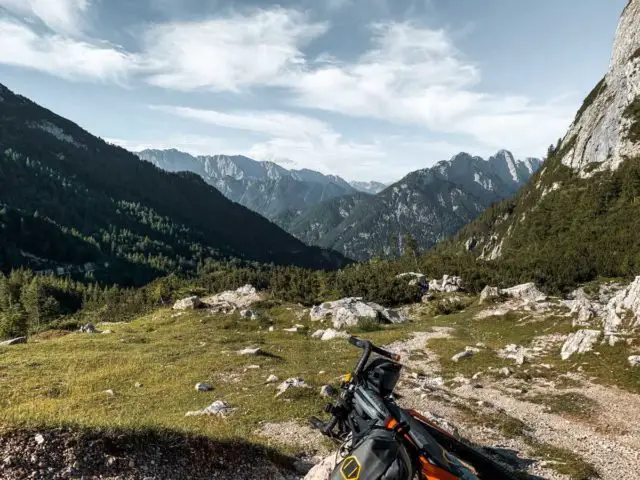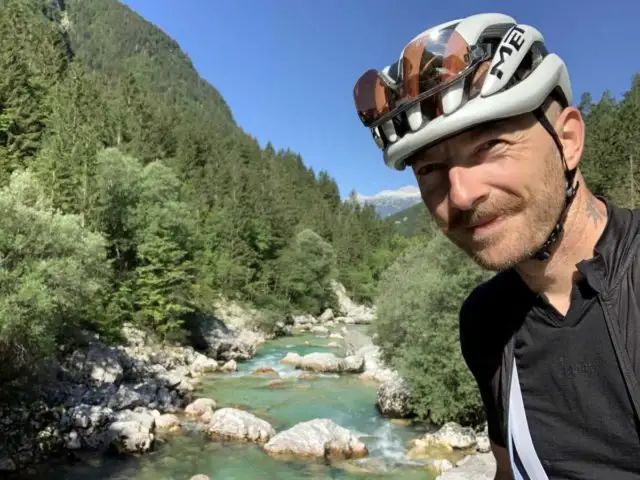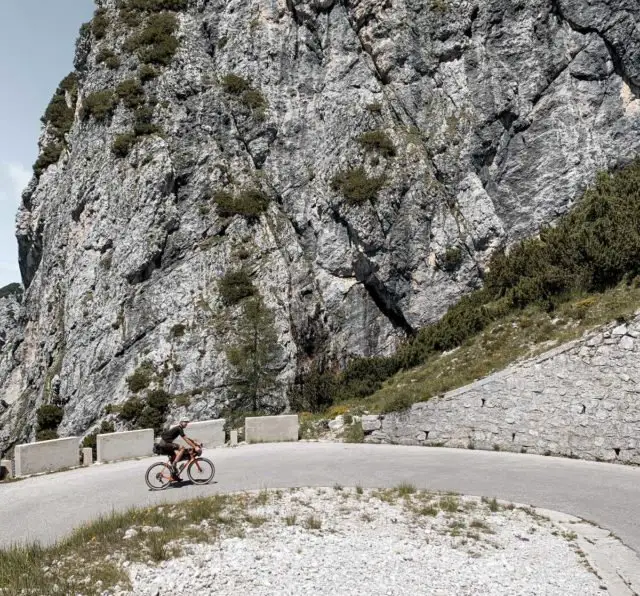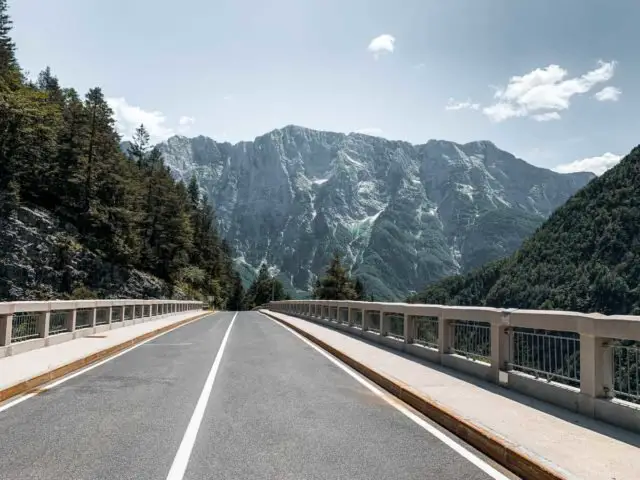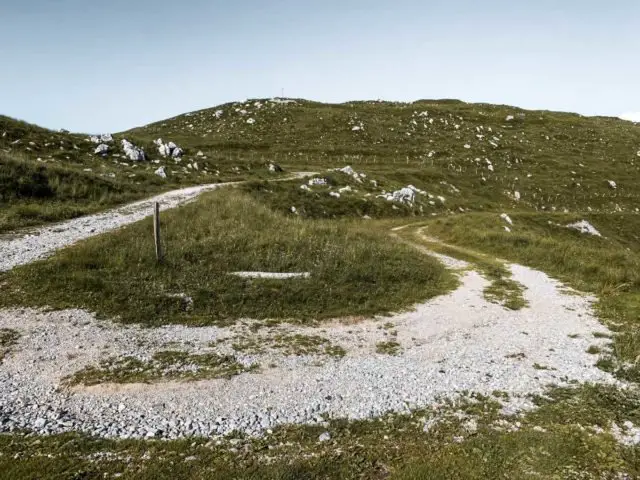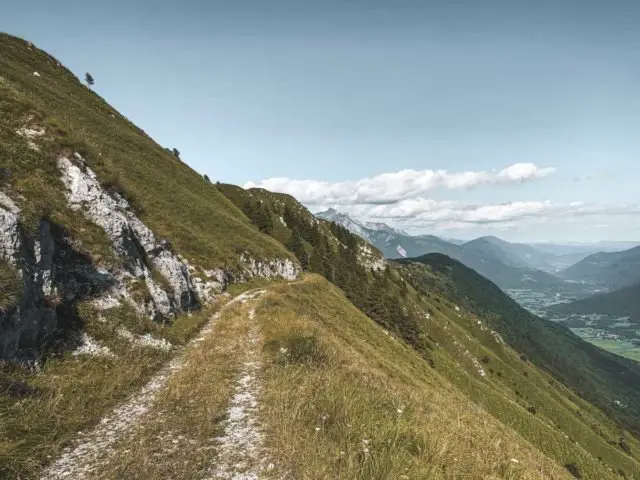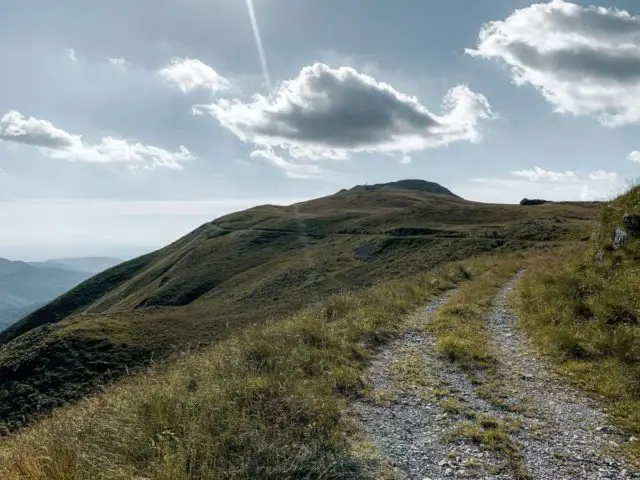 We'll be sharing Part Two of Lajos' Slovenian adventure soon, be sure to watch this space! Check out Lajos' recent adventures in Italy:
If you have an interesting contribution you think Gravel Cyclist's audience may find of interest, please contact us. High-quality photos are a requirement, the more the merrier!