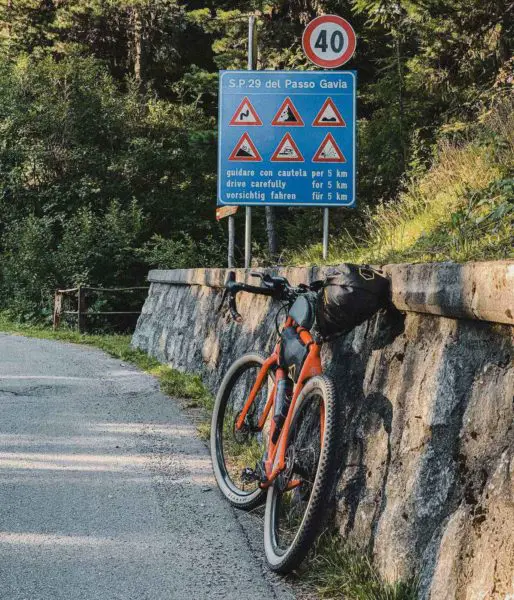 Ortler Loop, Day Three – Passo Gavia, Passo del Tonale & Passo Mendola
Gavia Pass is a high mountain pass in the Italian Alps. It is the tenth highest paved road in the Alps at 2,621 metres. The pass lies in the Lombardy region and divides the province of Sondrio to the north and the province of Brescia to the south. The Gavia Pass is often on the route of the Giro d'Italia bicycle race and is sometimes designated the Cima Coppi, the highest point of the race.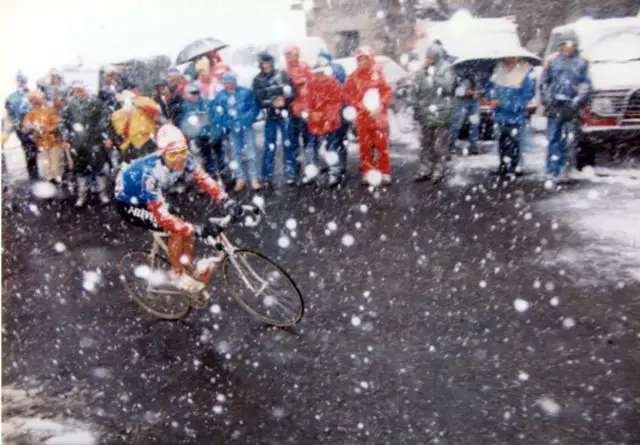 On 5 June 1988, the race passed over the Gavia in a snowstorm, making for an epic stage won by Erik Breukink. American Andrew Hampsten, the second-place finisher, became the overall race leader and went on to win the Giro. – Wikipedia.org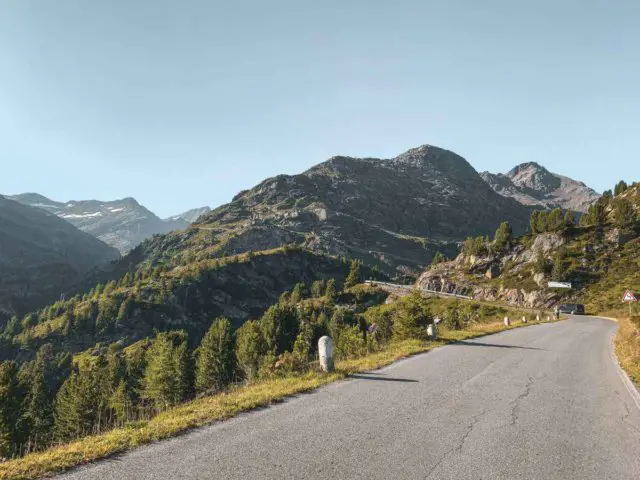 In this article, our Hungarian friend, Lajos Kőves, continues his Ortler loop by riding the Passo Gavia, Passo del Tonale, and Passo Mendola.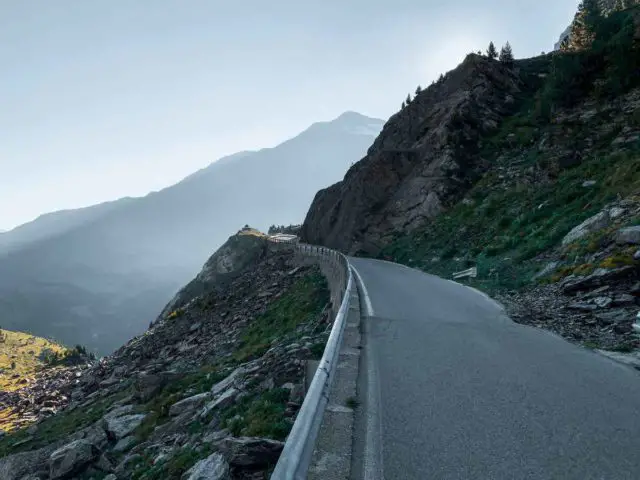 Tonale Pass is a high mountain pass in northern Italy across the Rhaetian Alps, between Lombardy and Trentino. It connects Valcamonica and Val di Sole. It is delimited by the Ortler Alps to the north and the Adamello range to the south.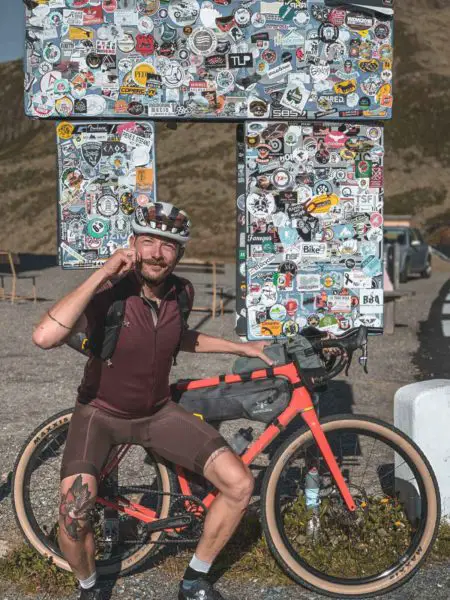 You should consider following Lajos Kőves (pictured above) at his Instagram @hukovesl).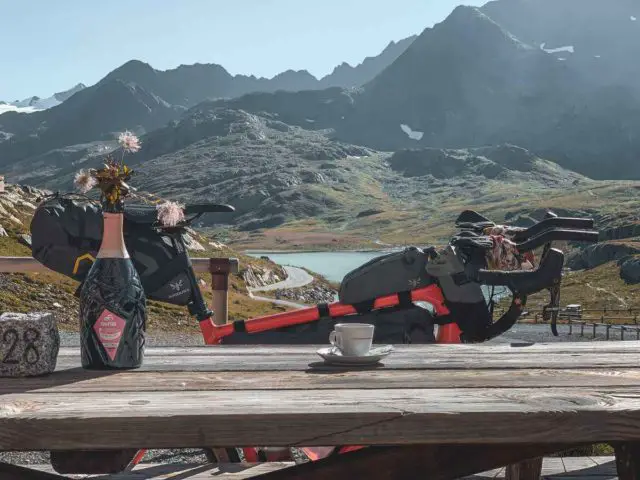 The Mendel Pass (German: Mendelpass or Mendel, Italian: Passo della Mendola, Passo Mendola or Mendola is a 1,362 metre-high mountain pass between the provinces of Trentino and South Tyrol in Italy. The pass is accessed by the pass road, which begins in the town of Fondo in the Non Valley and ends southwest of the city of Bolzano, and the Mendel Funicular, which connects the Überetsch plateau with the pass. The pass road, SS 42, has a maximum grade of 12%, but is relatively straight. It is open year-round, but trailers are prohibited.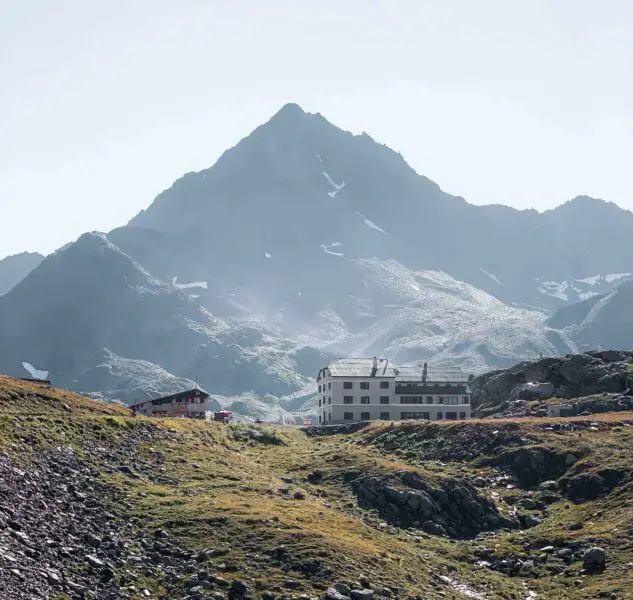 The pass road was built between 1880 and 1885, and the first hotel at the pass was built in 1890. In 1900, a tram was built from the town of Kaltern. The instability of the cliffs overhanging the road is a cause of concern, and work was undertaken in 2005 to stabilize them. The pass is under constant observation, particularly in the spring, when thawing and refreezing causes danger of slides.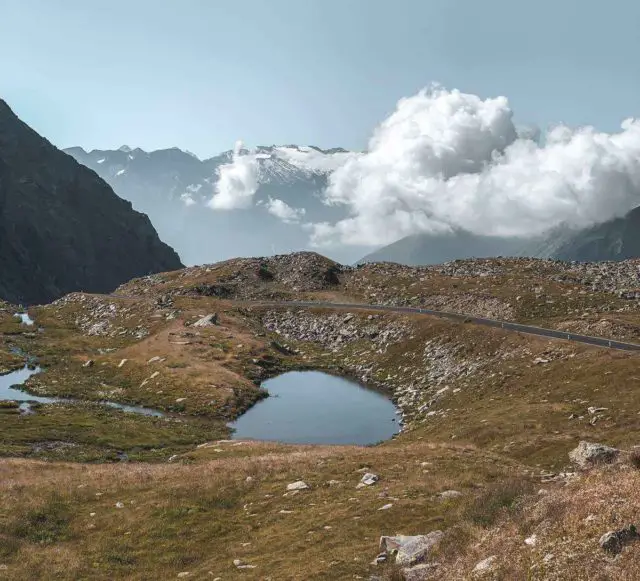 Click the thumbnail image to expand.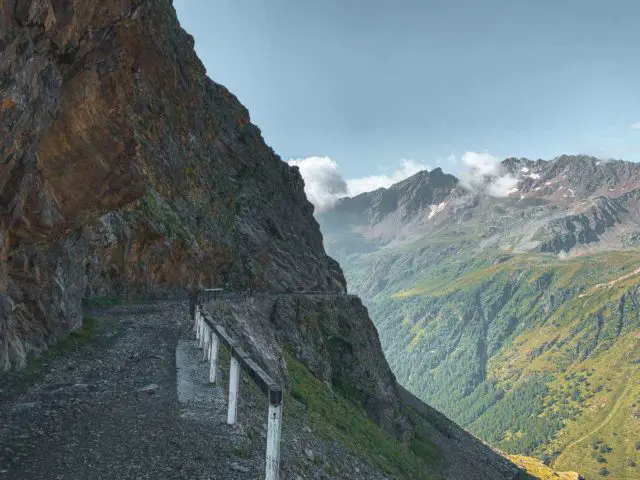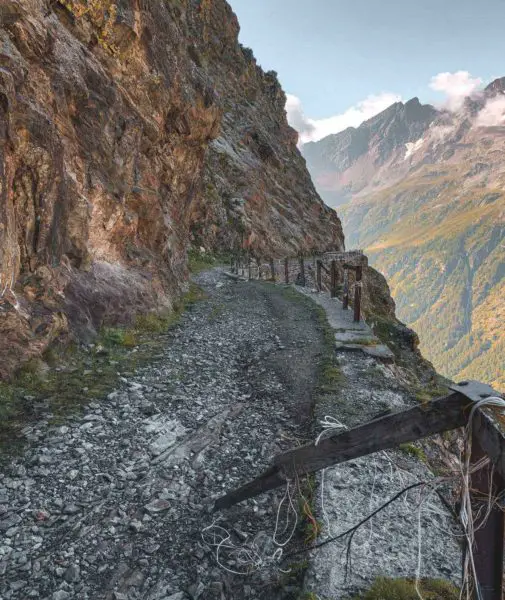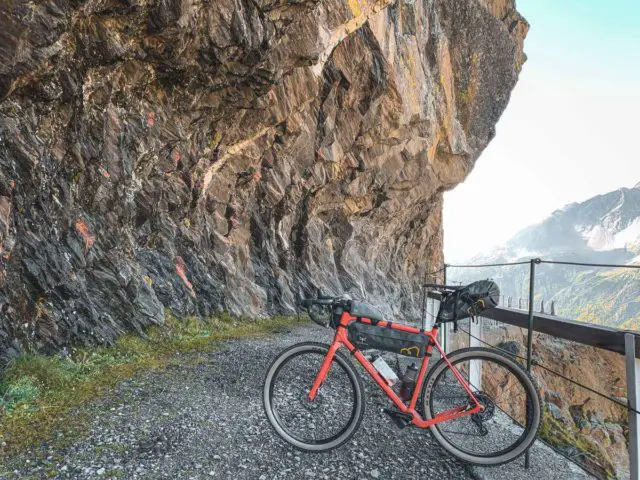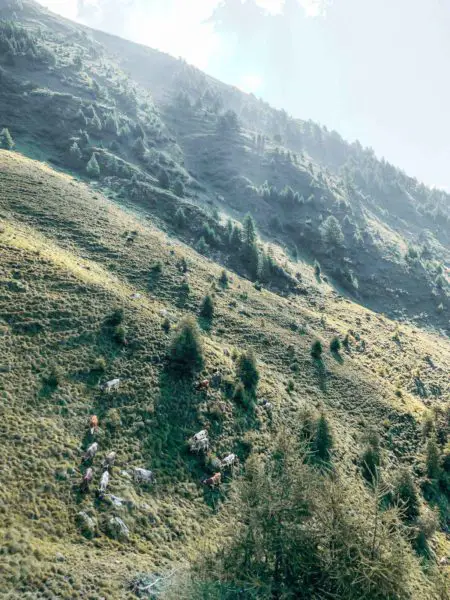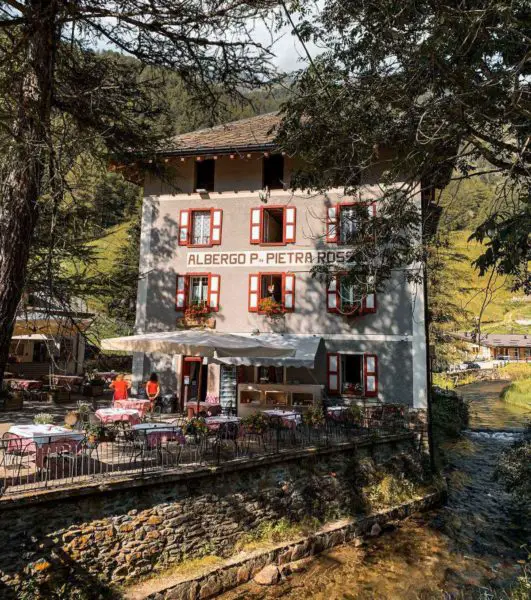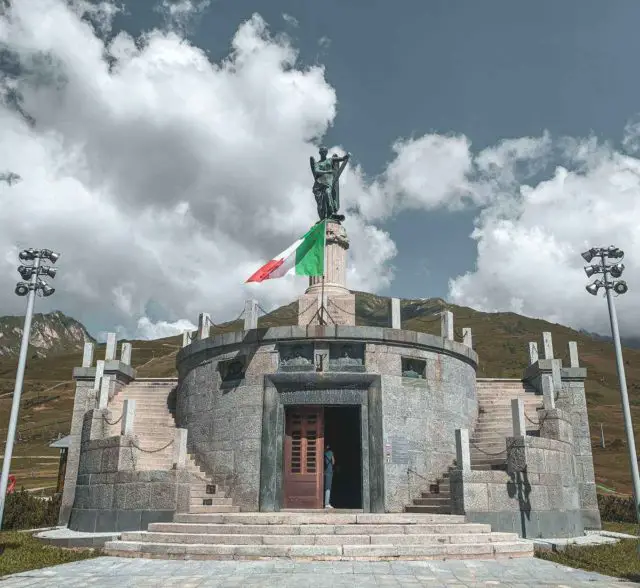 We'll be sharing some more contributions soon from Lajos, be sure to watch this space. Be sure to check out his Day 1 and 2 adventure, here. If you have an interesting contribution you think Gravel Cyclist's audience may find of interest, please contact us. High-quality photos are a requirement, the more the merrier!