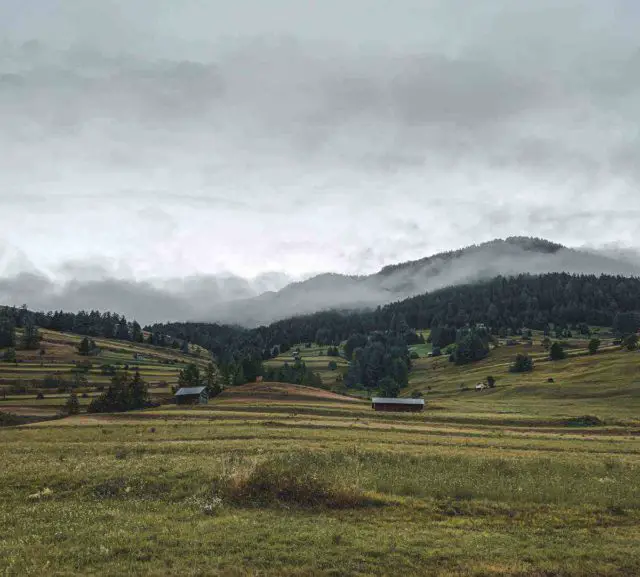 Ortler Loop, Day One – The Road to Innsbruck
Innsbruck, capital of Austria's western state of Tyrol, is a city in the Alps that's long been a destination for winter sports. Innsbruck is also known for its Imperial and modern architecture. The Nordkette funicular, with futuristic stations designed by architect Zaha Hadid, climbs up to 2,256m from the city center for skiing in winter and hiking or mountaineering in warmer months.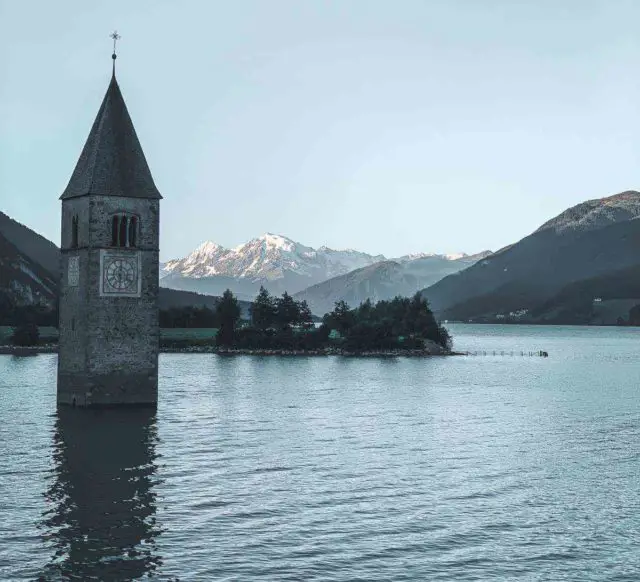 Gravel tracks and ski access roads were once the domain of ATV's and 4×4 vehicles, have opened up with the increasing number of cyclists taking gravel and cyclocross bikes to far and distant places. Remember, gravel cycling is not new. Professional European-based racing cyclists were riding and racing on gravel roads long before it was popular, in fact, many of those roads were unpaved. Cycling has come a long way since those times, from clothing to equipment, and more. Two causes of a bad experience nowadays could relate to bad preparation / bad clothing.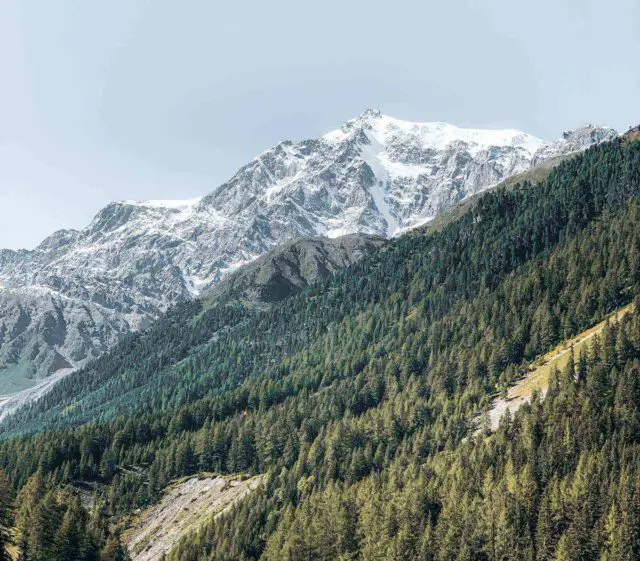 These photos / adventures are by Lajos Kőves (please follow his Instagram @hukovesl), an avid explorer of roads way off the beaten track.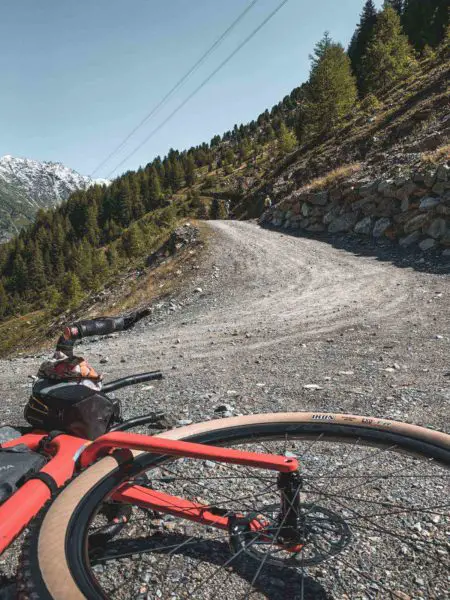 Click the thumbnail image to expand.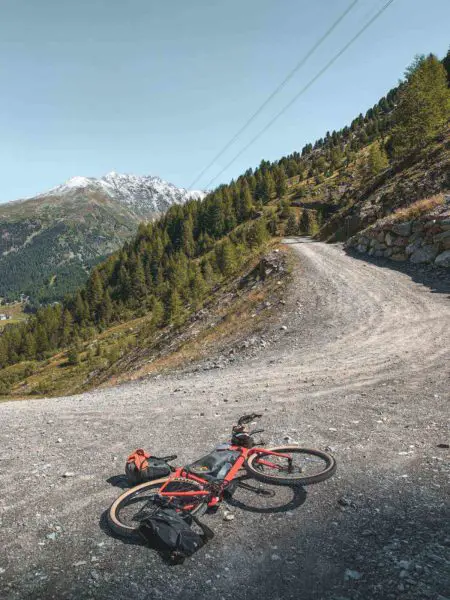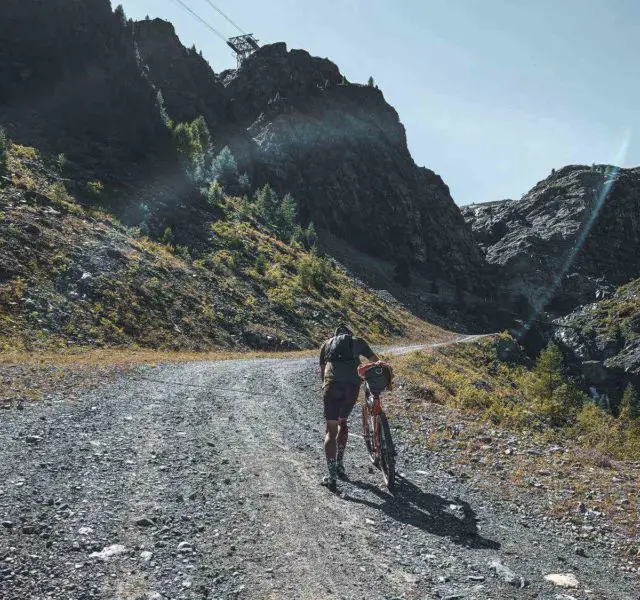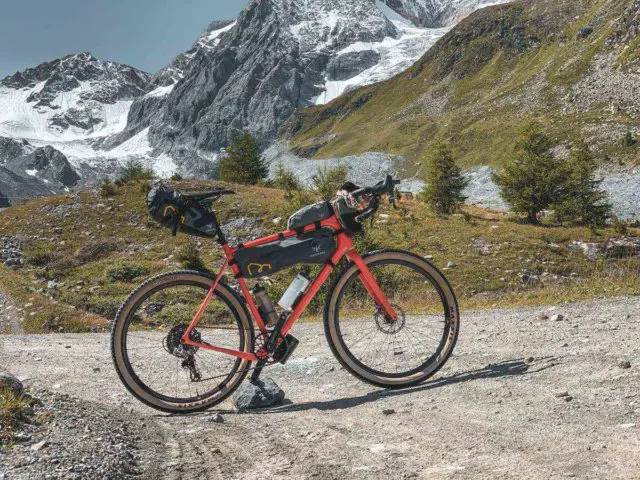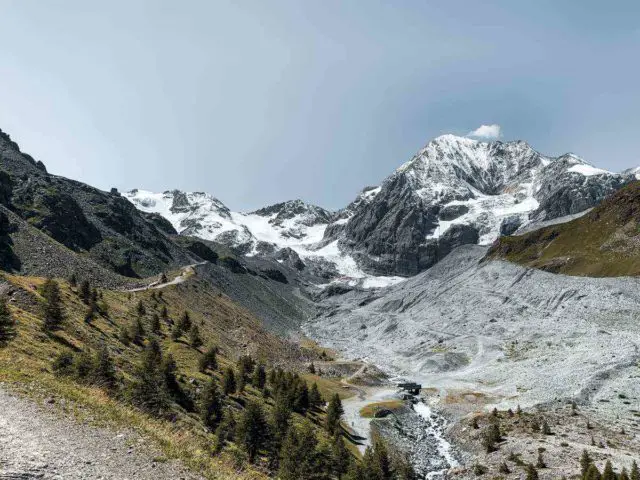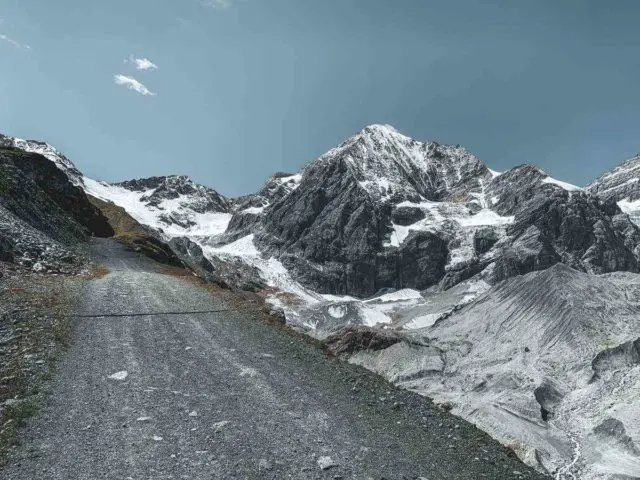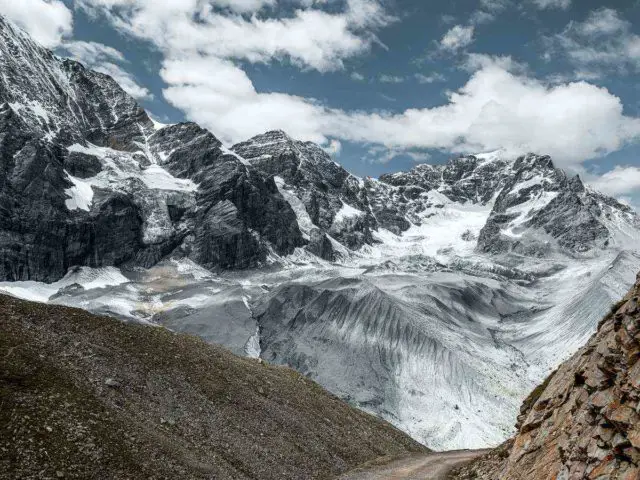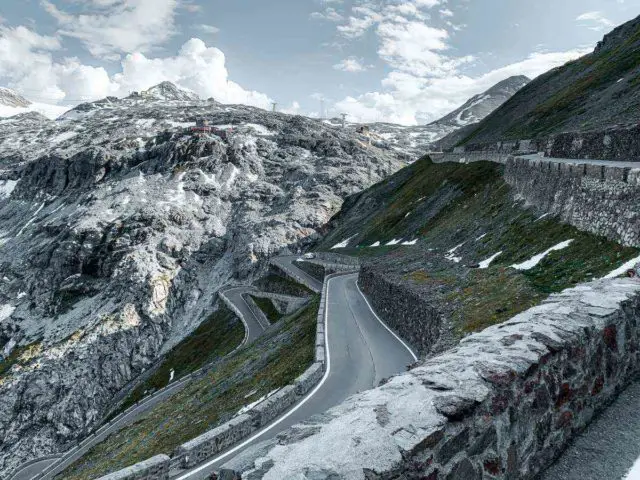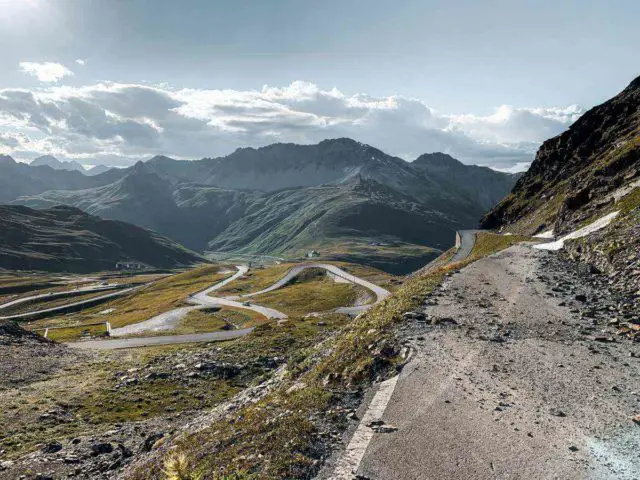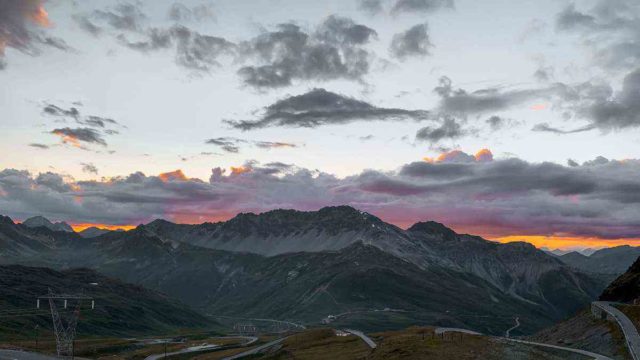 Day Two – The Stelvio Pass
The Stelvio Pass is a mountain pass in northern Italy bordering Switzerland at an elevation of 2,757 m above sea level. It is the highest paved mountain pass in the Eastern Alps, and the second-highest in the Alps, 7 m below France's Col de l'Iseran.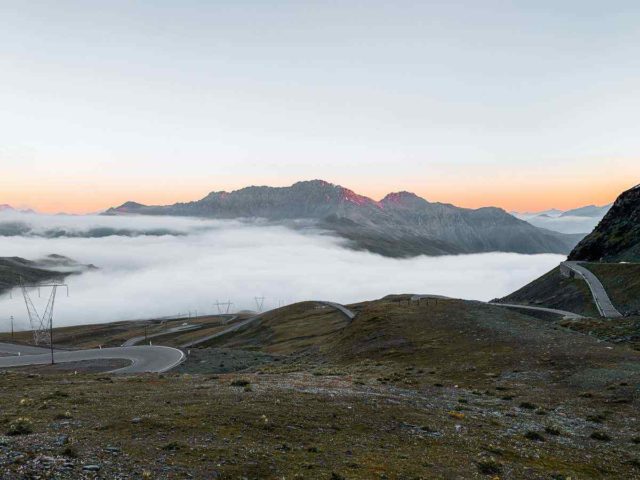 "The Stelvio Pass remains important for sport when it is open from May through November. Countless cyclists and motorcyclists struggle to get to the highest stretch of road in the Eastern Alps. It is the highest finish of any Grand Tour. The Giro d'Italia often crosses the Stelvio Pass (it was crossed by the Giro for the first time in 1953 when Fausto Coppi beat Hugo Koblet). As the highest peak, it has been named the Cima Coppi in each edition." – Wikipedia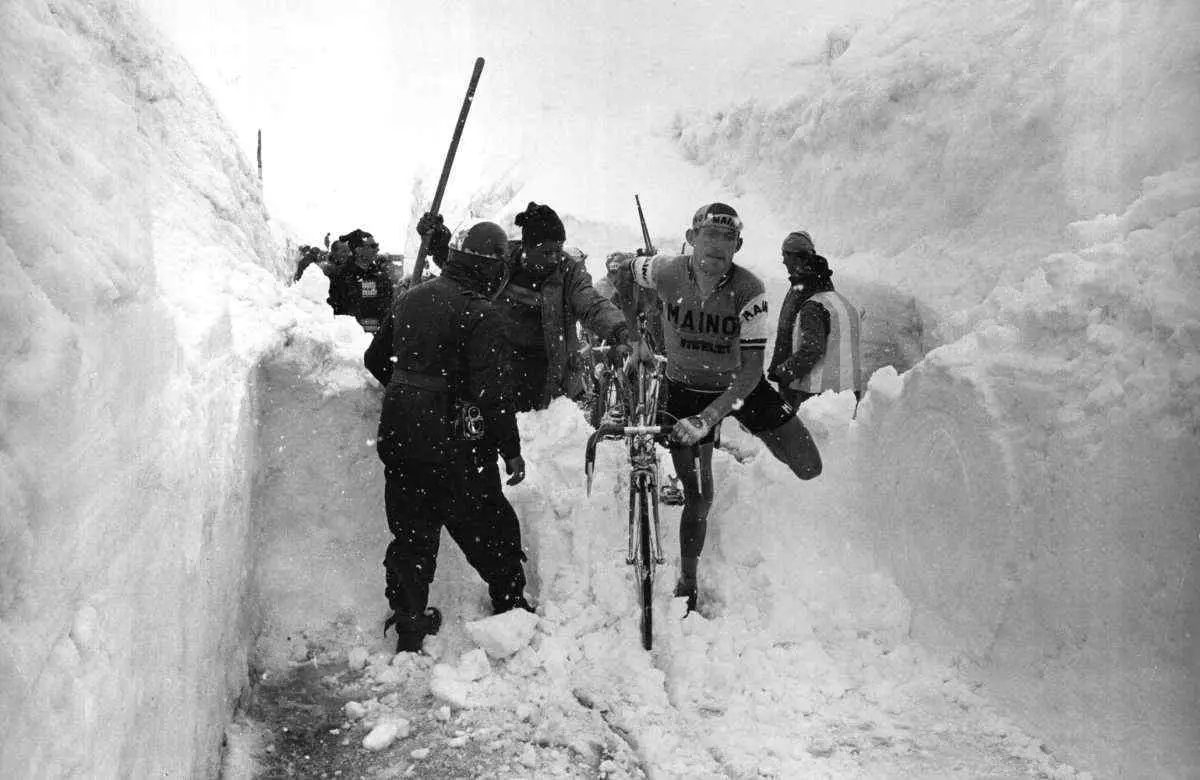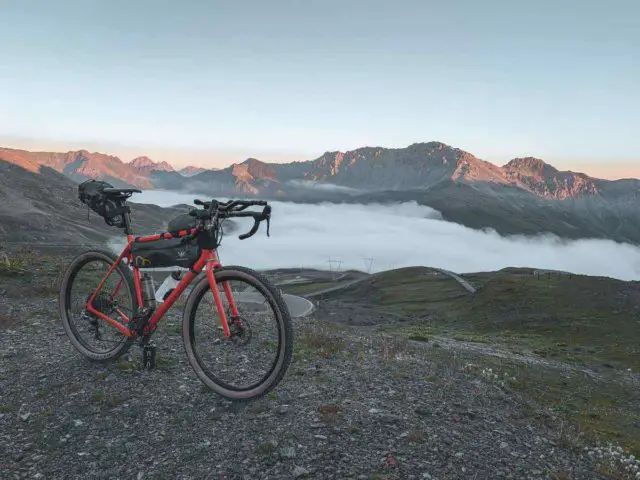 Click the thumbnail image to expand.
Click the thumbnail image to expand.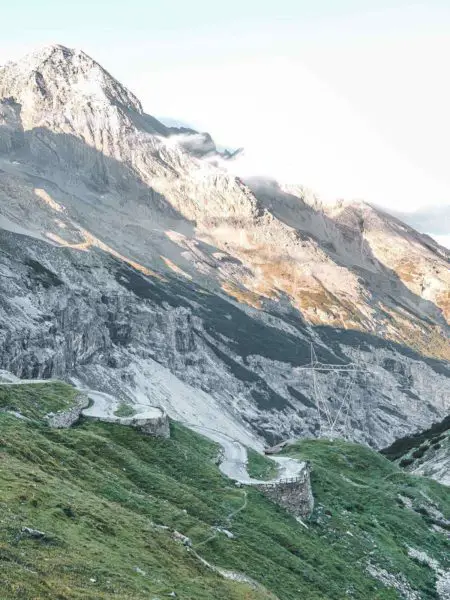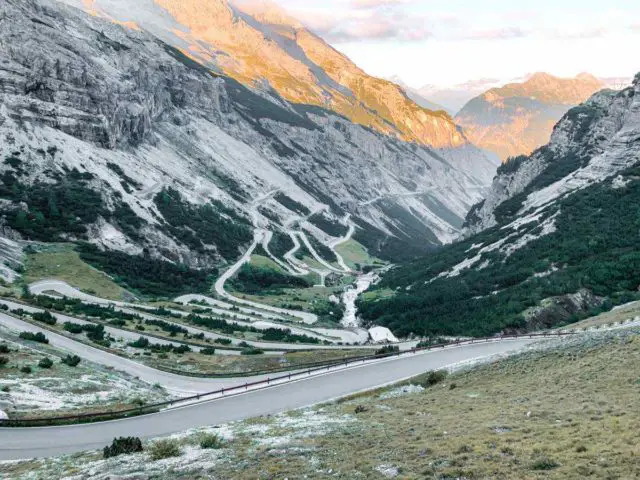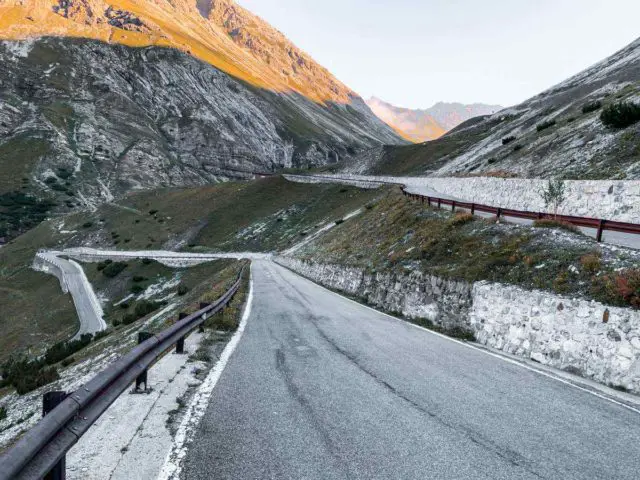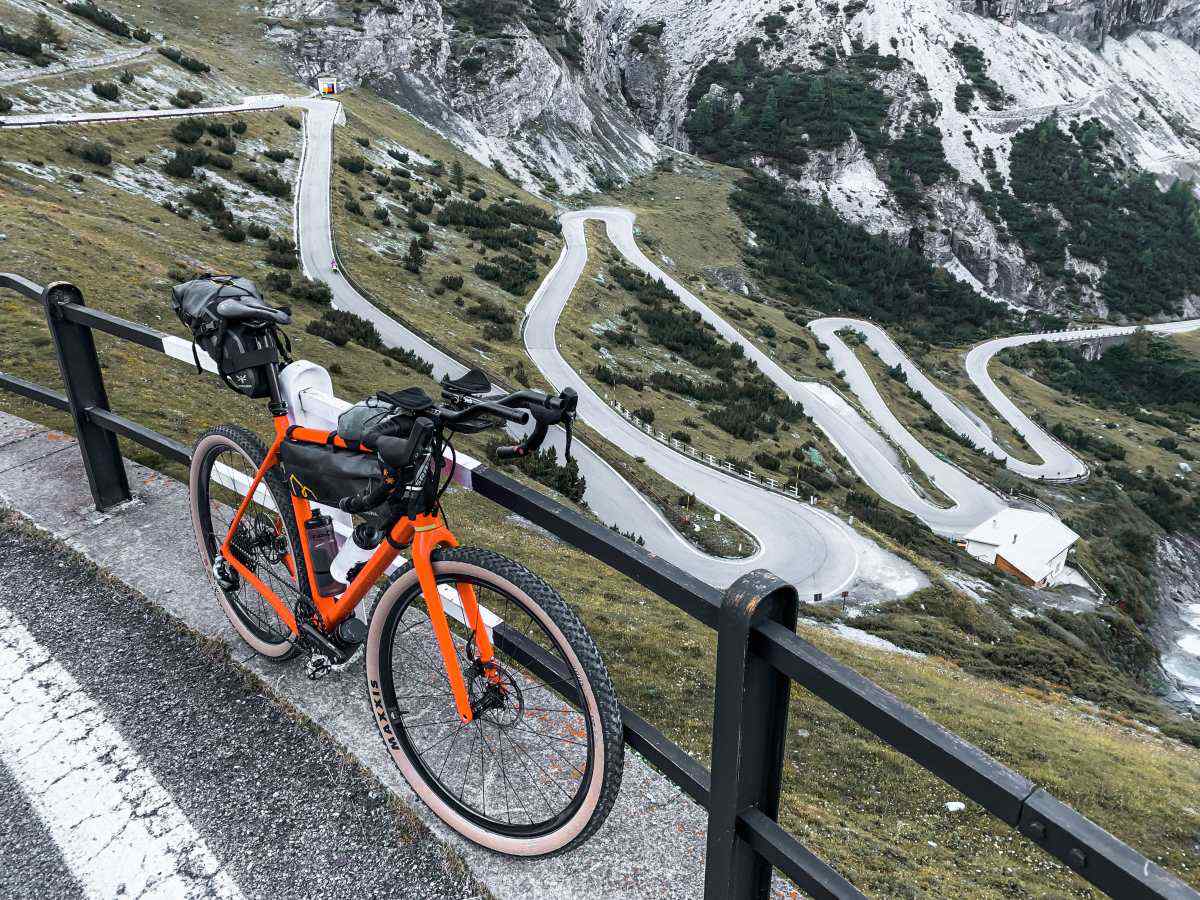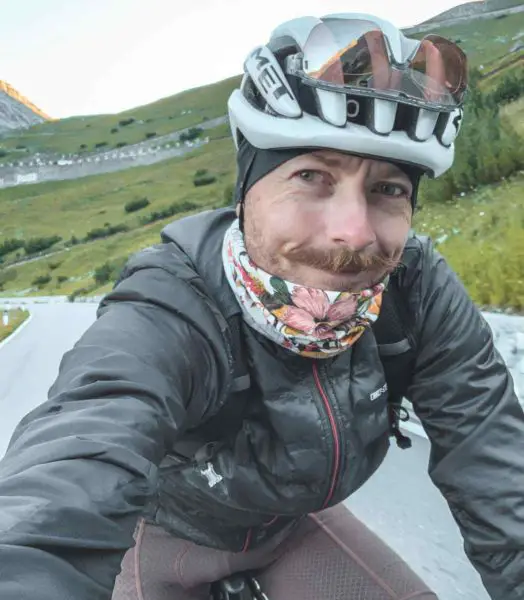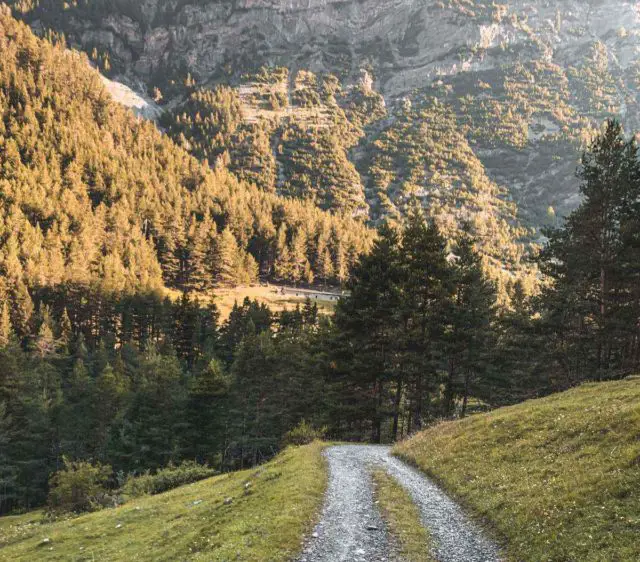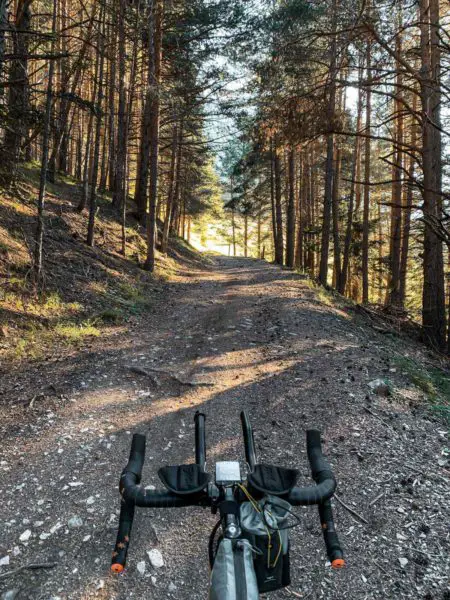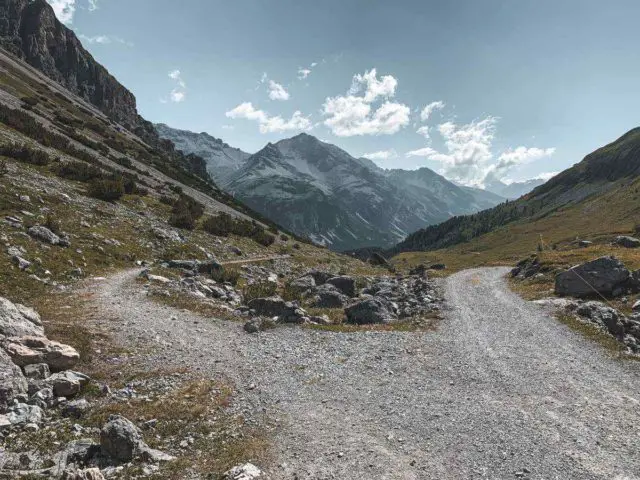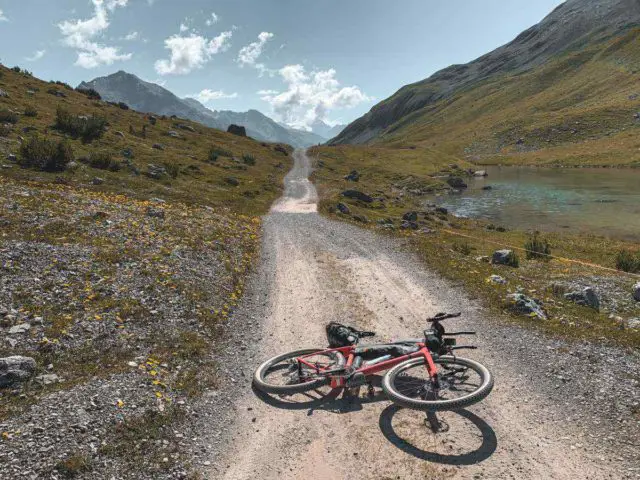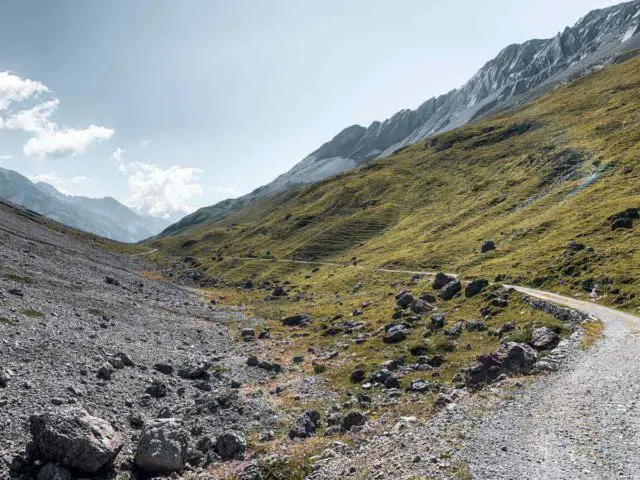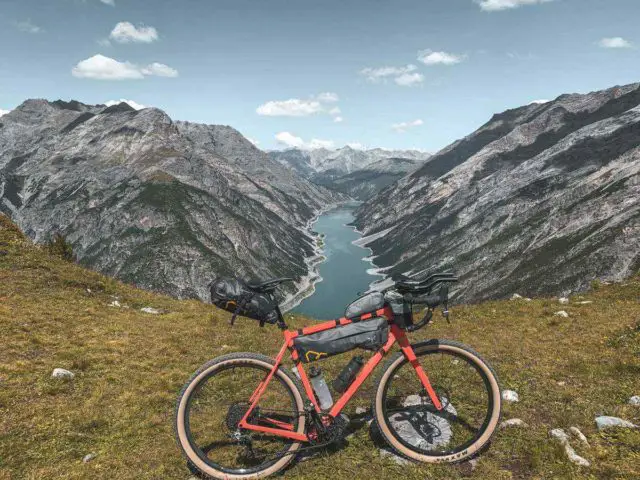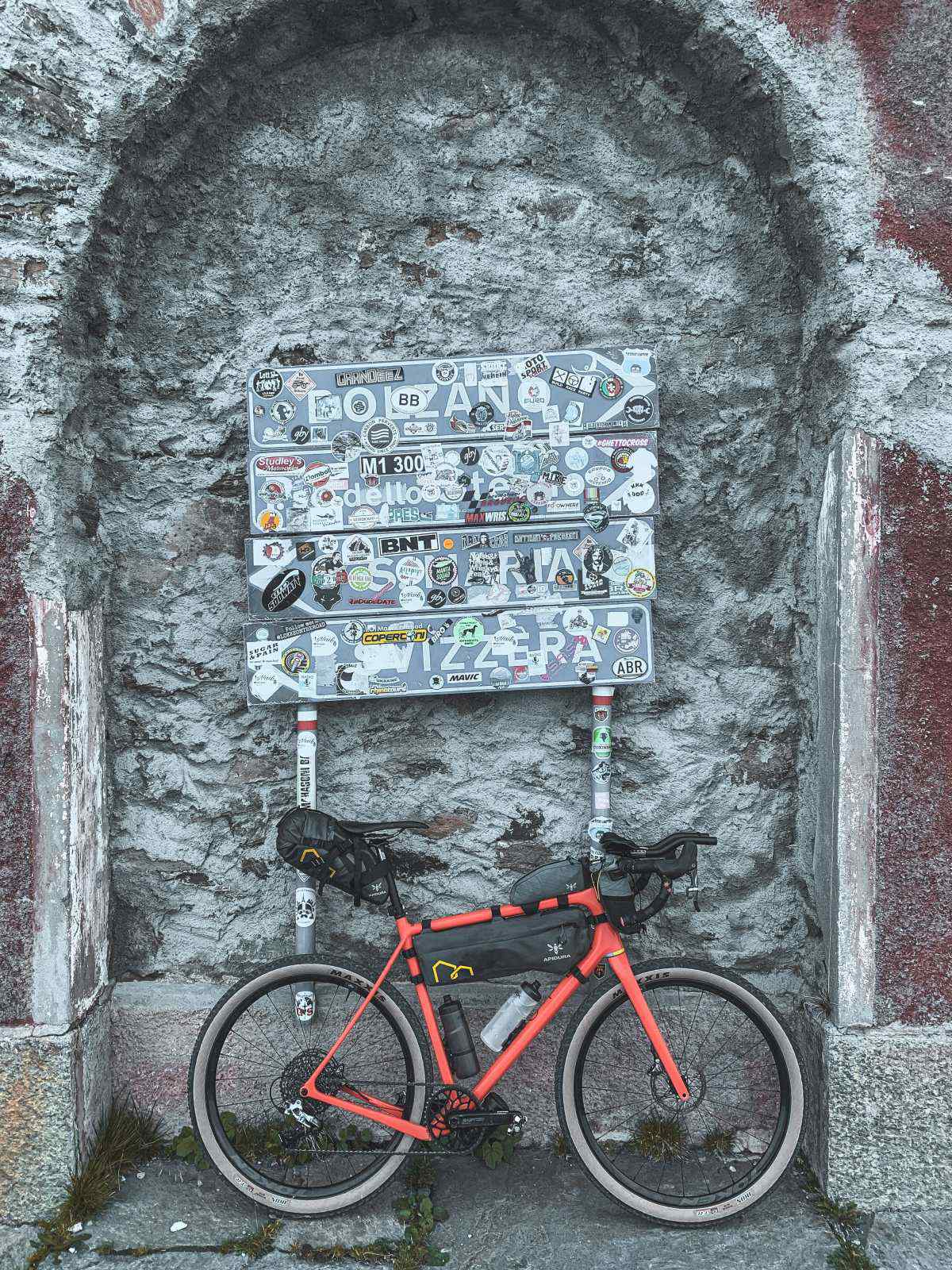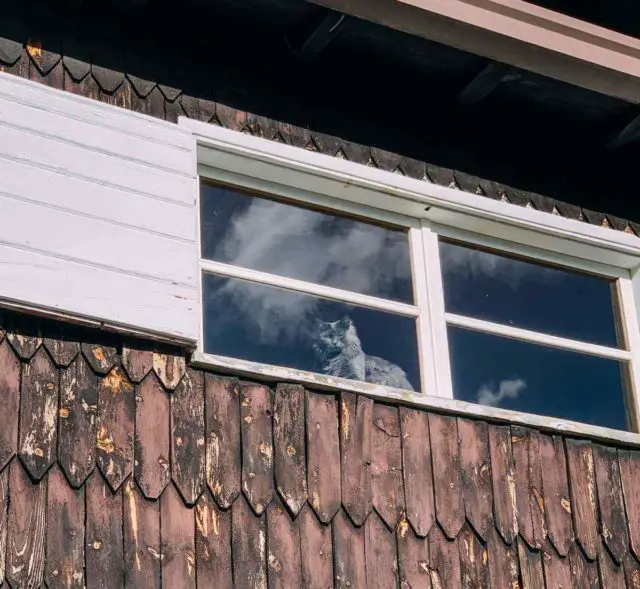 We'll be sharing some more contributions soon from Lajos, be sure to watch this space. If you have an interesting contribution you think Gravel Cyclist's audience may find of interest, please contact us. High-quality photos are a requirement, the more the merrier!