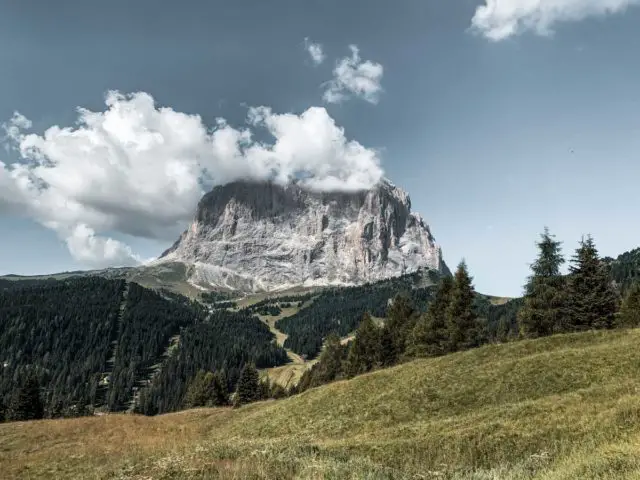 Ortler Loop, Day Four – Gardena Pass, Panidersattel, Passo Pinei & Pfitscherjoch
Gardena Pass is a high mountain pass in the Dolomites of the South Tyrol in northeast Italy. At an elevation of 2,136 metres above sea level, the pass connects Sëlva in the Val Gardena on the west side with Corvara in the Val Badia.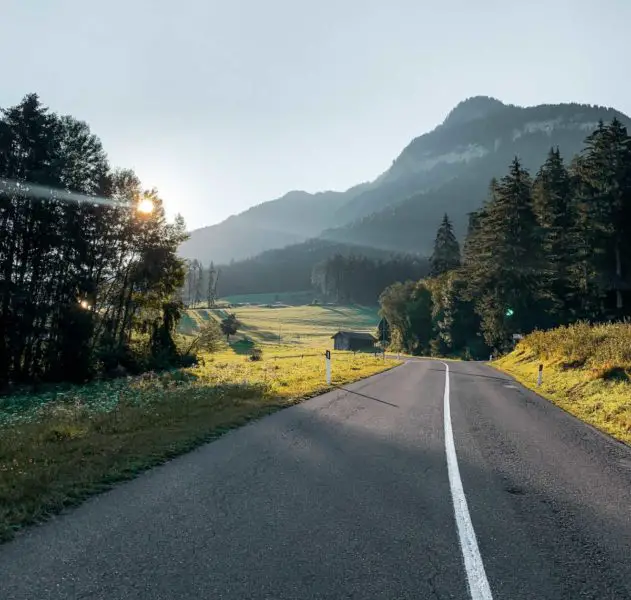 The Pfitscherjoch (Italian: Passo di Vizze; German: Pfitscherjoch) is a mountain pass in the Zillertal Alps on the border between Tyrol, Austria, and South Tyrol, Italy.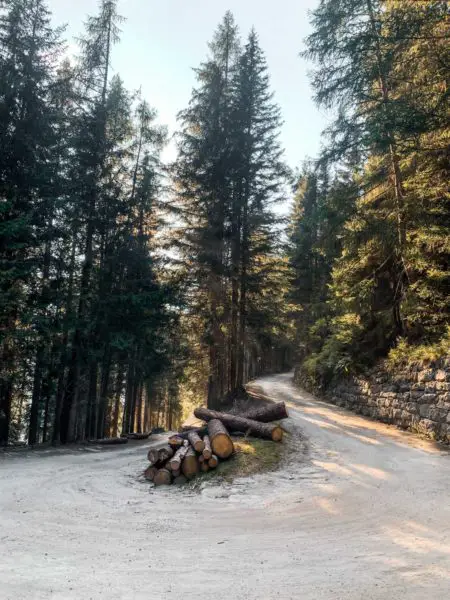 In this article, our Hungarian friend, Lajos Kőves, continues his Ortler loop by riding the Gardena Pass, Panider Sattel / Passo Pinei and Pfitscherjoch.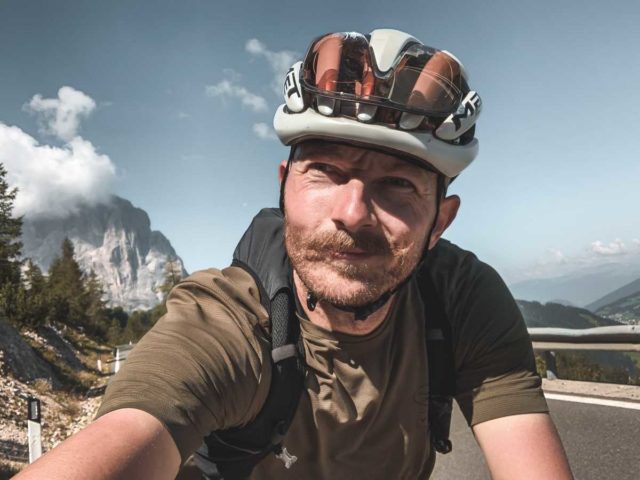 You should consider following Lajos Kőves (pictured above) at his Instagram @hukovesl).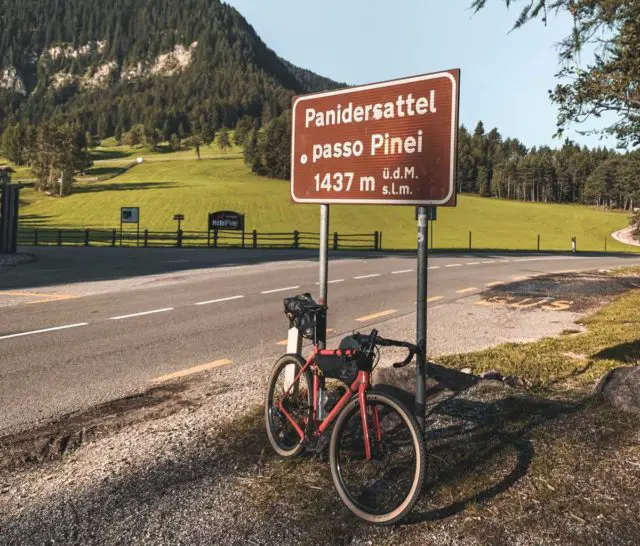 Click the thumbnail image to expand.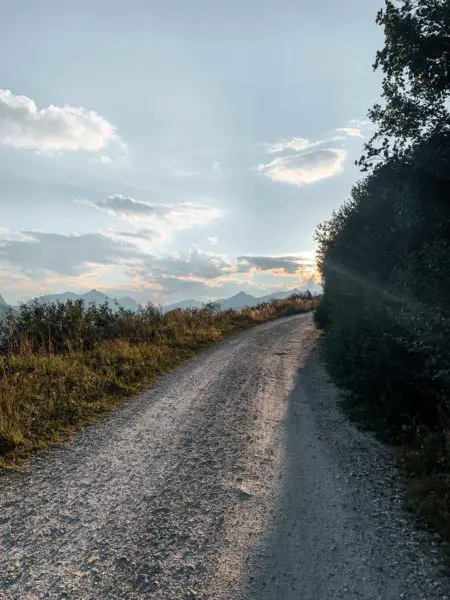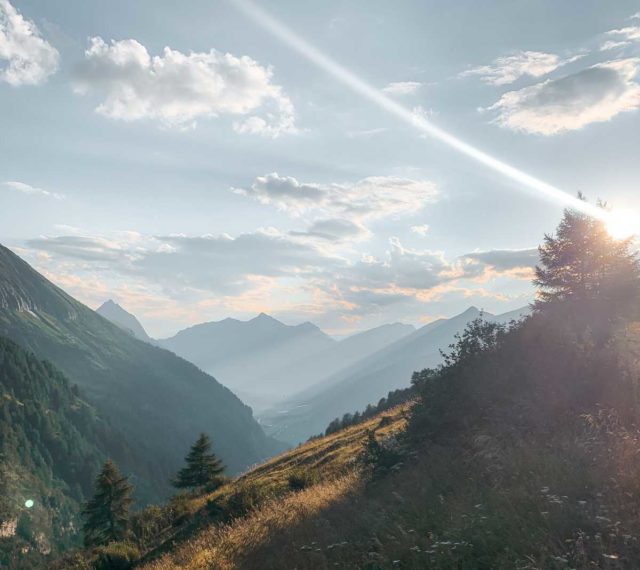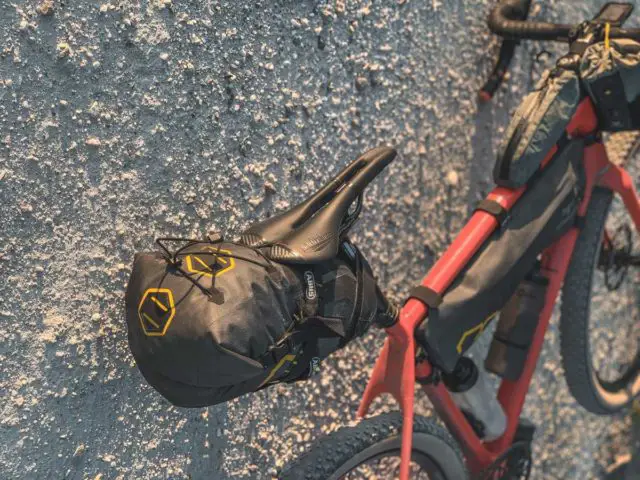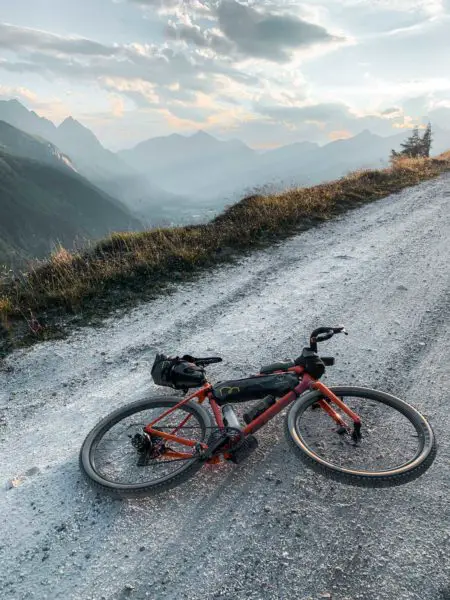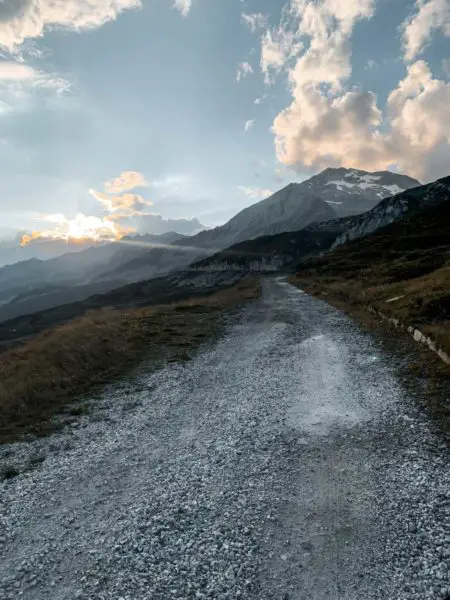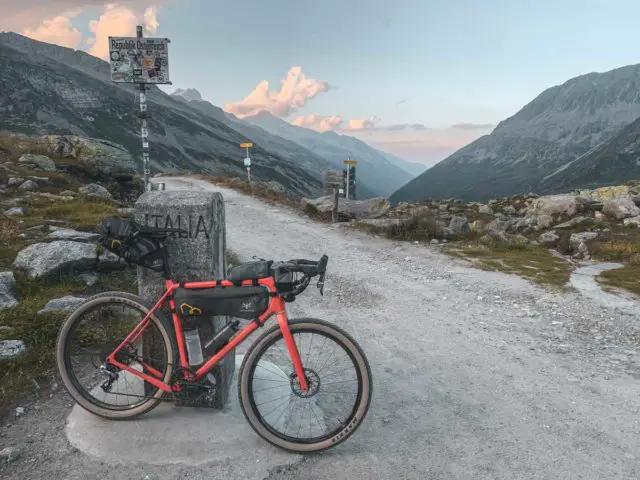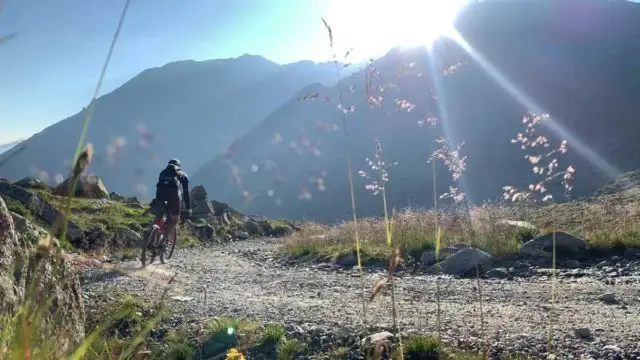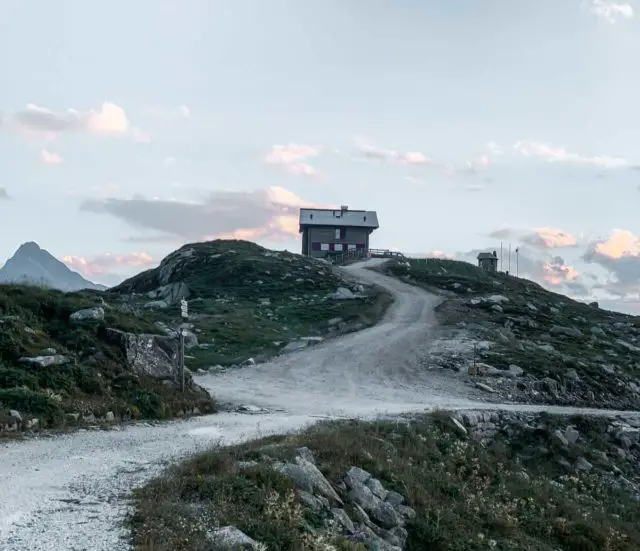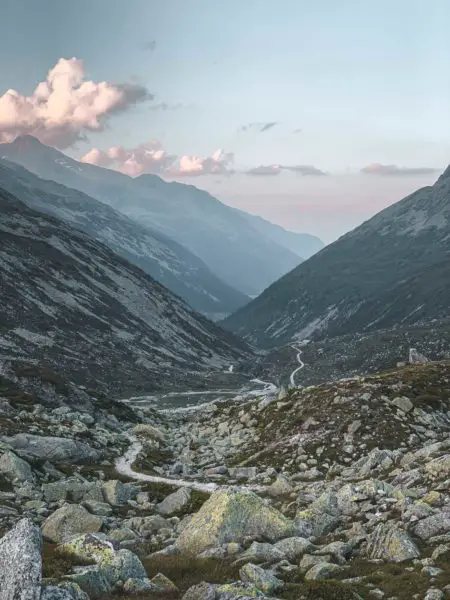 Click the thumbnail image to expand.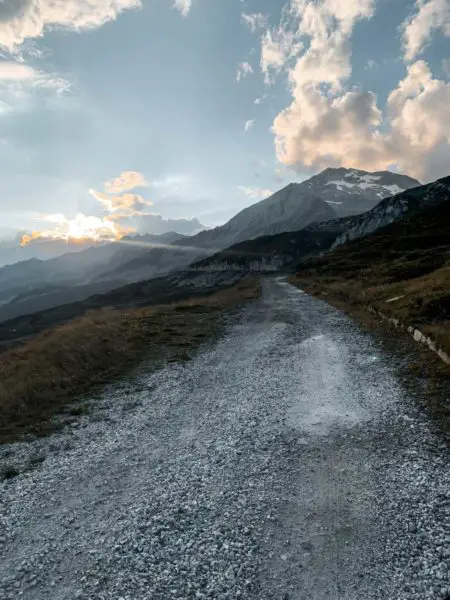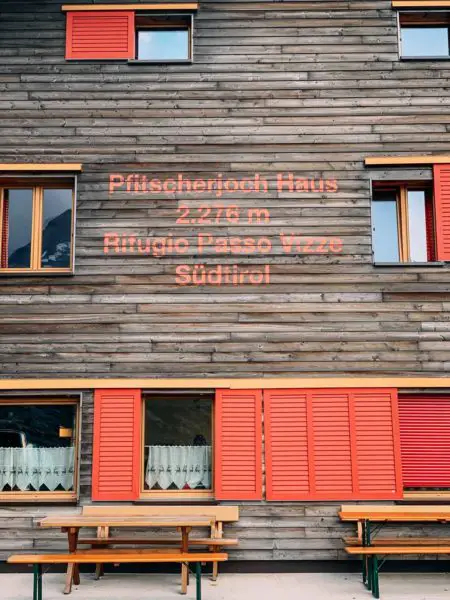 We'll be sharing some more contributions soon from Lajos, be sure to watch this space. Be sure to check out his Day 1 and 2 adventure, and Day 3. If you have an interesting contribution you think Gravel Cyclist's audience may find of interest, please contact us. High-quality photos are a requirement, the more the merrier!