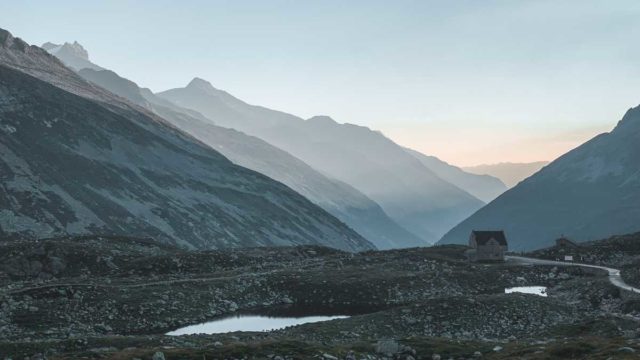 Ortler Loop, Day Five – The Road Back to Innsbruck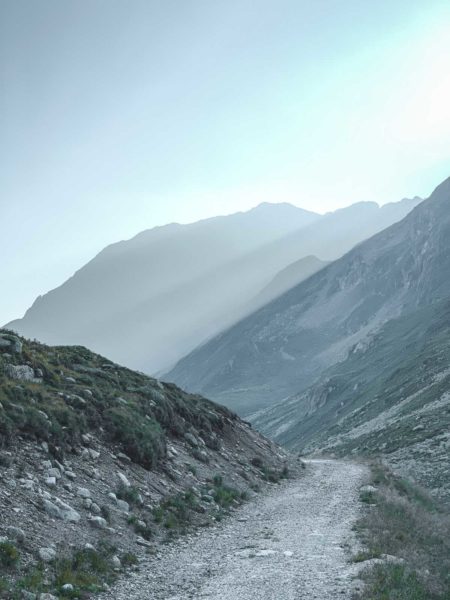 All good things must come to an end, albeit a different route this time around. This is the final installment of Lajos' Ortler Loop.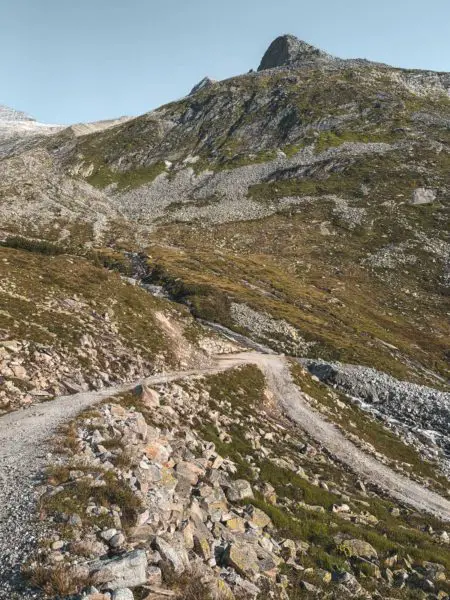 You should consider following Lajos Kőves at his Instagram @hukovesl).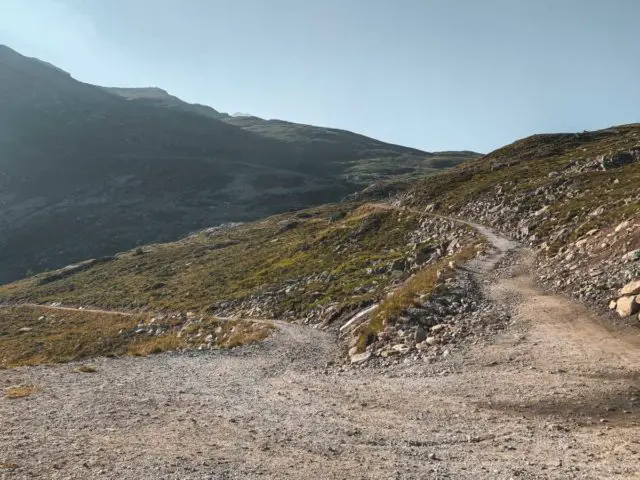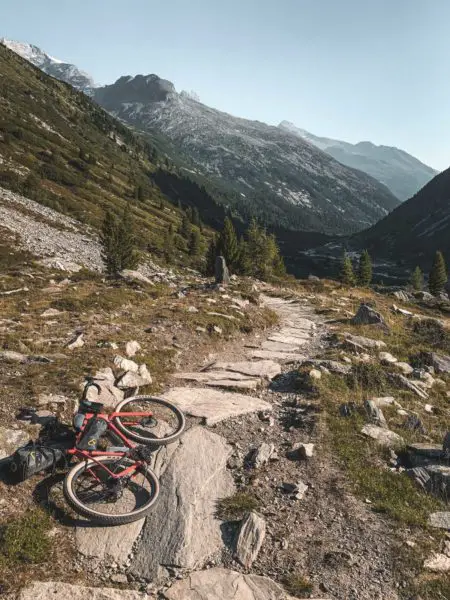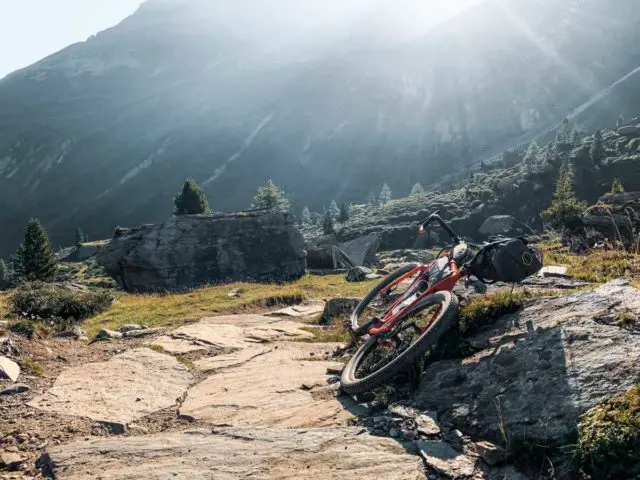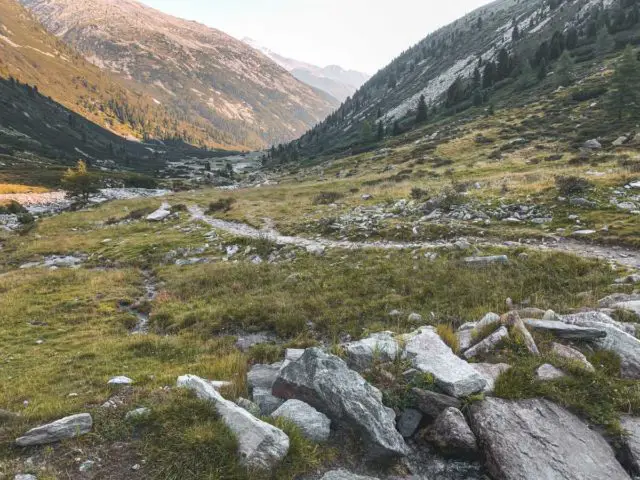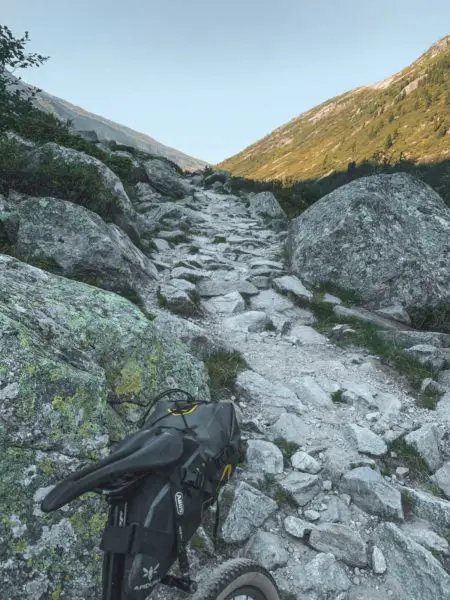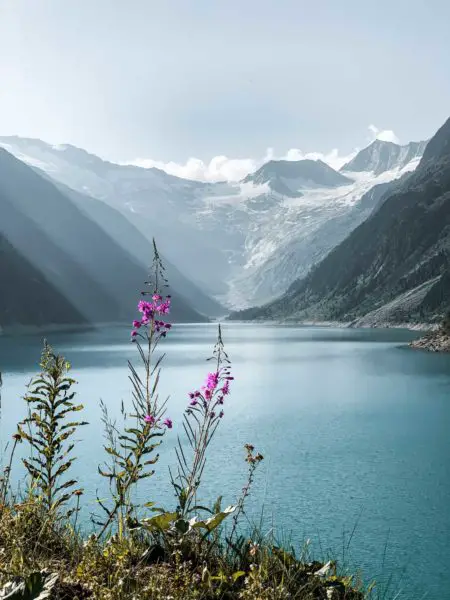 We'll be sharing Lajos Slovenian adventure soon, be sure to watch this space! Check out Lajos' Day 1 and 2 adventure, Day 3, and Day 4. If you have an interesting contribution you think Gravel Cyclist's audience may find of interest, please contact us. High-quality photos are a requirement, the more the merrier!