June 1, 2019, marked the 14th running of Dirty Kanza 200, arguably the world's most famous gravel race! 2019 saw all-new Northbound courses, a change in ownership, Garmin as title sponsor and a rider lottery to ensure a fairer selection process for would-be participants.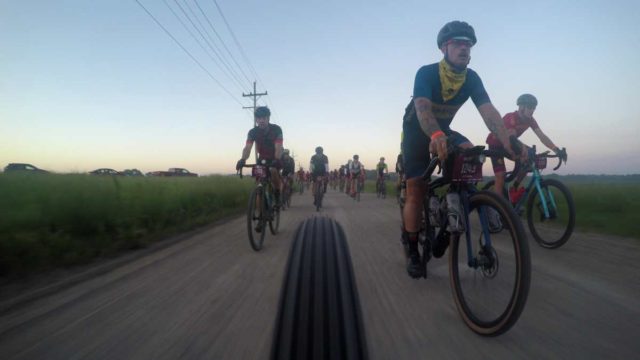 This was also the first edition where at least one European professional team made their intent to appear at the race. For the record, Colin Strickland won the overall Men's race with a sub 10-hour time, incredible! For the women, Amity Rockwell took home the glory.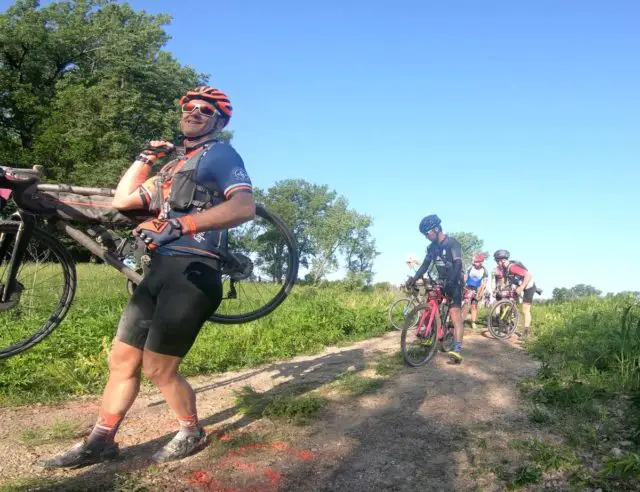 Meanwhile, in realms of the mid-pack or beyond, JOM of Gravel Cyclist made his 4th DK200 start, with the simple goal of finishing. It was a very up and down day for JOM, and many other riders on the course.
Other Links of Interest:
Many thanks to Lyman Agency and ENVE Composites
Don't forget to Like the Gravel Cyclist Facebook page, follow G.C. on Instagram and subscribe to our Youtube Channel. We are also on Twitter!