This ride started and ended on the outskirts of Temecula, California, an area renown for its wineries, resorts and other attractions. The area also features many miles / kilometres of beautiful dirt and gravel roads, that barely see any vehicular traffic.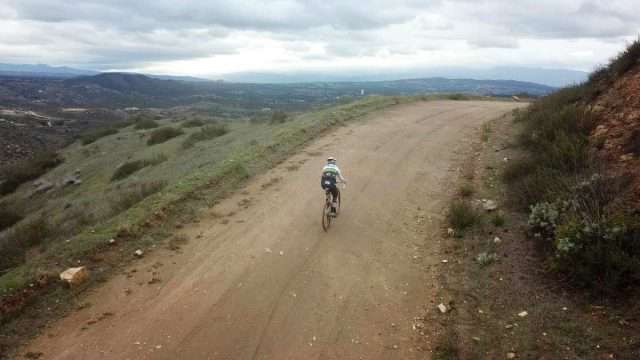 .Join JOM of the Gravel Cyclist crew for a ride he took in the area during mid-January of 2019, on some of the roads that featured in Volume 5 of SPNDX Stampede.
Links to goodies mentioned in this video:
Don't forget to Like the Gravel Cyclist Facebook page, follow G.C. on Instagram and subscribe to our Youtube Channel. We are also on Twitter!