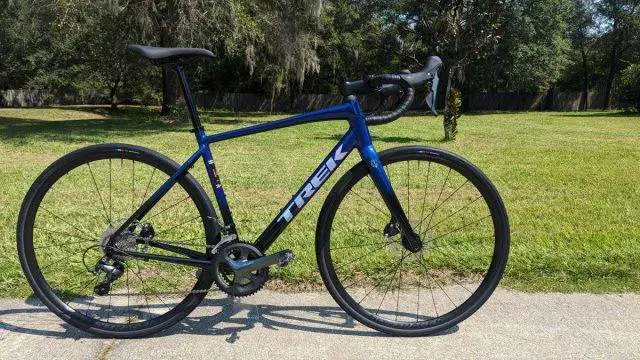 "Trek launched the all-new fourth generation Domane AL today, an aluminum road bike that offers lasting comfort, performance, and greater all-road versatility with a high-quality aluminum frame and new, lighter-weight design that far outpaces its price point." – https://trekbikes.com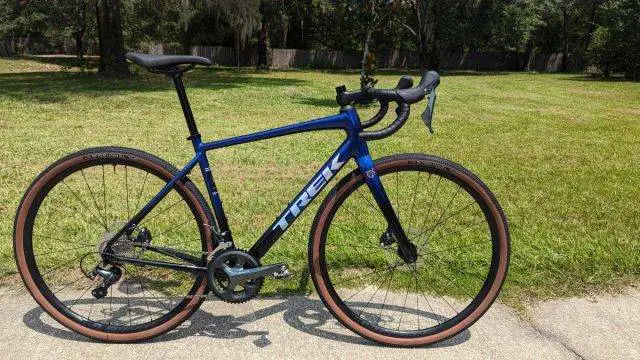 "Trek's best-selling Domane AL got a comfort and versatility upgrade with bigger all-road tire clearance for capability on everything from pavement to gravel, clean and modern aesthetics, and integration typically found on higher-end bike models — all wrapped up in a lighter-weight package."
Trek Domane AL Gen 4 Review Video
In this video, JOM of the Gravel Cyclist crew provides a short-term review of the new to market, fourth generation Trek Domane AL.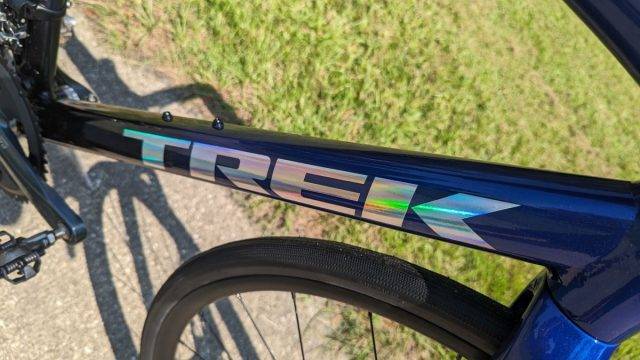 Continued from Above:
Right for Any Road
"New 40mm tire clearance (as measured) lets riders comfortably venture from smooth pavement to bumpy backroads and most gravel trails."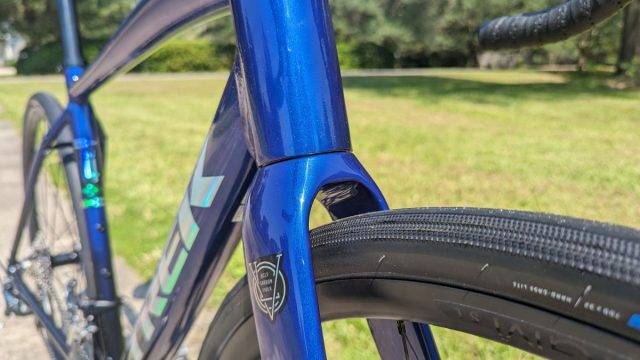 Sleek Aluminium meets Lighweight Carbon
"The new Domane AL is around half a pound lighter than the previous Domane AL Disc model thanks to a newly redesigned 100 Series Alpha Aluminum frame and a new full-carbon fork."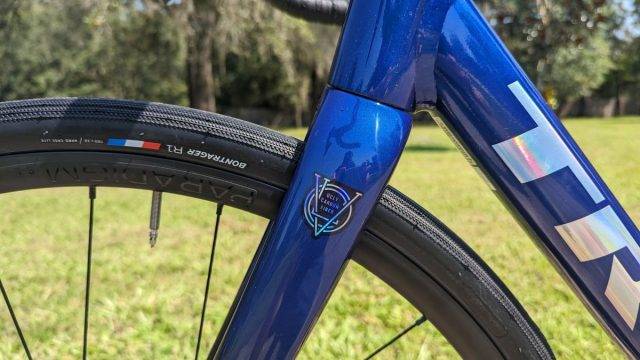 Mounts for the Essentials
"Mounts for a top tube bag, rack, and fenders make Domane AL the ideal rig for everything from workday commutes to weekend group rides."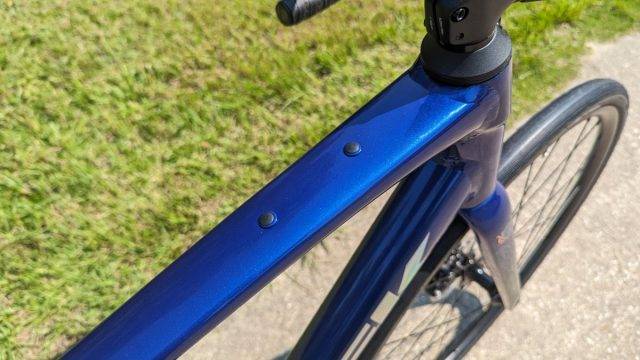 Modern Handlebar, Premium Integration
"Domane AL's cockpit now features a modern road bar for improved ergonomics and control, with a shorter reach and 4mm flare between the hoods and drops. Plus, new hidden cable routing offers premium integration typically found on higher-end models."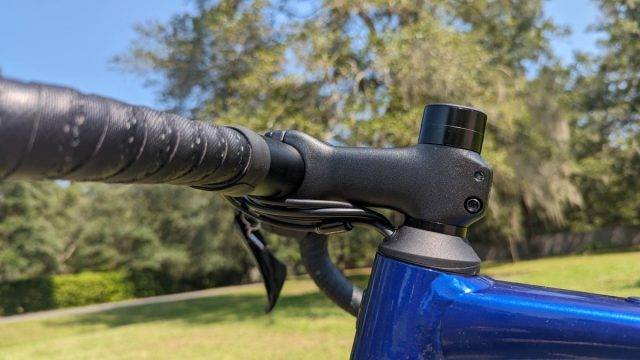 Universal Derailleur Hanger
"For the first time ever, Domane AL comes with a new thru axle for Universal Derailleur Hanger compatibility. This is the same UDH that comes on Trek mountain bikes, so riders can enjoy cross-category compatibility with all their favorite rides."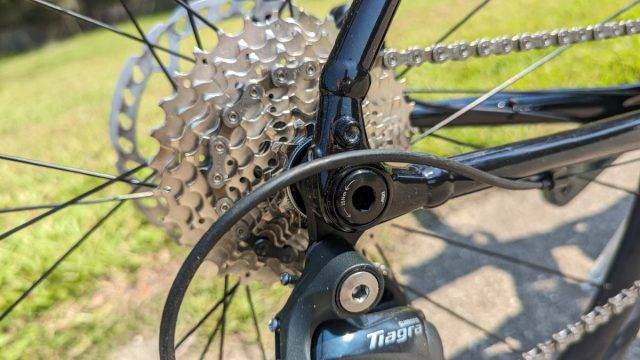 Comfortable Geometry
"Domane's relaxed endurance geometry keeps riders in a more upright position for all-day comfort."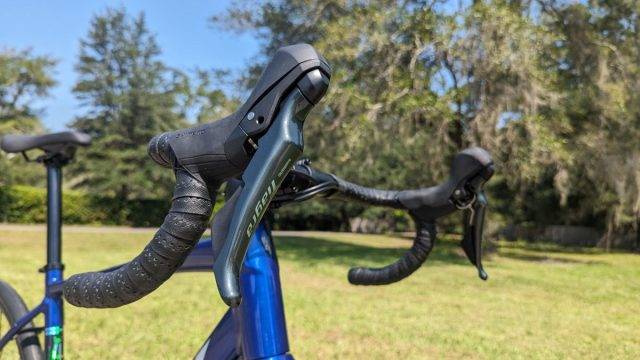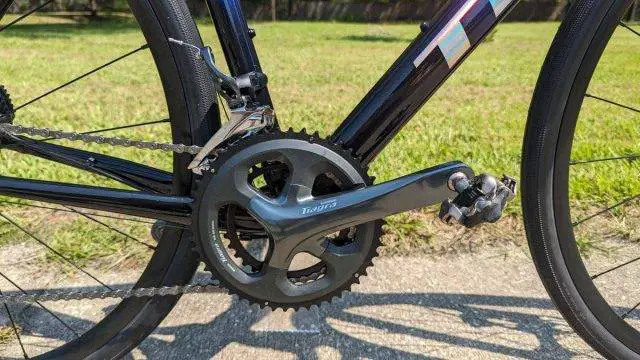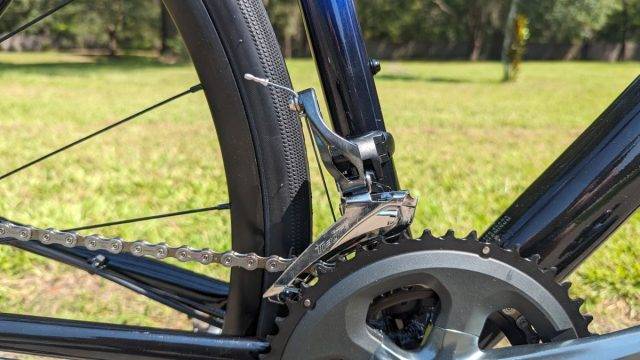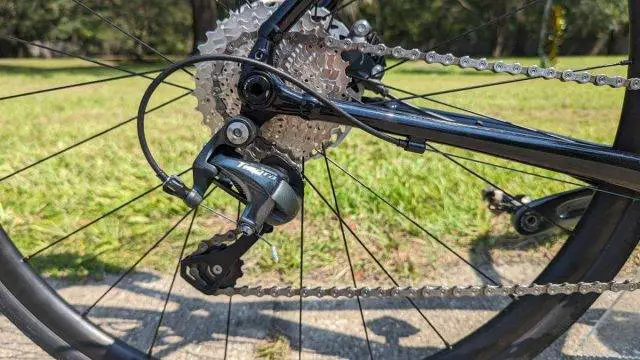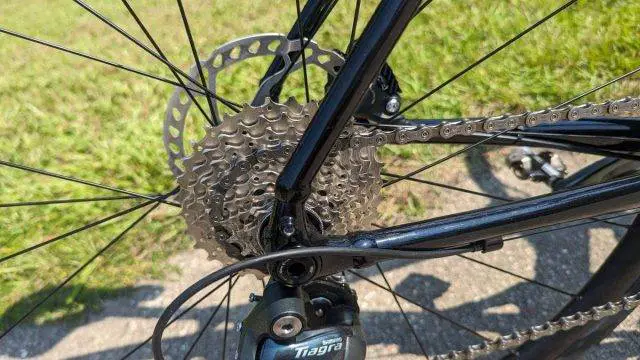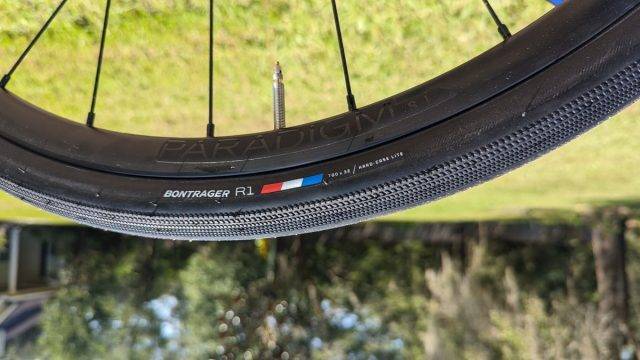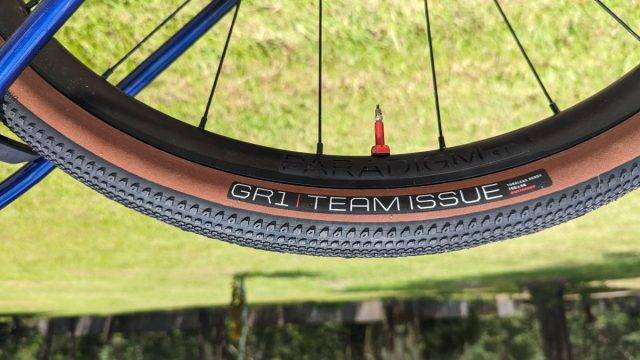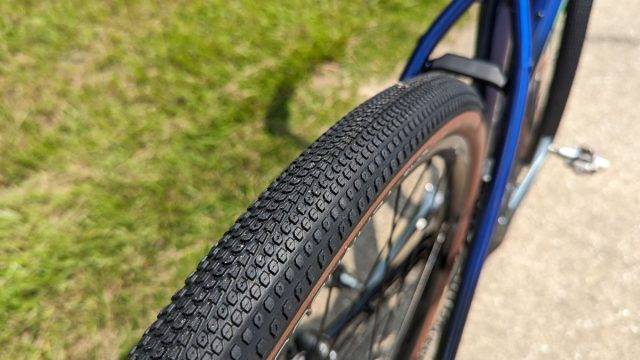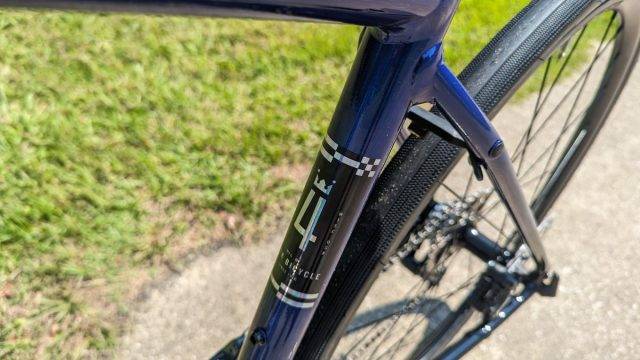 Additional Photos
Learn more about the Trek Domane AL Gen 4 and more at https://trekbikes.com
Support Gravel Cyclist:
Buy Me a Coffee – https://www.buymeacoffee.com/gravelcyclist
OR
Patreon – https://www.patreon.com/gravelcyclist
Links of Interest:
Don't forget to Like the Gravel Cyclist Facebook page, follow G.C. on Instagram, and subscribe to our Youtube Channel. We are also on Twitter!