Yours truly is extremely motivated to ride and explore, despite what is happening on the planet with the Covid-19 pandemic. If you love exploring on the gravelly roads less traveled, now is the perfect time to do so. Less cars, less people, it is a good time to be a cyclist, assuming you are permitted to ride outdoors.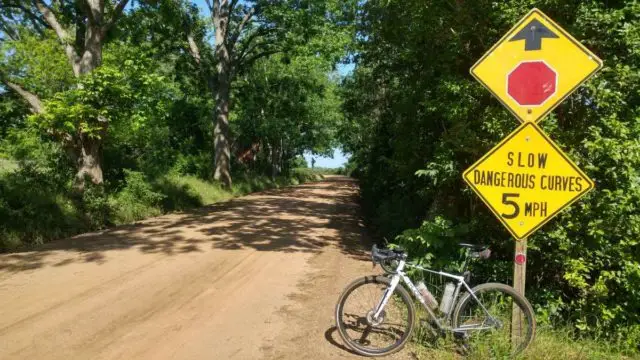 I may sound like a broken record continually repeating this, please spare many thoughts for our friends in Spain, Italy, France, Panama and other countries, who are under a serious Covid-19 lockdown. They cannot ride a bicycle, go for a walk, they are truly stuck indoors barring important necessities such as grocery shopping.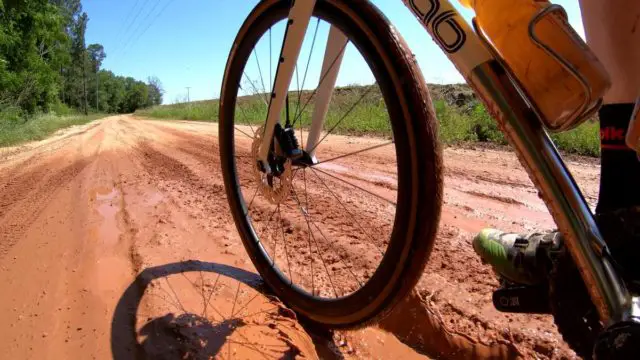 If you have the freedom to ride your bicycle outdoors, please ride alone and often. Cycling is one of the best forms of mental therapy, you don't need the company of a group to have a good time! Practice social distancing, be a good person, ride alone, explore, take photos, have an adventure, make it your own!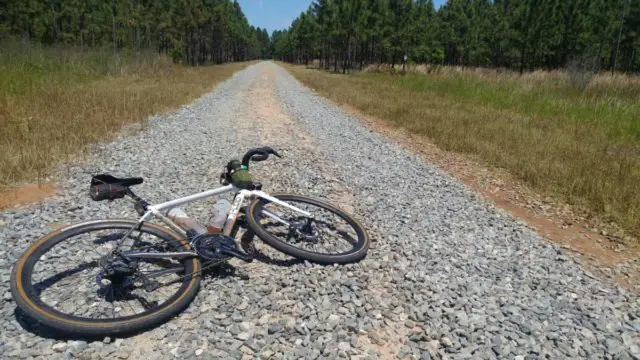 In this video, ride along with JOM, yours truly, exploring the towns of Fitzgerald and Ocilla, Georgia, and beyond. The route mostly follows that of the Wild Chicken 100 course (linked below), hosted by Mr David Dark. Sadly, David had to defer his event due to the Covid-19 pandemic, but it will return in the future. Along the way, you'll see wildlife, nature, and hear my live commentary and insights. There is much more content along this vein in the hopper, please subscribe to the Gravel Cyclist YouTube channel if you haven't already.
Links of Interest:
Don't forget to Like the Gravel Cyclist Facebook page, follow G.C. on Instagram and subscribe to our Youtube Channel. We are also on Twitter!