SBT GRVL is in the books for 2019 but I still have a few pieces of content to share from this mega event. If you didn't catch it already, be sure to read my experience report linked here, and a massive photo gallery courtesy of the pro-media crew who worked hard all weekend long.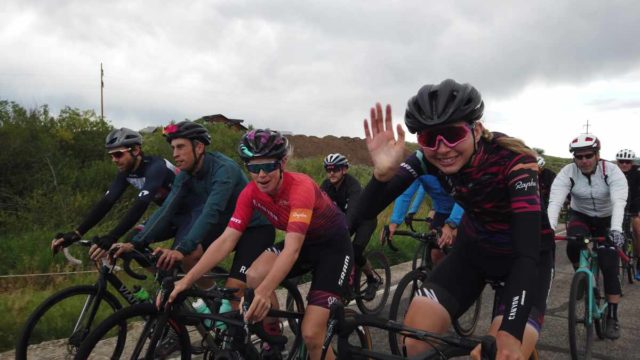 Life at the pointy end may represent ten percent or less of those riders who frequent marquee events such as SBT GRVL. For the rest of us, finishing a ride or a race is mostly about a personal challenge, riding with friends, making new friends and taking in the scenery… of which Steamboat Springs and surrounding areas have an abundance.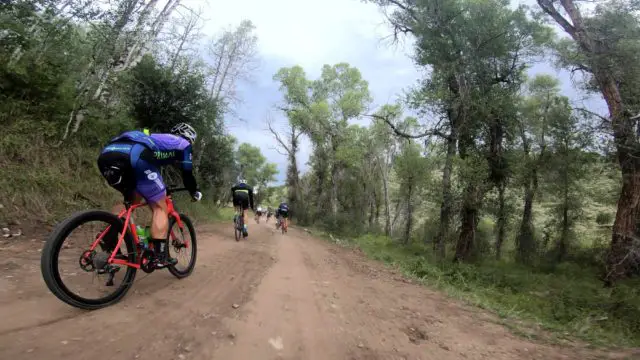 In my Part One video, I chronicle what I got up to from Thursday to Saturday, before the race kicked off proper on Sunday, August 18, 2019 (cover photo by Ian Hylands).
SBT GRVL has announced their 2020 date, August 16, 2020.
To follow soon will be Part Two, the ride / race experience of SBT GRVL, and following closely, all of the athlete and vendor interviews linked in one post, here on GravelCyclist.com
Thank you to GoPro for supplying the Hero 7 Black cameras that captured all of the POV footage in this video.
Links to other cool videos and reviews by Gravel Cyclist:
Thanks for watching!
Don't forget to Like the Gravel Cyclist Facebook page, follow G.C. on Instagram and subscribe to our Youtube Channel. We are also on Twitter!